Summer Program: South Africa
Discover the real South Africa and make an impact during your summer.
Briefing
Welcome and briefing at the project house – get to know your AV group and learn about your project.
Project
Your skills will be well used. Help with school renovation projects, in the classroom or other school activities.
Explore
Use your weekends to explore the local area – go rafting, on safari, to a tiger breeding ranch…
South Africa: Summer Program Summary
Departs: July (or anytime for you and at least 3 friends)
Accommodation: Self catered AV houses
Project work: Teaching, Sports Coaching, Art, Music, Drama, Community Work
Explore further: Rafting, Tiger breeding ranch, Traditional South African braais, Safari
Philippolis, South Africa
Welcome & Briefing
You will need to arrive in Johannesburg in the early morning of the day that your summer program begins.   You will fly to O.R. Tambo International Airport, where you will transfer to the internal flight to Bloemfontein arriving by midday. At Bloemfontein you will be met by the AV representative, before the two to three hour drive to Philippolis.
On arrival in Philippolis you will have time to explore your new home, you will be introduced to South Africa with a two-day briefing on your project. It is a chance to settle in, unwind after the hectic few days leading to your departure and get to know your AV group. The briefing is important to make sure you are fully prepared for the 5 weeks ahead. As well as covering the community work you will be involved with, the course will include the following:
History, customs and culture of South Africa and its people
Safety, health and security
Some Afrikaans lessons
The Project
Over the next five weeks you will spend your time living and working in the communities and schools around Philippolis.
Your project work will include building projects – everything from digging and mixing concrete to painting and decorating.   You will assist our team of skilled craftsmen, providing an extra pair of hands for the heavy jobs, helping with the unskilled work whilst also learning new skills on project.
Should you want to do some teaching and be more involved with the five schools around Philippolis, you could help run lessons, introduce art and craft or music clubs, or even get your hands dirty by helping in the organic vegetable gardens.   Otherwise there are sports to be organised, games to be run and lots of children with endless energy wanting to play.
Each day you will spend time socialising with the villagers. You might even be taught how to cook Vetkoek (a traditional South African pastry) with some of the local women.  This is a great opportunity to make new friends – they will be keen to talk about where you are from, your family and life at home, whilst you can practice your Afrikaans!
In your free time you can do as you wish and explore the area – maybe head to Bloemfontein for shopping, restaurants and rugby; rafting on the Orange River; and unusually, and unexpected for Africa, there is a tiger breeding ranch not far from town.   South Africans love their outdoor living and so why not join them with a South African braai (barbeque).
After an action packed five weeks we will get you back to Bloemfontein in time for your flight home or start of the next phase of your travels.
Food & Accommodation
Your house, which is situated in town, is within easy walking distance of your schools. An important part of the AV venture is to live in local accommodation, shopping at the markets and helping where you can. The house will probably have a bedroom(s), a communal/cooking area and a bathroom. Electricity is intermittent at best, but you will have running water in the house. Wherever you will be staying, you will grow to love it and soon feel very much at home!
We encourage independence; you will be doing your own washing, keeping your new house tidy and help to prepare meals. This is the best way of getting to know people, being involved in the community and gaining the best possible understanding of living there – you are not a bystander watching from afar.
You will need to boil water from a local source or purchase bottled water.
What's included
Before departure:
Pre-departure information, support and advice
A nominated member of the UK volunteer support team
Advice on individual flight arrangements
In-country:
In-country representative
24/7 in-country backup
Meet and greet at airport (if arriving with the group)
Airport transfer (if arriving/departing with group)
In-country briefing
Transport whilst on project
Accommodation whilst on project
Food whilst on project
Accompanied by a project leader
Management of emergencies, including lost passport, illness, etc. whilst in-country
Upon returning home:
Returning home advice
Full telephone debriefing
What's not included:
Flights
Travel Insurance
Country visas
Meeting of non-group arrivals
Accommodation for early/late arrivals
Medical expenses, e.g. inoculations, malaria prophylactics
In-country medical expenses
Drinks, or bottled water
Tips/gratuities – No tips/gratuities for AV staff are necessary or expected
Spending money
Extra activities that you choose to do
Weekend activities, transport, food, accommodation away from the project
Independent travel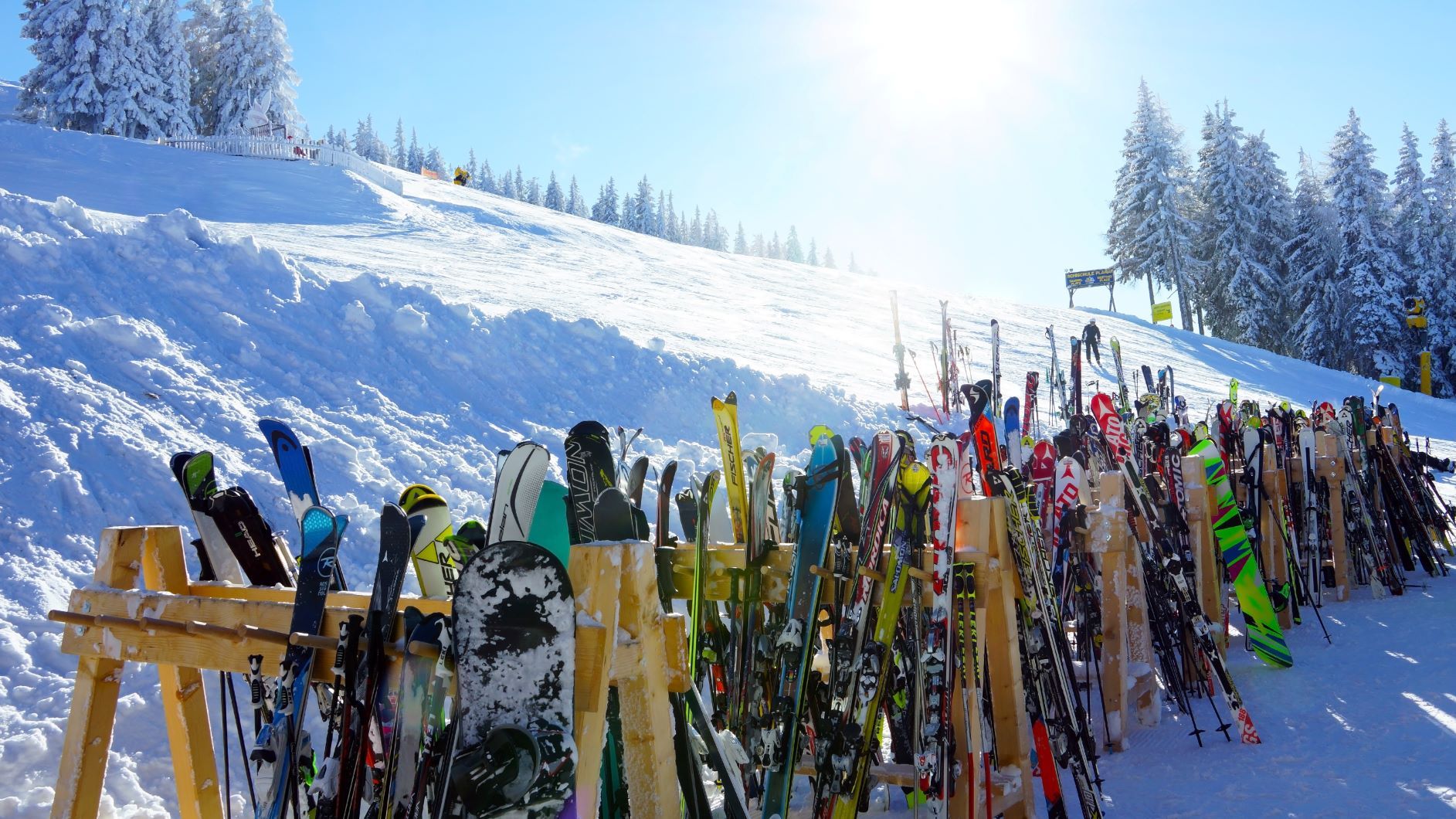 If you're trying to decide what to do after your ski season, you might want to consider heading off on a new adventure instead of just going home. There's a whole host of reasons why you should carry on travelling after your ski season, from learning different skills...
read more
What's next?
If you would love to be part of the AV team and join us on a project, apply now to save your place.