What makes AV different? Well, we know we're not alone in wanting something different to the ordinary, standardised travel experiences that many companies offer. We believe in authentic experiences that help you to see the world as it really is, in all its variety, beauty and wonderful weirdness. That's why we've created our perfect travel checklist with everything that we believe adds up to the ideal travel experience.
 Read on for our AV travel checklist and get the details on what makes AV different to all the other Gap Year organisations out there…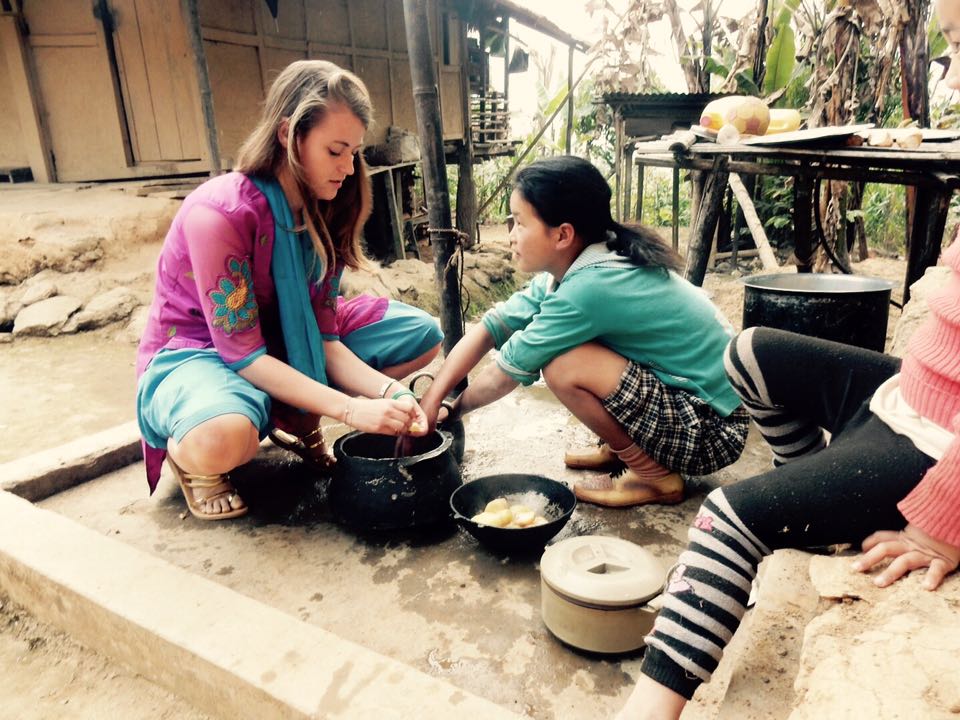 1. Don't be a tourist
For a truly special travel experience, don't be a tourist. AV helps all our travellers immerse themselves in the culture of the country, getting to know the language, food, people and customs of the regions we travel to, that's what makes AV different. 
We do our best to make sure that we are giving you a true slice of the culture, without any of the fake stuff that is common to other travel programs. With AV you live in and become part of the community, not just a visitor passing through as is the case with so many others.
We focus on authentic, rewarding experiences that introduce you to the world in a real way. There are plenty of opportunities to visit tourist hot spots if you want to, but there's also the chance to see behind the postcards and discover the country in an immersive way.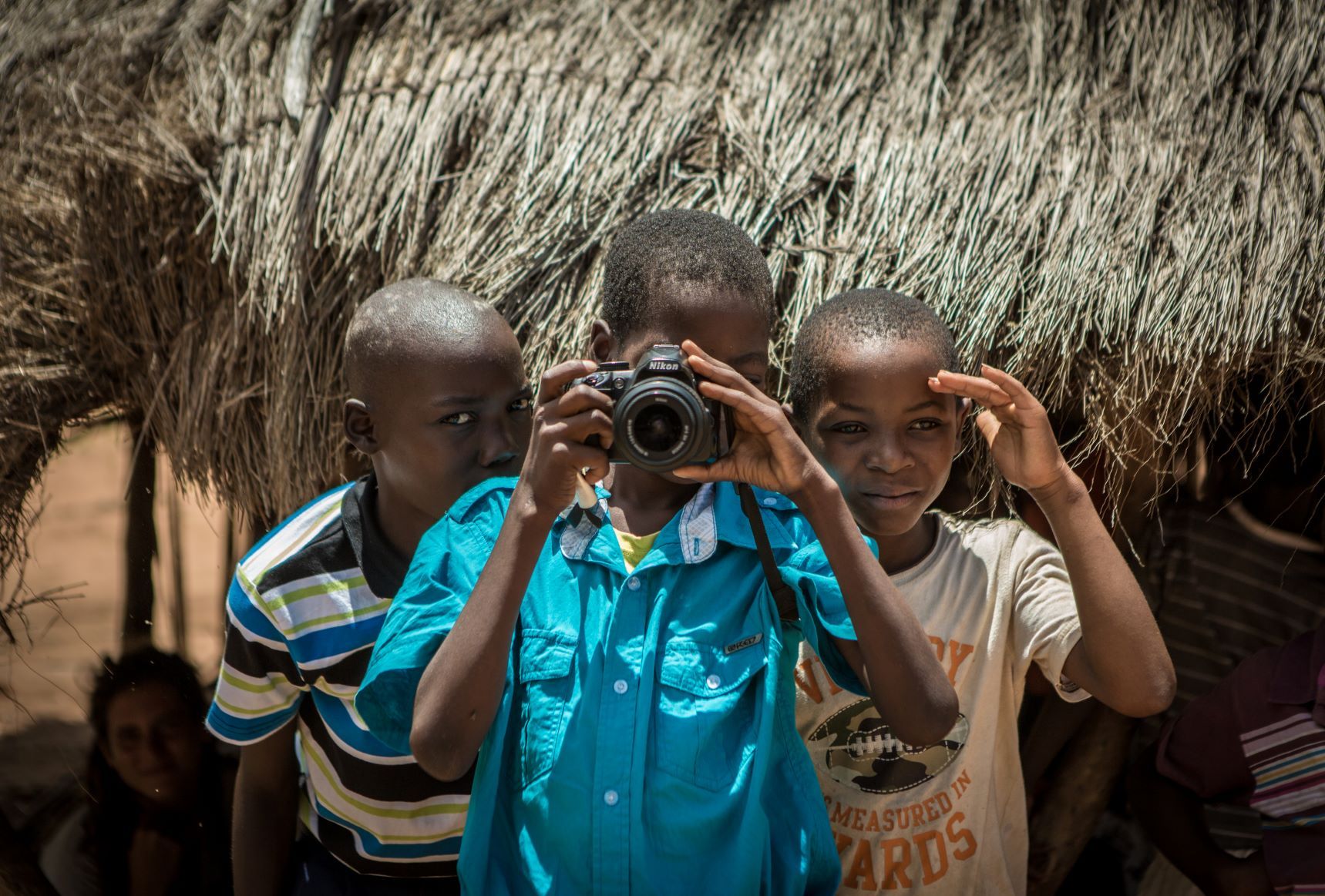 2. We never rely on 3rd parties
How can we guarantee all of these things? Well, all the programs offered by AV are run by AV. We never use 3rd party providers for our travel experiences so we guarantee that what we advertise is what you get, that's what makes AV different.
By cutting out the middleman, we can be sure that we are providing the highest quality service to all our AV travellers. We want your experience to be the best it can possibly be and we're not willing to give that responsibility over to anyone else.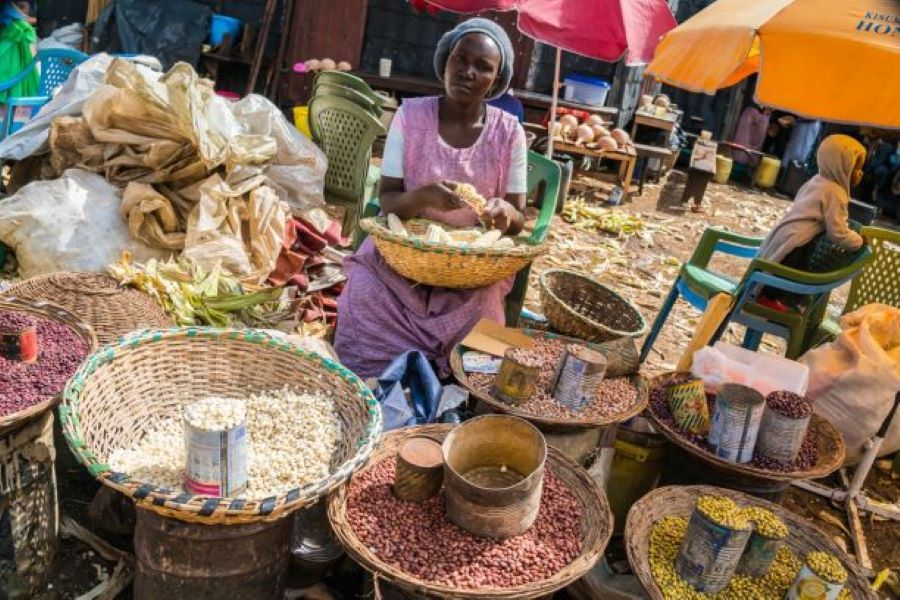 3. Travel for as long as you like
One of the big things that makes AV different is that you can travel for as long as you like, whenever you like. This isn't a school trip, or a coach tour, this is a Gap Year and we know that flexibility is key.
We keep our programs flexible so you can fit them in around your schedule. Whether you're heading off to uni or you're already working full time, our customisable travel plans make travelling the world as easy as possible. We think this is the only way to travel, arranging your trip on your own terms.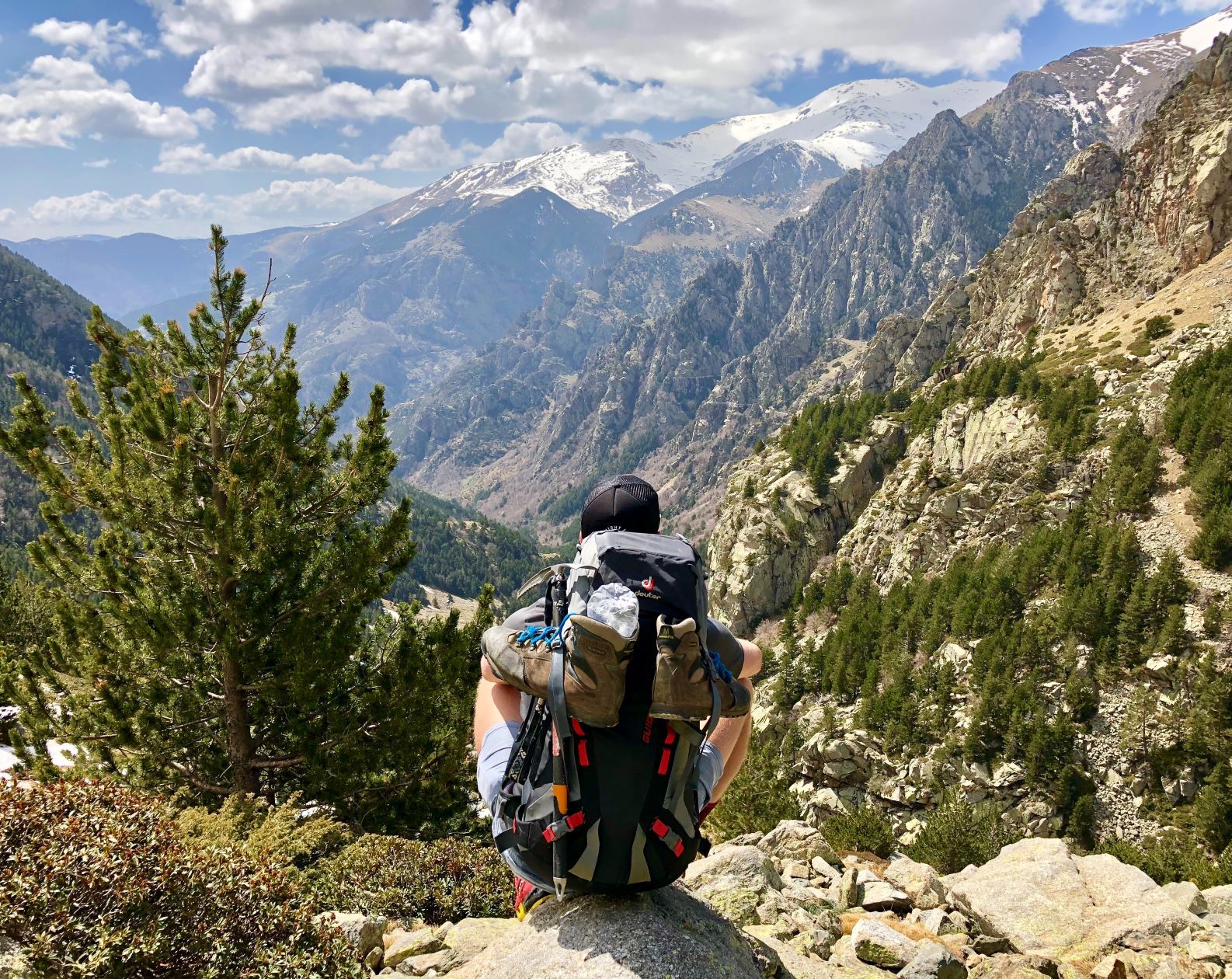 4. Be independent but not alone
Independent travel can be an incredible and hugely rewarding experience but it can also be overwhelming. What makes AV different, is that we're committed to helping as many people as possible experience the thrill of independent adventure travel without any of the worries. That's why we'll be with you every step of the way, ready to help you whenever you need it.
With our independent travel ethos, you can travel independently but know you'll never be alone. You always have a friendly face just a phone call away thanks to our 24/7 in-country support. It's the best of both worlds!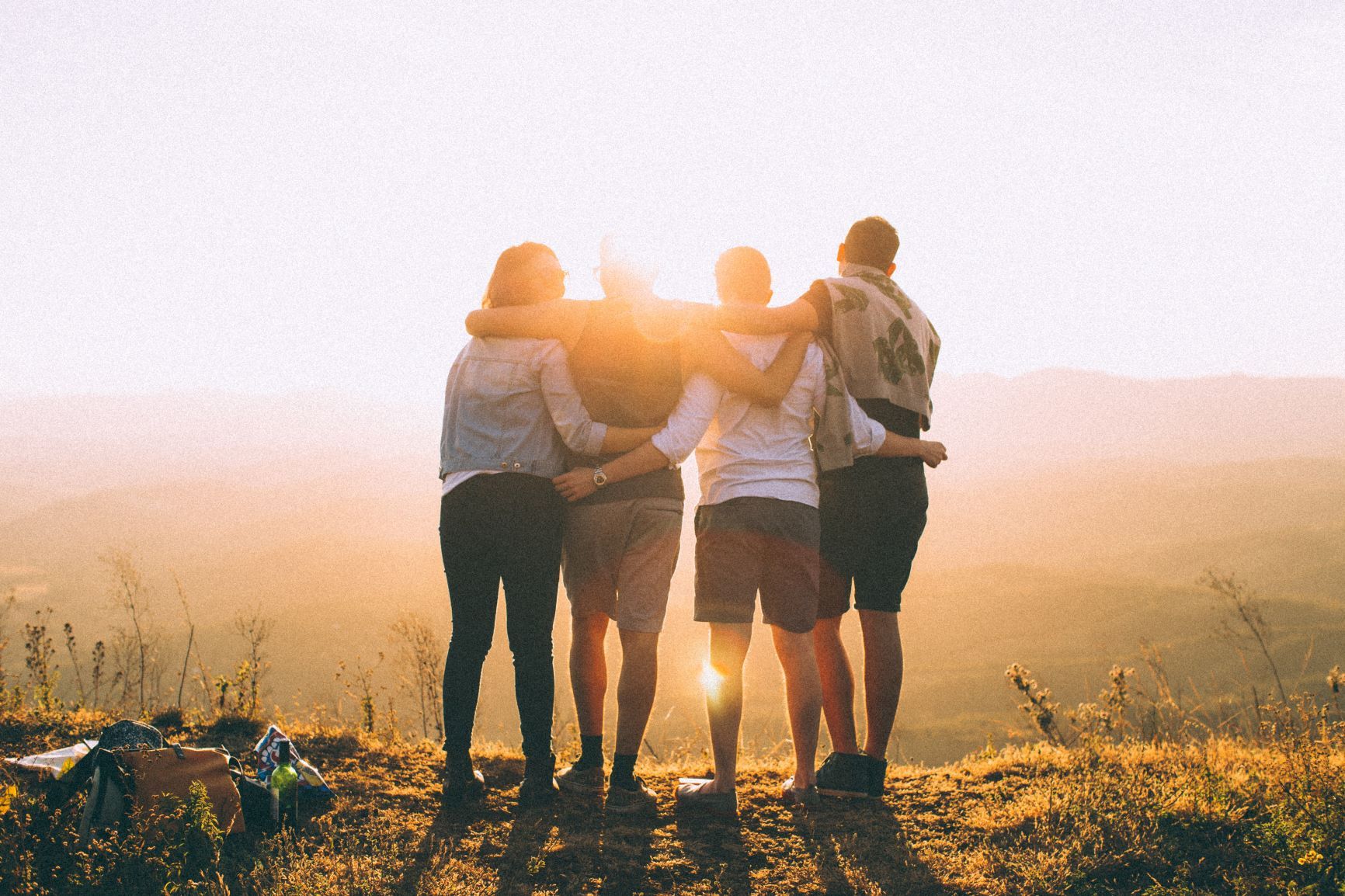 The perfect travel experience
What makes AV different? Well AV has been at the forefront of adventure travel for over 25 years. When you've been around as long as us, you learn what works and what doesn't. Our travel programs are designed to be the perfect balance between independent travel and group experiences, immersive moments and casual exploring. We're confident that we're different to other travel providers and we're really proud of what we offer our AVs.
Find out what makes AV different...