If you're trying to decide what to do after your ski season, you might want to consider heading off on a new adventure instead of just going home. There's a whole host of reasons why you should carry on travelling after your ski season, from learning different skills to gaining new experiences and more.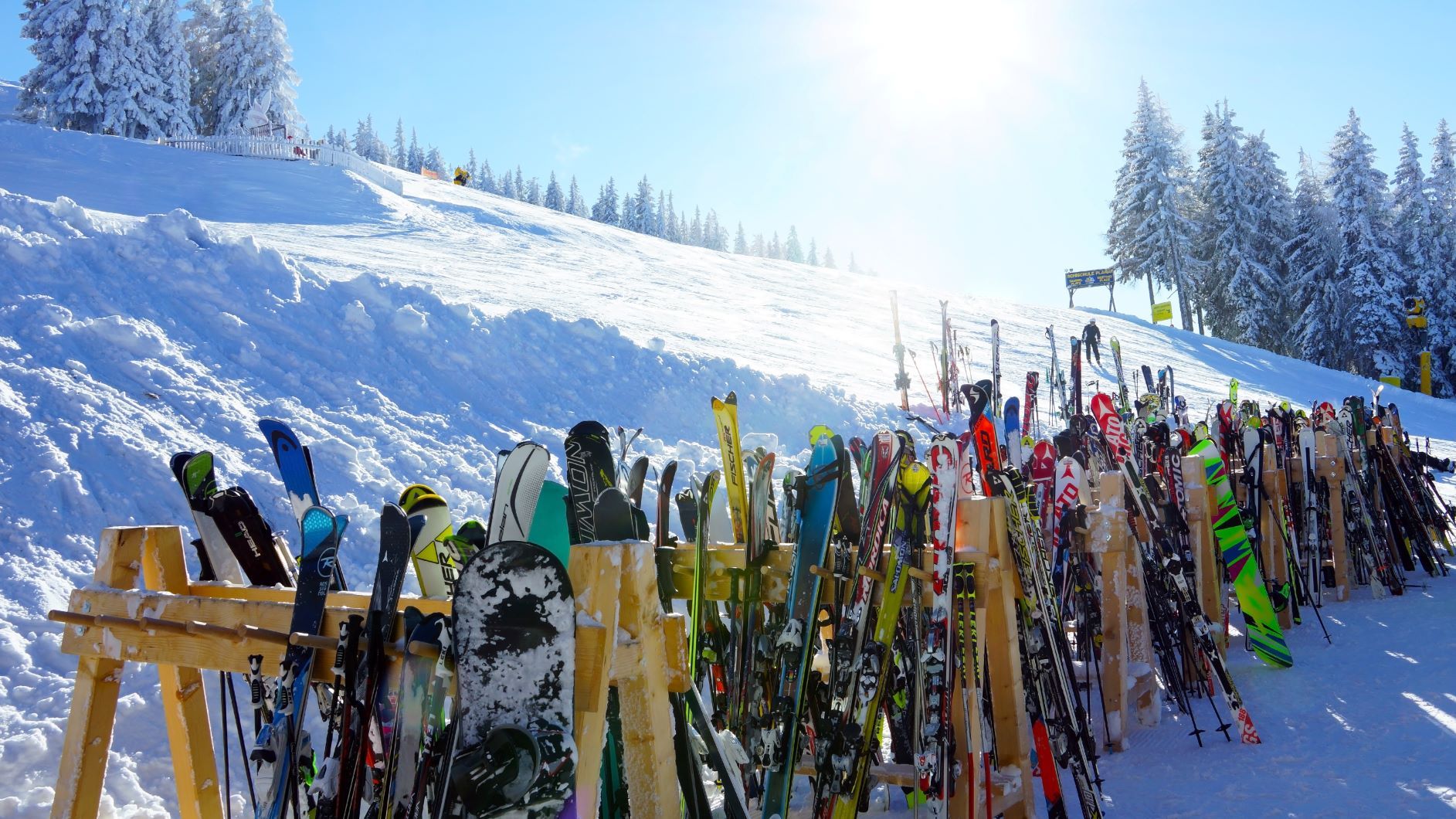 Going travelling straight from your ski season is an insider's tip for Gap Year takers in-the-know. Don't wait for memories of your ski season to fade, book your next adventure and keep the good times coming!
 Read on for our top 5 reasons to go travelling straight after your ski season – get your sunnies at the ready!
1. Shift your perspective
A ski season is a perfect way to earn money and work on your skiing or snowboarding skills in a fun, relaxed environment. At the same time, there are other aspects of travelling you don't ever get to experience if you just do a ski season. Travelling after your ski season to other areas of the world can help to give you a different perspective.
Visit historic temples, take part in festivals or go on safari, these experiences and more will help to expand your mind and your understanding of the world around you. Learn about a new way of life and start to see the world differently. This is the other side of the Gap Year experience and it's as exciting as any ski season! Get the balance right in your Gap Year and keep travelling after your ski season. You won't be disappointed.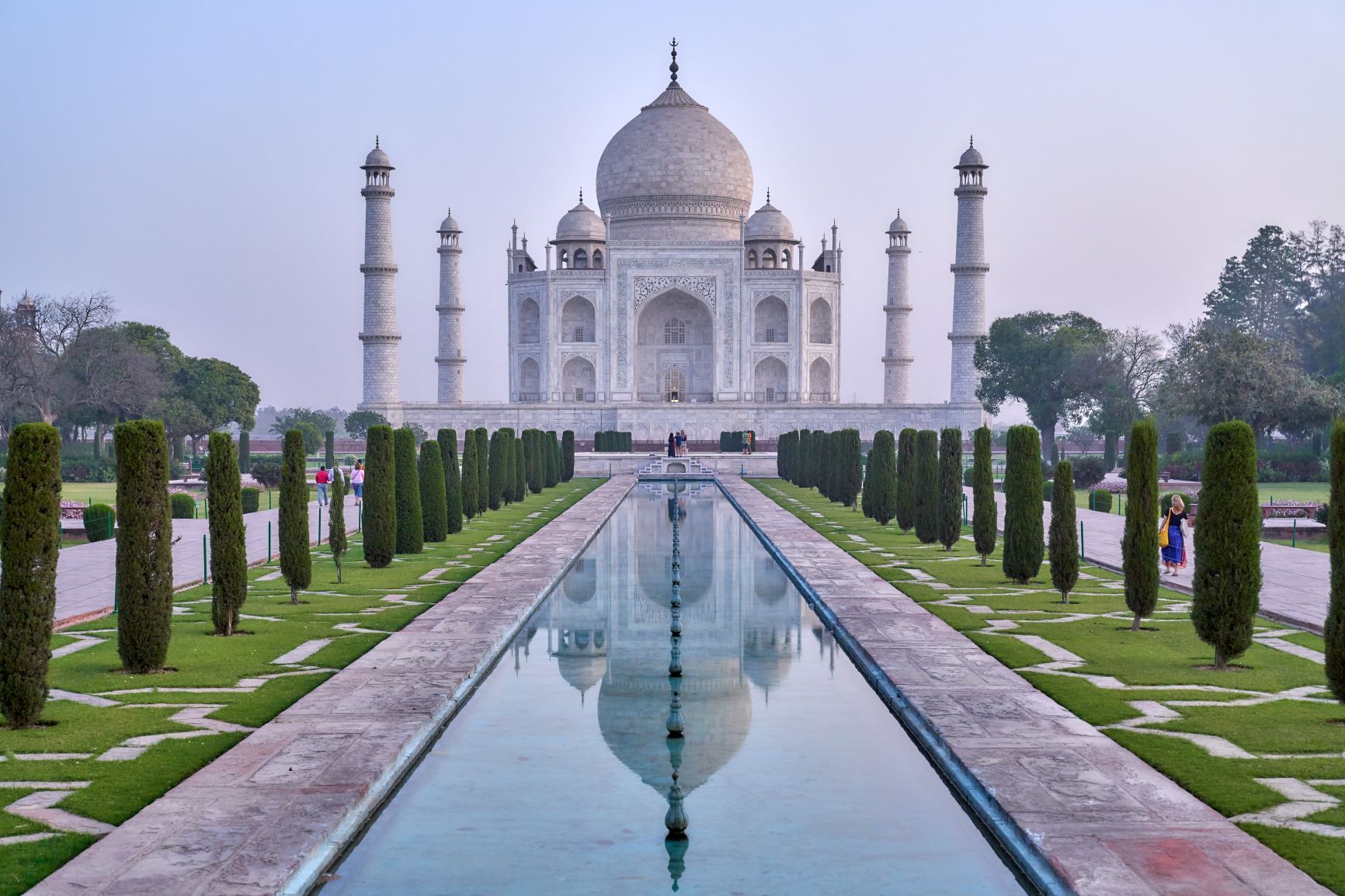 2. Learn valuable skills
You've probably picked up loads of new skills during your ski season but often they're focussed on one or two areas. Travelling after your ski season can help to provide you with a wider range of skills that will be really useful when you get home and are looking for a job.
 A structured Gap Year program focusses on teaching useful, transferrable skills that can be applied in the real world. This is super important to be able to demonstrate how your Gap Year has helped you, especially when it comes to uni applications and job interviews. Travelling after you've finished your ski season, especially if it includes a volunteering section, can help make sure you have a well-rounded skillset that you can then show off when your Gap Year comes to an end.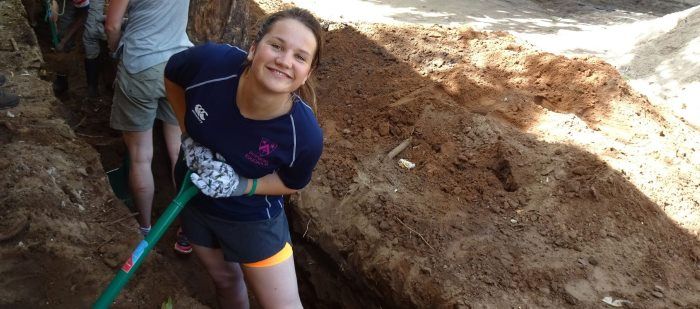 3. Boost your CV
As well as learning vital new skills, travelling after your ski season and getting involved in a Gap Year program can provide a massive boost to your CV. A ski season is brilliant if you're looking to go into hospitality, coaching or winter sports but travelling and volunteering can really take your CV to the next level. An added, contrasting experience – say doing a ski season and then volunteering in a school – will look great on your CV and will help you provide a range of solid examples during interviews, giving you the upper hand over other applicants.
4. Save money
One of the biggest benefits of going travelling after your ski season to another adventure is that you can save money! AV is offering a 10% discount for you and three friends to get involved in their Gap Year to Kenya program, leaving in June or August!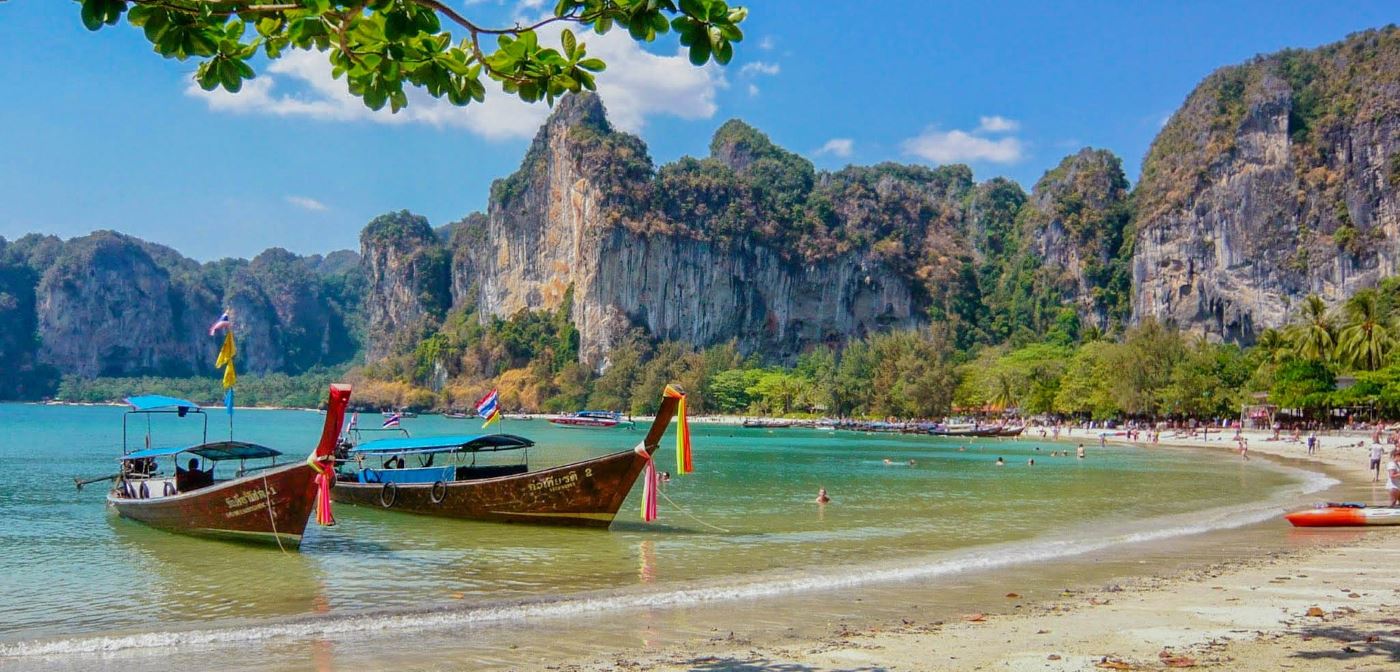 5. Sun!
And finally, there's the sun. Warm weather, tropical beaches, turquoise seas, scuba diving. The rest of the world has a lot to offer! If you're done with snow and are craving some hot weather, why not head straight onto your next adventure at the end of your ski season?
The best Gap Years are ones that have balance. From experiencing different places to working on a variety of skills, your Gap Year will be most valuable if you get involved in a range of different activities. Not only does it make sure you get the absolute most out of the experience, it will also give you a head start when it comes to the next stage of your life.
Thanks to our Gap Year to Kenya program leaving in June and August, you can now go directly from your ski season to Africa! This is the best way to get all the benefits and still be back in time for the start of term. Alternatively, we have AV volunteers in Kenya from January, and September too! 
Contact us asap to find out how you can travel to Kenya in as little as two weeks!
Where would you go travelling after your ski season?