Gap Year Volunteering
We are passionate about the impact young people can have on the world around us through gap year volunteering.
You have an abundance of skills, talents, passion and enthusiasm which have the potential to make a difference.
Become a global citizen today and start being the change you want to see.
Remember, a gap year doesn't have to mean volunteering for a whole year. Get in touch to discuss your ideas.
Global citizenship
We need… "informed, passionate individuals working together to form effective movements for change.
People who care about helping those in the world's poorest places improve their lives. We call them global citizens." Bill and Melinda Gates
Not sure where you want to go or what you want to do?
Take our Gap Year Quiz to reveal your ideal year out…
Volunteer Your Skills
An important part of gap year volunteering with Africa & Asia Venture (AV) is about us making sure we work with each and every one of our volunteers to find out what you are good at to ensure your talents are put to good use on our programs.
Just tell us what you can do and we'll make sure you have the opportunity to share those skills in a way that will benefit one of our partner communities.
These are just some of the options: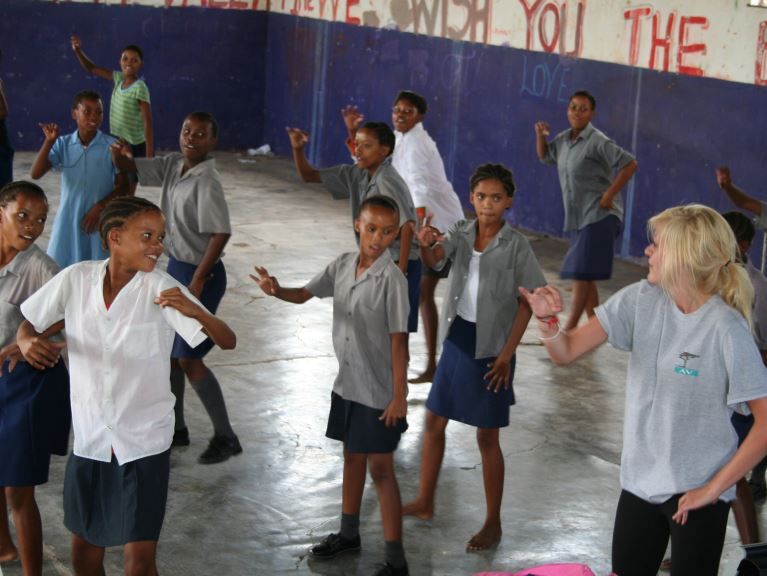 If art, drama or music is your thing then consider sharing your creative talents for your gap year volunteering experience.
A chance to learn about music, art and dance in different cultures and languages and be inspired!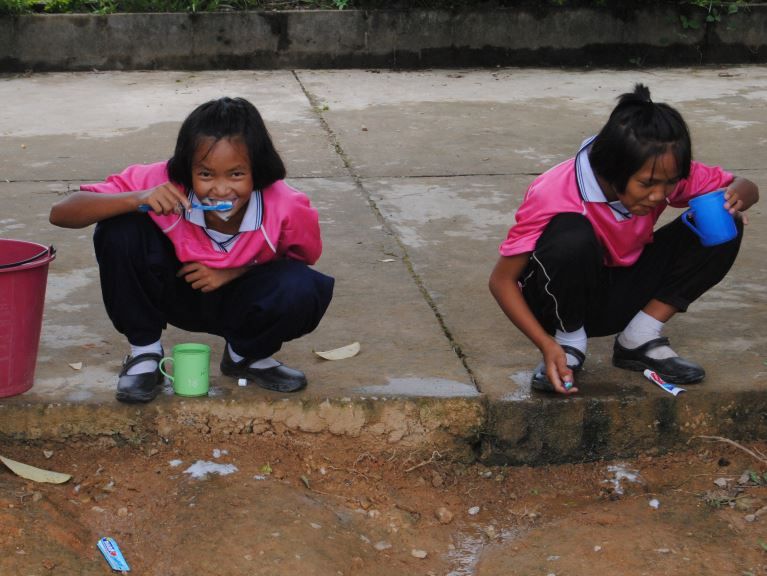 Whether it's after-school classes, health or building projects, there are numerous ways you can be a valuable member of your new community.
We will find you just the right place to ensure your skills are well utilized on your gap year.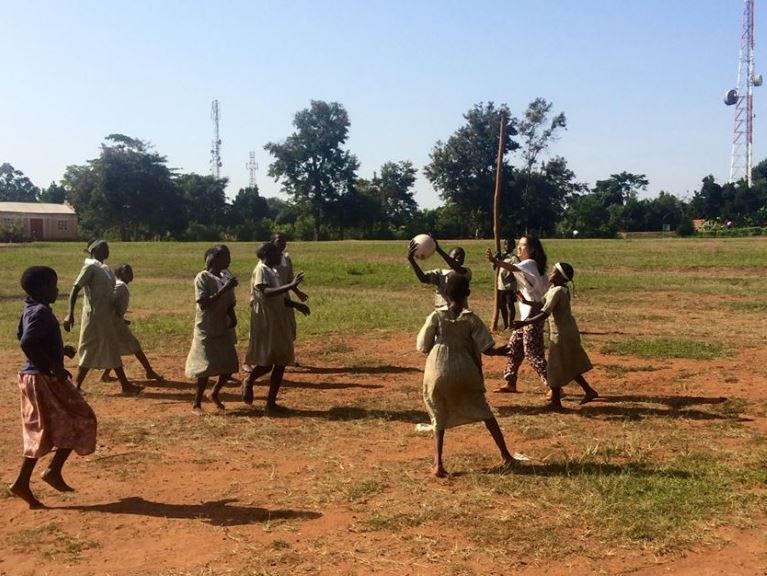 Whether you're keen on football, running, netball, rugby, basketball, cricket, hockey, volleyball, athletics or perhaps just a simple game of tag, catch or duck duck goose – the opportunities for gap year volunteer sports coaching are endless!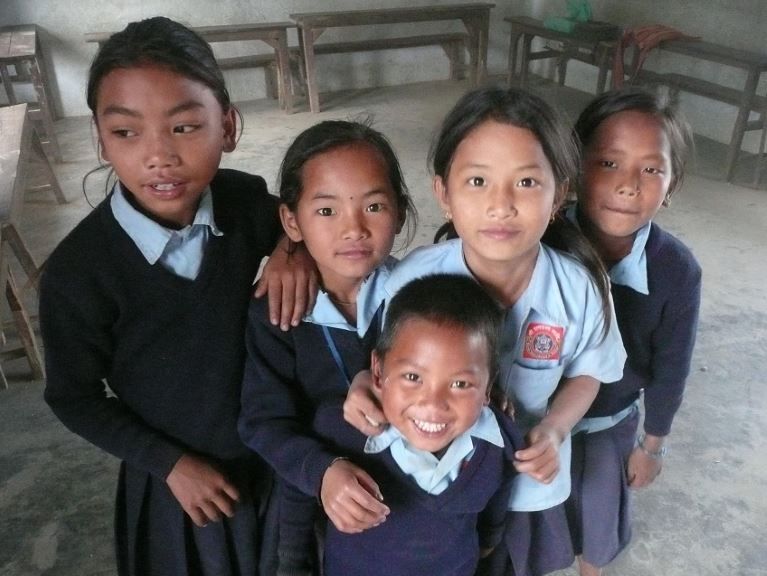 The enthusiasm and work of AV gap year volunteers is valued by schools, not only for the extra help they provide but also for the inspiration and confidence that is passed on to the children they work with, spending time with them and adding a global dimension to their education.
Volunteer Programs
Our most popular group gap year volunteering programs include either 5 weeks or 12 weeks of volunteering, as well as our 16 week option which includes 12 weeks of volunteering followed by an optional 4 weeks of independent travel.
If you'd prefer an alternative duration, get in touch and we'll work with you to find the perfect itinerary!
Adventure Travel
If you're keen to volunteer AND travel (as we know most of you are), don't worry, we've made sure you can do both!
If you join our 12 week program you'll have the choice to tag on 4 weeks of independent travel time with 24/7 in-country support for advice and help in emergencies.
If you are joining us for less than 12 weeks, don't worry, you'll still have time to explore at weekends and at half term!
Want to know more?
Check out our blog for travel inspiration, volunteer stories and how to make the most of your summer or gap year.