Take your Gap Year in Africa
See amazing animals, beautiful landscapes and meet incredible people on a Gap Year in Africa
Immerse yourself in the local culture – don't be a tourist
We are a specialist Gap Year company with our own programs – we never rely on a 3rd party
Operating Gap Year programs in Africa since 1993
Travel whenever you like, for as long as you like
Travel independently but with support from us, AV are with you every step of the way
What can you do in Africa?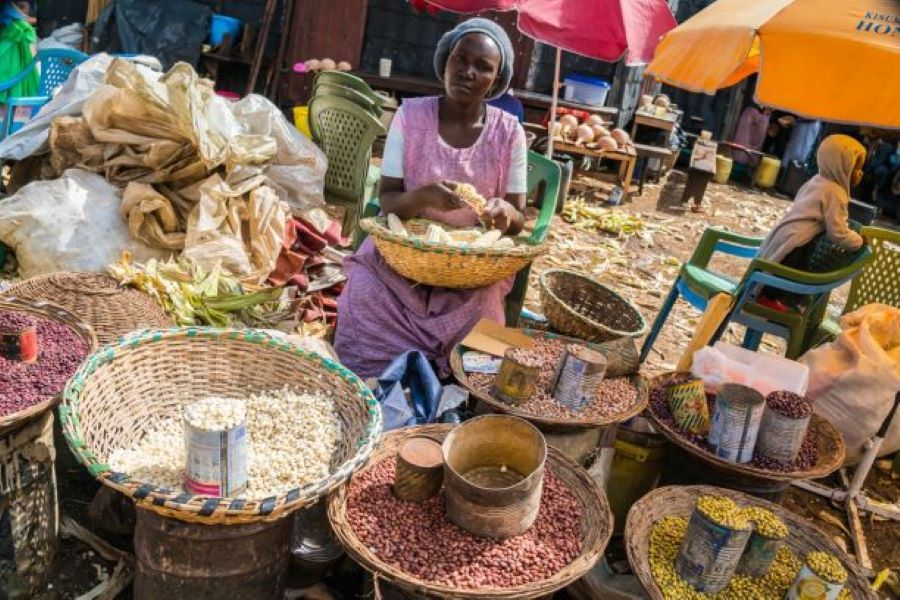 Soak up the culture
Immerse yourself in the history and culture of this ancient continent.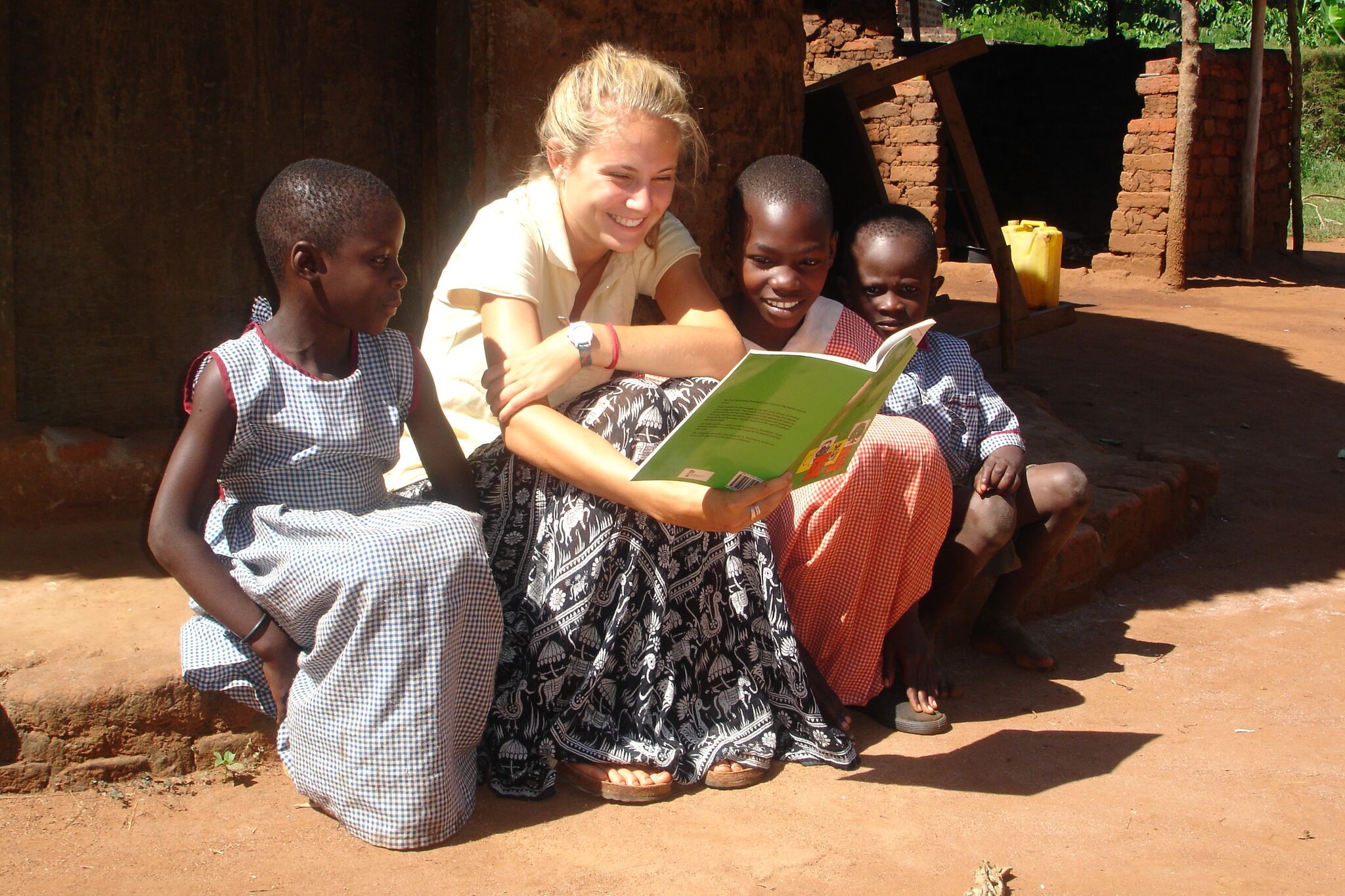 Teach
Volunteer to teach and build lasting friendships with the locals.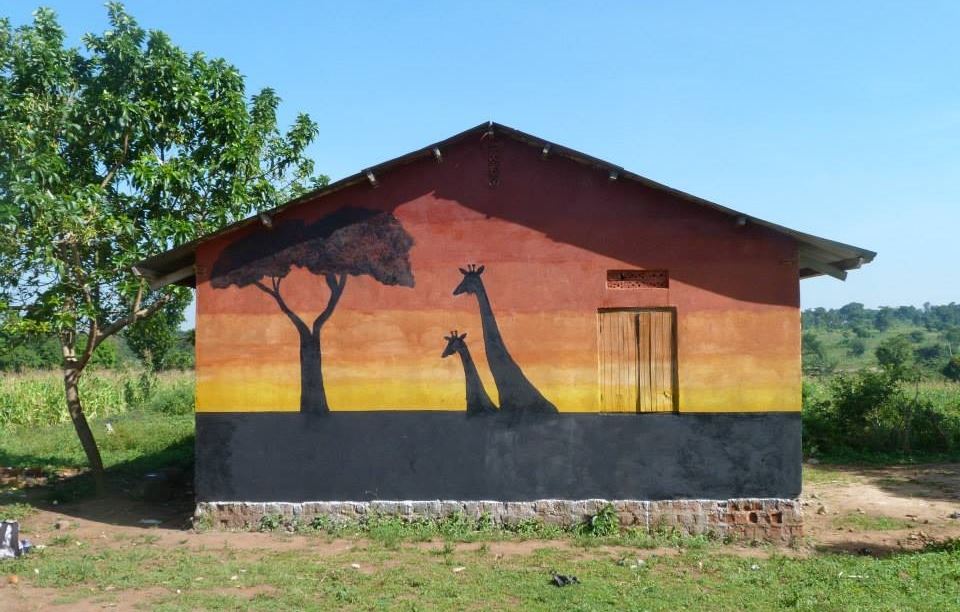 Community projects
Help brighten up the learning environment for children.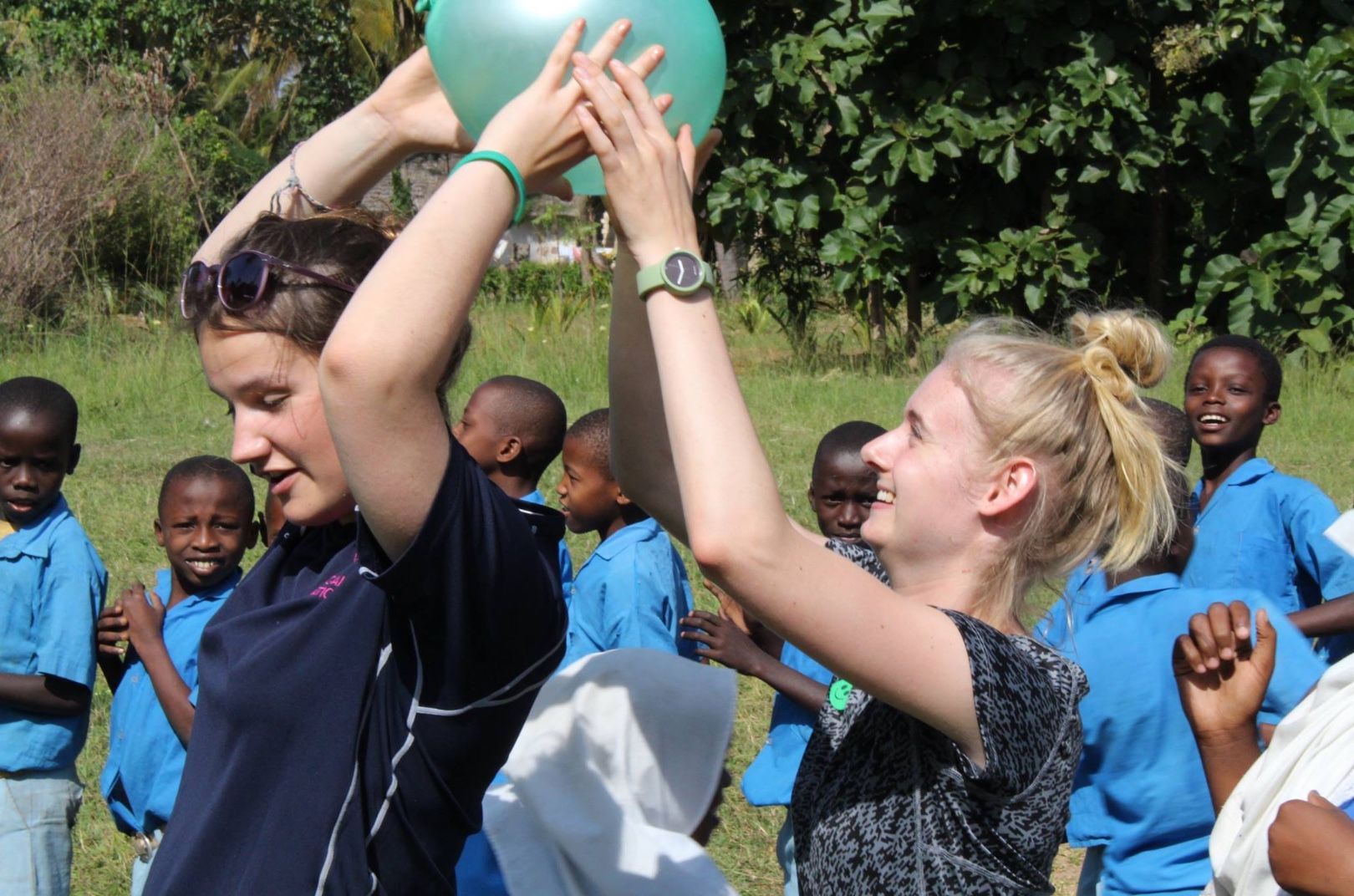 Coach Sports
Children love to play sport – help build confidence through playing games and team sports.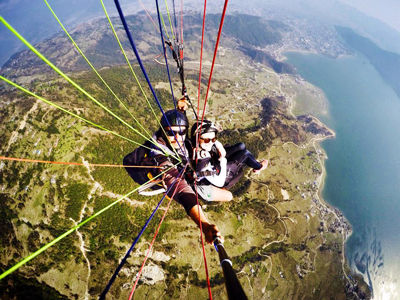 Paragliding
See the breathtaking landscape from a different point of view.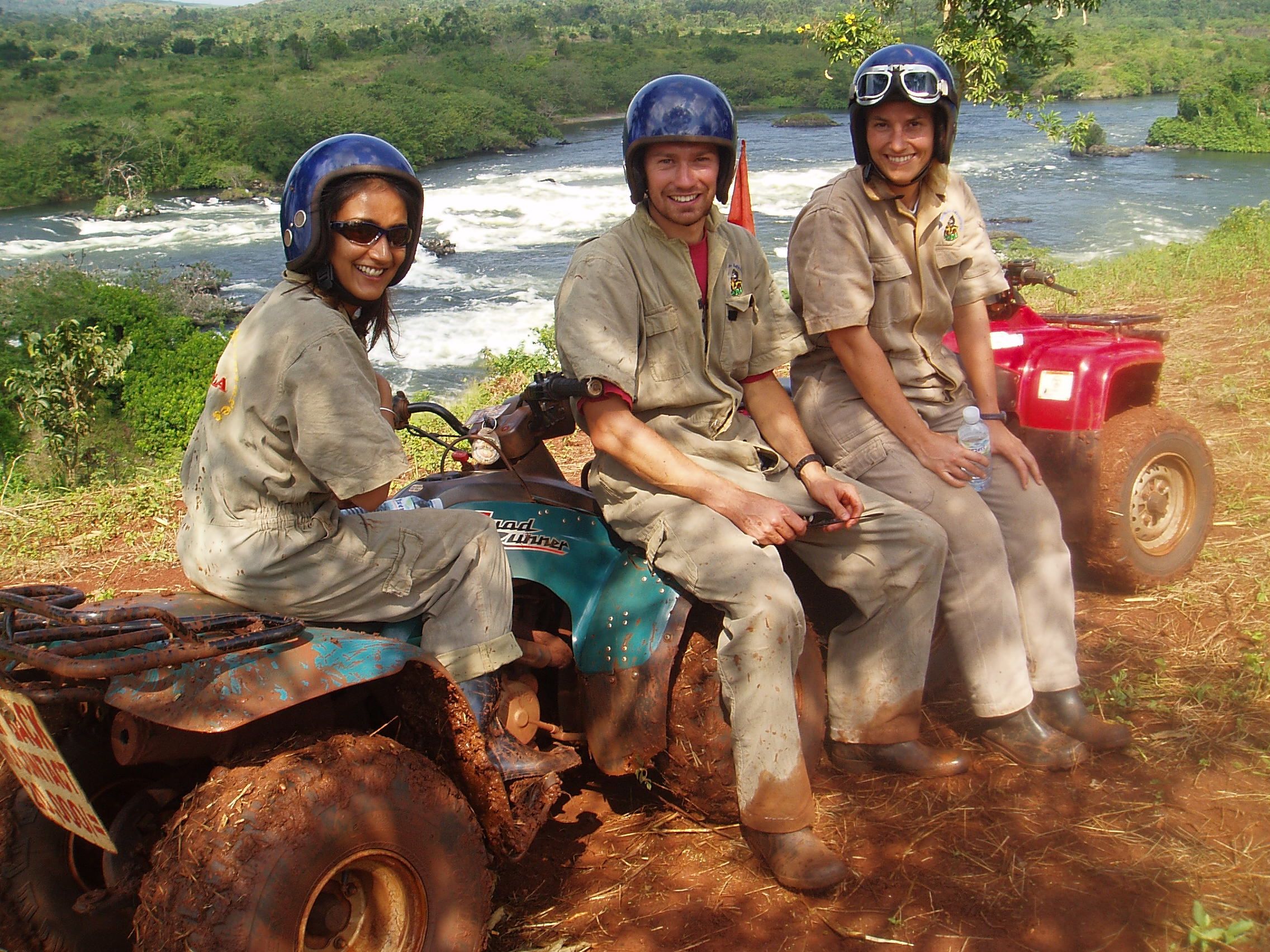 Quad Biking
Take a thrill ride across the African countryside on a quad bike.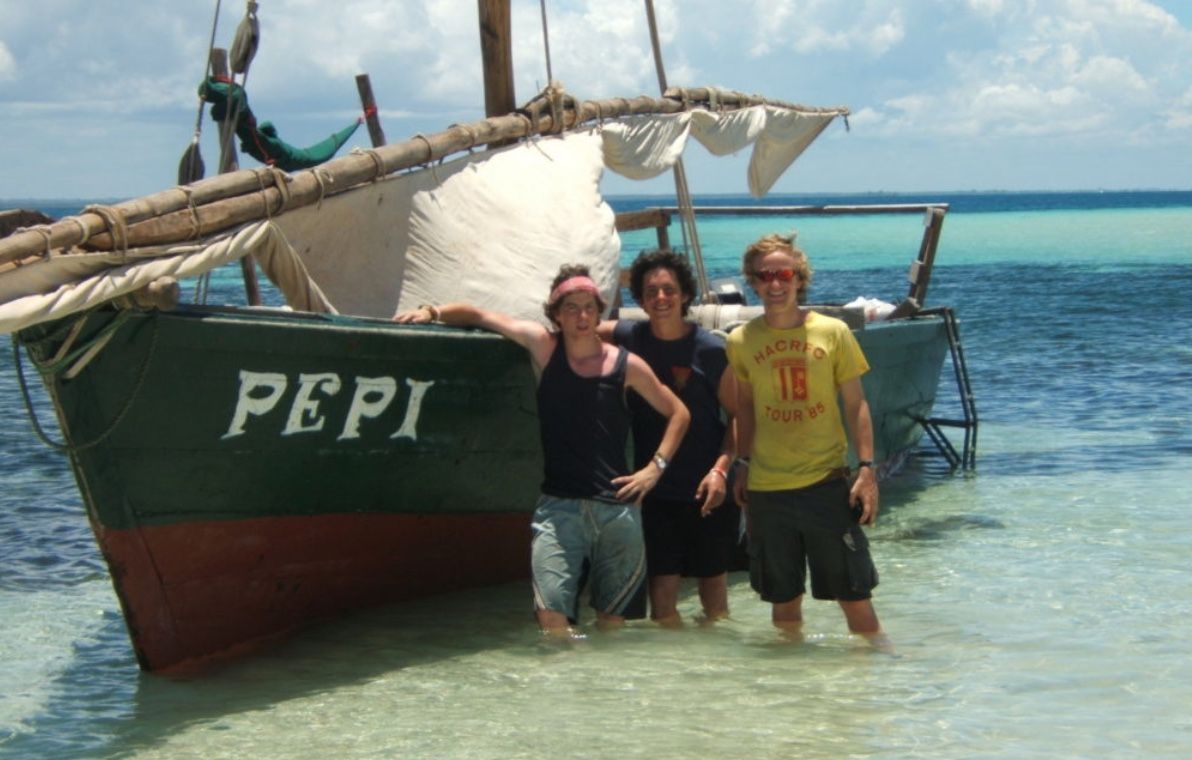 Sailing
Try your hand at sailing a traditional boat in the clear blue seas.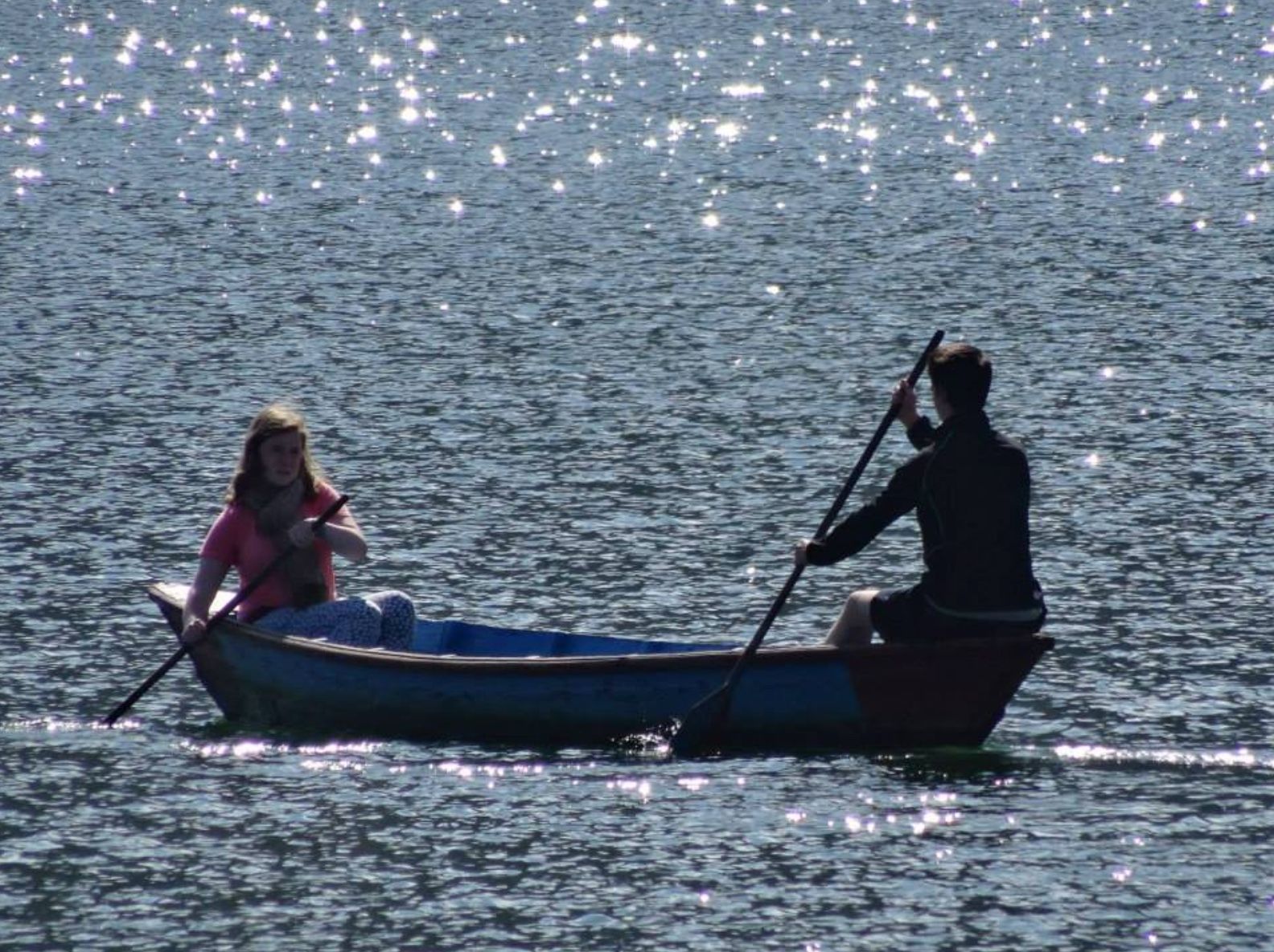 Kayaking
Enjoy kayaking for a moment of calm on your Gap Year in Africa.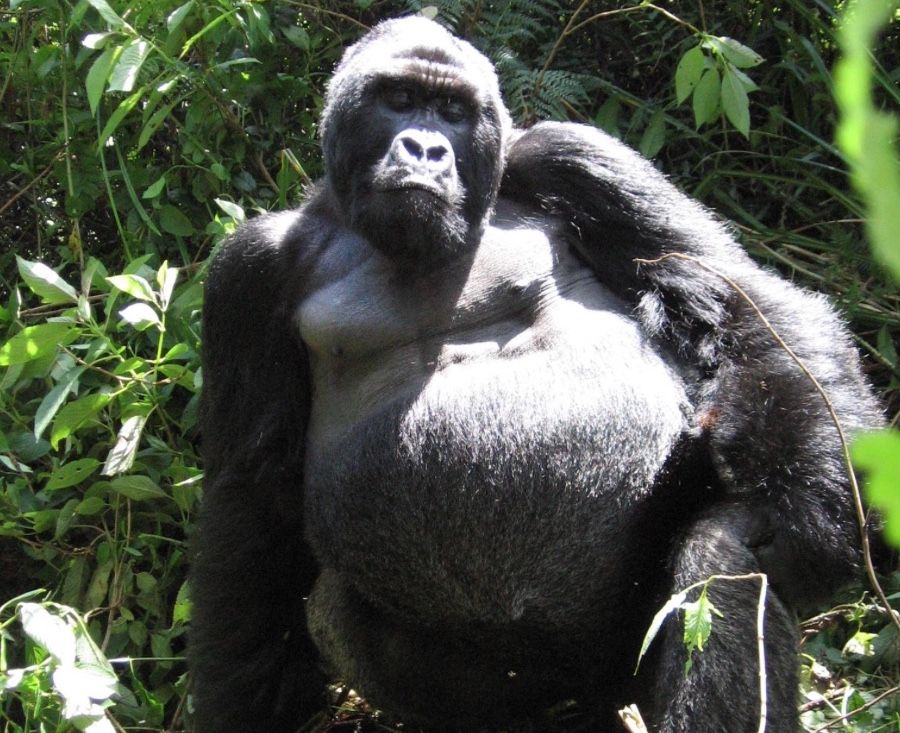 Gorilla Trekking
Trek through the Bwindi Impenetrable Forest to find Gorillas.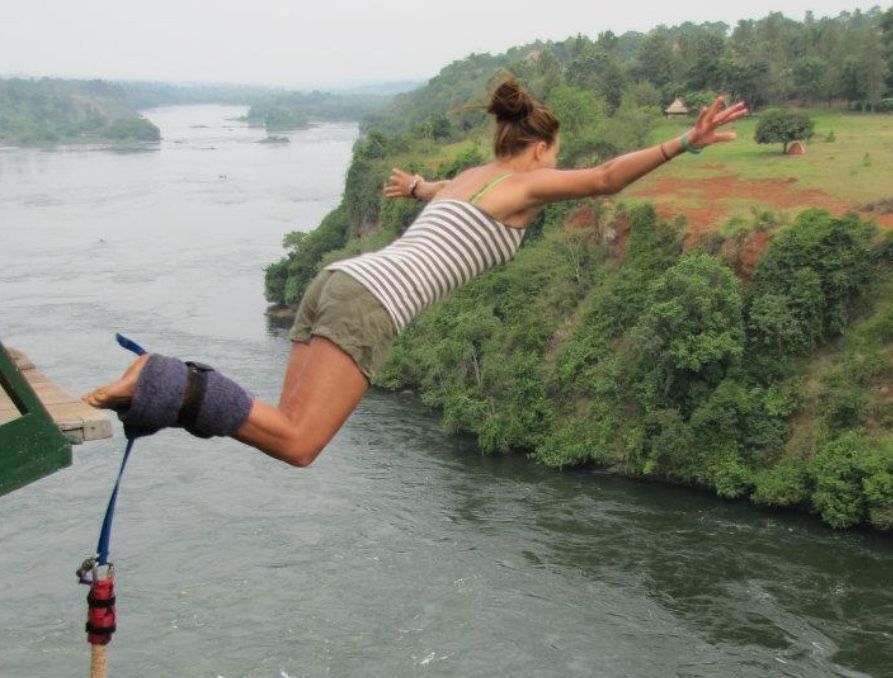 Bungee Jumping
Turn your world upside down on a Gap Year in Africa.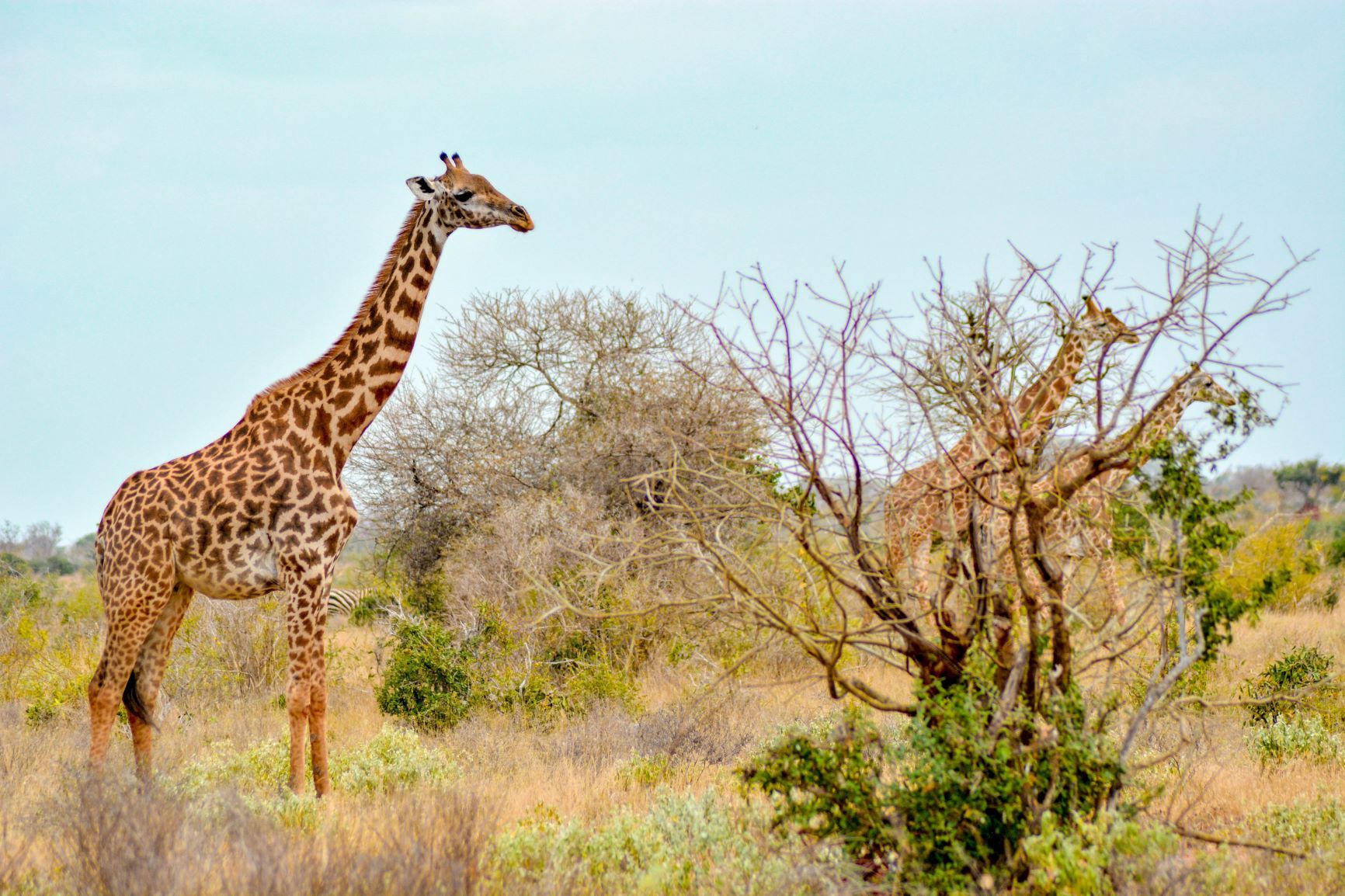 Safari
See nature up close on a safari adventure, you might even see the big 5!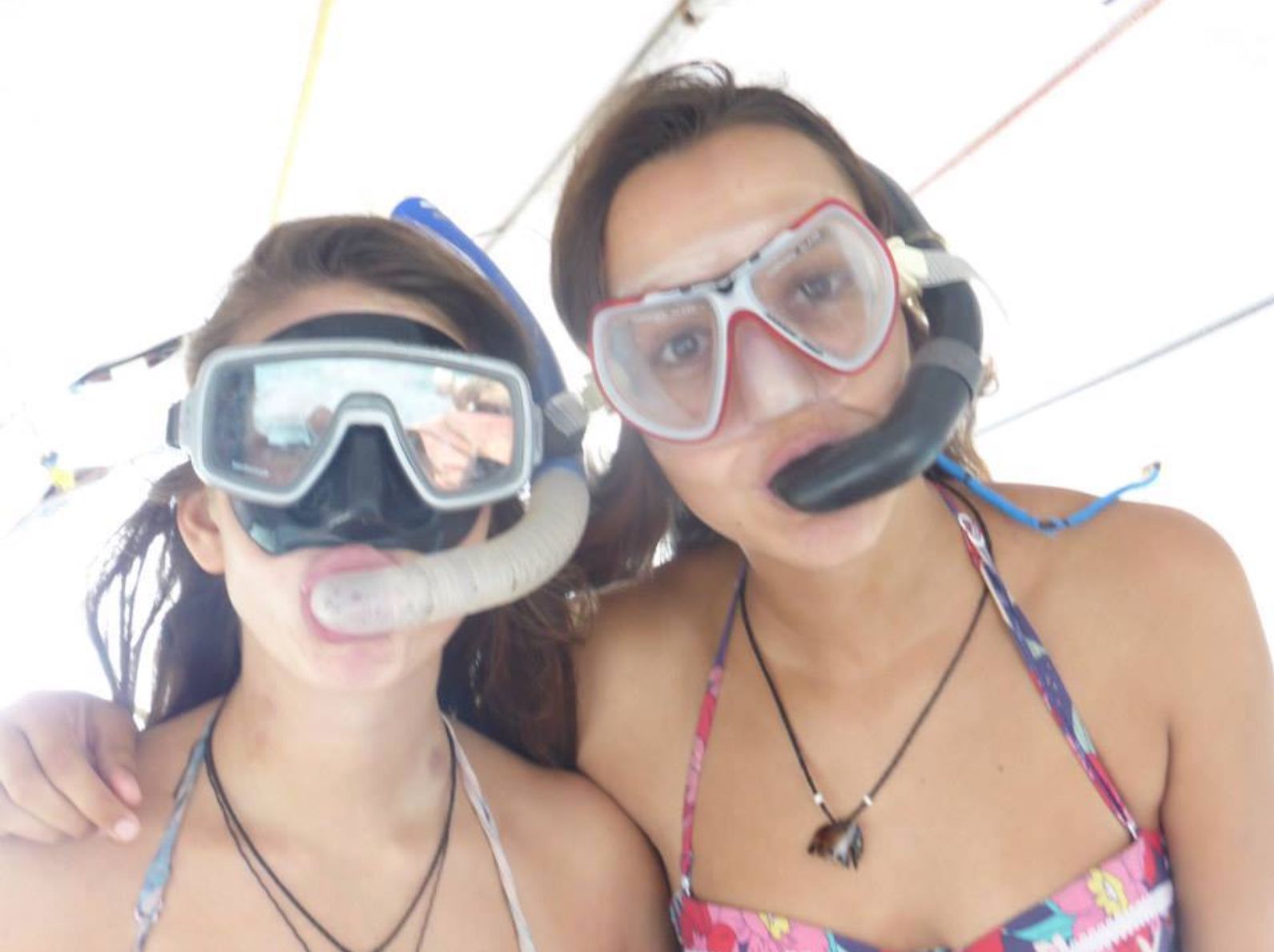 Snorkelling
Explore the crystal clear waters and find some underwater treasures.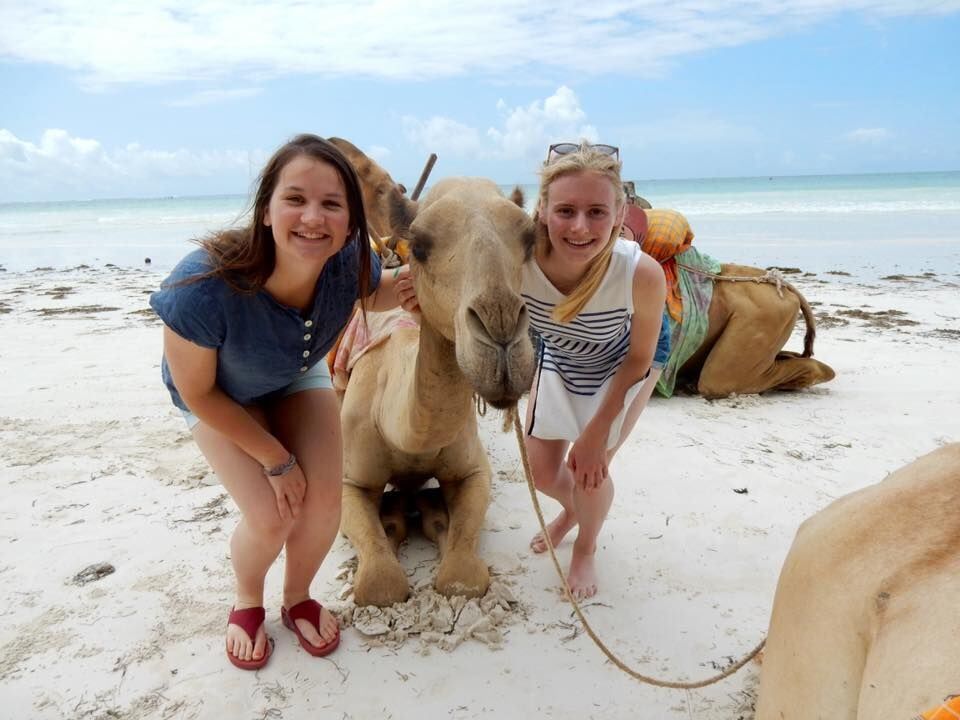 Camel Riding
Take a ride on the wild side while you're in Africa with a camel trek.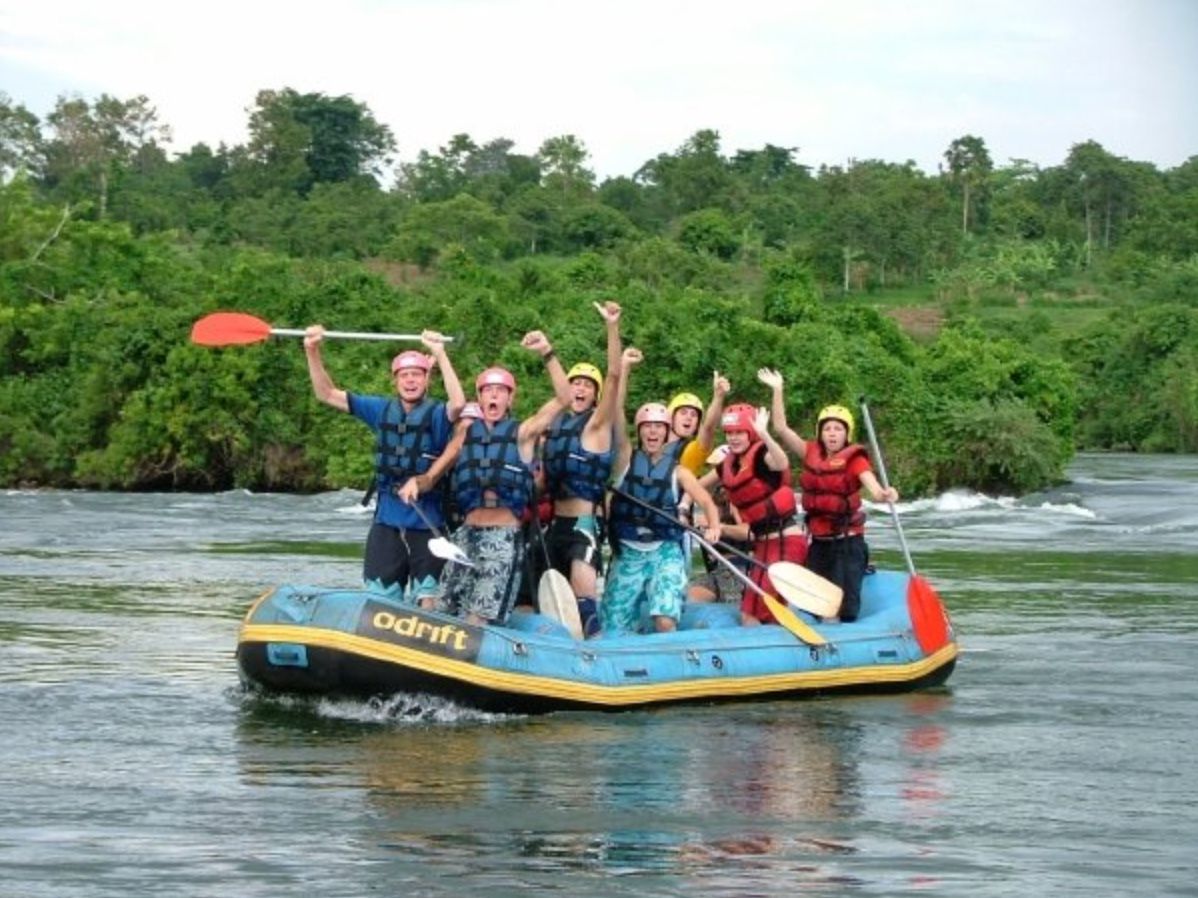 White Water Rafting
Battle against the white water rapids with your friends.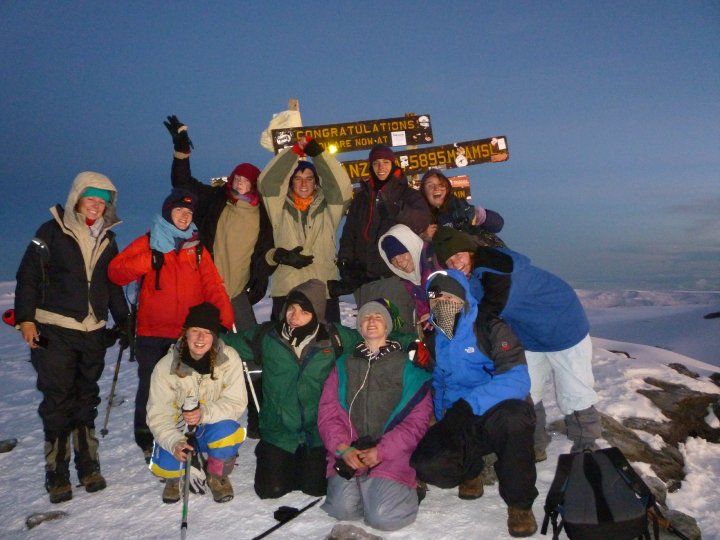 Mountain Trekking
Climb to the Mount Kilimanjaro base camp on an adventure of a lifetime.
At Africa & Asia Venture (AV) we believe in a different type of gap year travel.
Where there's adventure and excitement but also where you find your second home.
Where you don't just look at the scenery, you become part of the community.
It's more than travel.
It's a different way to see the world.
#seetheworlddifferently
Where can you go on a Gap Year in Africa?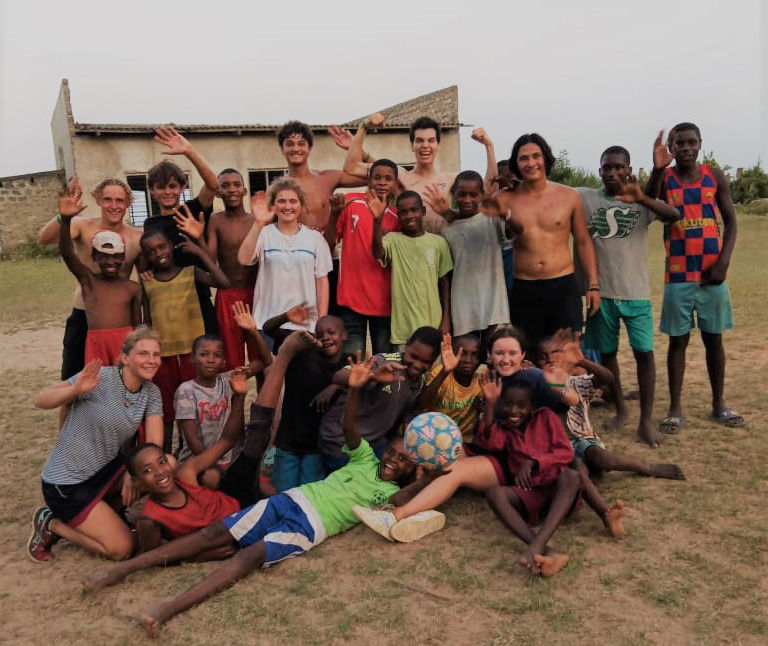 Visit Kenya for an African adventure you will never forget!
Volunteer in a rural community supporting local learning centres, community projects and schools, assisting with English, sports, art, drama, music, dance or whatever you are passionate about. Live in the village and build lasting friendships with your fellow travellers and the people you meet there. Immerse yourself in the Kenyan way of life and learn more about yourself and the world around you.
Go on a wildlife safari, visit an elephant orphanage and a giraffe sanctuary, do water sports or relax on the beautiful white sandy beaches.
Visit Malawi and experience the warm heart of Africa. The people you meet here are amazing, the scenery is breathtaking and the opportunities for adventure are endless.
Volunteer to teach English in a small village school and fully immerse yourself in the culture of Malawi, its traditions and way of life. You will make lasting friendships and add stand out work experience to your CV or Resume.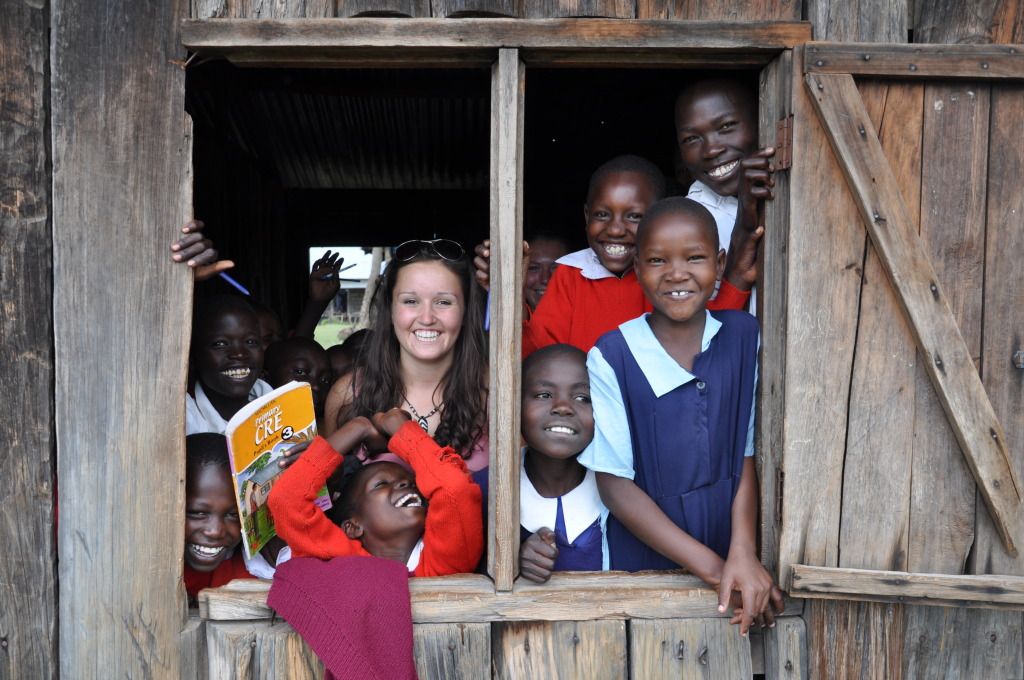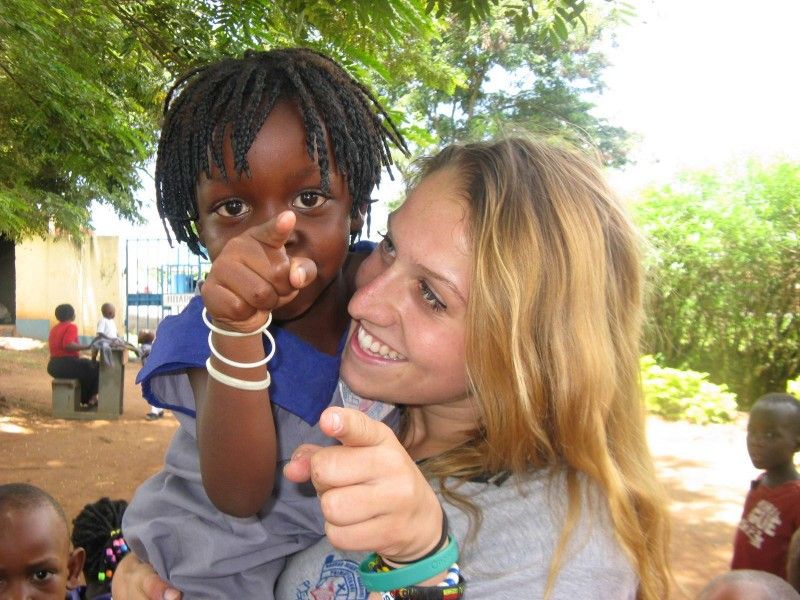 Go white water rafting at the source of the Nile or bungee jump over it! Uganda is the land of adventure.
We run Gap Year programs that inspire, educate and challenge you to see the world differently. Volunteer and live in small rural communities in Uganda and change the prospects of the people you meet there by helping them to learn English, sports, music, drama or whatever you enjoy doing.
Breathtaking scenery, amazing wildlife, wonderful people – there are so many reasons to visit South Africa!
You will feel instantly welcome and will build lasting friendships during your time in this beautiful country. Many of our old AV's go back to visit the friends they made year after year. Our program allows you to experience everything that is great about South Africa whilst keeping safe with our 24/7 in-country support team. Give something back by teaching young people English, drama, sports, music, dance or whatever you love to do.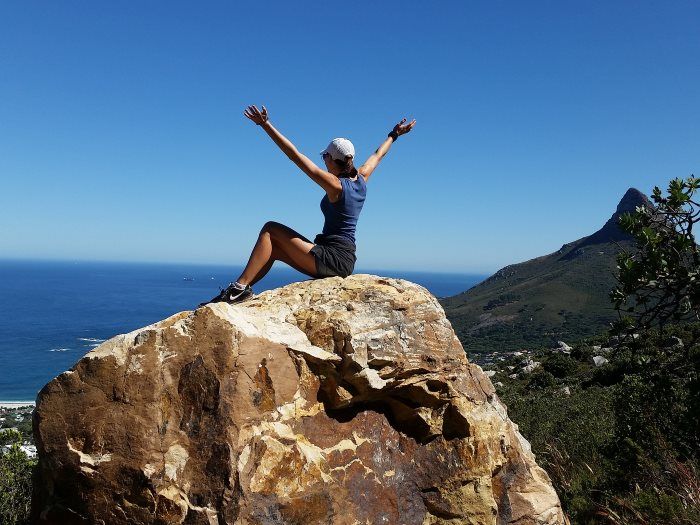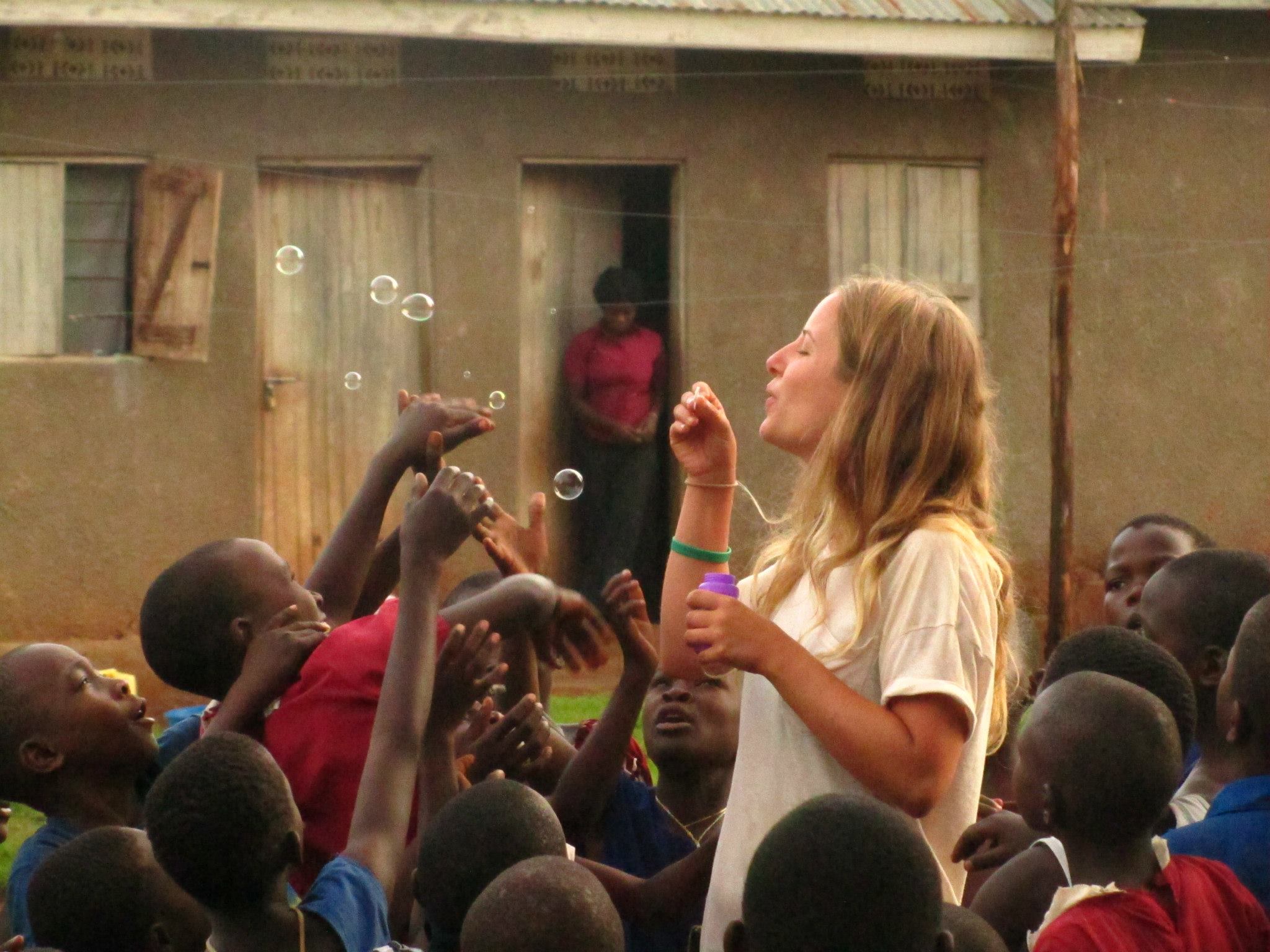 Travel to the home of the Maasai tribe and see the world differently.
Tanzania has so much to offer that the only challenge will be fitting it all in! Go on Safari, climb Mount Kilimanjaro or travel across Africa to explore further afield. You will live in a rural village in the mountains and be fully immersed in the traditional way of life. You will have the opportunity to make lifelong friends and inspire young minds by helping the local children with their English.
Not sure where you want to go or what you want to do?
Take our Gap Year Quiz to reveal your ideal year out…