It's beginning to look a lot like Christmas! That's why we've created a very 'AV' 12 days of Christmas for you. Use our 12-day tick list to get planning your Gap Year over the Christmas break. This is the perfect time to start planning for 2020 and get your Gap Year sorted!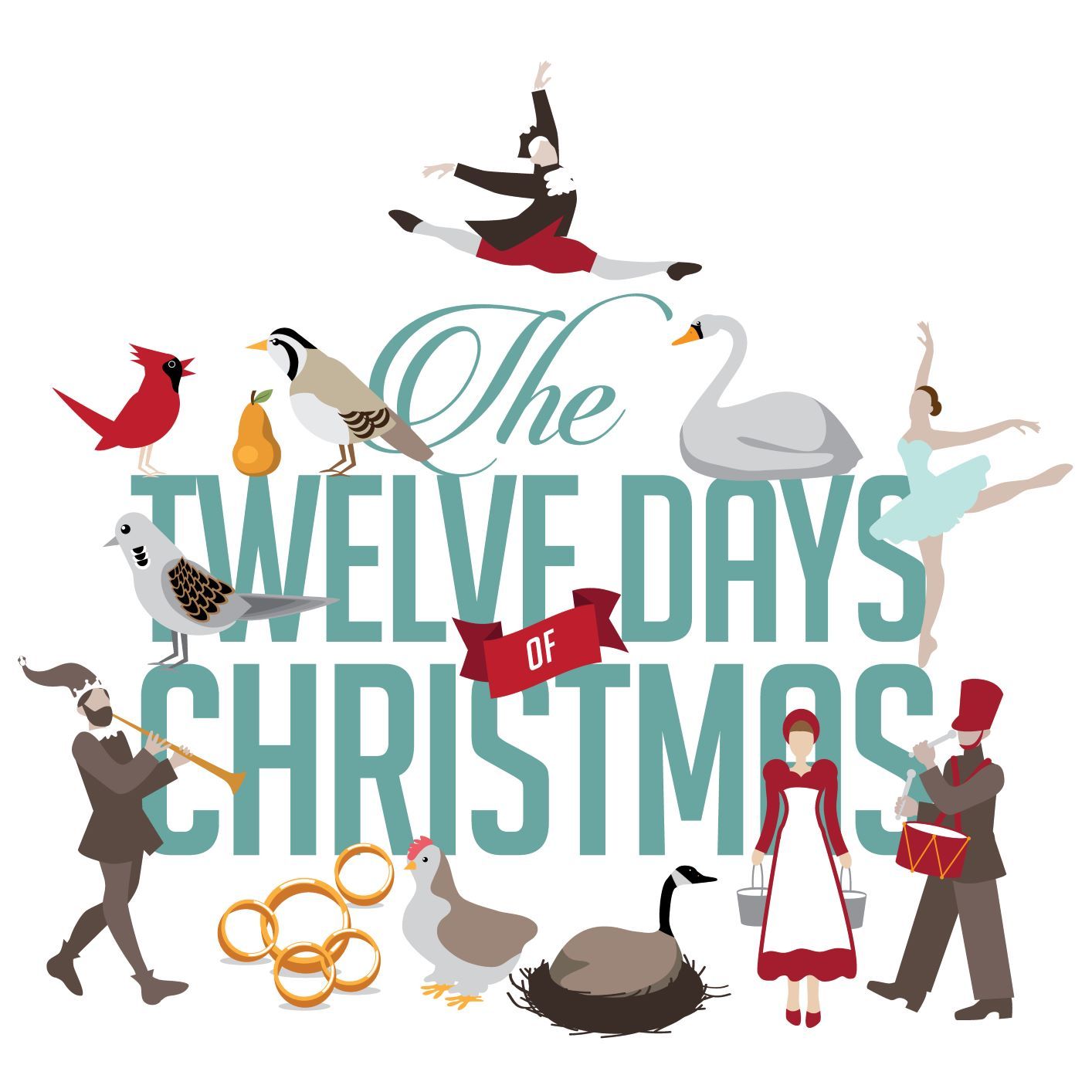 Read on for our 12 tips to planning your Gap Year this holiday.
 Note: These don't all have to be done in 12 days! But you can try and sing them to the tune of the 'The 12 days of Christmas' – please send us a video if you manage it!
1. Take the AV Gap Year Quiz
If you're considering travelling during your Gap Year, the best way to start planning your Gap Year is to take our Gap Year Quiz!
This dedicated quiz will give you your perfect Gap Year destination in minutes, based on your answers to a few simple questions! It's a kind of Gap Year magic! If you're not sure where to go on your Gap Year or what you can do whilst you're there, the Gap Year Quiz is for you. Find it here: Gap Year Quiz.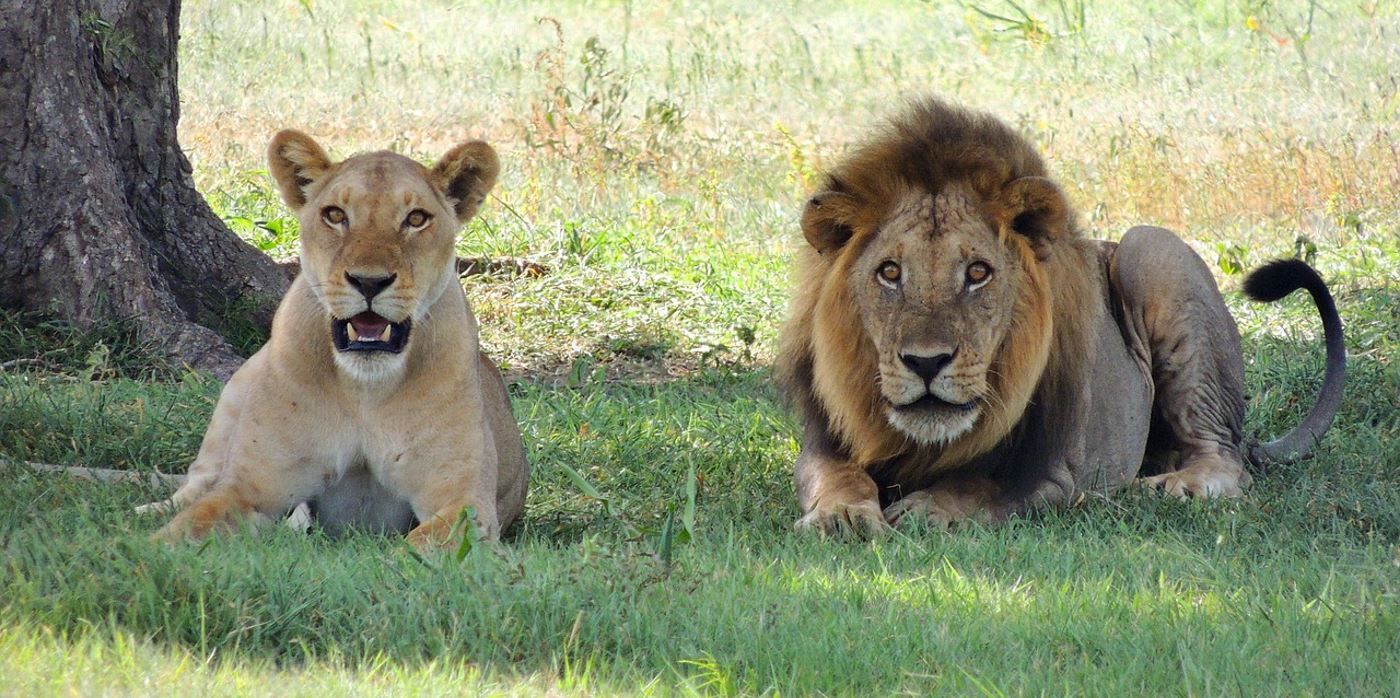 2. Research your ideal destination 
Once you've got your results from our Gap Year Quiz, start researching your destination! Take a look at all the amazing things to discover in that country, dive into more details about our fantastic volunteering program and start to feel the excitement build!
If you need more details, contact our team for our destination-specific Gap Year guides. They contain everything you need to know about each of our Gap Year programs and our lovely team will be on hand to answer any extra questions you might have.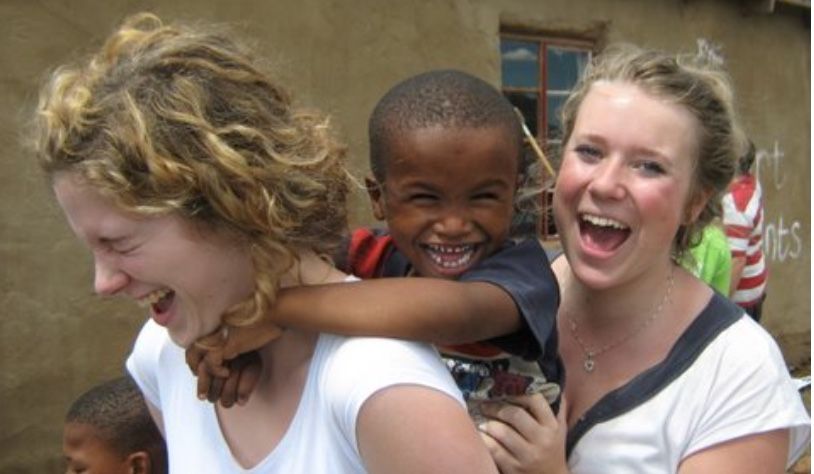 3. Consider your Gap Year goals  
Whilst you're hiding from the cold and keeping warm, this is the perfect time to think about what your Gap Year goals are. What do you want to get out of this experience? Where are you hoping it will lead you?
By thinking carefully about your goals, you can start planning your Gap Year experience and make it the best it can be. If you're looking to boost your CV or university experience, get involved with activities that are related to the subjects or profession you're interested in. If you want to experience things you've never tried before, start planning those experiences now! Your Gap Year is what you make it so use this time to consider what matters most to you.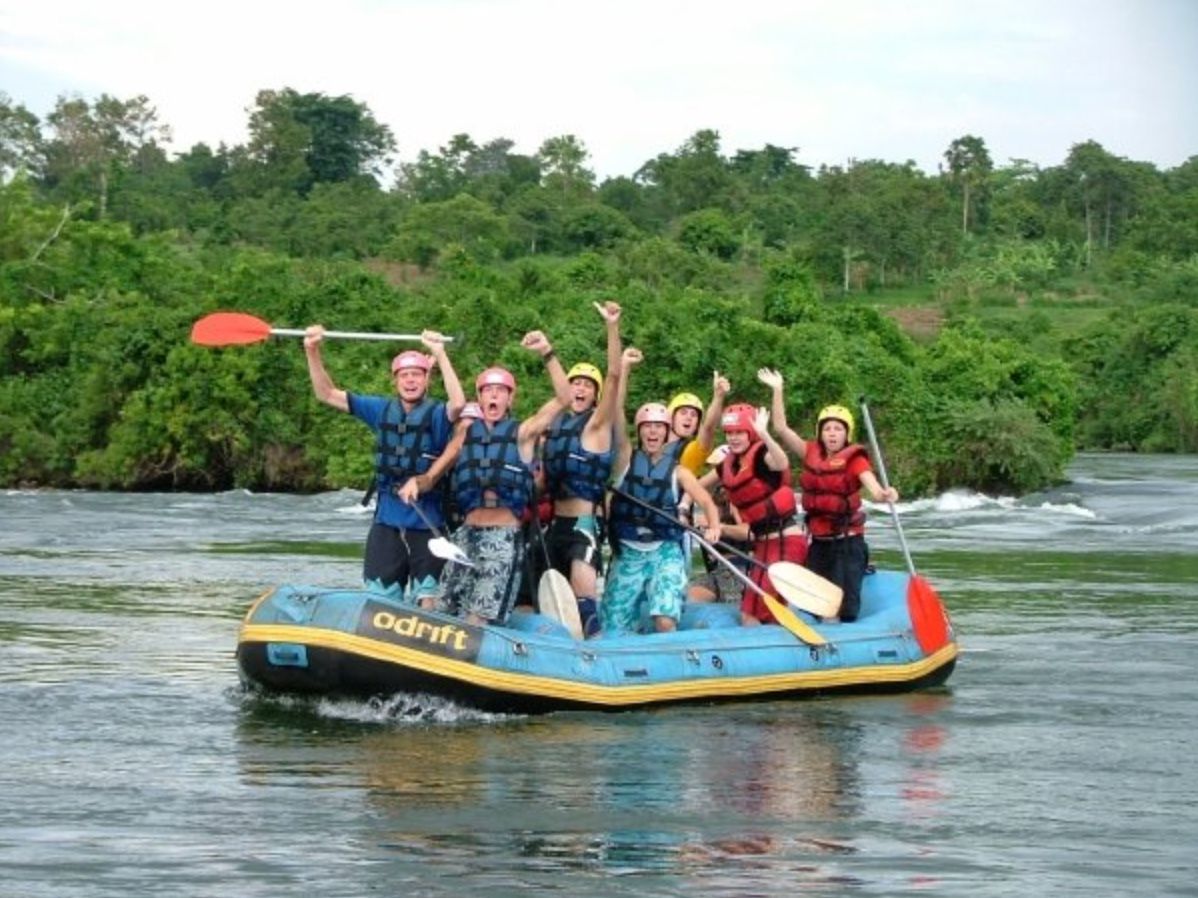 4. Get your friends involved 
 Travel is even better with friends! If you have any friends who are also planning a Gap Year in 2020, why not get them involved too? You can work together with planning, fundraising and getting organised and you'll also have a travel buddy whilst you're away!
5. Put AV gift vouchers on your Christmas list 
 The next step is to ask everyone you know for AV gift vouchers! These handy gift vouchers allow friends and family to put money towards your Gap Year rather than buying you ordinary presents. This is a brilliant way to start fundraising and to make sure that you get the gift you really want this Christmas!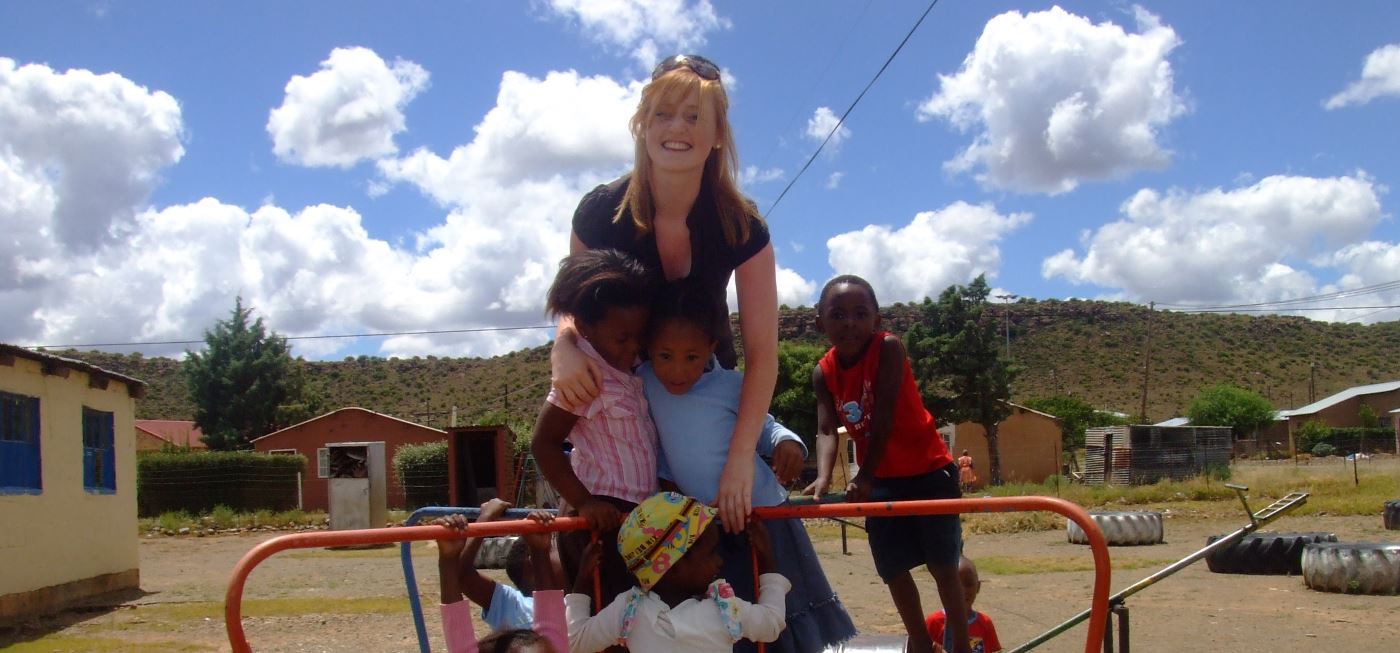 6. Plan fundraising for 2020 
 As well as asking for AV vouchers, you can also begin making plans for fundraising. Fundraising is one of the funniest parts of Planning your Gap Year! You can let your imagination run wild with silly, fun and challenging activities to get your fundraising efforts off the ground!
7. Look at adventure travel options! 
 One of the best parts of an AV Gap Year is the opportunity to have extra adventure travel time after the volunteering part has finished. You can explore further afield, discover the country and even travel to neighbouring destinations. Our in-country representative is always just a phone call away so you can enjoy your travel knowing that someone is always on hand to help.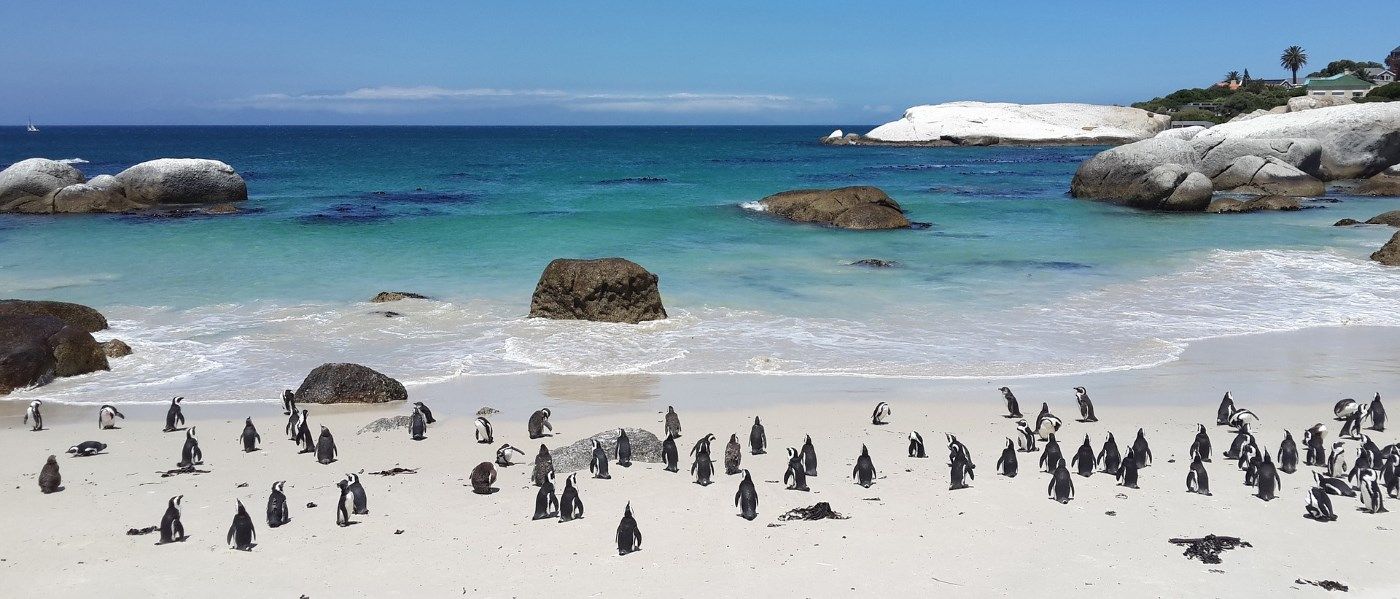 8. Remind your relatives! 
 Let's face it – some relatives can be forgetful! Remind them again that you asked for AV vouchers (not socks) this year! Message everyone, post it on your family facebook group, do everything it takes!
   9. 
Make a packing list 
 Once you've got your destination and activities planned, you can start thinking about what you'll need to take with you. A basic packing list is a good idea so you know if you need to buy anything before you go. This is for really prepared travellers!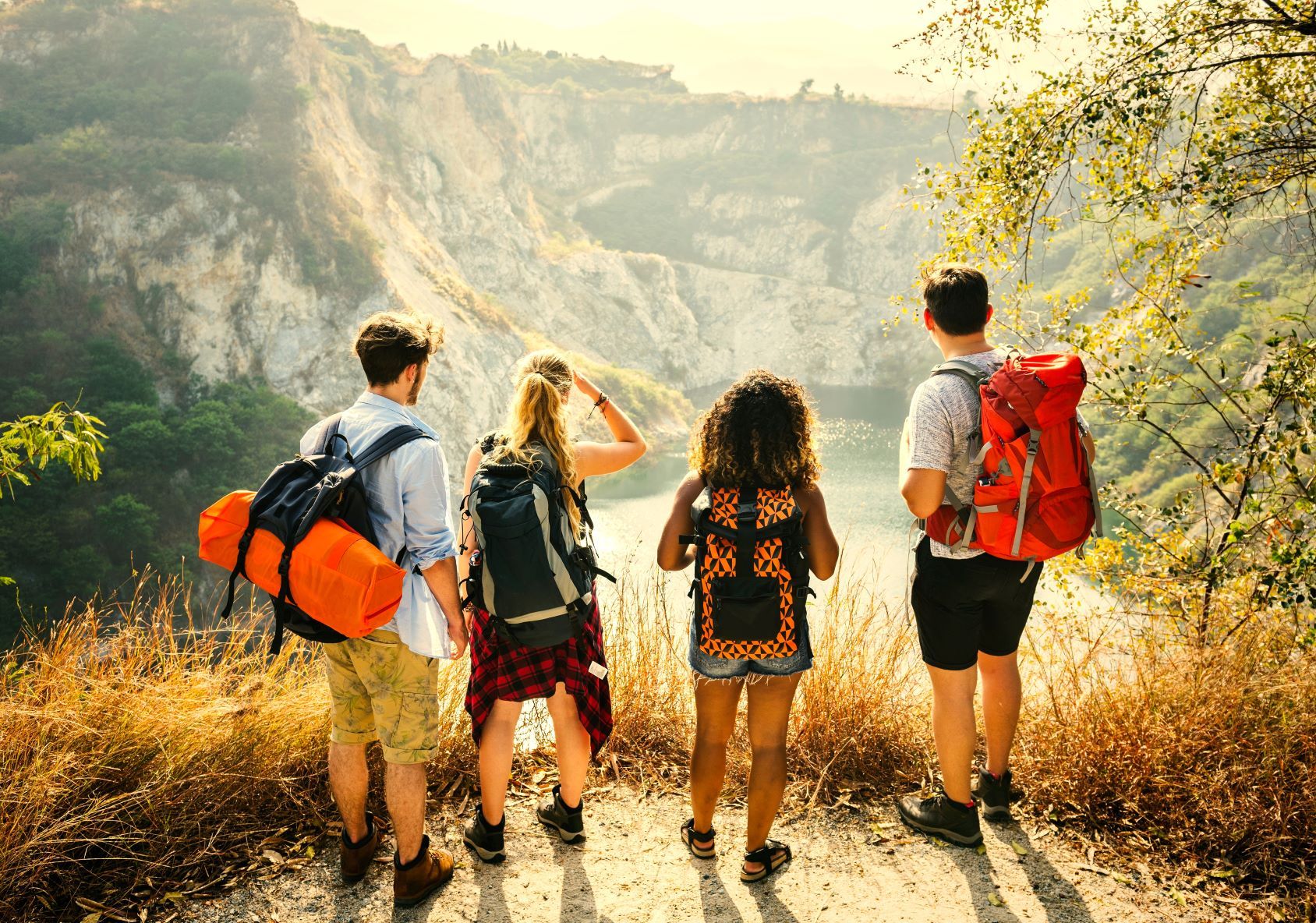 10. Connect with AV 
 Don't forget to connect with us on social media to share your Gap Year prep! We'll be posting lots of festive stuff over the holidays and extra Gap Year tips so it's not to be missed!
 11. 
Make a Gap Year themed Christmas dish!
 Ok, this one is a bit left field but if you're looking for a way to amaze your family and thank them for their help, why not make a Gap Year themed Christmas dish?! Research a famous food from the country you'll be travelling to and recreate it in your kitchen! Nothing says thank you like turkey pad thai am I right?! All joking aside, your family will appreciate a big thank you, even if it's not in edible form.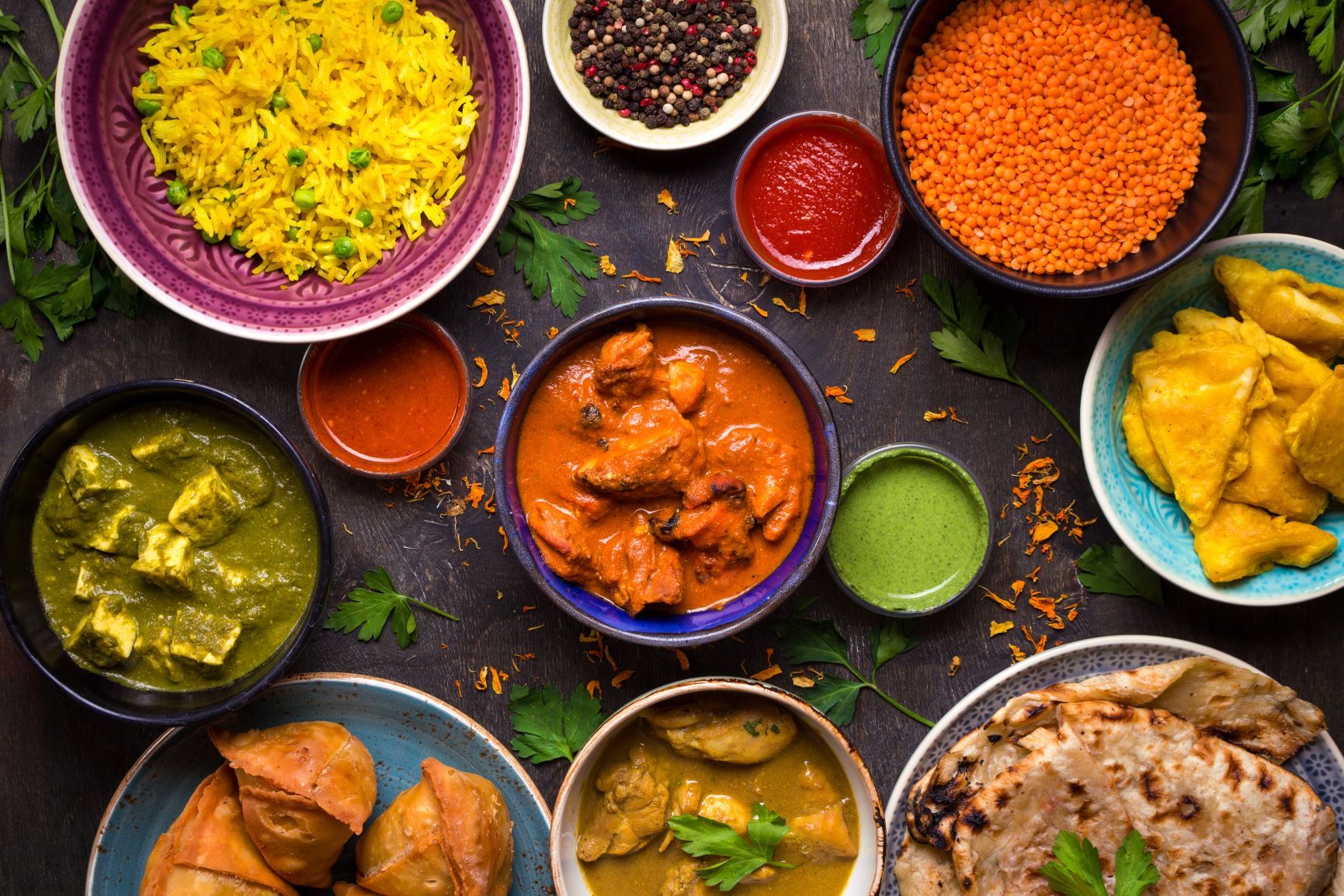 12. Sit back, relax and enjoy the excitement
 During the festive mayhem, don't forget to take the time to relax and de-stress. 2020 will be an epic year and with your Gap Year planning in place, you can chill out knowing that it will be a year you'll never forget.
Bonus idea: If you don't have time for a Gap Year, check out our Mini Gap Year ideas! These shorter programs run for just 2 – 5 weeks so you can fit them in between term times, work schedules and all your other commitments! There's really no reason not to have a travel adventure in 2020!
Find out more about Planning your Gap Year