Immerse yourself in the local culture; don't be a tourist
We are a specialist Gap Year company with our own programs – we never rely on a 3rd party
Operating Gap Year programs since 1993
Travel whenever you like, for as long as you like
Travel independently but with support from us, AV are with you every step of the way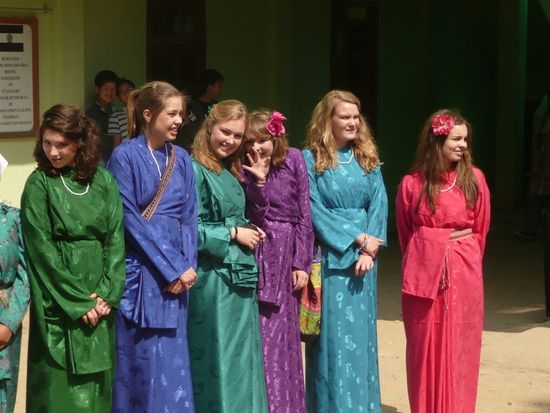 Soak up the culture
Immerse yourself in the history and culture of this ancient continent.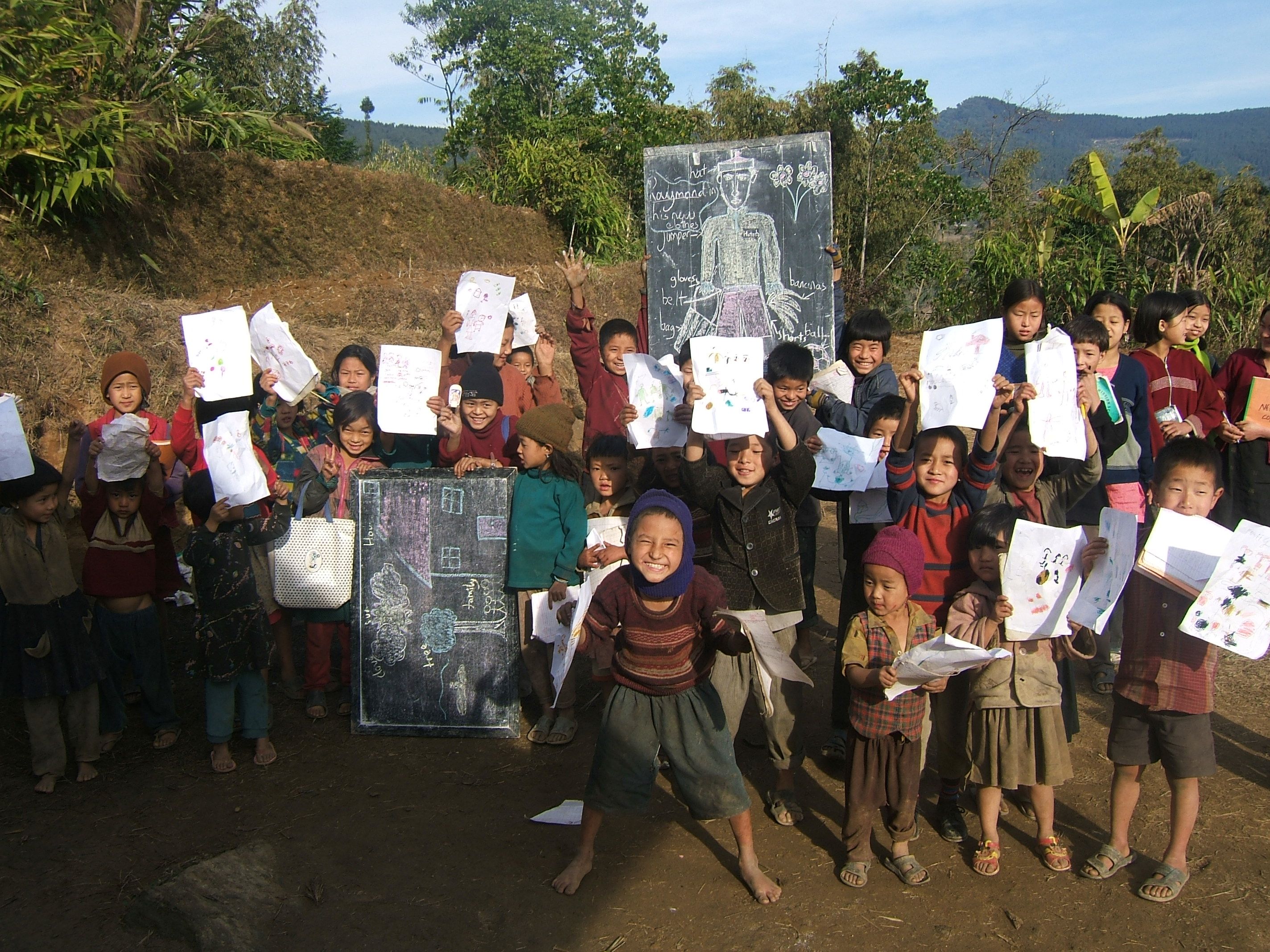 Teach
Volunteer to teach and build lasting friendships with the locals.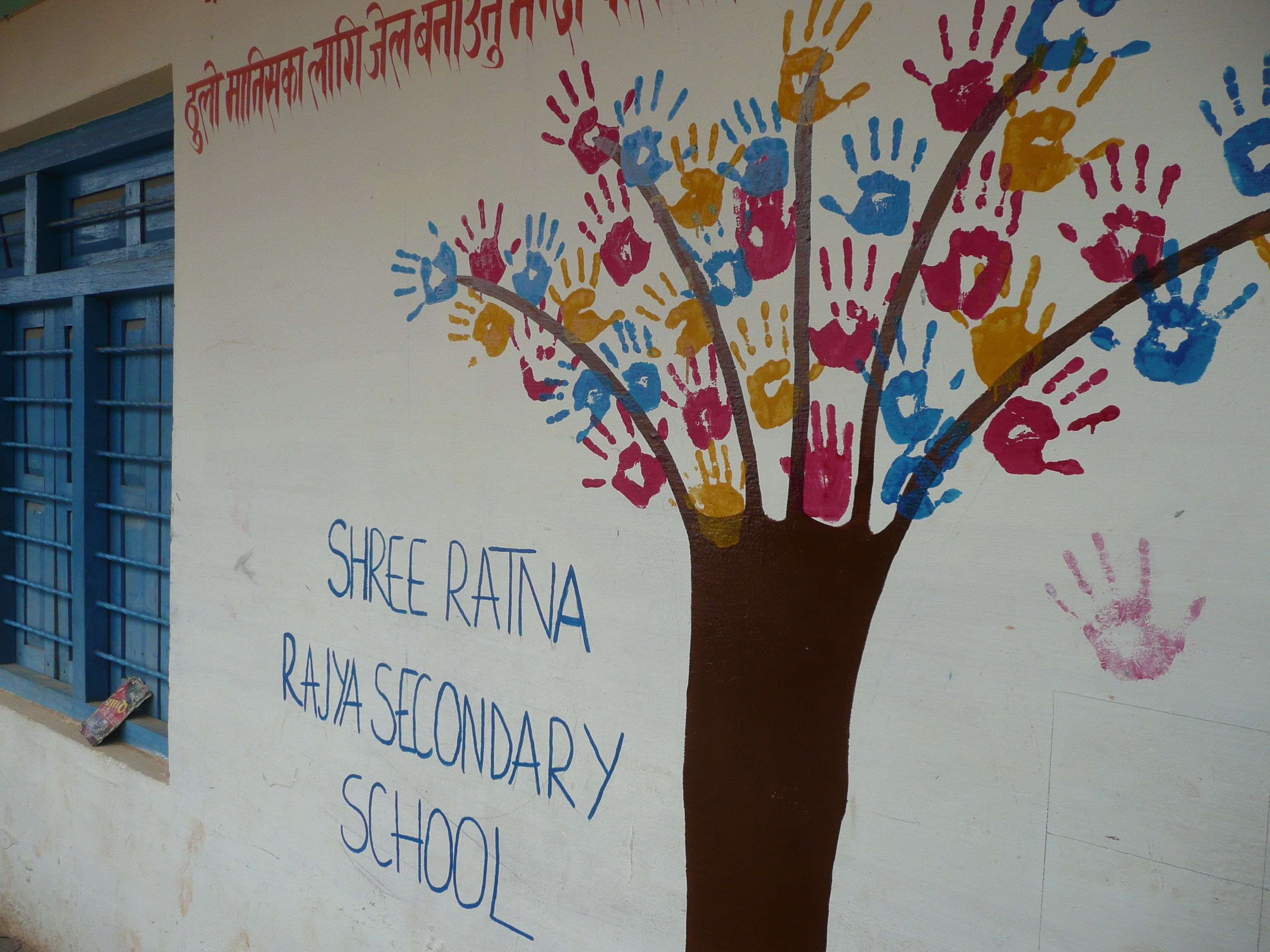 Community projects
Help brighten up the learning environment for children.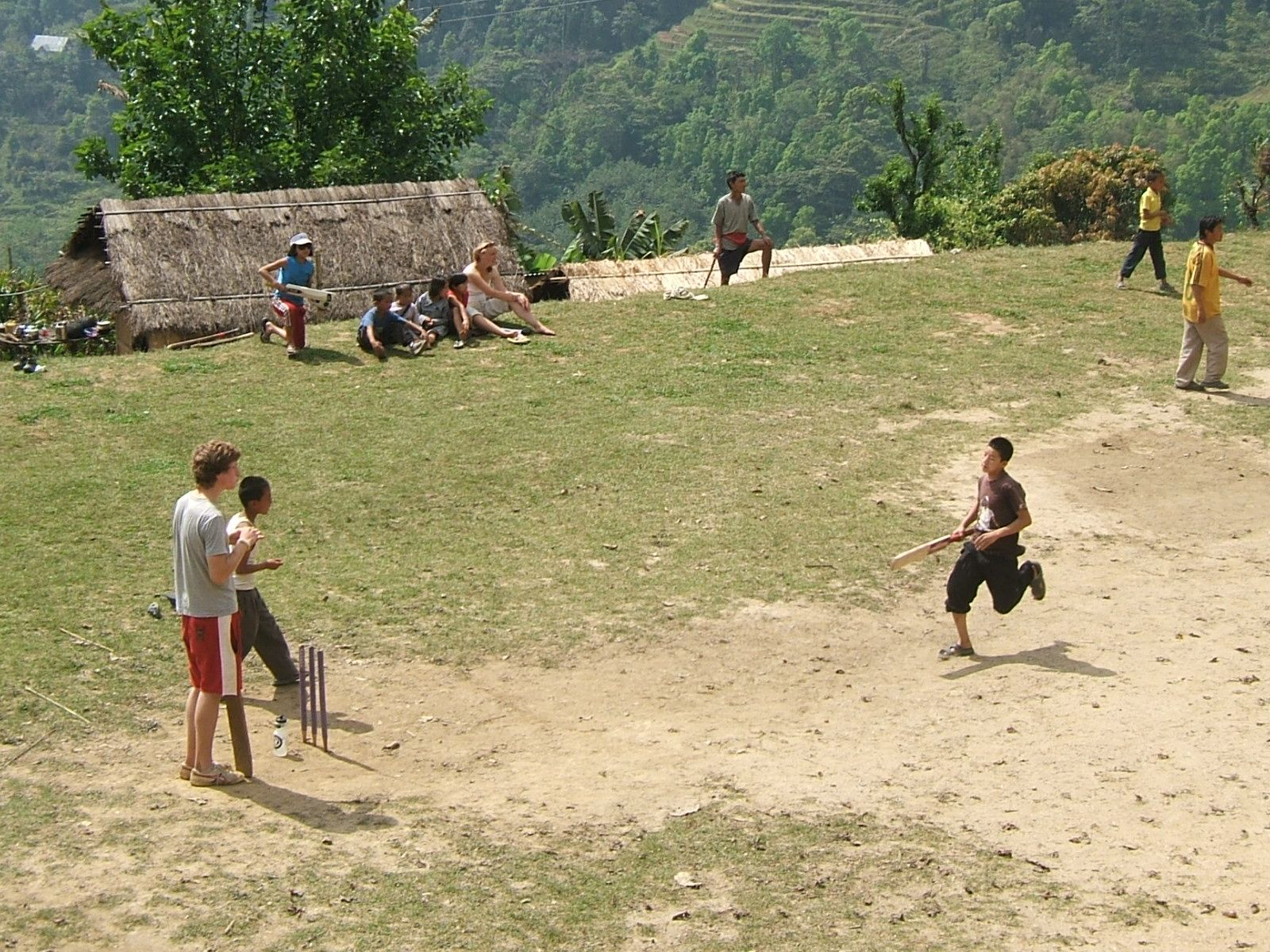 Coach Sports
Children love to play sport – help build confidence through playing games and team sports.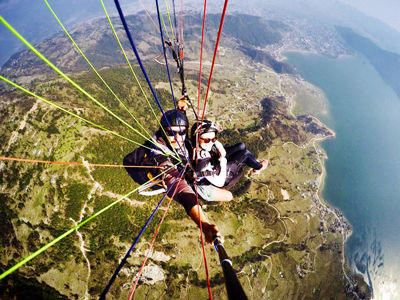 Paragliding
Soar above the clouds and see the breath-taking landscape from a different point of view.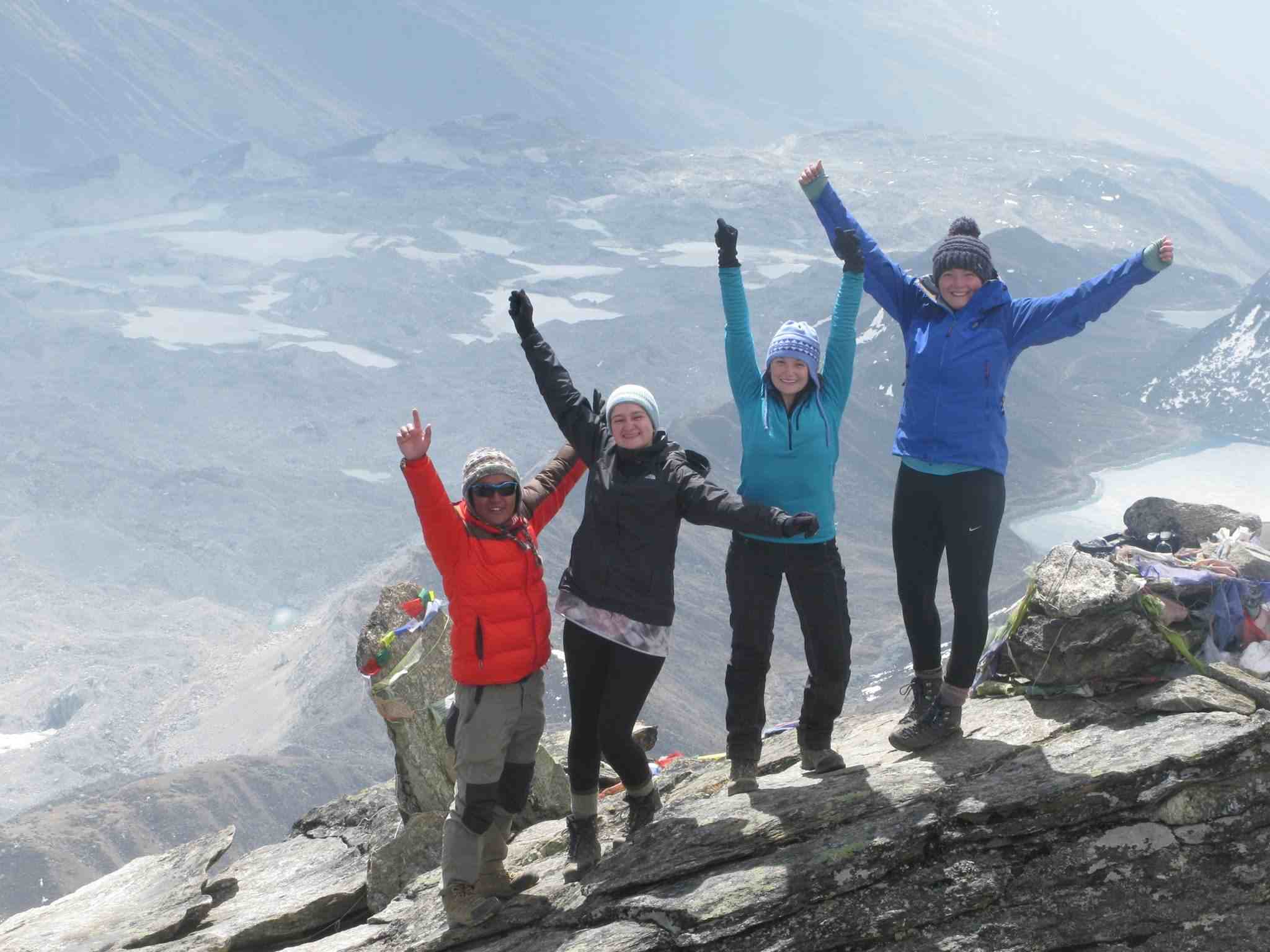 Conquer Everest
Climb to the Mount Everest base camp on an adventure of a lifetime or trek to Annapurna.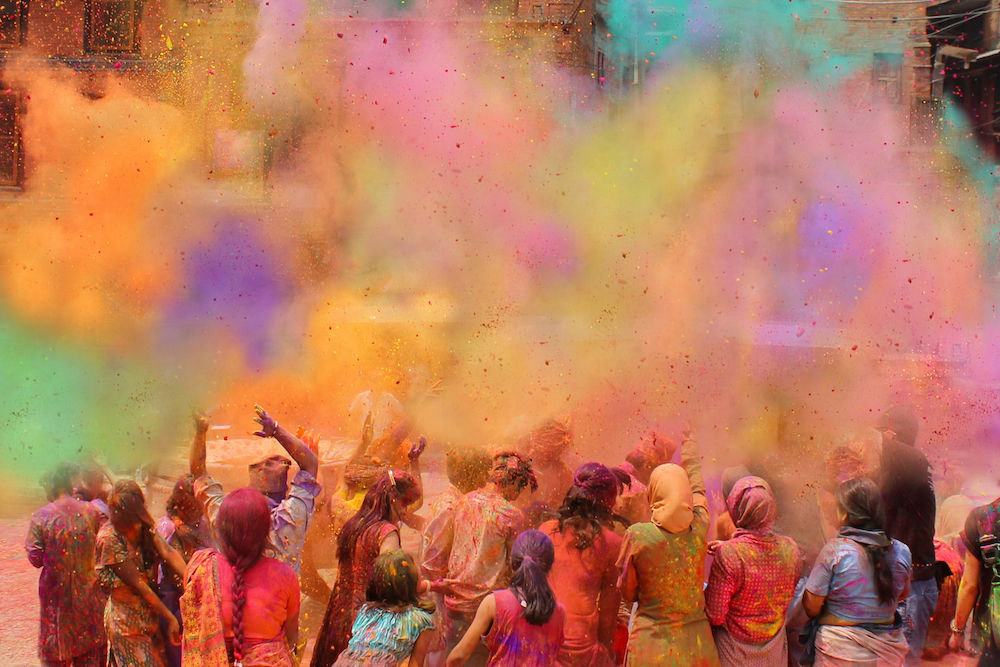 Enjoy festivals
Climb to the Mount Everest base camp on an adventure of a lifetime or trek to Annapurna.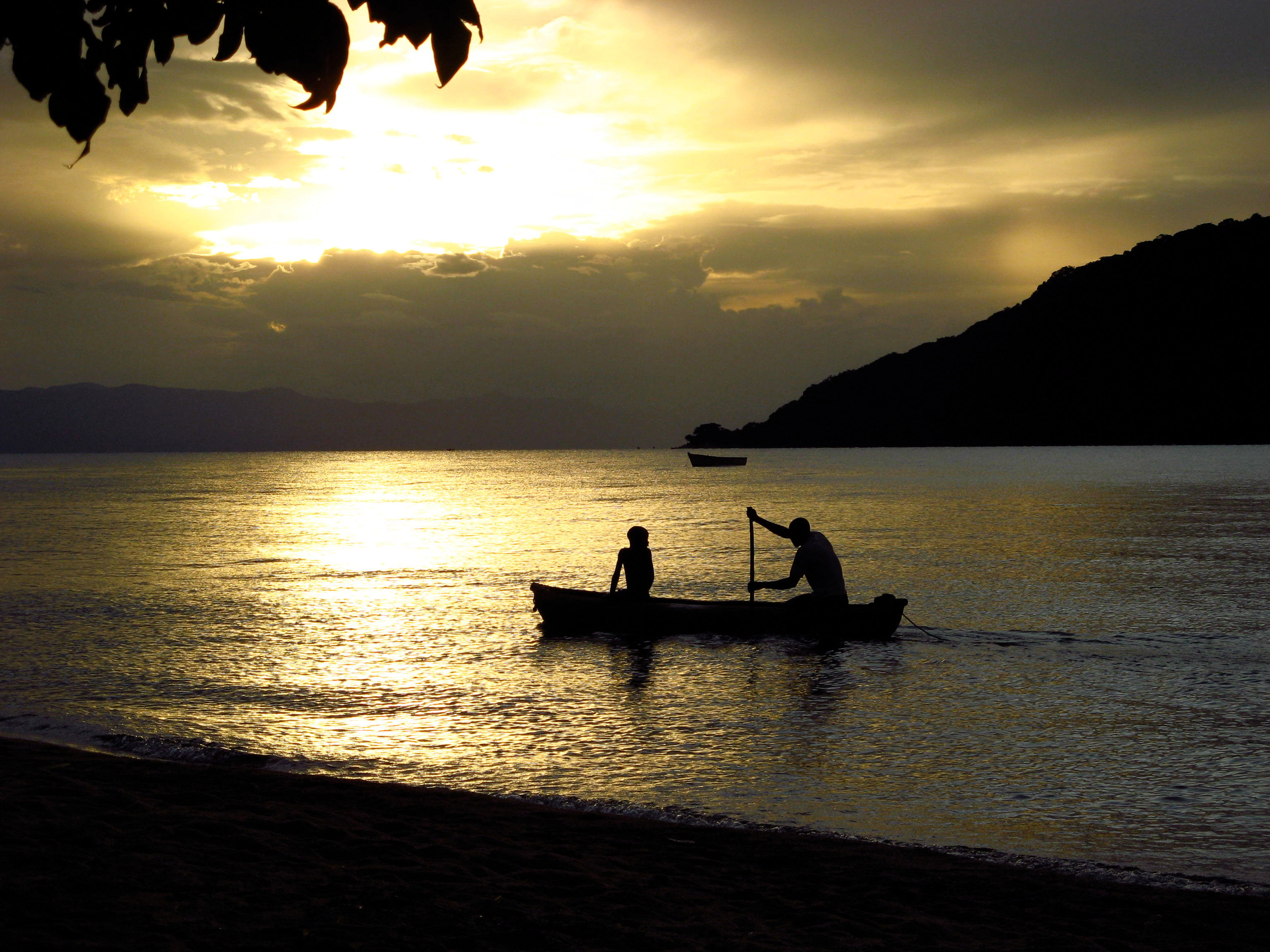 Kayaking
Enjoy a moment of piece and go kayaking on your Gap Year in Asia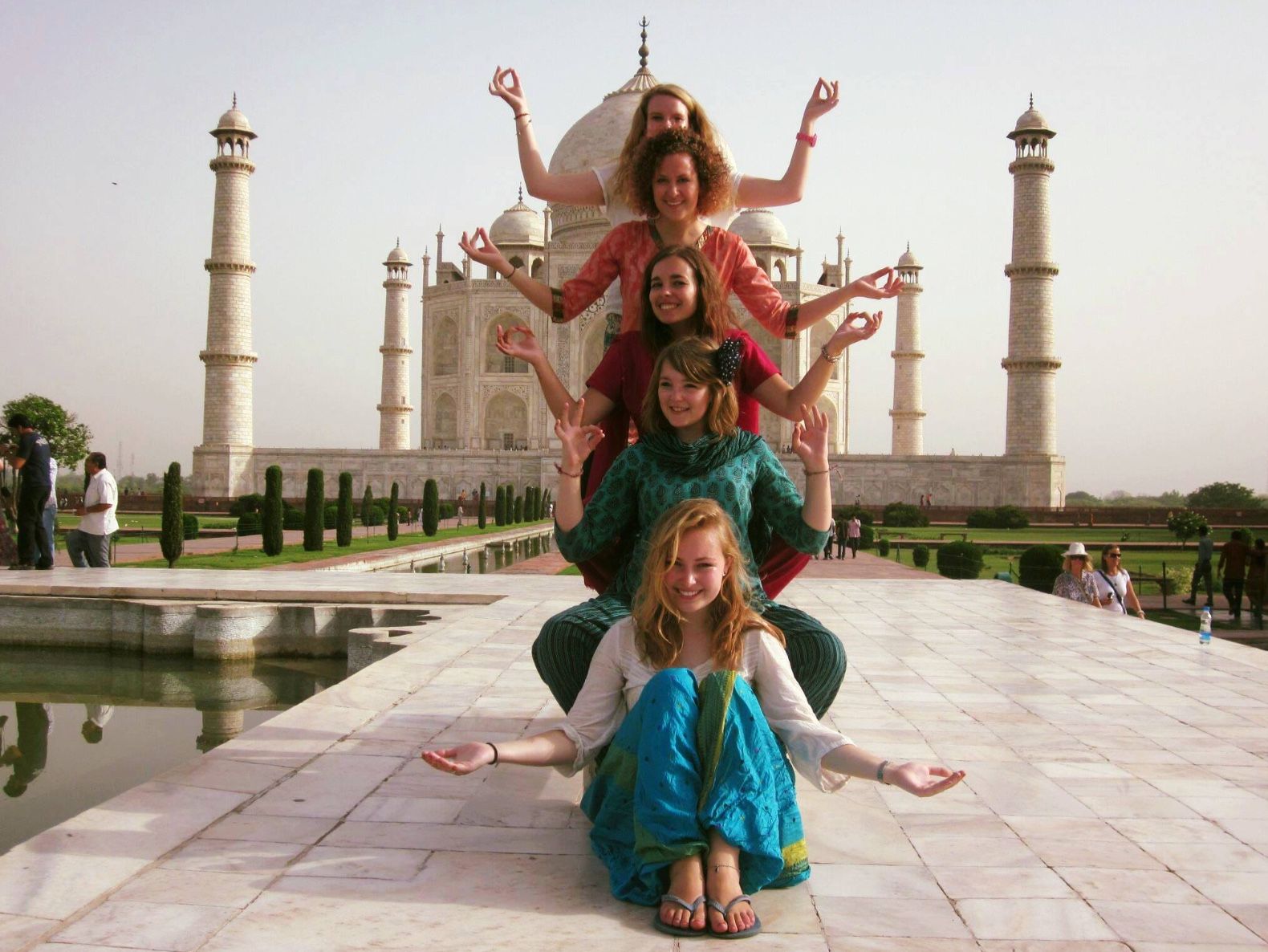 Visit famous landmarks
Asia has a rich and varied history so find time to see the sights including the Taj Mahal.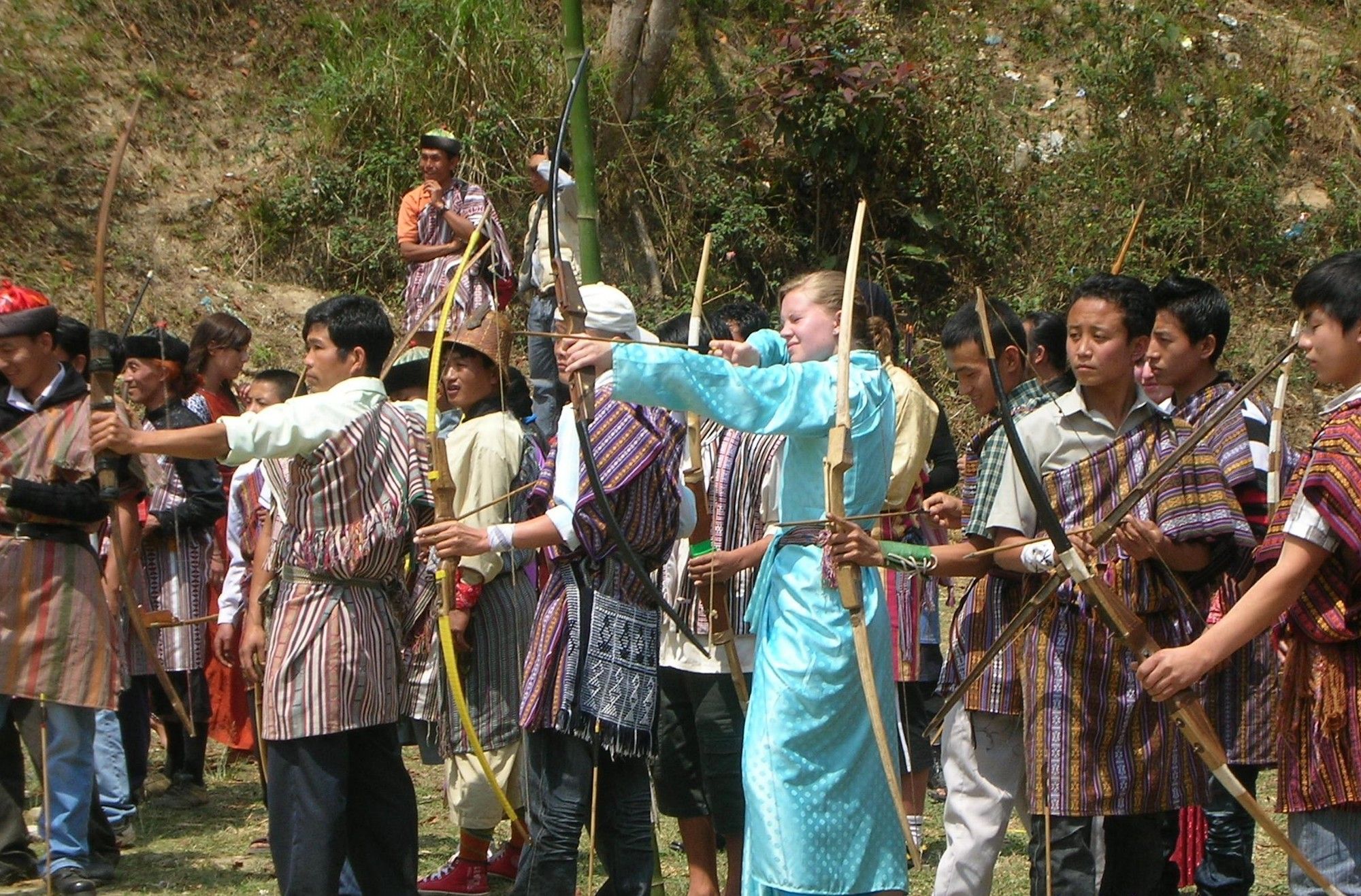 Learn new skills
Try the local sports such as shooting bow and arrows – you might discover a hidden talent!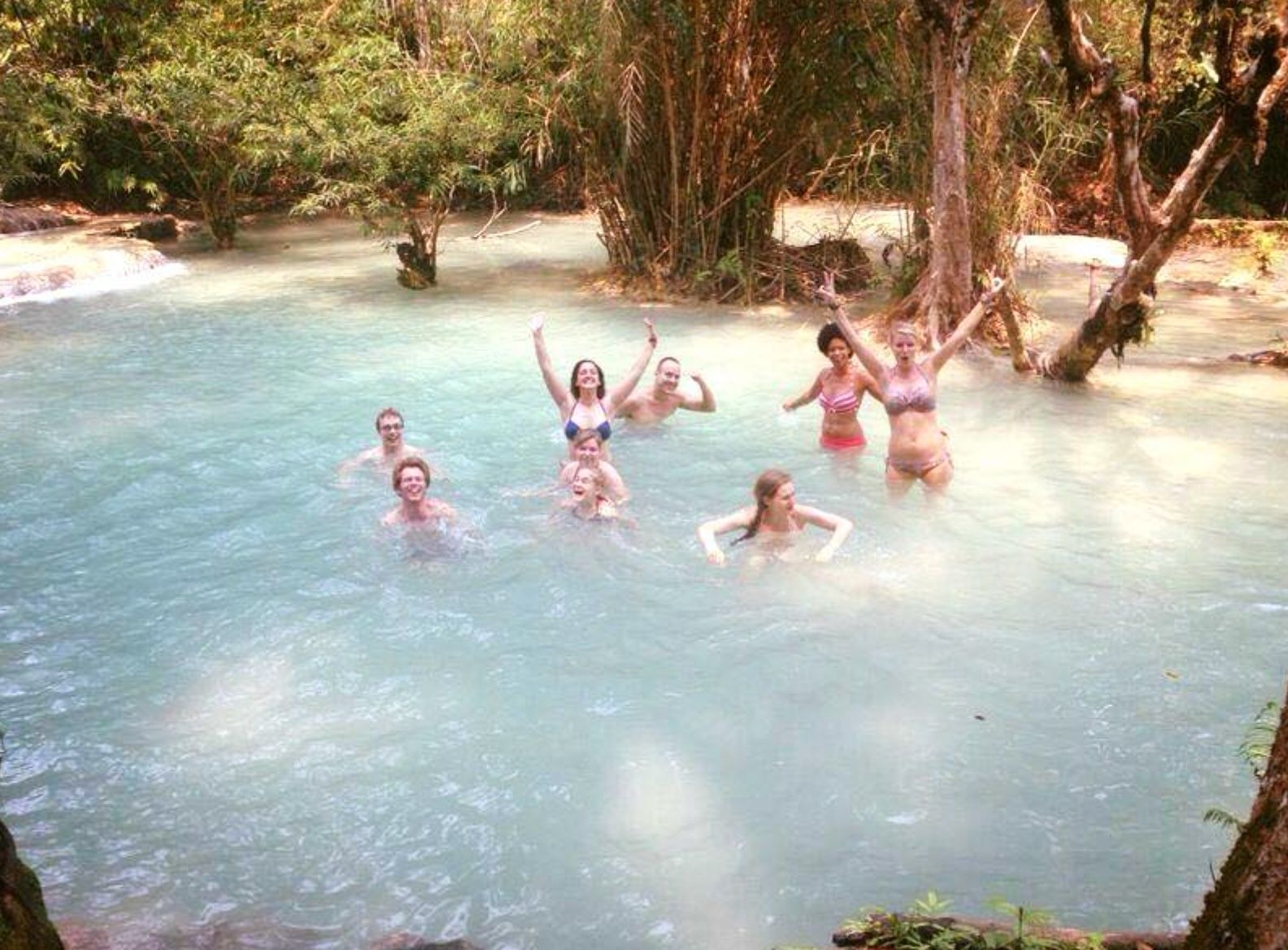 Swim in a natural lake
Asia is full of hidden gems like natural lakes where you can relax and have fun with friends.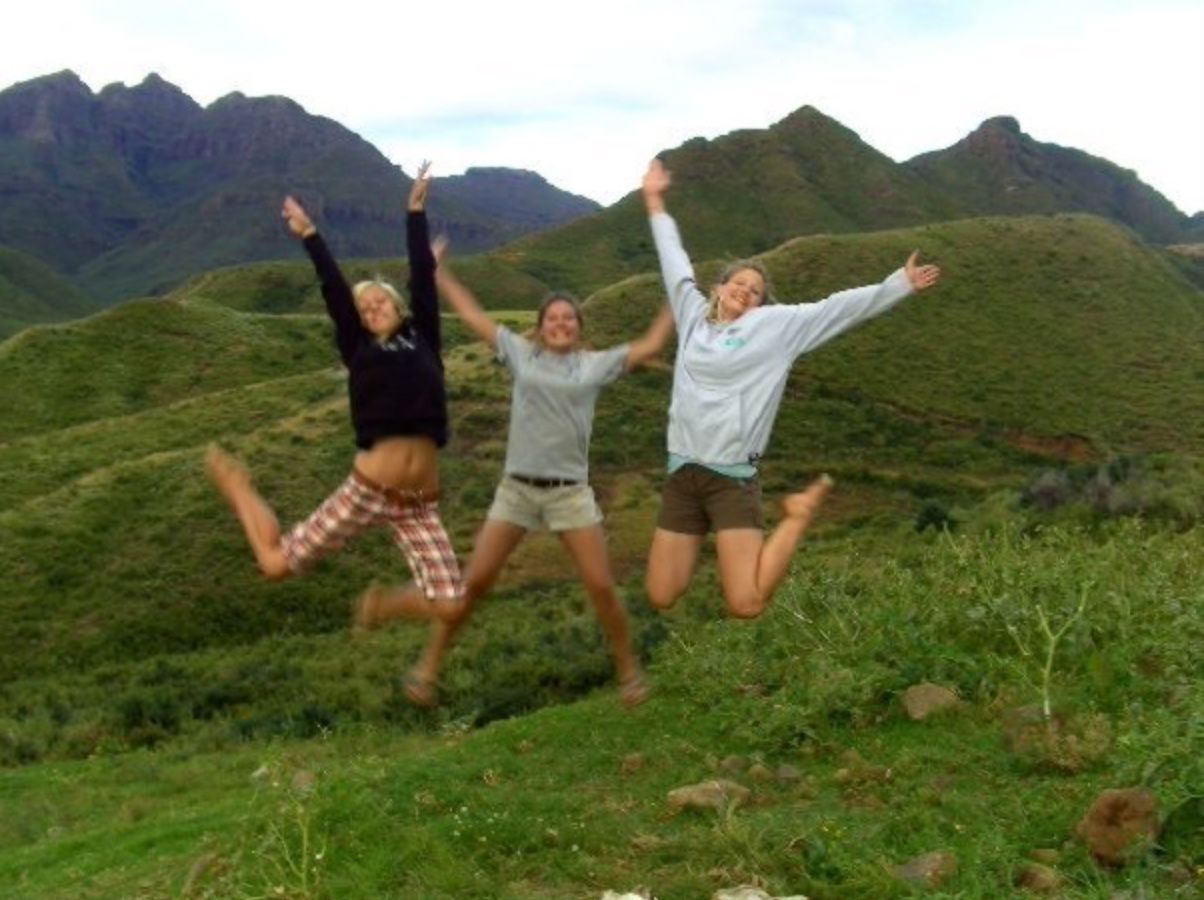 Enjoy your surroundings
The scenery is stunning in the hills of Asia and adventure waits round every corner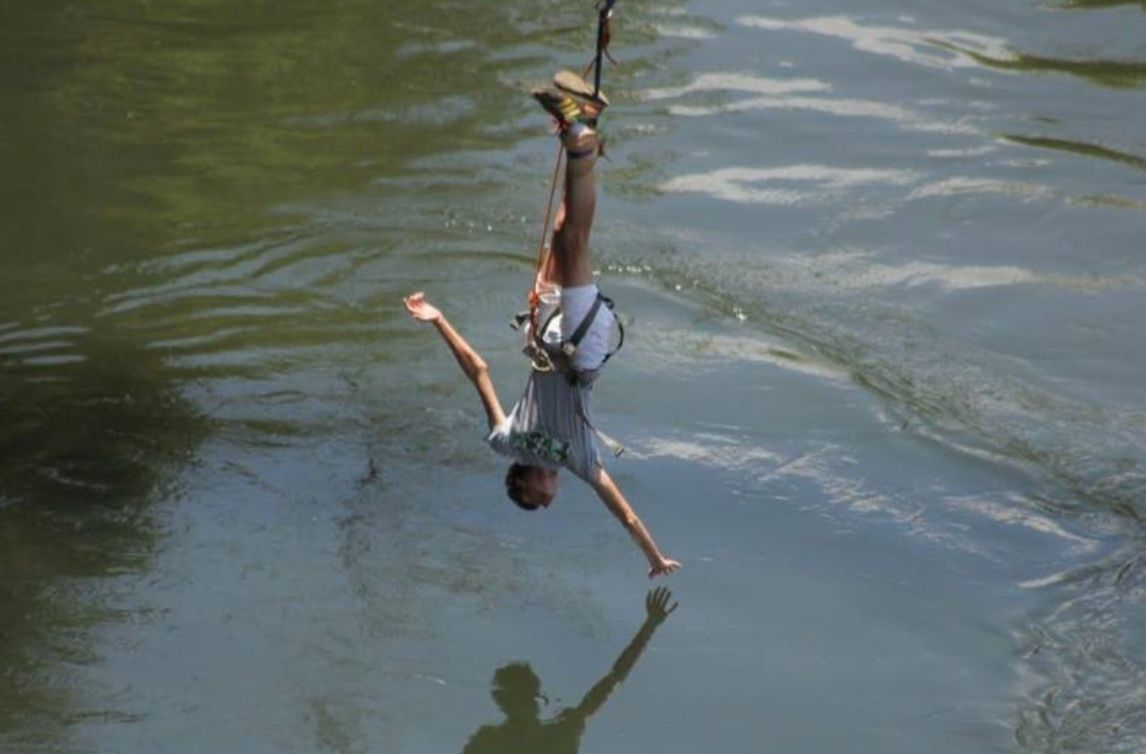 Bungee jumping
Take a leap of faith and enjoy an adventure you will talk about for years to come!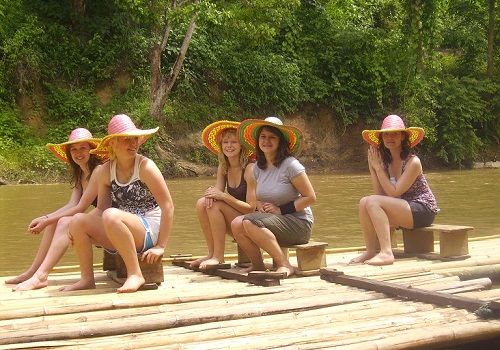 Rafting
Try rafting on a traditional raft to experience a new way to travel in style!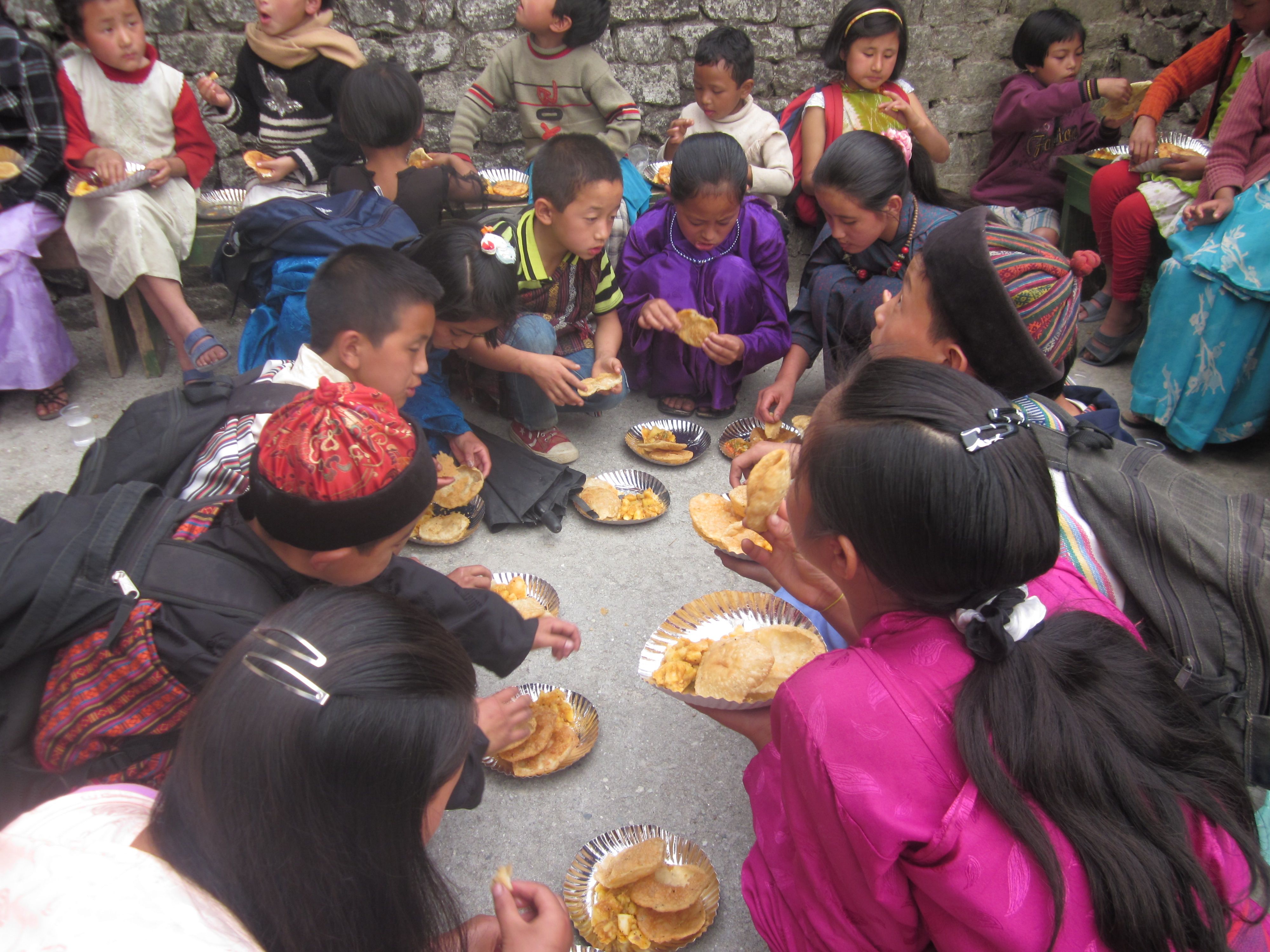 Sample the local cuisine
Asian food is quite simply amazing! Sample all the local delicacies and street food while you are there.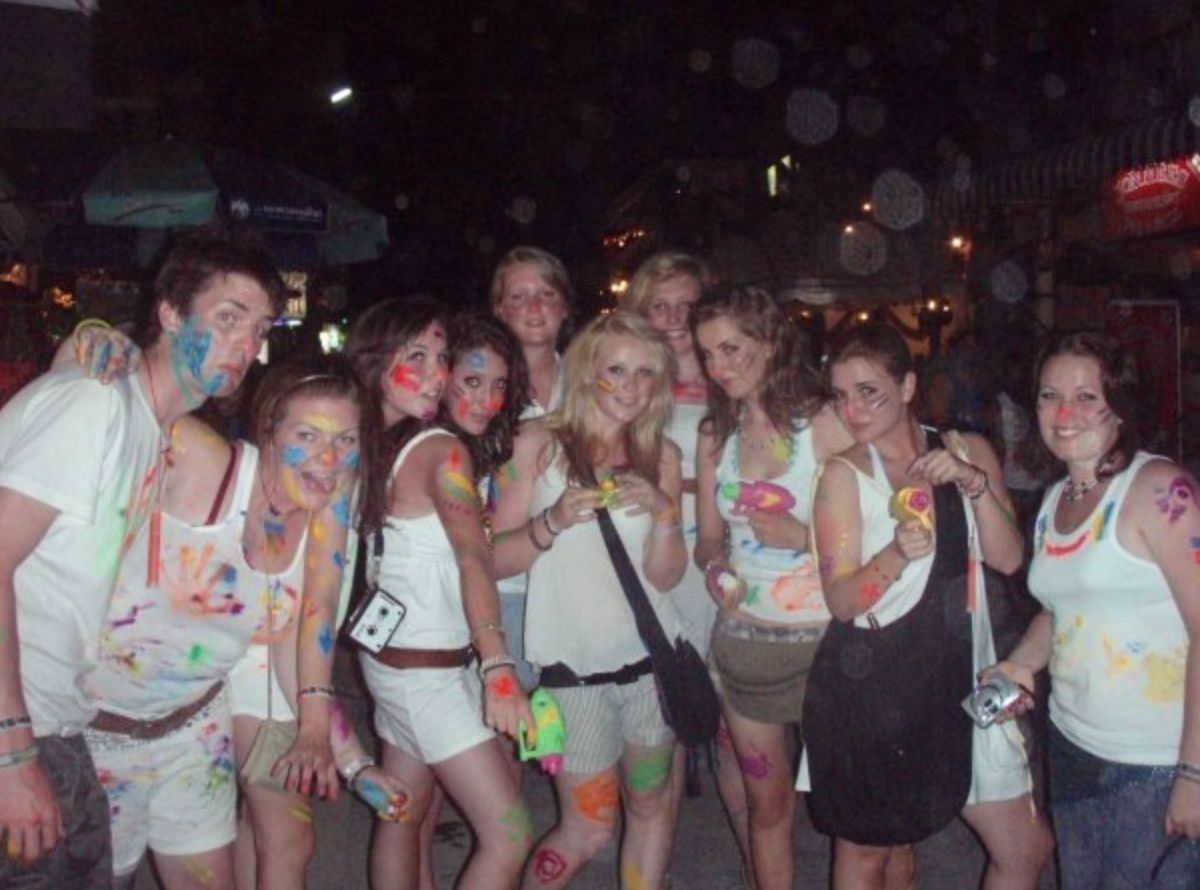 Night life and festivals
Asia is famous for its beach parties and festivals so make the most of the night life.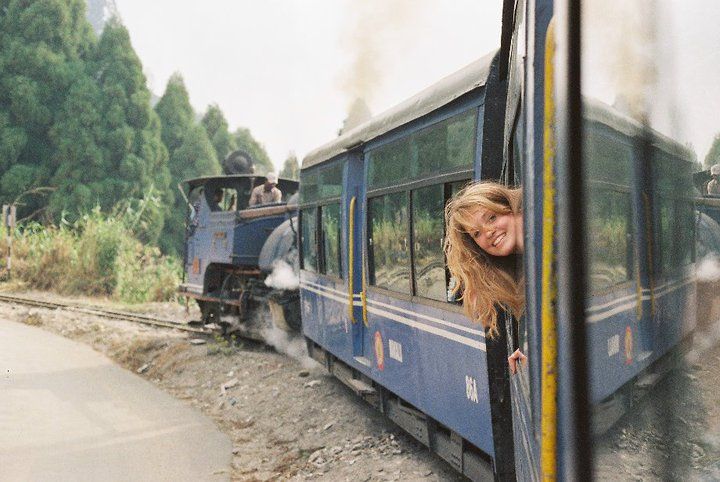 Take the toy train
Travel like a local on the affectionately named 'Toy Train'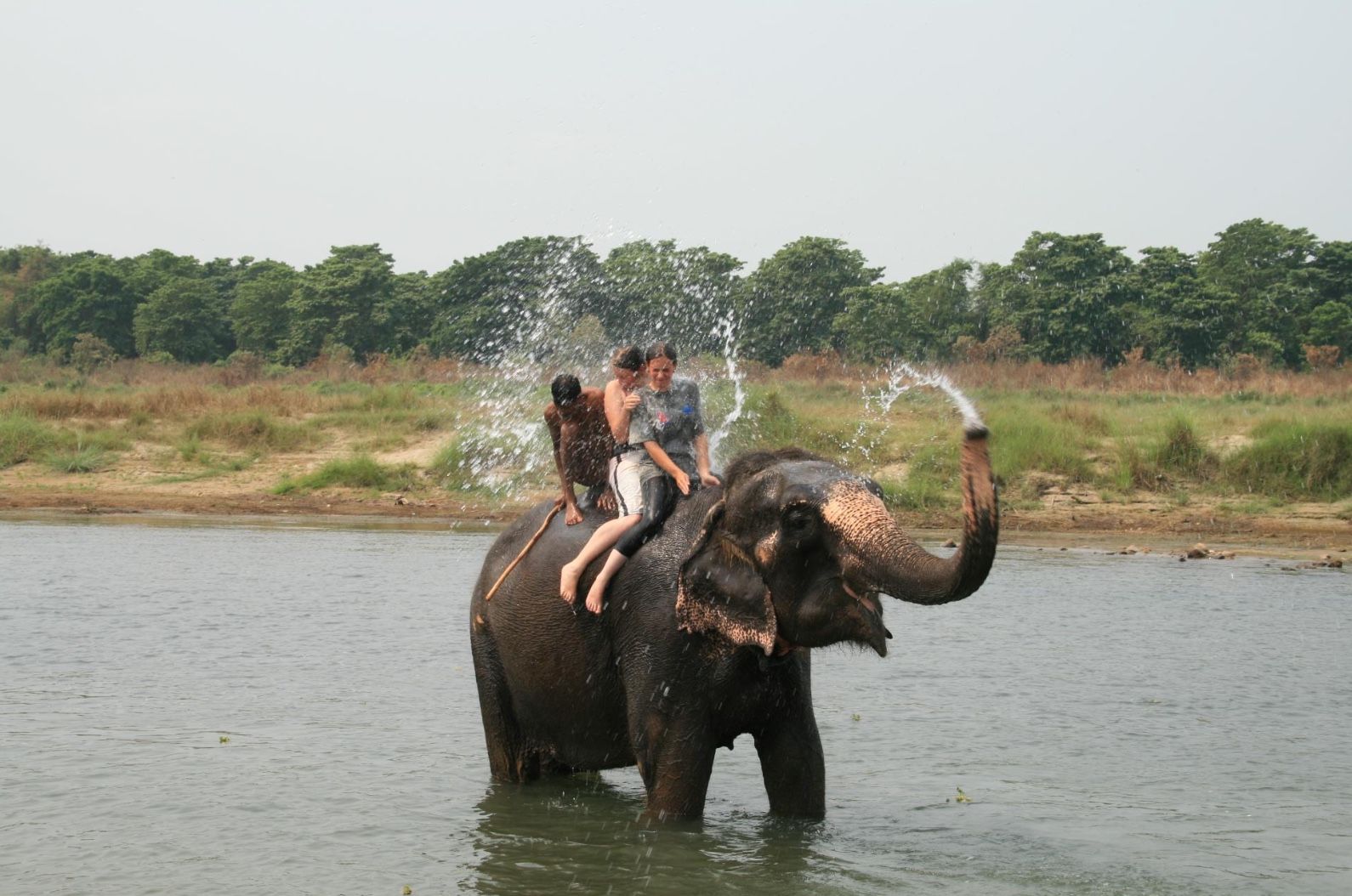 Get close to nature
Take a wild ride on an elephant and maybe get a shower too!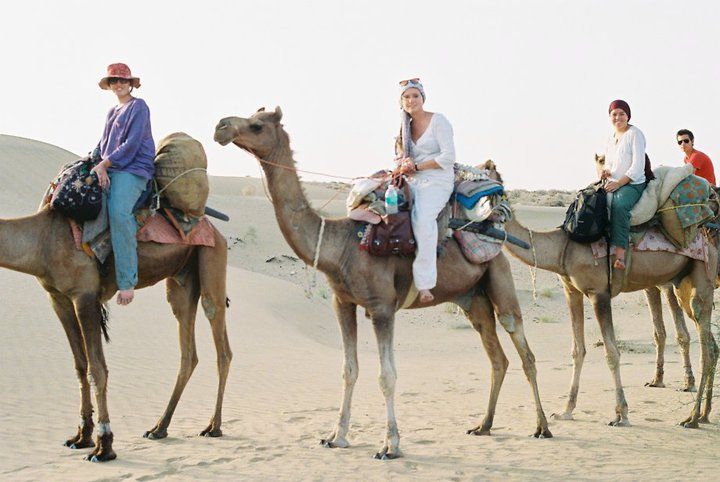 Camel safari
Take a trip on a camel safari and sleep out in the desert under the stars
At Africa & Asia Venture (AV) we believe in a different type of gap year travel.
Where there's adventure and excitement but also where you find your second home.
Where you don't just look at the scenery, you become part of the community.
It's more than travel.
It's a different way to see the world.
#seetheworlddifferently
Where can you go on a Gap Year in Asia?
We believe that you can make a difference in your Gap Year… and you will be amazed at the difference in yourself too!
Visit Nepal and live in the foothills of the Himalayas. Help the children in this remote region learn English and other subjects that you are passionate about and you will experience gratitude like never before.
Climb to Everest base camp, go searching for Tigers in Nepals national parks or travel in to nearby India to see the sights and explore this beautiful part of the world.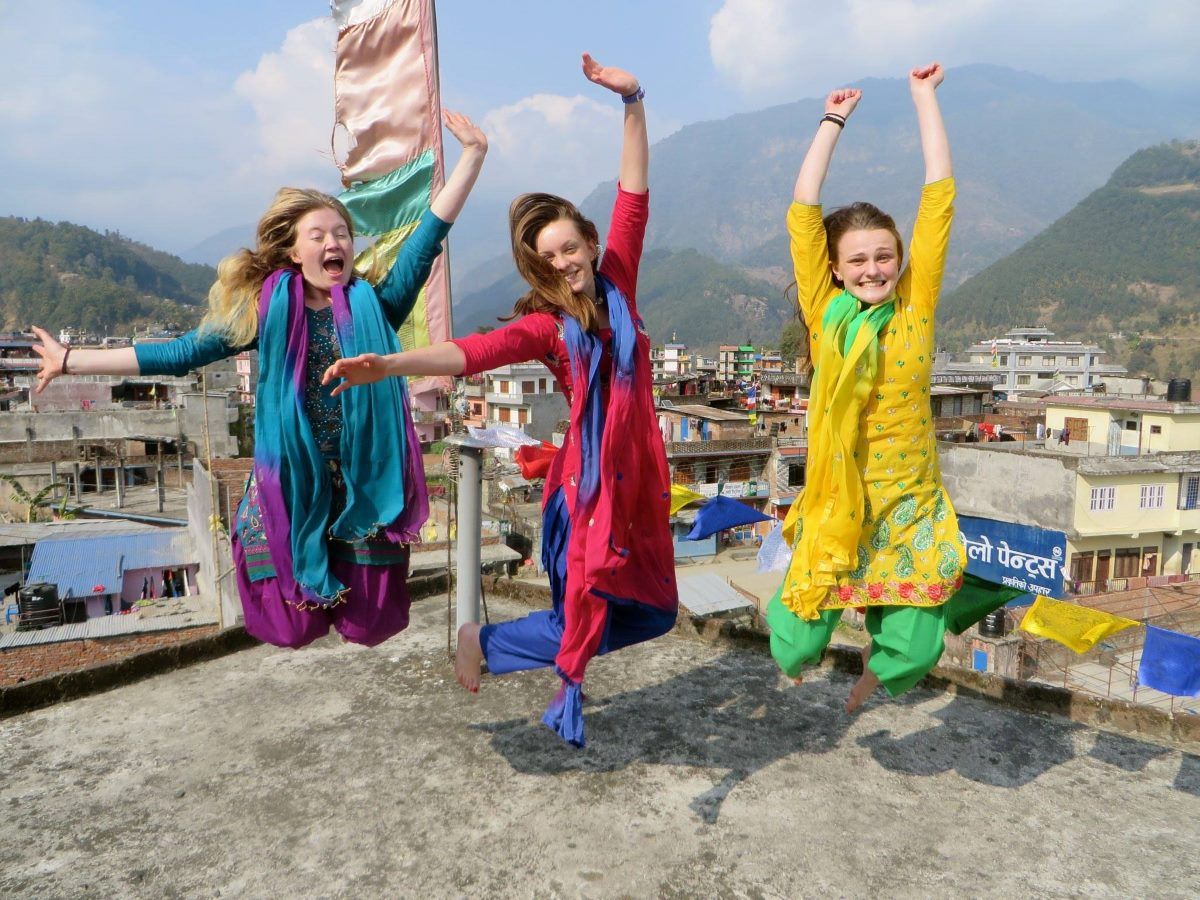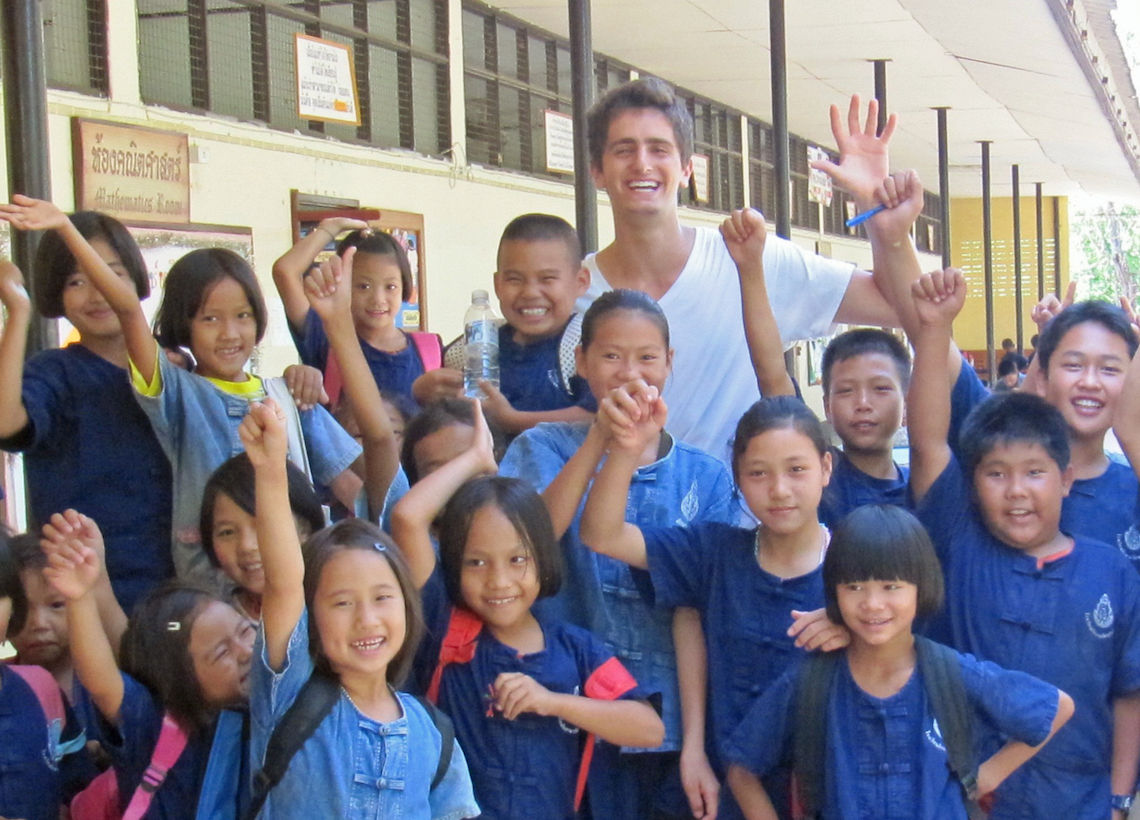 Away from the busy cities and tourists, there is a different side to Thailand that few people will experience on their Gap Year.
With AV you have an opportunity to inspire and be inspired by Thailand and its amazing people.
Explore the white sandy beaches, enjoy water sports, visit temples or travel across Asia. Whatever you decide to do with your Gap Year in Thailand, you have the opportunity to add stand out work experience to your CV at the same time by volunteering with us.
Experience a hidden India and stay with the remote Lepcha community
Explore the sounds, smells and colours of India's bustling cities and then immerse yourself in a very different side of this vast and incredibly varied country. The Lepcha community is like nowhere else on Earth, you will immediately feel like part of the family when you arrive at your home for the duration of your stay and you will become a celebrity amongst the local school children when you start your volunteering placement to help them with their English.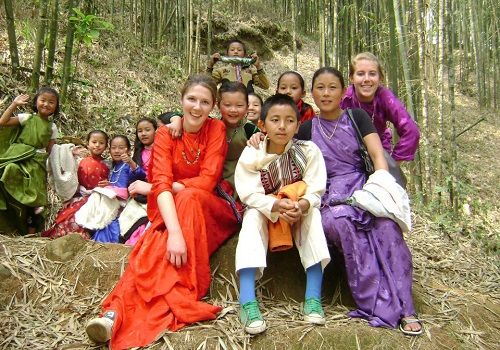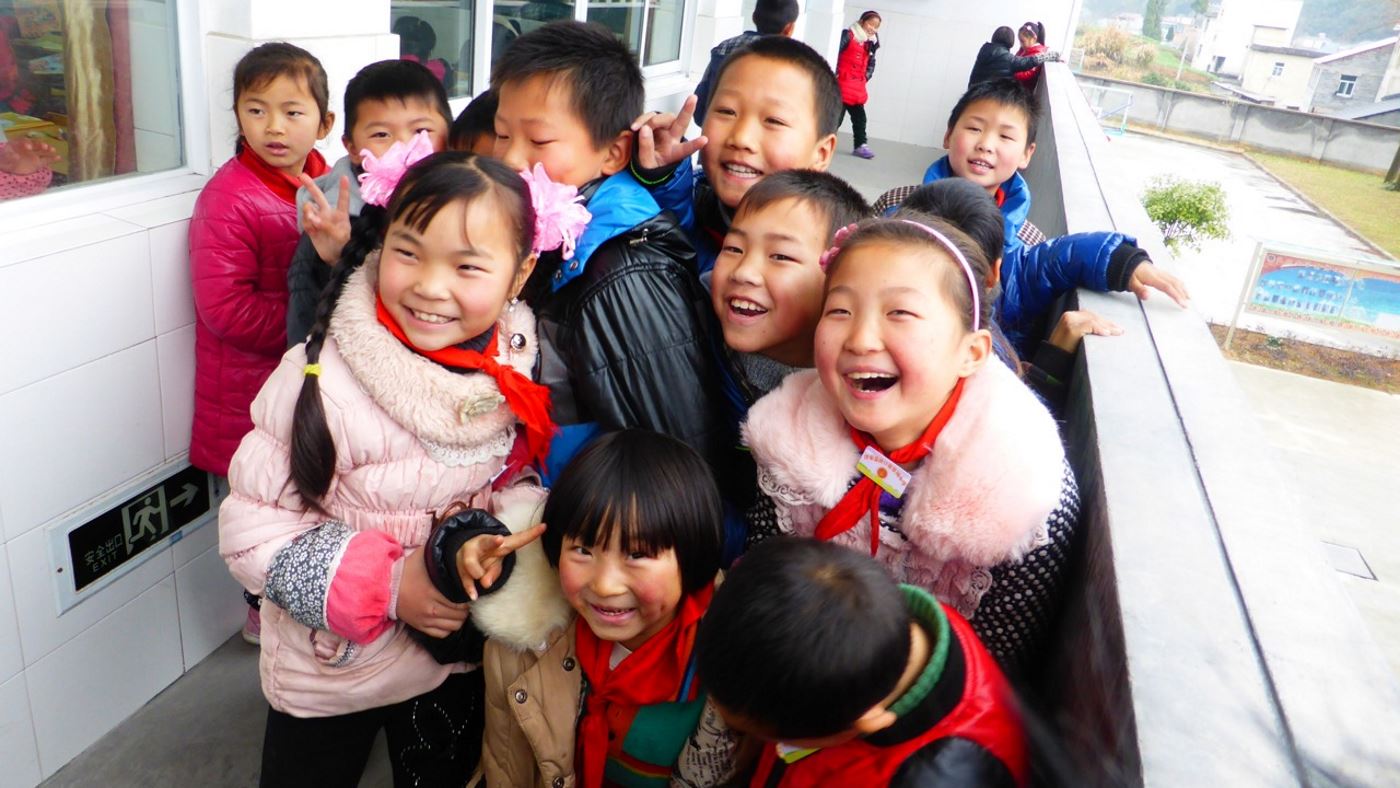 Learn Mandarin, experience the culture of China and travel – its the perfect Gap Year!
China is an incredible place and arguably should be on everyones bucket list as a must see destination. With our Gap Year program you will have the opportunity to learn Mandarin which can really help your CV or Resume stand out from the crowd and is an invaluable skill in todays job market. You will have plenty of opportunity to travel too and explore this amazing country, walk the great wall, visit temples and enjoy the street food in the many markets.
Not sure where you want to go or what you want to do?
Take our Gap Year Quiz to reveal your ideal year out…