Learn to Teach English as a Foreign Language
Get the most out of your Gap Year and enhance your resume with a TEFL or TESOL course
Get in touch
Learning to teach English has never been so easy!
Whether you want to teach English as a foreign language as a future career; or you're looking for a way to earn money from a new skill; or you simply want to feel a bit more confident in the classroom during your time volunteering with us, a CELTA accredited TEFL or TESOL course will be a great start!
You don't need to have any previous teaching experience before taking a TEFL course and after graduation you can apply for thousands of TEFL jobs worldwide.
Our partner English language teacher training institution has been teaching English since 1952 and is an accredited CELTA provider. The CELTA certificate is the most widely recognised English language teaching qualification in the world and is certified by Cambridge Assessment, part of Cambridge University. CELTA graduates are in high demand in all parts of the world.
What to look for in a TEFL/TESOL course…
You benefit from improving your skills ahead of your time travelling with AV. This can enhance your CV or resume as well as aiding you in your time spent within the local schools in your chosen country. Classroom management for example may prove invaluable if you are taking a Gap Year with AV and will be spending up to 12 weeks volunteering in a school environment. You will learn invaluable skills to help you make the most of your year out whilst also enabling you to make a lasting and positive impact on the learning of the children you will be volunteering with.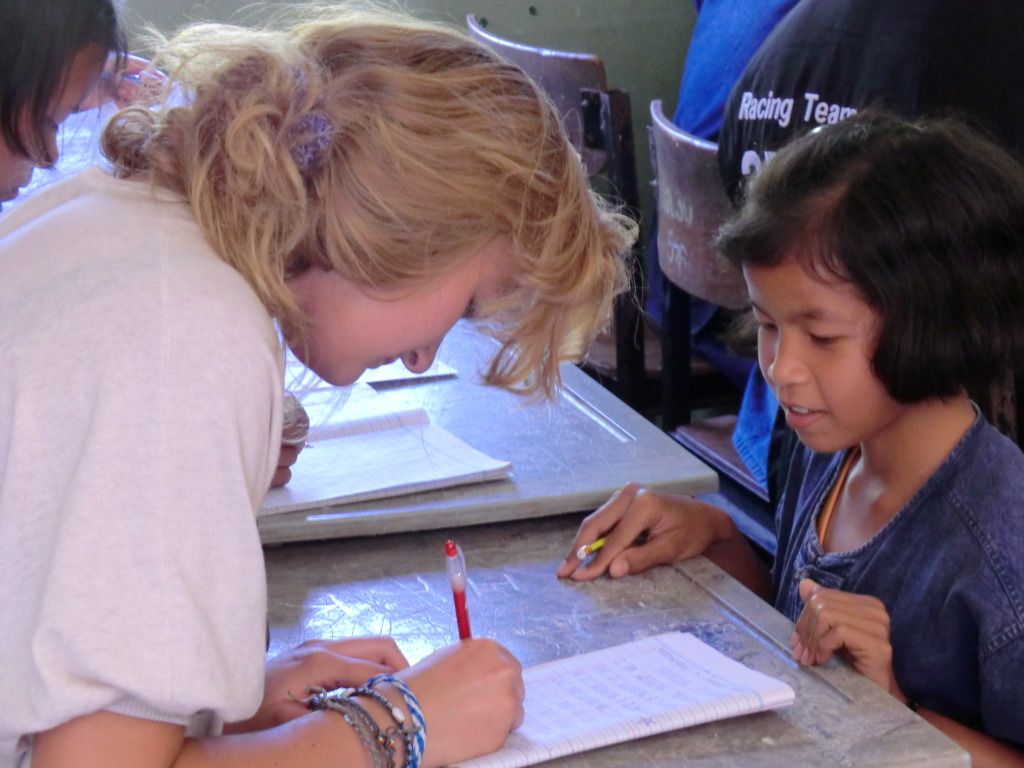 Find an accredited CELTA provider
Look for a course designed and developed by experienced teaching professionals
Course modules including Lesson Planning, Classroom Management, Lexis & Phonology, Grammar would be useful
Will the provider offer advice & support if you'd like to find a teaching role