Learn to Teach English as a Foreign Language
Get the most out of your Gap Year and enhance your resume with a TEFL or TESOL course
Get in touch
Learning to teach English has never been so easy!
Africa and Asia Venture have teamed up with TEFL Express to offer quick and convenient online courses to our volunteers. Whether you want to teach English as a foreign language as a future career, or if you simply want to feel a bit more confident in the classroom during your time volunteering with us, TEFL Express have a course to suit your needs.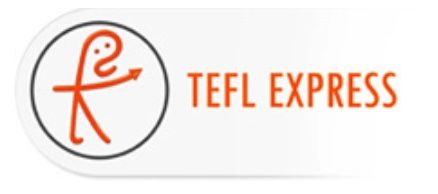 You don't need to have any previous teaching experience before taking a TEFL Express course and after graduation you can apply for thousands of TEFL jobs worldwide. They have a long history of certifying teachers and ensuring they are fully prepared and confident for their first few days in the classroom, this makes TEFL Express the perfect partner for Africa and Asia Venture because it helps our AV's prepare for life in the classroom overseas.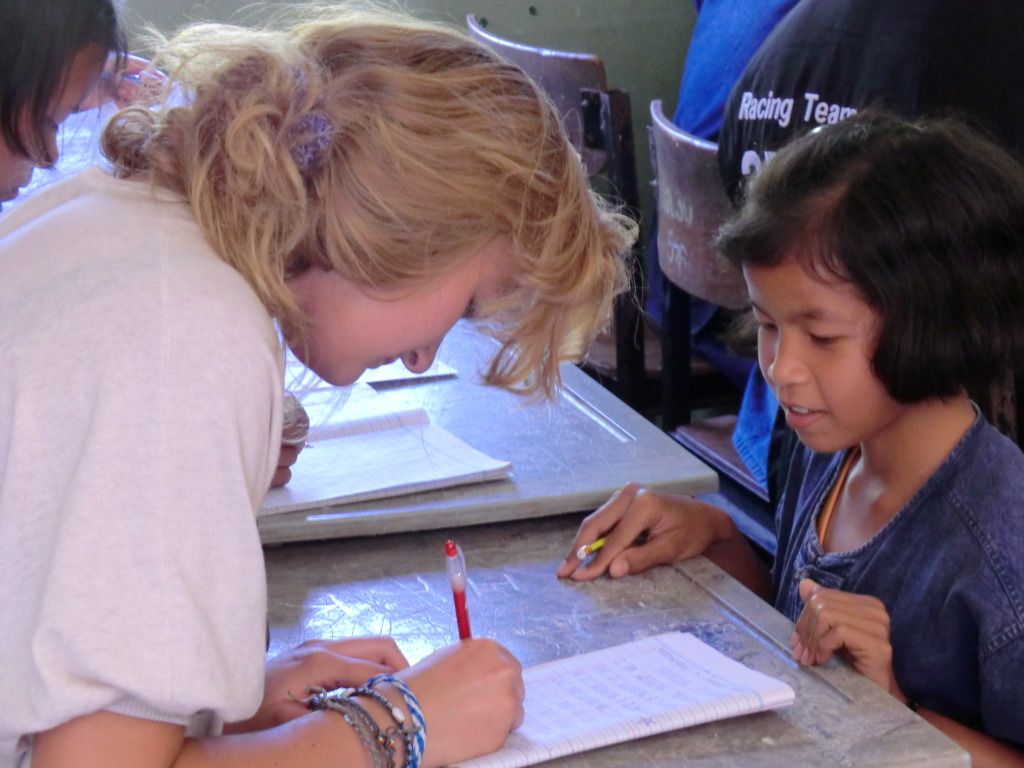 TEFL Express courses are designed and developed by experienced teaching professionals
Their qualifications are approved by ACCREDITAT, the international TEFL/TESOL accreditation body for providers
TEFL Express qualifications are recognised internationally by ESL employers for job placements
Qualifications are accepted internationally by immigration authorities for VISA Applications
More than 20,000 people have graduated from TEFL Express courses
Exclusive courses available if you sign up through AV!
We are very excited to announce that 25, 50 or 75 hour courses are available exclusively to those signing up through AV that allow you to tailor your learning experience to uniquely fill your own skills gaps. Choose from any of the following modules to create your own course…
25 hours – Skills
Learn how to best teach and assess the four skills (reading, writing, listening, speaking) with this course.
25 hours – Lesson Planning
Improve your classes by improving your planning. This course shows you how to write the perfect plan for any type of class.
25 hours – Approaches and Methodology
Make overall improvements to your teaching with this overview course. You'll learn how to correct errors–both students' and yours.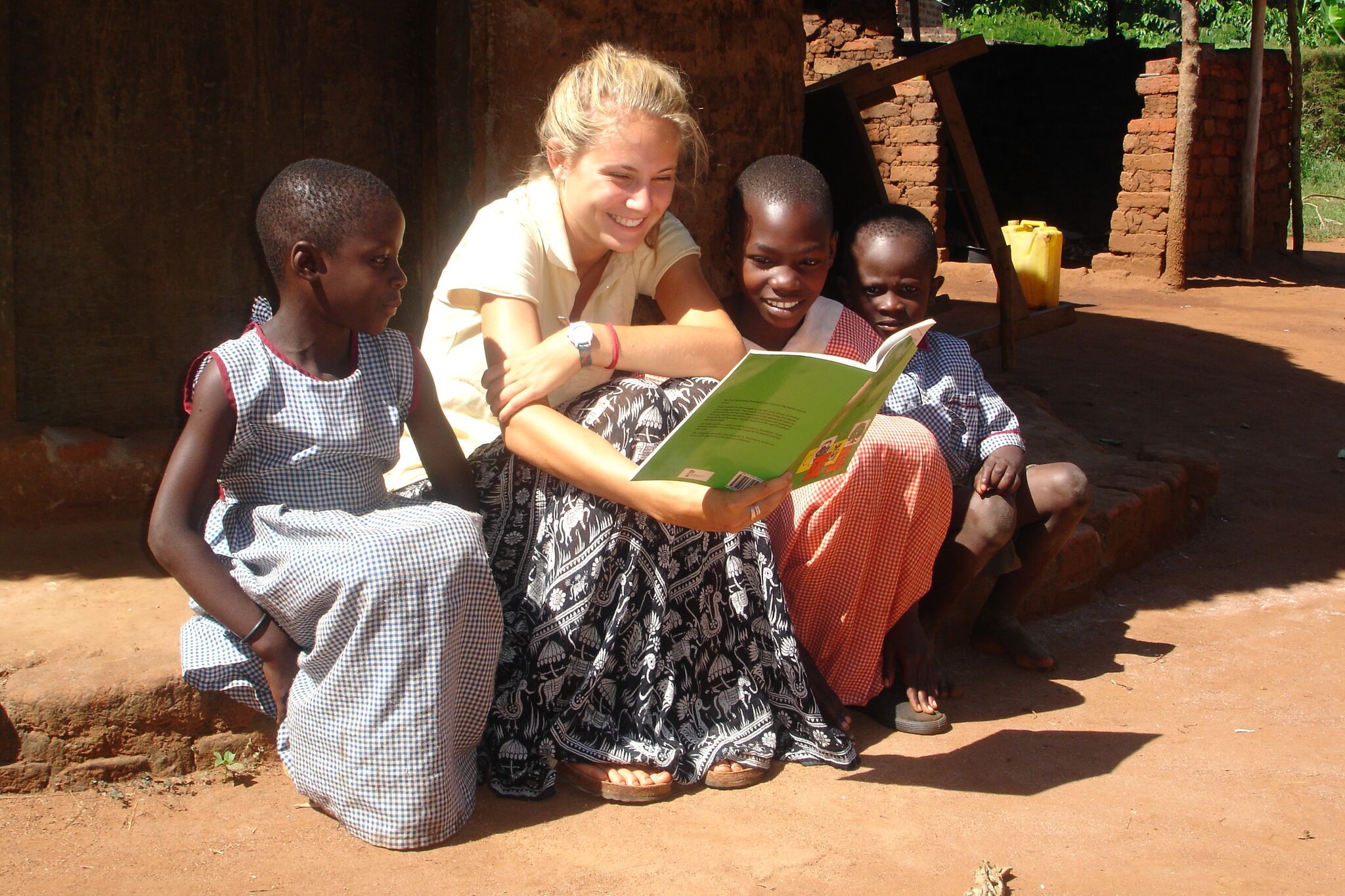 25 hours – Grammar
Treat yourself to a grammar refresh. This course covers the most commonly used English grammar and how to bring it into your classroom.
25 hours – Lexis and Phonology
Find new ways to teach vocabulary and pronunciation. You can never have too many strategies for these important topics.
25 hours – Classroom Management
Understand how to keep control of your class from start to finish. This course takes you from lesson planning to troubleshooting.
You benefit from improving your skills ahead of your time travelling with AV and don't have to learn the modules that you don't need that may be included in the longer, fully comprehensive courses. This can enhance your CV or resume as well as aiding you in your time spent within the local schools in your chosen country. Classroom management for example may prove invaluable if you are taking a Gap Year with AV and will be spending up to 12 weeks volunteering in a school environment. You will learn invaluable skills to help you make the most of your year out whilst also enabling you to make a lasting and positive impact on the learning of the children you will be volunteering with.
There are longer courses available to those who wish to dedicate more time to TEFL or TESOL…
150 Hour Comprehensive Teacher Kit
Providing training for both new and experienced teachers to enhance the quality of their teaching and to update them on current trends in TEFL. Includes video-based instruction with essential modules on lesson planning, approach and methodology, among others. In addition to the online course, you receive five e-books to continue your professional development.
125 hour TEFL Essentials Course
A solid introduction to the world of TEFL. This video based course will teach you about various aspects of this career including classroom management, teaching lexis and phonology, a grammar refresher and lots more. Based online so you benefit from all of the learning opportunities with none of the hassle of having to get to a college campus. This course can act as a springboard in to a career in teaching English as a foreign language.

Find out more about our TEFL/TESOL courses