Gap Year Programs Departing in November
If you are looking to travel in November then check out our November Gap Year Programs below or get in touch, we would love to hear from you...
Get in touch
Find your ideal Gap Year
Experience a hidden India and stay with the remote Lepcha community
Explore the sounds, smells and colours of India's bustling cities and then immerse yourself in a very different side of this vast and incredibly varied country. The Lepcha community is like nowhere else on Earth, you will immediately feel like part of the family when you arrive at your home for the duration of your stay and you will become a celebrity amongst the local school children when you start your volunteering placement to help them with their English.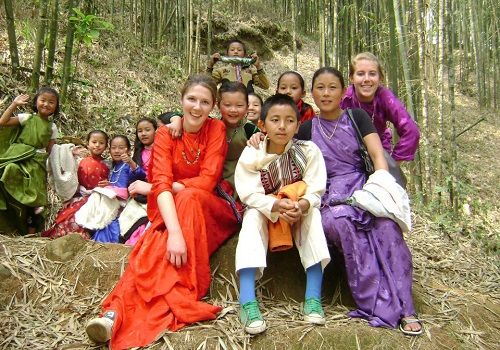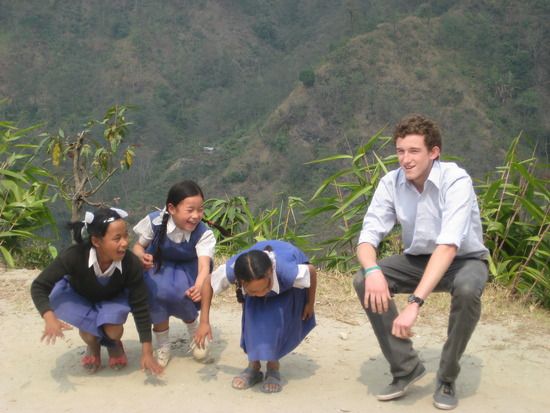 Away from the busy cities and tourists, there is a different side to Thailand that few people will experience on their Gap Year.
With AV you have an opportunity to inspire and be inspired by Thailand and its amazing people.
Explore the white sandy beaches, enjoy water sports, visit temples or travel across Asia. Whatever you decide to do with your Gap Year in Thailand, you have the opportunity to add stand out work experience to your CV at the same time by volunteering with us.
Breathtaking scenery, amazing wildlife, wonderful people – there are so many reasons to visit South Africa!
You will feel instantly welcome and will build lasting friendships during your time in this beautiful country. Many of our old AV's go back to visit the friends they made year after year. Our program allows you to experience everything that is great about South Africa whilst keeping safe with our 24/7 in-country support team. Give something back by teaching young people English, drama, sports, music, dance or whatever you love to do.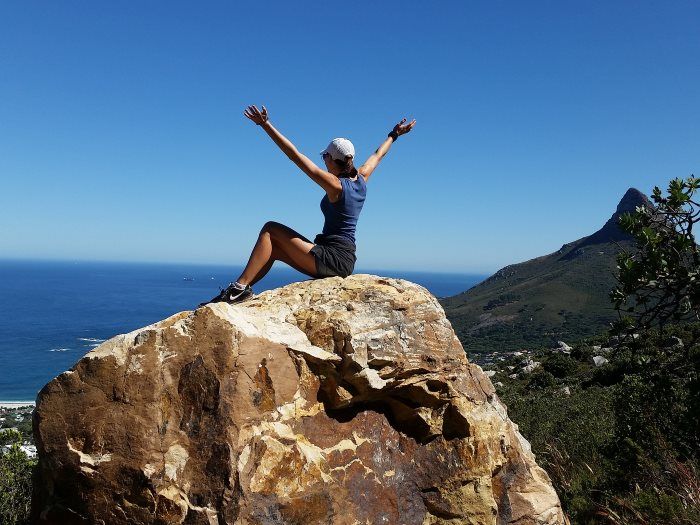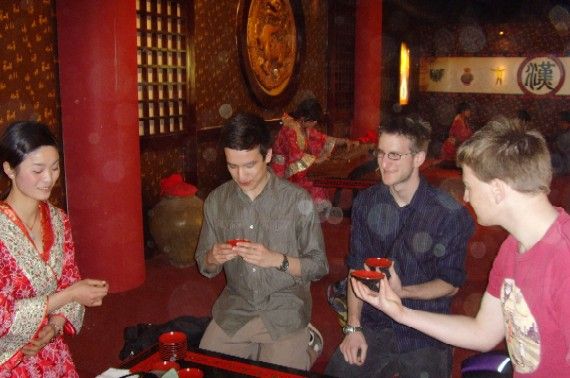 Learn Mandarin, experience the culture of China and travel – its the perfect Gap Year!
China is an incredible place and arguably should be on everyones bucket list as a must see destination. With our Gap Year program you will have the opportunity to learn Mandarin which can really help your CV or Resume stand out from the crowd and is an invaluable skill in todays job market. You will have plenty of opportunity to travel too and explore this amazing country, walk the great wall, visit temples and enjoy the street food in the many markets.
Not sure where you want to go or what you want to do?
Take our Gap Year Quiz to reveal your ideal year out…