We believe in a different type of travel
One of the oldest gap year operators – set up in 1993 (nearly 6,000 young people from 30+ countries have travelled with us)
We run our own projects (unlike most others we do not use third party providers)
We have our own in-country 24/7 management teams
We are the only company to offer supported independent travel
We do not have more than 100 people travel with us each year so everyone can be treated as an individual
Groups live and work in one community (so they really get to know the people) rather than moving around to several places
We only run group-based full immersion projects where participants live and work in the community working with young children
Why is Cultural Immersion so important to us?
Imagine feeling as at home in a village in the foothills of the Himalayas or a community alongside the source of the Nile and learning where you grew up.
Cultural immersion is a unique way to experience the world. It is about placing yourself in the middle of a community and learning about the culture, engaging and connecting with people with loves vastly different to your own. It's about sharing your skills and knowledge in a way that is useful to them.
It's more than just seeing the sights, it's making lifelong connections and gaining a real understanding of how others see the world and why. It's learning that your perspective is just one of many.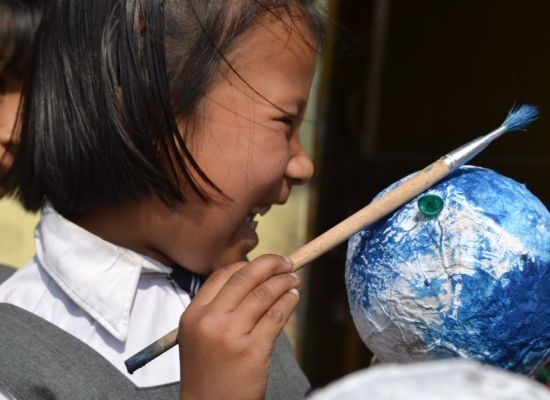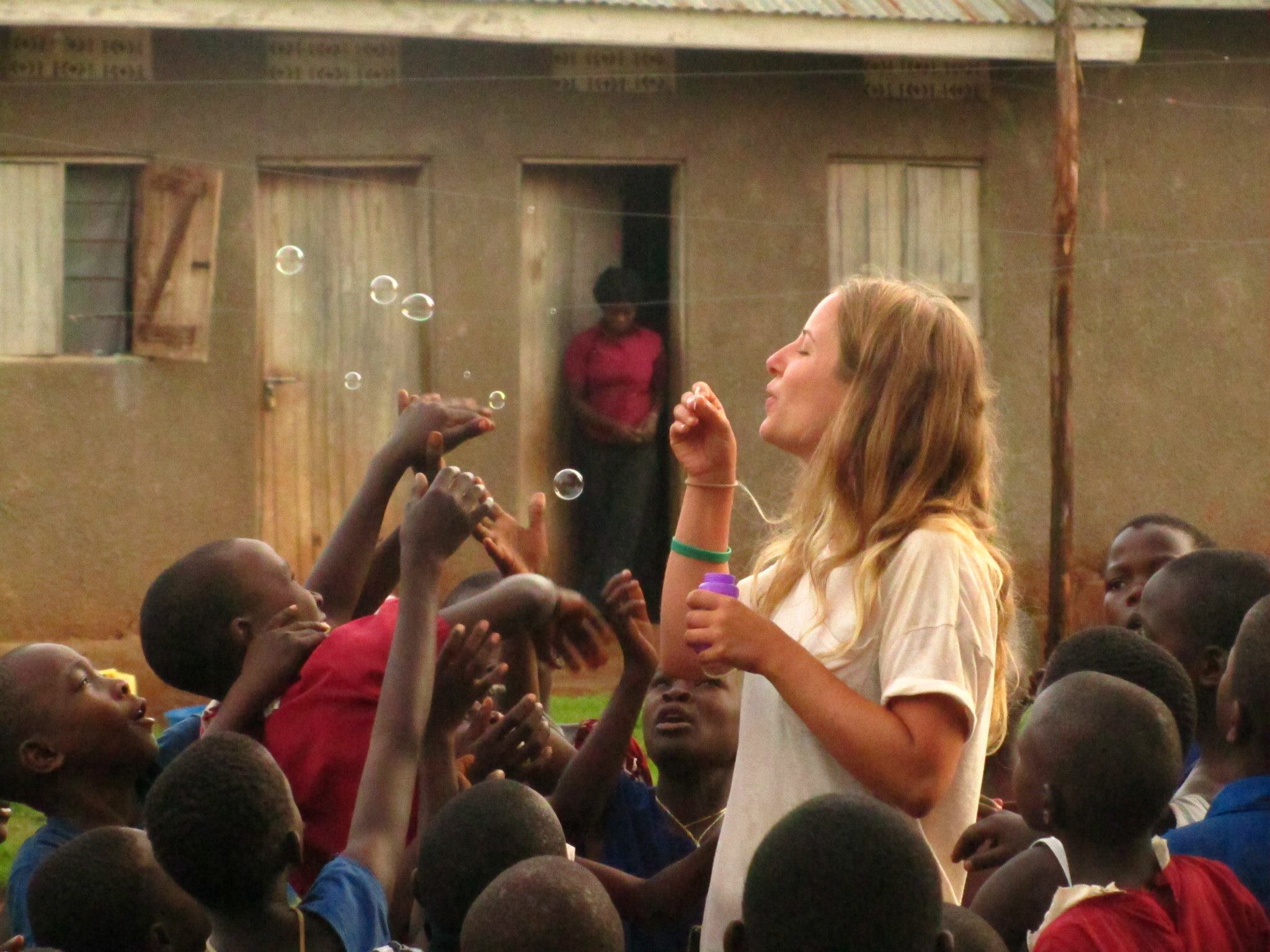 How does it work?
You live and work in a community in the same way a local would and make a meaningful contribution by sharing your skills. It's staying for an extended period of time and becoming a genuinely valuable member of the community.
Not only is it both challenging and rewarding, but this type of experience offers huge potential for greater understanding of the world and of yourself. We challenge you to come back the same person as when you left!
More often than not, our volunteers form lifelong connections with the people, communities and the country they go to. They truly become global citizens.
Gap Year 100
Our gap year and summer programs are open to anyone aged 17-25.
Our only limitation is that we are committed to taking a maximum of 100 students per year on our gap year programs.
As a non-profit, AV's focus is on providing both volunteers and our partner communities with the best experience possible and by limiting our numbers we ensure we can treat every applicant individually and place them where they can have the most impact.
Becoming an AV volunteer is more than just joining a gap year program, it's a community of individuals with shared experiences and we are with you long after you get back from the project.
Once an AV, always an AV!  [#onceanAV]
"It's been almost 10 years since I traveled to northern India with AV and yet at parties and ice breakers I still find myself referring to the experiences and attitudes I learnt there, as a defining part of my character.
I would recommend this experience to anyone looking to gain a different perspective on life, while having fun and meeting lifelong friends in the process!"
Make an impact
If you love what we stand for, find out what you can do to make an impact in our partner communities.