2024 Summer Abroad Programs
Work or volunteer, immerse yourself in a new culture and explore – an unforgettable experience!
Summer Abroad Programs: 5 -12 Weeks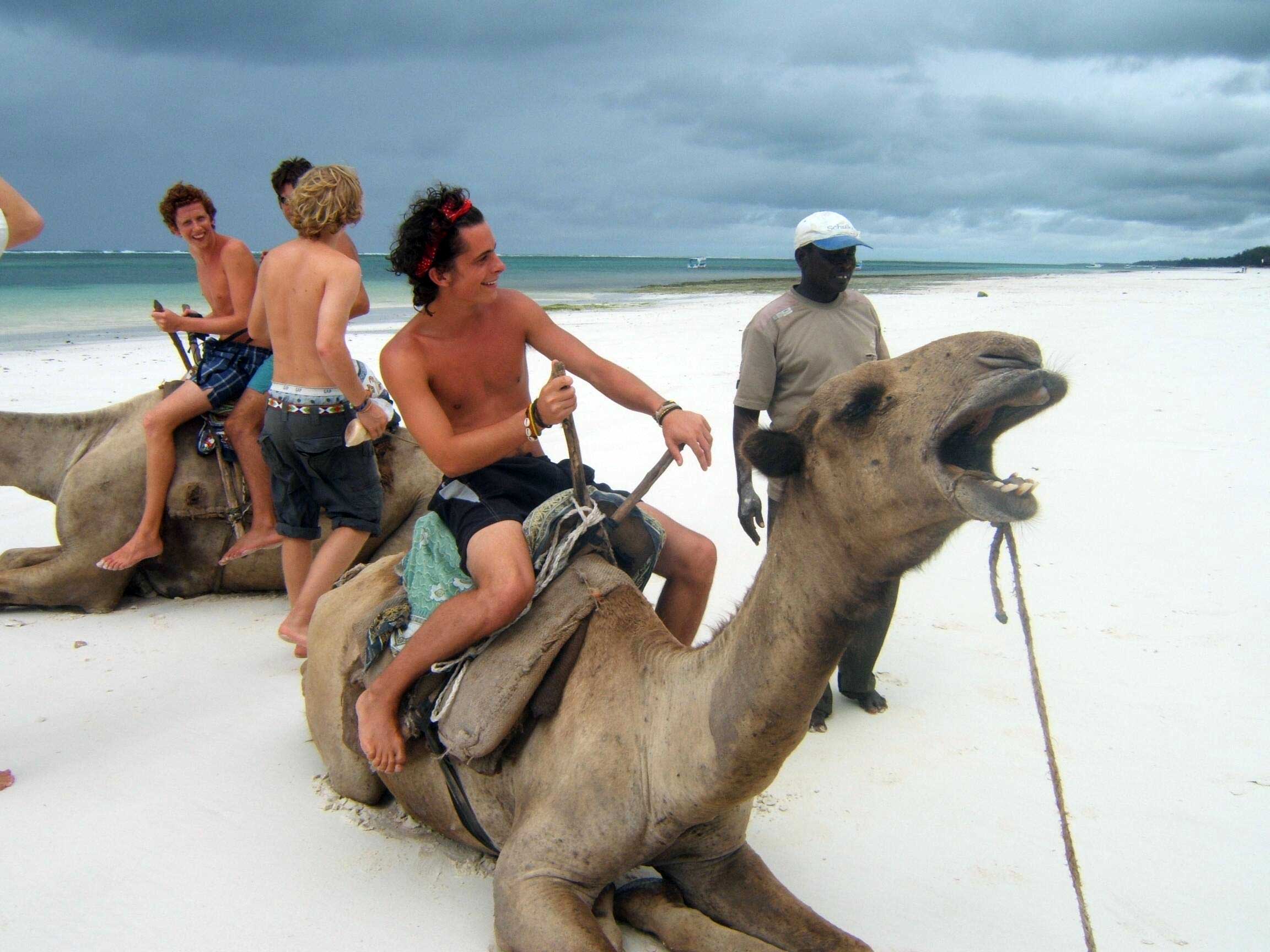 * FLAGSHIP PROGRAM *

In this amazing location by the Indian Ocean, make an impact in a rural community working with young children and community projects.
Create lasting friendships and lifelong memories in this amazing country. Weekend's can be spent by the beach where you can do water-sports, dolphin-spotting or simply relax.
Compact a gap year experience into five to 12 adventure-filled weeks!
Duration: 5 -12 weeks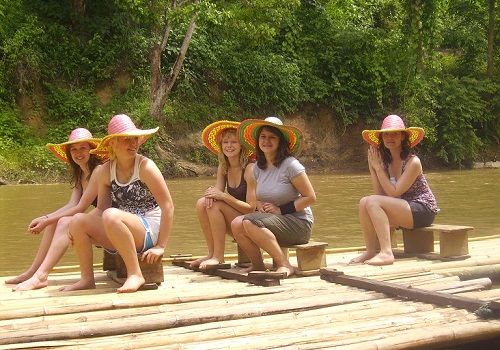 Soak up the Thai culture, get involved in a community project or teach at rural hill tribe schools on the Burma boarder – the options are endless.
At weekends you can explore and travel – discover the Thailand you wouldn't see as a tourist.
This is a fully immersive travel experience where you can live amongst the local community, forge long lasting friendships with the locals and your fellow travellers and see the world differently.
Duration: 5 -12 weeks
Want to know more?
We believe in a different type of travel. Find out what we mean.