Independent Travel
Don't let the adventure end when your project is over. Explore with fellow volunteers.
Independent, supported travel
We know many of you want to volunteer and travel. Guess what, you can!
Most of the gap year programs give you an option to include approximately 4 weeks of independent travel after your project finishes when you can travel further afield and explore the places you couldn't get to on your weekends.
From our experience travelling is often when problems occur, from lost passports to getting ill, so by continuing your adventure under our independent travel scheme you have the reassurance that if a problem occurs you will be looked after by our in-country 24/7 support network. We will be there to support you in case of any emergency.
Our only rule? You don't travel by yourself.
Travel tips
We have lots of tips for places to stay, activities and routes taken by past AV volunteers.
Here are just a few:
Africa
Wildlife safari in Kenya , Tanzania or South Africa
Trekking Mount Kenya or Mount Kilimanjaro
Rafting the Source of the Nile in Uganda or bungee jumping over it;
Gorilla trekking in the Bwindi Impenetrable Forest in Uganda
Visiting the beautiful beaches of Kenya or Zanzibar
Surfing on the South African coast
Travelling to Cape Town, climbing Table Mountain or seeing the penguins at boulders beach
Asia
Visiting the Taj Mahal and other beautiful temples and palaces in India
Trekking to Annapurna Base camp in Nepal
Relaxing on the beaches of Goa in India
Paragliding over Pokhara in Nepal
Padi Diving course in Thailand
Walk The Great Wall of China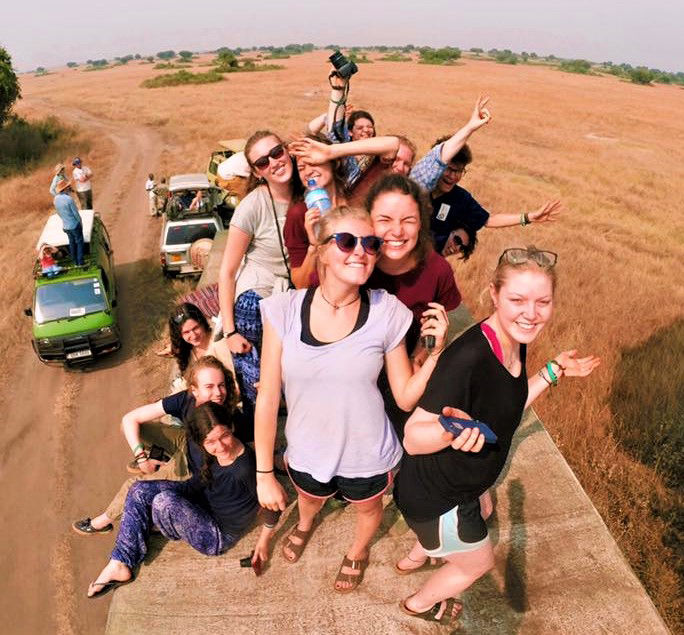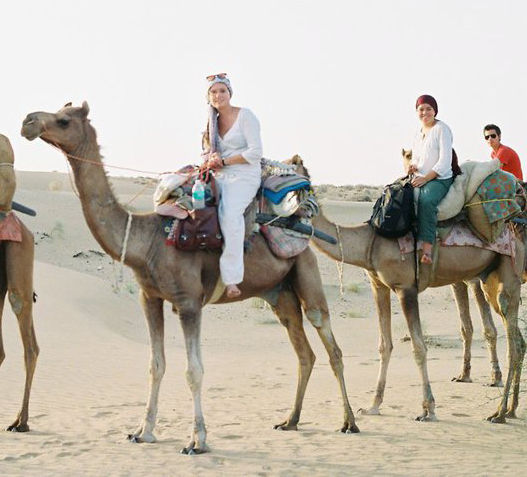 Please note
that for the majority of projects this travel time is optional and that the activities listed here are not included in the AV project costs.
There is a small daily charge for the 24/7 back up and support through out this time (please refer to the 16 week project cost). In addition any costs incurred during your independent travel including activities, food, accommodation and transport are to be covered by your own spending money.