Making a difference to the children of Kenya
Since 2010, we've helped school groups experience the real Kenya – this isn't your average school field trip!
Students have transformed run down primary schools, both inside and out, including plastering classrooms, painting, constructing new seats and triple desks for schools. This translates to a safer, better learning space for the children. But groups haven't stopped there, the students have also been successful in building verandas, painting blackboards and creating beautiful murals, as well as giving kindergarten furniture a much needed makeover. School buildings have had roofing sheets replaced, as well as water tanks and guttering installed to help prolong the life of these essential buildings so they can continue to provide a home for education for many years to come.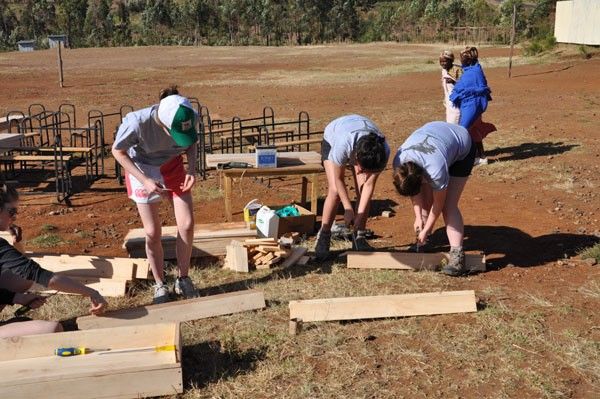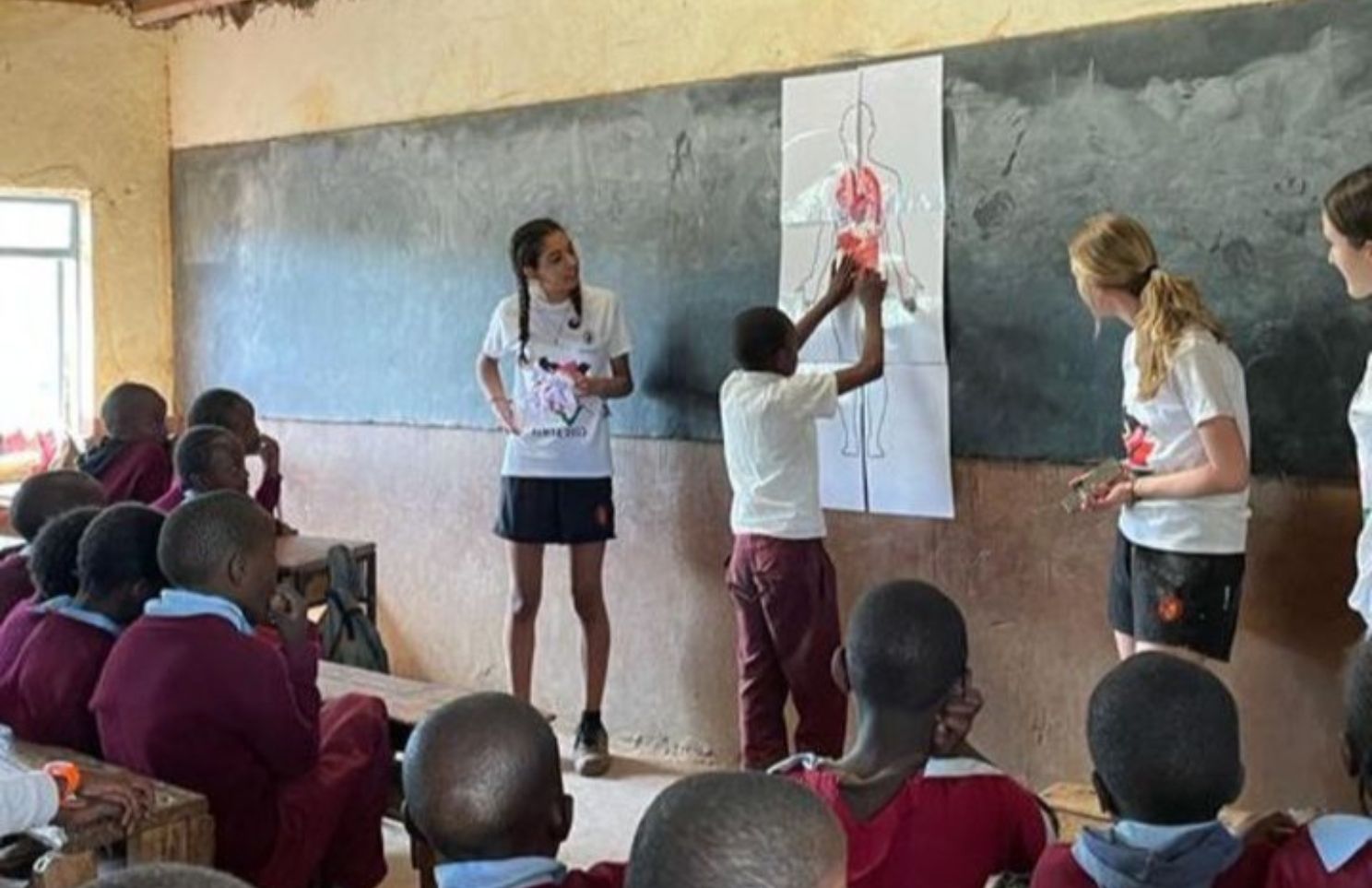 Fundraising is part of the fun!
Schools take pride in offering an overseas opportunity to their students each year. An important part of the experience for every group is fundraising for their school trip to Kenya. In previous years, students raised over £1300 during Speech Day at their school and this impressive figure was reached in just 2 and a half hours!
Other fundraising efforts have included sports matches and music concerts. This is a chance for your students to be creative and learn valuable skills in organising and promoting their events. It is also great fun and something that the whole school can get involved with.
A meaningful and memorable Kenyan adventure
In return for all their hard work, students also have some time to travel to other areas of Kenya whilst they are with us. Part of the appeal of school trips to Kenya lies in the additional activities the students can take part in. One of the most popular options is a safari but can also include boat safaris, game drives, shopping in local markets for souvenirs, or a visit to Sheldrick Wildlife Trust Elephant Orphanage too.
Students will have time to relax and socialise too. Our Kenya-based AV representatives arrange the itinerary to ensure that the students have a balance between meaningful and productive activities and down time.
The experience is truly valuable for everyone involved. For many of the students it is a once in a life time opportunity to travel to a country that is completely different to their own. The unique nature of the project and the range of experiences on offer ensures that they never forget the year they took a school trip to Kenya.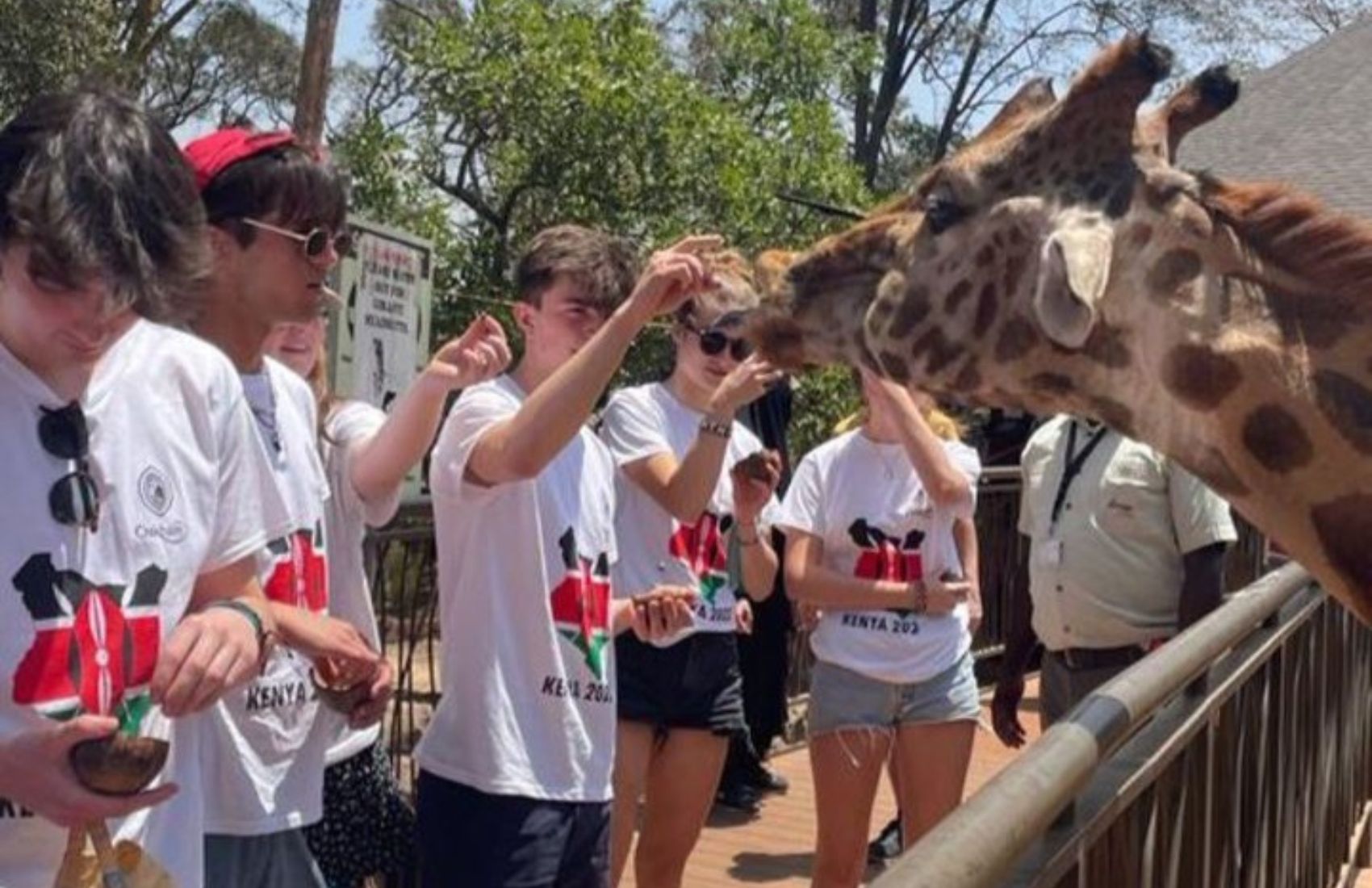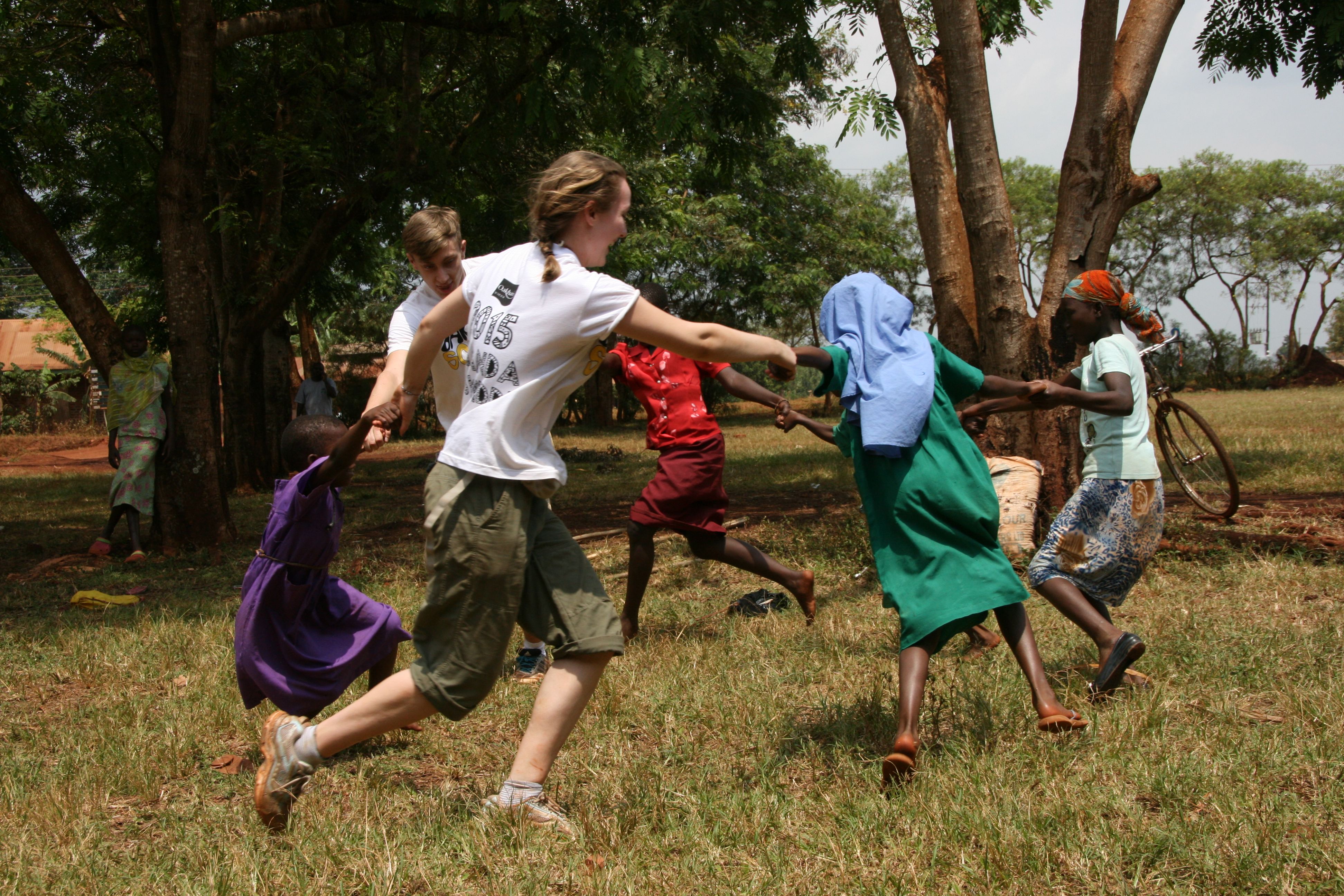 Could your school be next?
If you like the sound of our school trips to Kenya then get in touch and you could be starting your very own school trip to Kenya very soon!
Enquire about our school trips to Kenya