As the snow begins to melt in the Spring sunshine and Ski season draws to a close, it's time to turn your attention to the next destination on your Gap Year bucket list. So where will you go, what will you do and when does the next adventure begin?…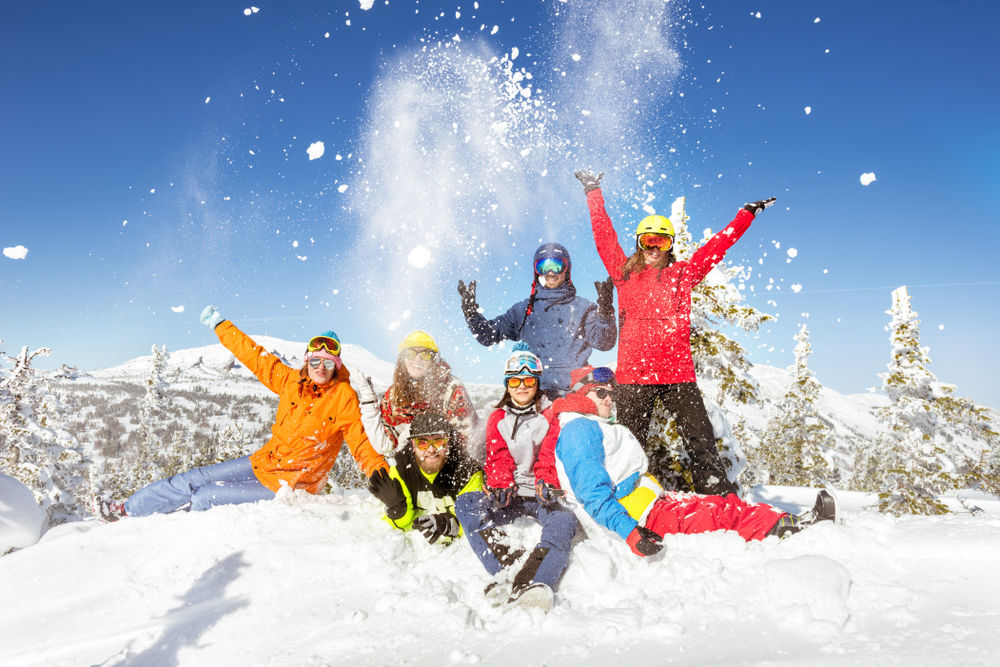 A more meaningful Gap Year experience
We don't deny that a Ski season is an amazing experience and you have undoubtedly made lots of new friends, but has it been meaningful? Have you done something to leave your mark on the world? Have you challenged yourself? Have you seen the world differently? If the answer is no then it's not too late to add all this and more to your Gap Year experience.
Volunteering in the developing world can be hugely rewarding for both you and more importantly for the people you help. It can teach you more about yourself and help you to discover hidden talents that you never knew you had. It will challenge you in ways that you haven't been challenged before. You will experience a sense of fulfilment that is second to none, if you embrace the experience and get stuck in to every opportunity that presents itself.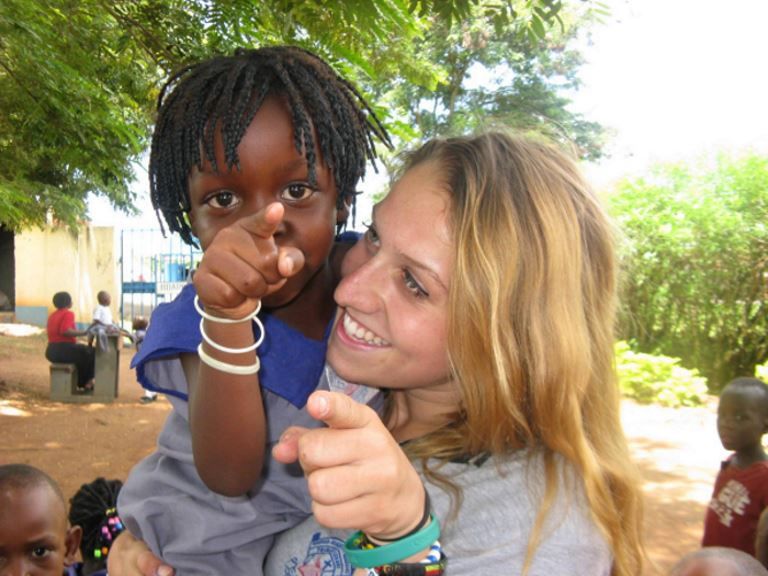 There is still time to tick off everything on your Gap Year bucket list
The great news is that our summer programs run for just 5 weeks but you get the same meaningful experience as volunteers on our longer programs. This means you still have time to join the adventure even though you have chosen to do a Ski season, it's not too late to do something extraordinary with your Gap Year.
We have short programs departing for Thailand and Kenya this summer which are sure to tick lots of the items off your Gap Year bucket list. You will spend time volunteering in rural schools, helping young children to learn English and broadening their horizons. You can also help them with sports, dance, drama, music, art or whatever else you enjoy doing to teach these amazing children new skills and help them have fun at school.
You will live in the local community on this full immersion experience and enjoy shopping, cooking and eating like a local. The comforts of home are a long way away but you will learn new skills as you embrace this traditional way of life. There is no better way to get to know a country and its people than by living there, making friends and learning from them. We guarantee this experience will change your life forever!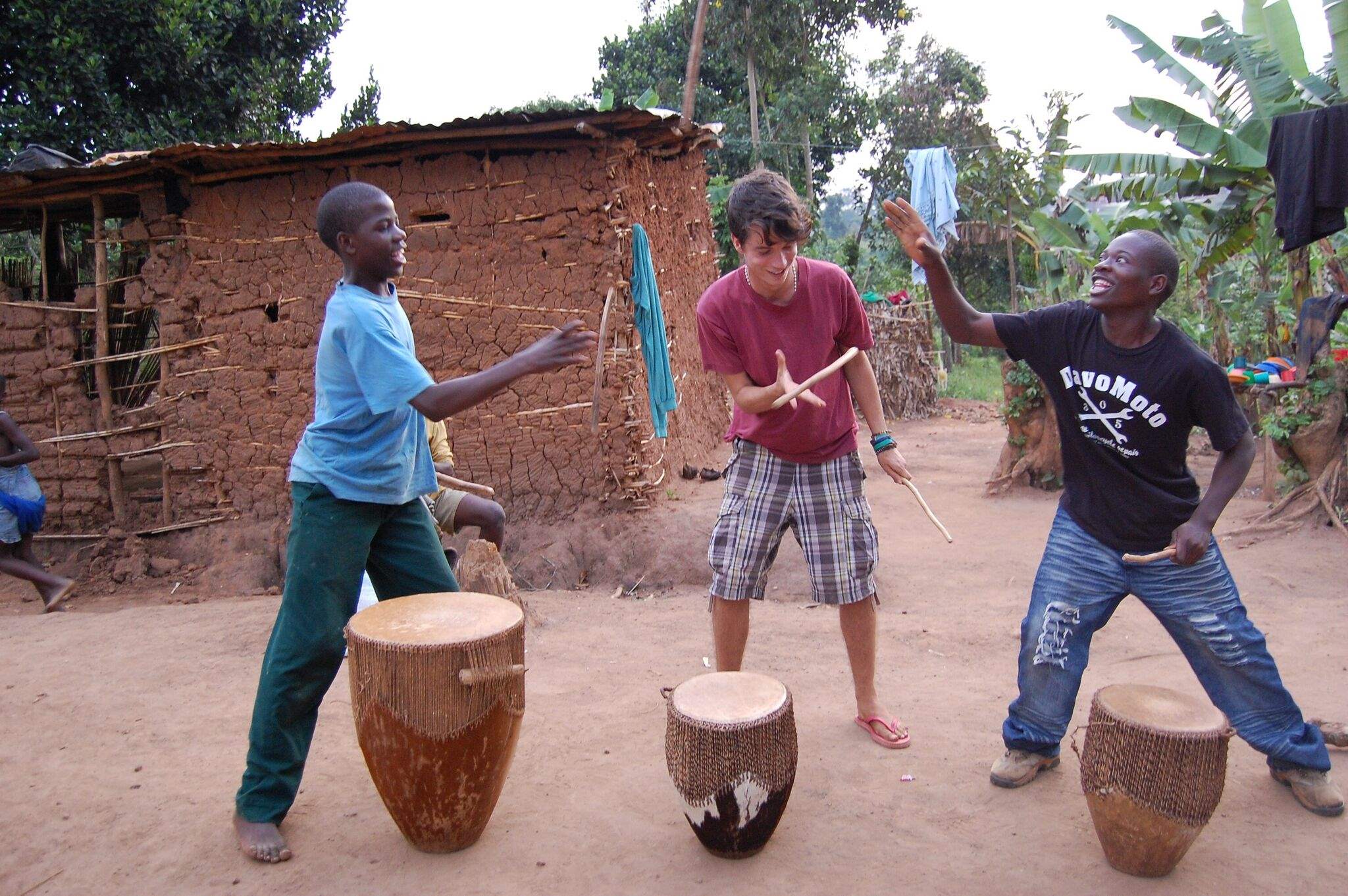 When your volunteering placement has ended and during your free time you can spend some time exploring your surroundings and the many experiences on offer. Safari's, water sports, paragliding, bungee jumping and sailing are just a few of the activities you can tick off your Gap Year bucket list.
So why not end your Gap Year in style with a meaningful experience volunteering in Africa or Asia this summer. Find out more about our summer programs in Kenya or Thailand or get in touch with us, we would love to hear from you…
Tell me more about summer programs