Spend your summer in Kenya
A short program offering stand out work experience that fits in to your summer holidays
5 amazing weeks of…
Sun, sand and crystal clear waters.
Stand out work experience that will set you apart from the graduate crowd.
Seeing the world differently and making a difference to young lives.
African adventures – Safaris, water sports, mountain climbing, paragliding and more!
An experience that will change your life forever in more ways than you can imagine.
Want to know more about Kenya?
You can travel for as long as you like, whenever you like but our next group program departs for 5 weeks in Kenya on 9th July 2020.
You can stay for anywhere between 2-16 weeks depending on your plans. Check out our Gap Year programs if you are looking to stay for longer. We also offer group discounts if you wish to travel with your friends.
Going to Kenya with AV was the best decision I ever made. It gave me perspective, self belief and independence and was a real life changing experience. I thoroughly recommend AV.
Get stand out work experience in your summer holidays…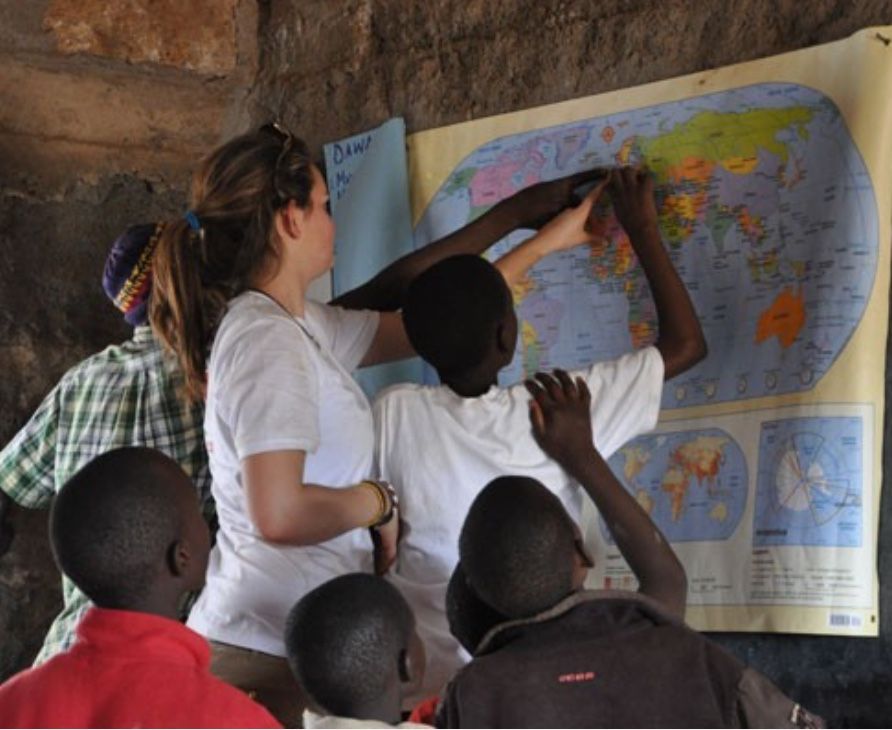 Volunteer with Children
For rewarding work experience you will never forget, volunteer to teach children during your summer in Kenya. Teach English, Drama, Music, Sport, Dance or whatever you enjoy!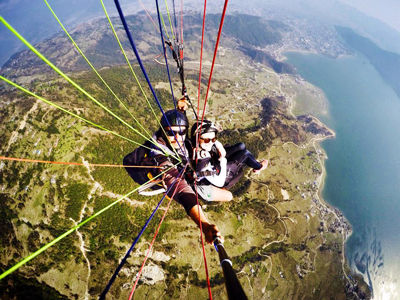 Enjoy an adventure of a lifetime
Kenya offers amazing adventure travel opportunities so save time to experience all the country has to offer during your summer in Kenya.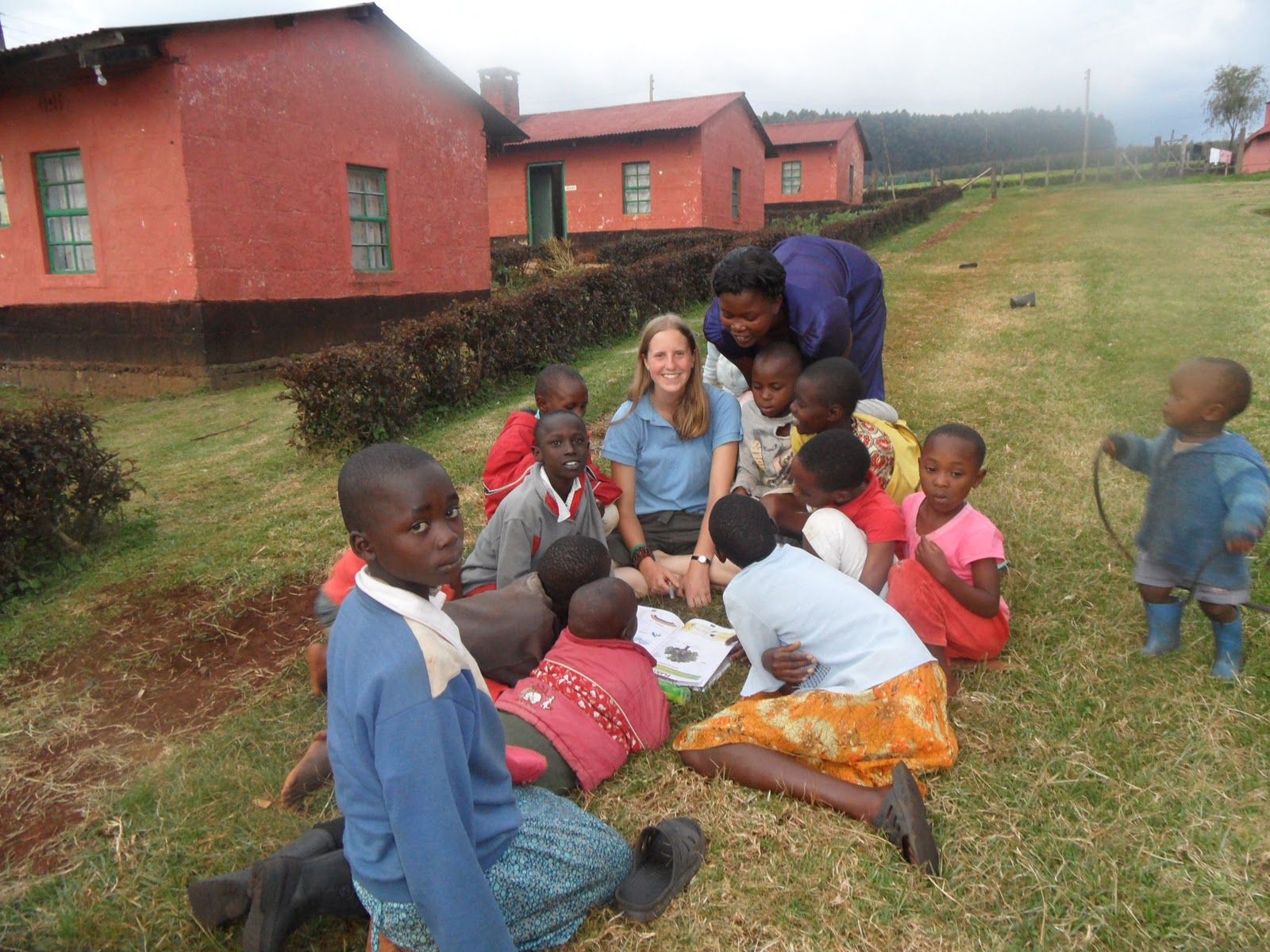 Enhance your CV or Resume
Get stand out work experience during your summer in Kenya and you can even get qualifications such as TEFL/TESOL, all of which will help you to get ahead of the graduate pack in interviews.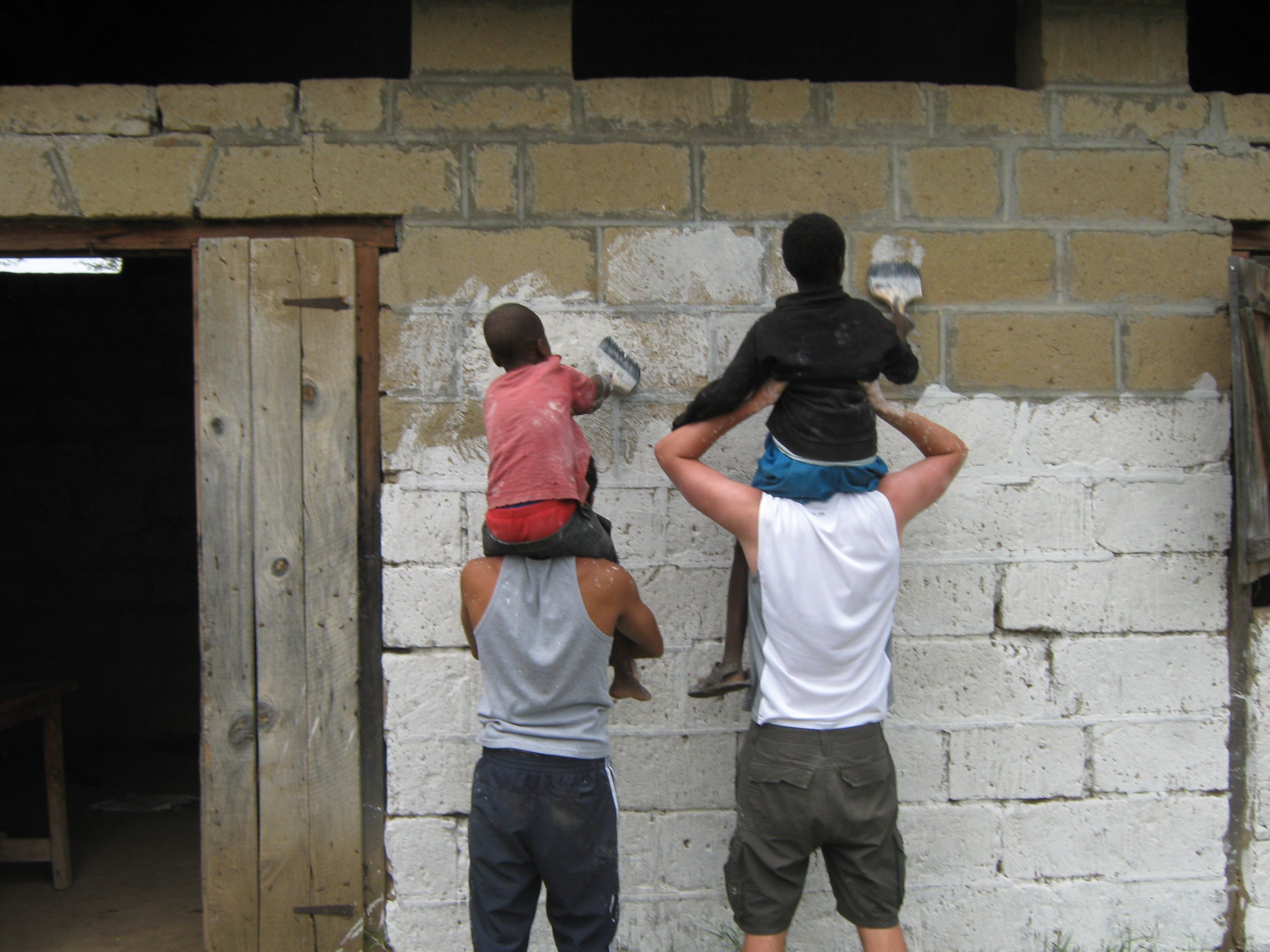 Learn skills for life
We guarantee you will walk away from your summer in Kenya with a whole host of life skills and experiences that may even change the course of your life for the better.
Volunteering in Kenya over the summer was a truly amazing experience. AV were incredibly well organised in preparing the volunteers for what to expect and what to bring. The UK and Kenya office were very friendly and efficient, in addition to keeping families at home updated with our progress. The projects and extra activities available were amazing. I can not speak highly enough of our guide Charles. He knew how to get the most out of us and made sure we had as great an experience as possible. The more you put into this fantastic experience, the more you get out.
What can you do in Kenya?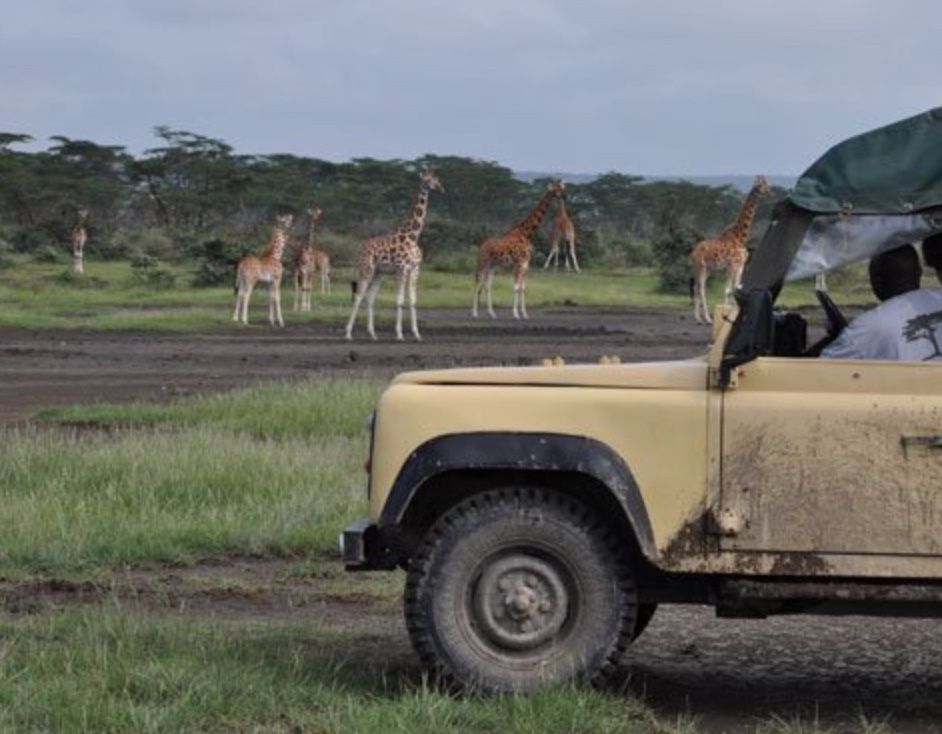 Go on Safari
Get up close to amazing animals on Safari during your summer in Kenya. See Giraffe, Zebra, Lions and more…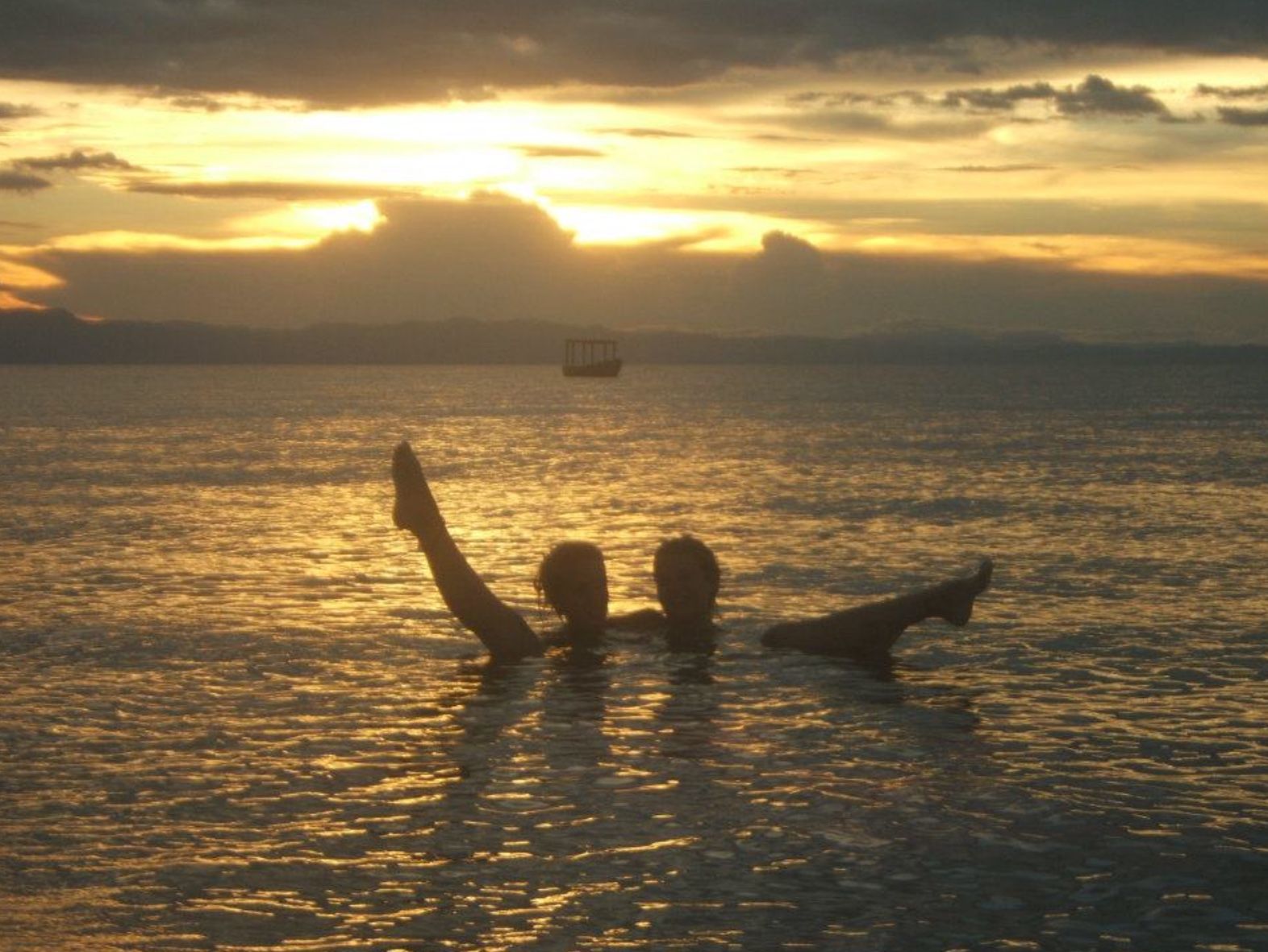 Enjoy white sandy beaches
Make the most of the beach side location and relax in crystal clear waters during your summer in Kenya.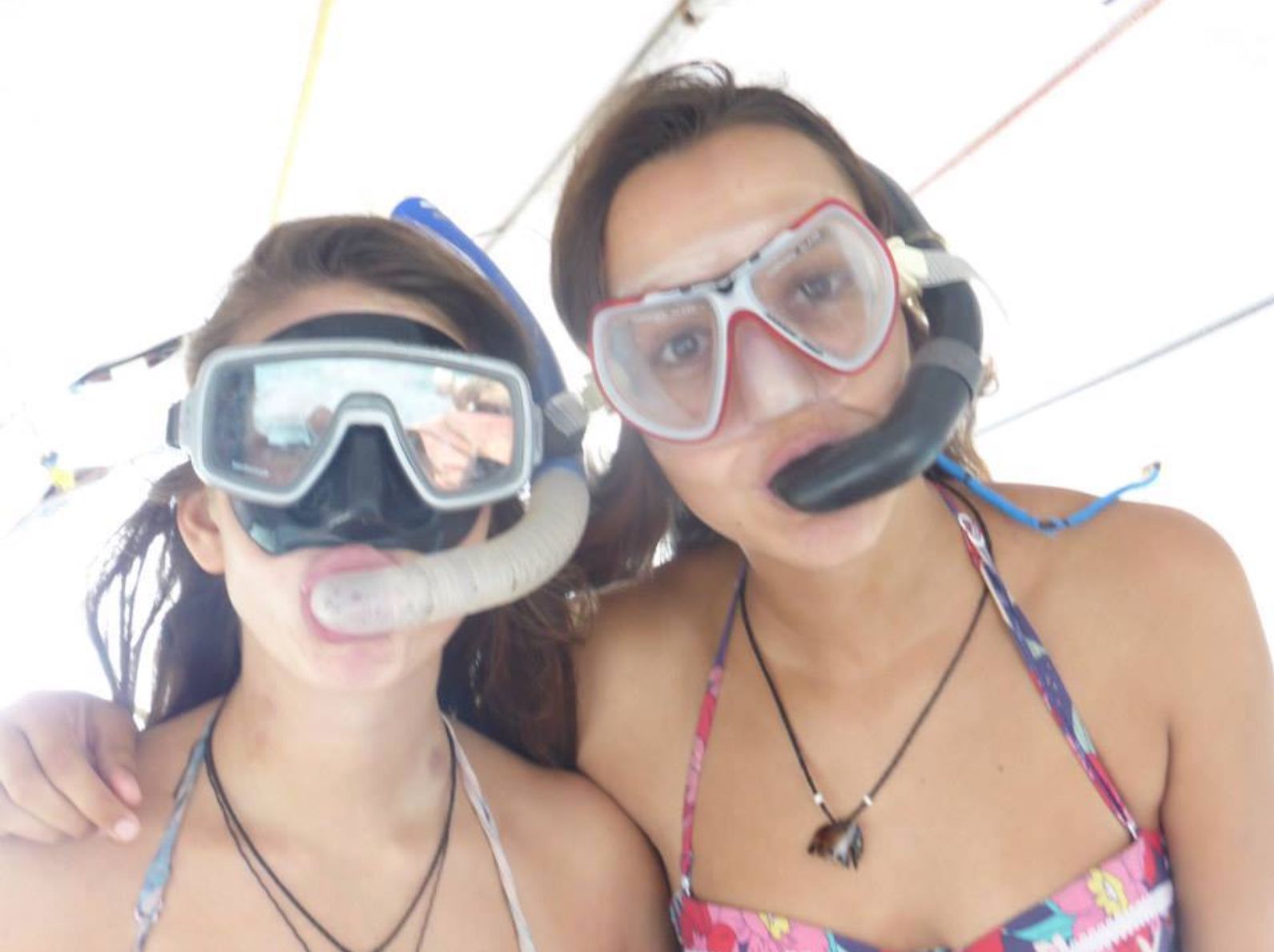 Water Sports
Whether you want to go out on a boat, go snorkelling, kayaking, surfing, the possibilities are endless in summer in Kenya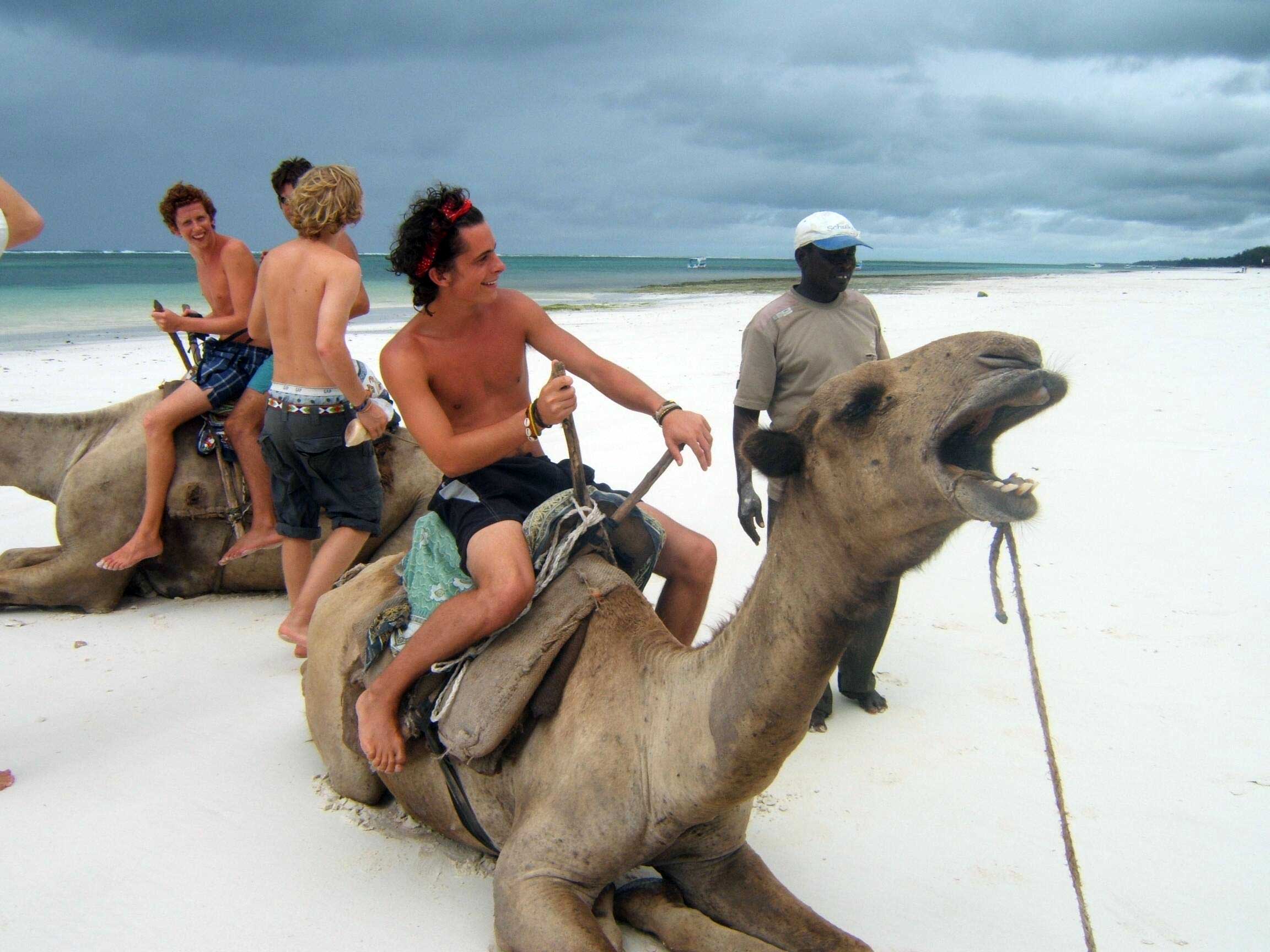 Take a wild ride
Travel in unexpected ways during your summer in Kenya!
In short, my experience in Kenya was really great. Having decided that I wanted to experience Africa, I also decided I wanted to do voluntary work. After some careful research on different program providers, I found AV. Their office in the UK was incredibly helpful in answering all my pre-departure questions and helping me sort out my visa.
The project itself was great – I was teaching English at a primary school, and really did feel like I was making a meaningful difference (I would assist the teachers and had about 3/4 hours of teaching time per day). To sum up, I can't recommend AV enough – they are helpful, efficient, friendly, and provided me with an unforgettable teaching experience in Africa.
Not sure where you want to go or what you want to do?
Take our short quiz to reveal your ideal program…