Looking for an Internship or Work Experience?
Get stand out work experience to enhance your Resume or CV with an Internship in Africa or Asia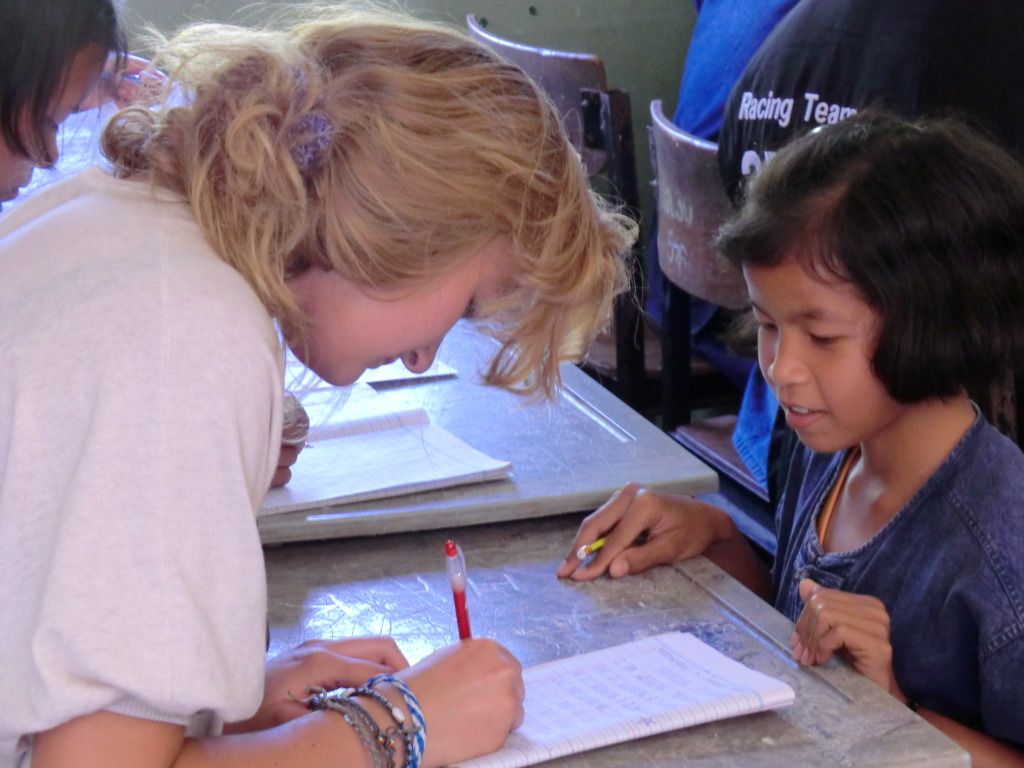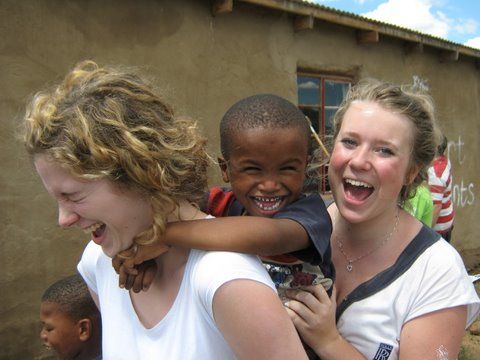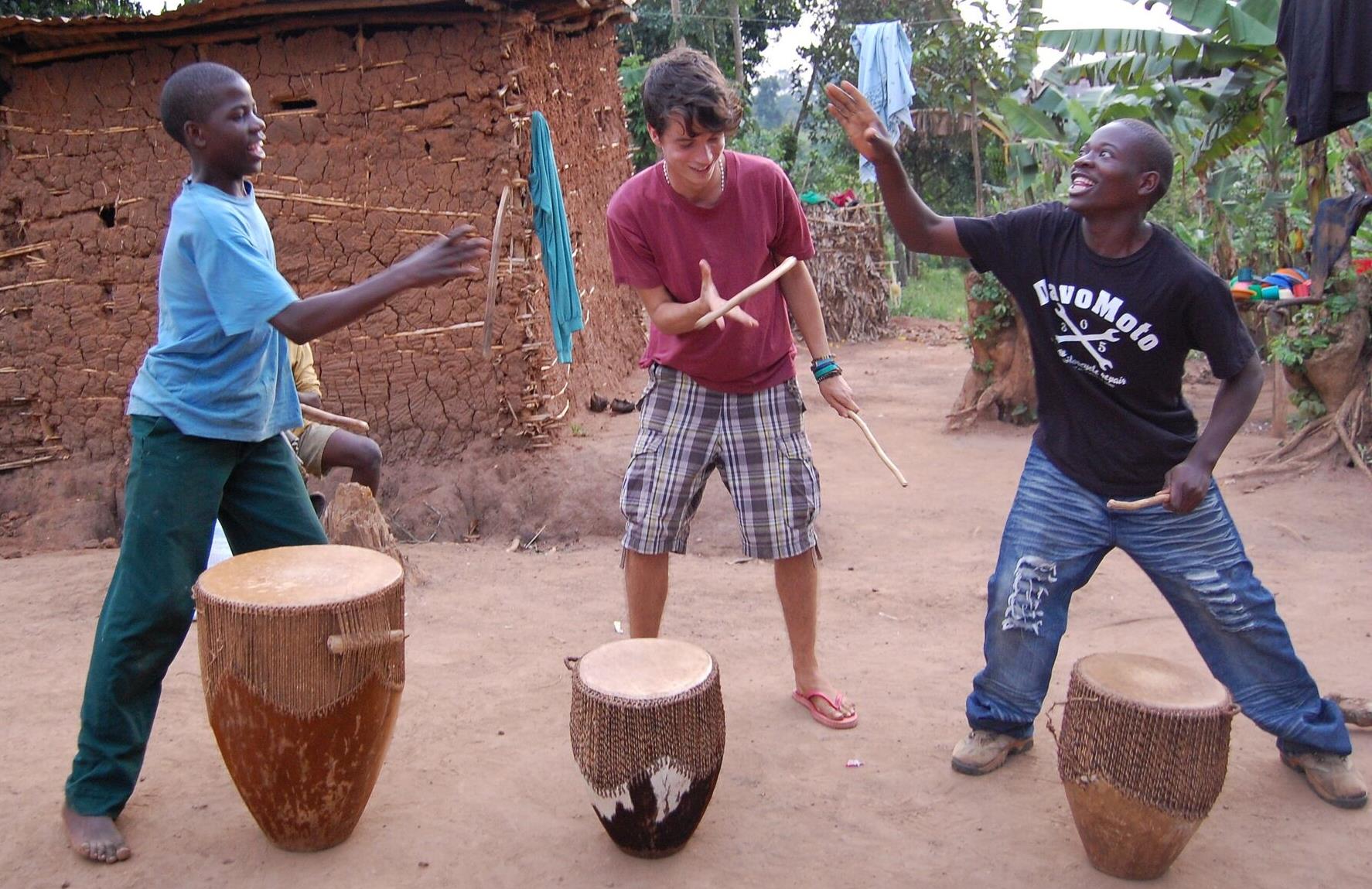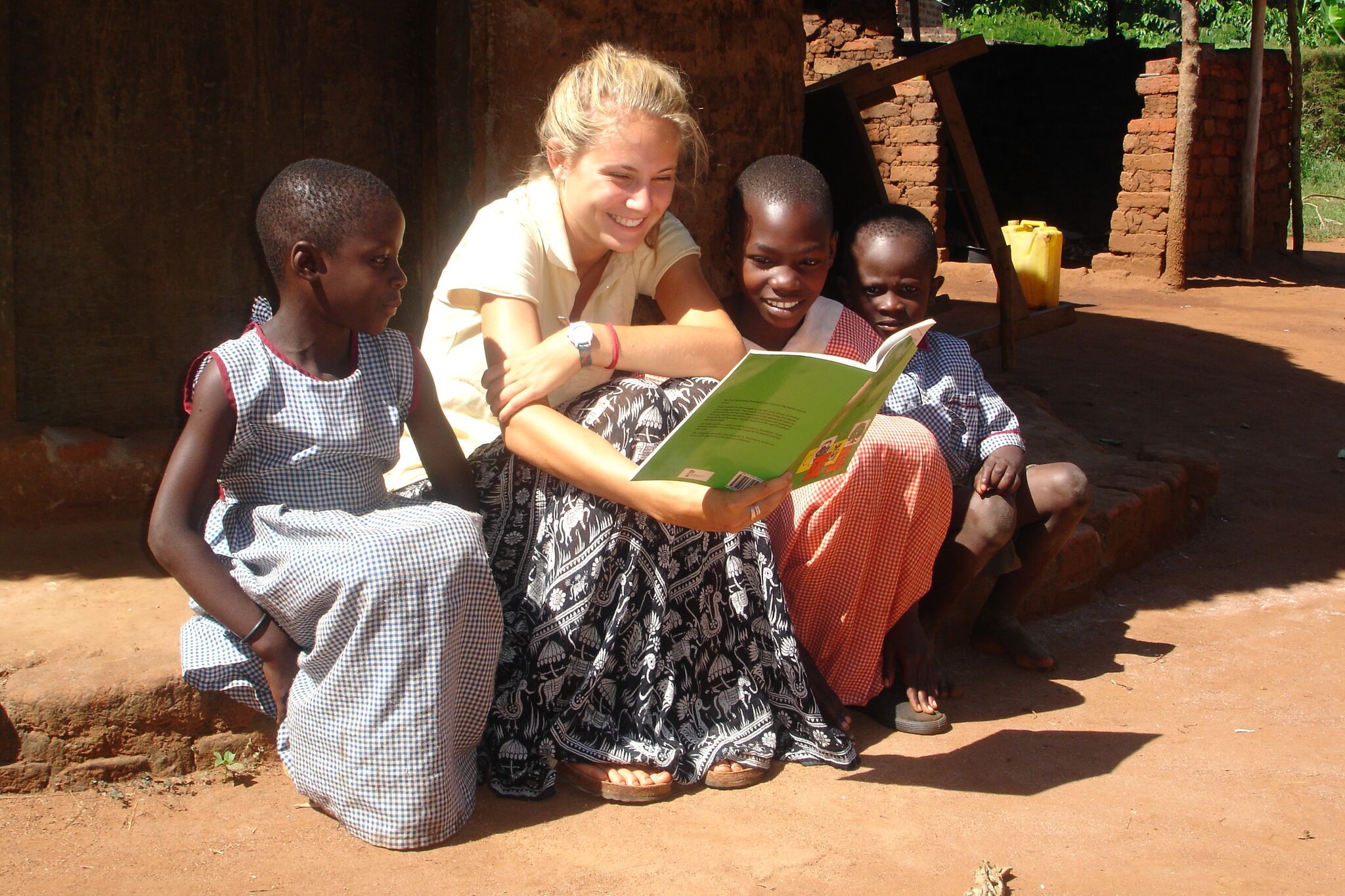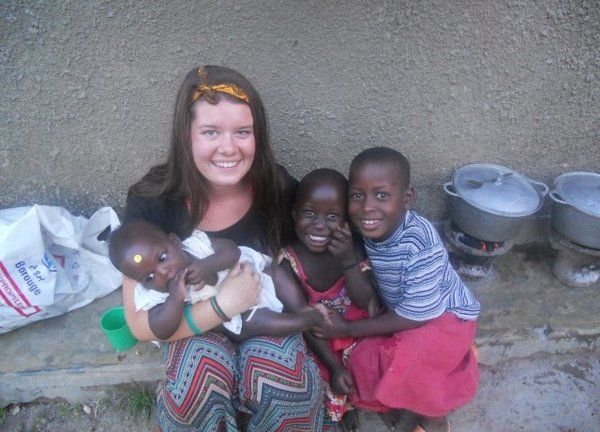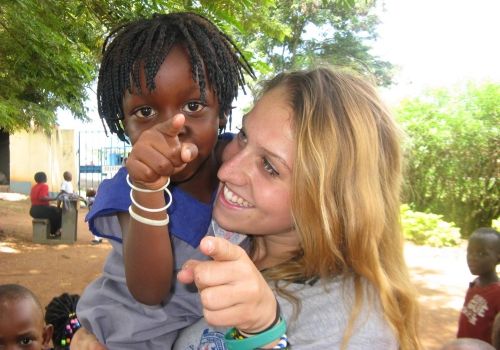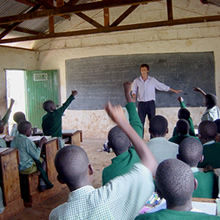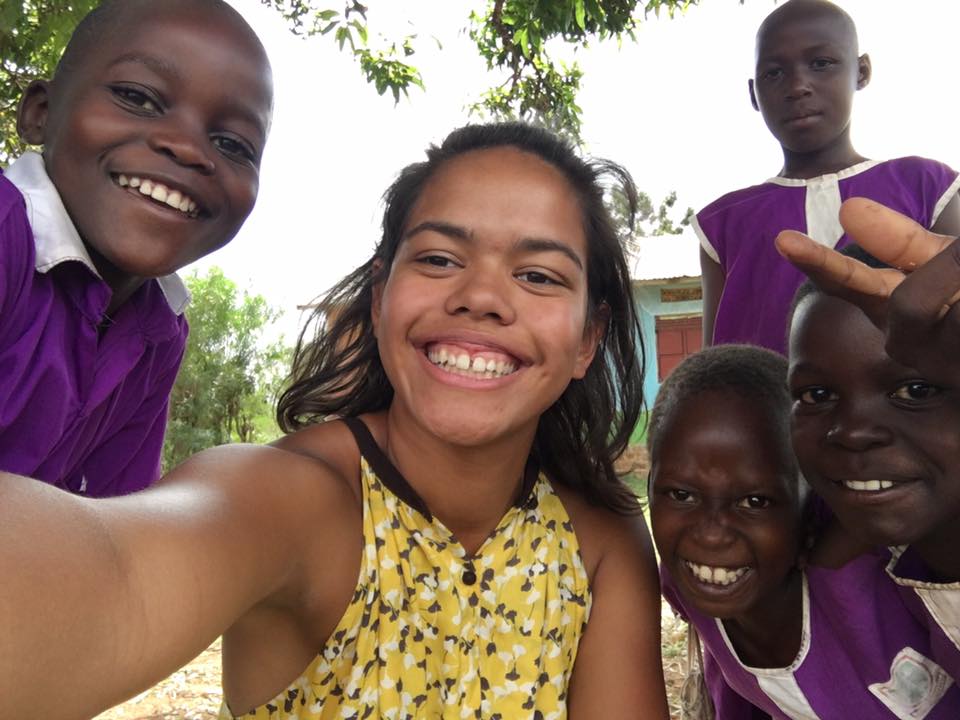 Get more from your Internship with AV…
Challenge yourself and improve your career prospects.
Great work experience can help you stand out in an over crowded job market.
Go for as long as you like, whenever you like for work experience that fits around your schedule.
Travel on an Internship with AV and experience life as a local rather than a tourist.
Travel independently but supported by us, you choose your itinerary and we help you achieve it.
We run our own internships and never rely on a 3rd party, so AV are with you every step of the way.
Immerse yourself in the culture of your destination, this is so much more than work experience.
Make lifelong friends and lasting memories and experience adventures you never dreamed possible.
Where will you go on your Internship?
Get stand out work experience in one of these amazing destinations...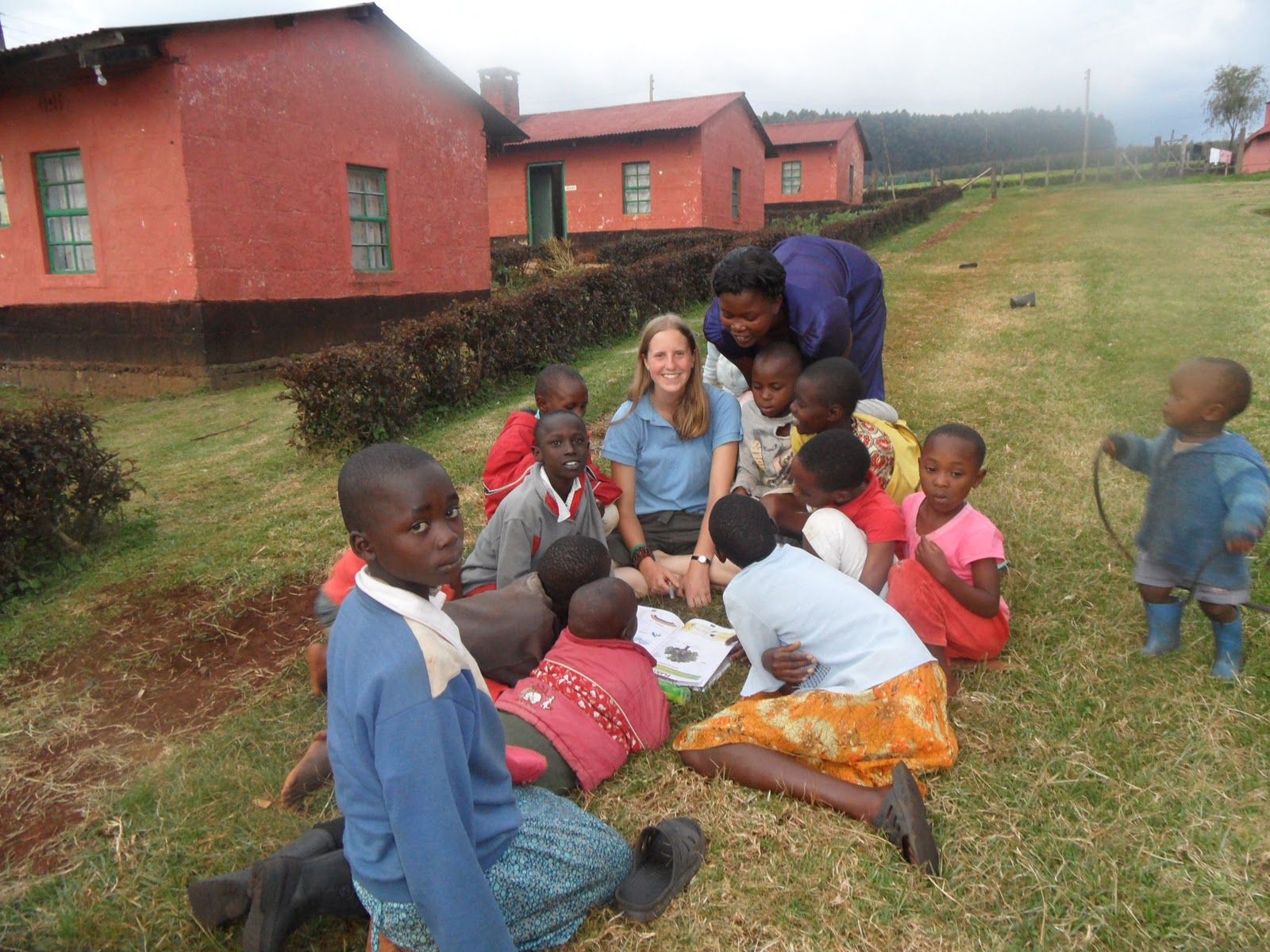 Visit Kenya for an African adventure you will never forget!
Work in the local community with young children helping to teach English, Sports, Art, Drama, Music, Dance or whatever you are passionate about. Live in the local community and build lasting friendships with your fellow workers and others. Immerse yourself in the Kenyan way of life and learn more about yourself and the world around you, all while adding stand out work experience to your CV or resume.
Experience a hidden India as you live and work in the remote Lepcha community
The Lepcha community is like nowhere else on Earth, you will immediately feel like part of the family when you arrive at your new home and you will be a celebrity amongst the local school children when you start your internship and help them with their English.
You have a genuine opportunity to enhance the lives of the children in this incredible tribe during your work experience there and will build lasting friendships with the people you meet.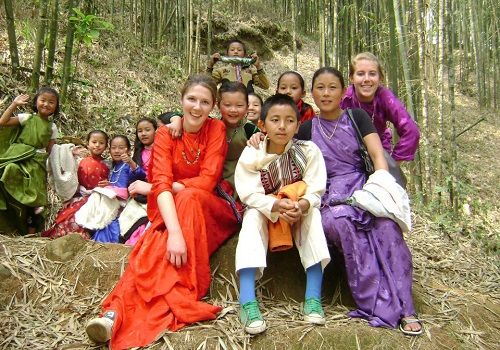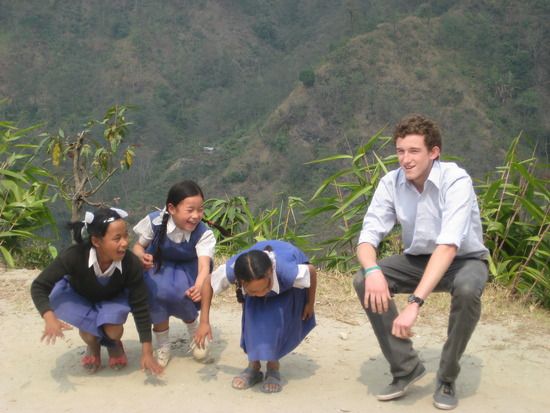 Away from the busy cities and tourists, there is a different side to Thailand that few people will experience.
With AV you have an opportunity to inspire and be inspired by Thailand and its amazing people.
Get amazing work experience and truly make a difference to the children in this remote region of Thailand by helping to teach English in the village schools. English is purely a written subject in the Thai curriculum so you can transform the children's understanding simply by talking to them! The results will be incredibly rewarding and you will build lasting friendships with the people you meet.
We believe that you can make a difference on your Internship… and you will be amazed at the difference in yourself too!
Visit Nepal and live in the foothills of the Himalayas. Help the children in this remote region learn English and other subjects that you are passionate about and you will experience gratitude like never before.
This is not your average work experience, you will be living as a local and challenged in ways you haven't been before but this will make the experience more rewarding that you can imagine and will really help to set your CV or resume apart from the graduate crowd.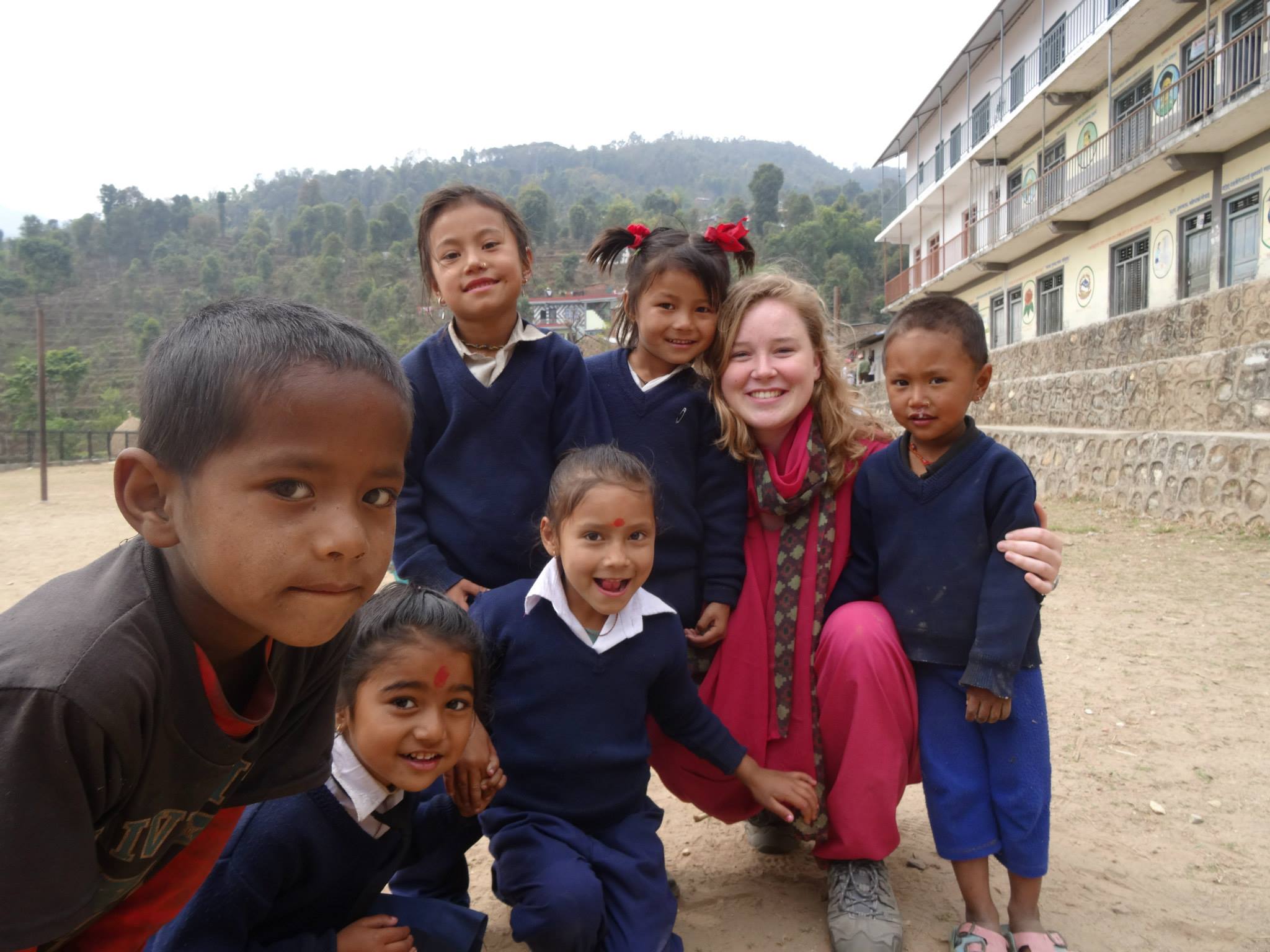 At Africa & Asia Venture (AV) we believe in a different type of Internship
Where there's adventure and excitement but also where you find your second home.
Where you don't just look at the scenery, you become part of the community.
It's more than travel. It's more than work experience.
It's a different way to see the world.
#seetheworlddifferently
Internship Summary
Departs: Create your own customized trip, or join a scheduled group departure – the choice is yours. Travel whenever your like for as long as you like, for work experience that fits around your studies or work schedule.
Accommodation: Self catered houses, host family or hostels.
Project work: Teaching, Sports Coaching, Art, Music, Drama, Community Work
Skills: Public speaking, planning, communication, time management, team work, organisation, self confidence… and many more!
Independent Travel: Depending on how long you wish the work experience element of your Internship to be, there will be plenty of opportunities for independent travel in your chosen country.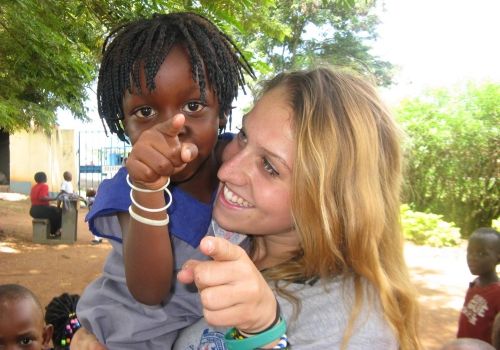 What can you do on an Internship or Work Experience Program?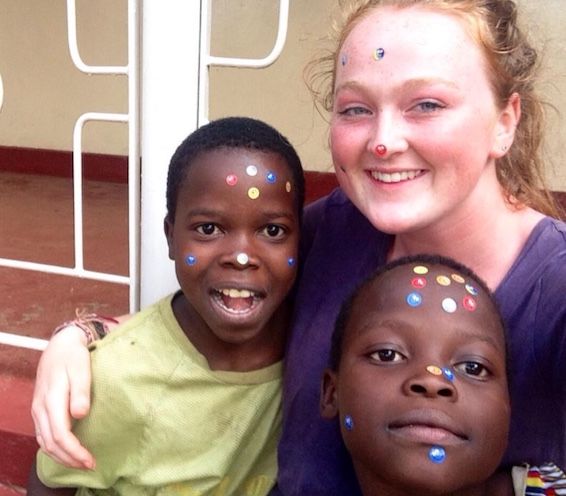 Work with Children
For rewarding work experience you will never forget, volunteer to teach children in the developing world on an AV Internship. Teach English, Drama, Music, Sport, Dance or whatever you enjoy!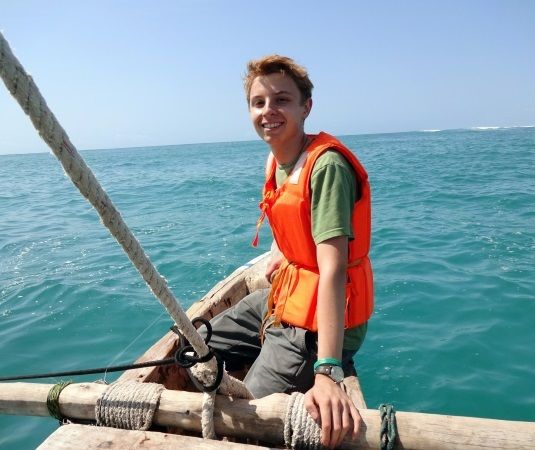 Enjoy an adventure of a lifetime
All of the countries that we work in offer amazing adventure travel opportunities so stay on after your Internship to experience all the country has to offer.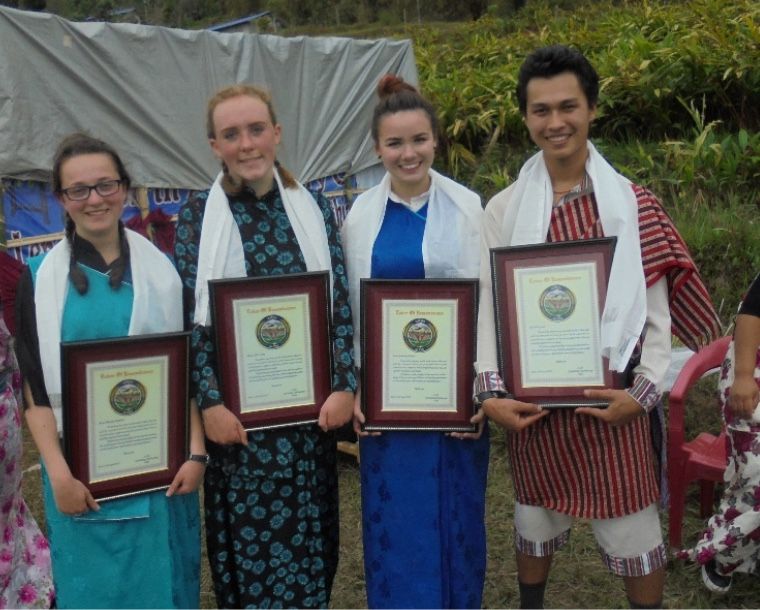 Enhance your CV or Resume
Get stand out work experience and you can even get qualifications such as TEFL/TESOL while you are away, all of which will help you to get ahead of the graduate pack in interviews.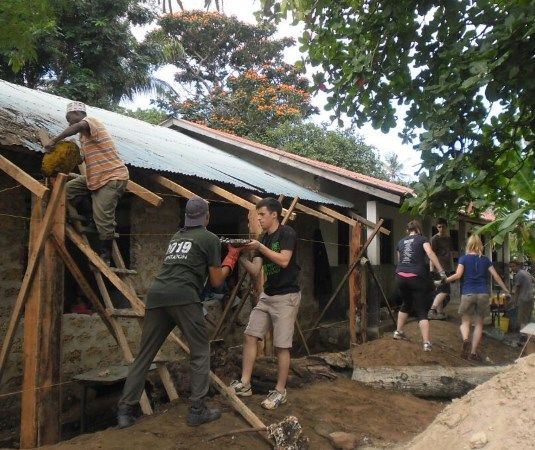 Learn skills for life
We guarantee you will walk away from your work experience with AV with a whole host of life skills that you will take with you in your future and may even change the course of your life for the better.
Don't just take our word for it, hear it from our AVs themselves….
Now I am home I feel that the next step of job interviews, when everyone else will churn out the same old speech about school, university, work experience when asked questions on skills they've built over the years and how a doctor needs to have confidence, leadership skills, decision making, time management etc.
I will not only stand out from the crowd telling funny anecdotes and unusual stories of my time in Africa. When returning home from AV you have no idea how easy and how much enjoyment you get when given the opportunity to talk about this life changing experience. I could honestly talk about it for hours, to anyone, and in an interview talking about something you know so well and is so close to your heart will not only calm your nerves it will give you a sparkle that not many people have.
For an employer or interviewer seeing someone that could be so passionate for something and embrace such a new and different experience would be one of the greatest skills and assets you can offer.
I came back visibly more confident and assured with what I wanted to do. I got the first graduate job I applied for (working at a Venture Capitalist – having enthusiastically talked about my AV experience in a 2-hour interview! So you won't run out of stuff to talk about!) And I actually came back entirely focussed that I would get my pilots licence, something that I would have previously been too shy or anxious to try for prior to AV.
I came back with a multitude of stamps, stories and a whole bunch of new friends (many who are younger than me as I'm a grad, but that never really caused any problems at all). My outlook on the life I have here has changed dramatically having seen the poor conditions others live so happily through.
My advice to anyone considering AV? It'll get you a job. You'll do stuff you never dreamed you could. You'll have the time of your life.
I am more prepared for medical school than ever, as I feel I can cope with anything that life may throw at me! These are experiences that will stay with me for the rest of my life, through medical school and during my life as a doctor and I believe the AV experience will really help me in the future as I have learnt how to overcome problems, how to work as a team, how to approach certain situations and most importantly I had the best 4 months of my life, with memories that I will never forget and experiences that will stay with me forever!!
I think of my pupils often, and cannot thank AV enough for giving me this opportunity. AV provided a week long training bootcamp at the start to prepare us and were close by if called upon (not that we needed it). Not only this, but they helped us to invest in the schools in which we worked (i.e. building a new classroom, buying supplies, painting walls). I couldn't recommend the company more if you want this incredible experience to take with you through life. Last year, I quit my corporate job in the UK in search of a new adventure and now find myself working for a technology start up in Toronto. I doubt I would have had the confidence to make such a life-changing decision if I hadn't taken the amazing opportunity given to me by AV.
Looking for a Gap Year instead?
With nine amazing destinations to choose from, AV has a Gap Year program to suit you. If you are looking for a meaningful Gap Year where you can gain stand out work experience and travel with a group of likeminded volunteers then look no further…
Gap Year Destinations