If you are approaching the end of your degree then you are probably starting to think about what comes after University. Will you rush straight in to your first graduate job or will you join the thousands choosing to take a Graduate Gap Year?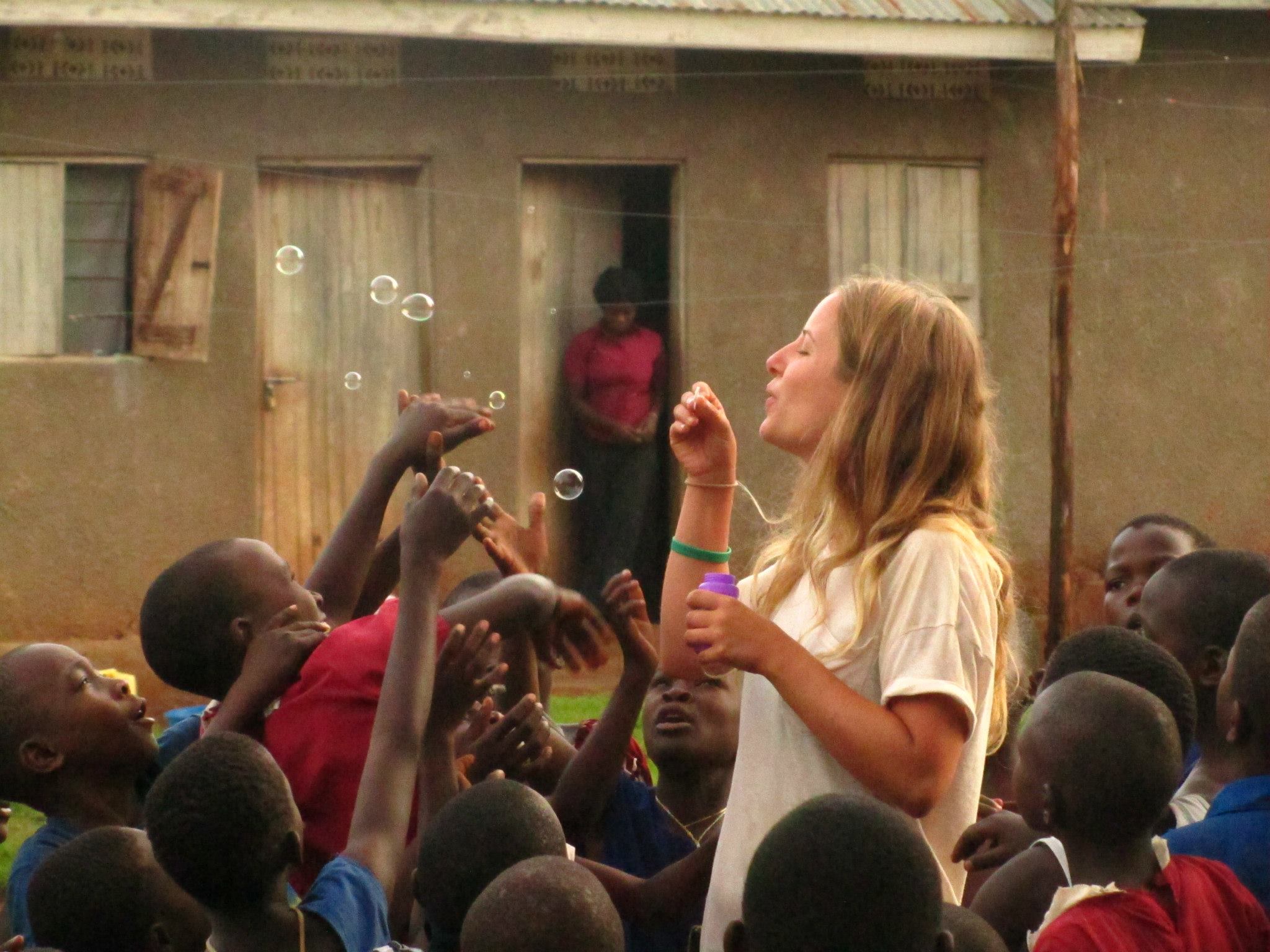 If you put off taking a Gap Year because you didn't want to defer your entry to Uni, then a Graduate Gap Year offers the perfect opportunity to experience all the adventure of a Gap Year, without the demands on your time. You can travel for anything from 2 weeks to 16 weeks with AV and we have programs leaving in May and July so you can depart once your exams are finished.
The benefits of a Graduate Gap Year
You will soon realise when you start applying for Graduate jobs, that this is an incredibly competitive market and you could find yourself competing against hundreds of other Graduates for most vacancies. With this in mind, anything that you can do to differentiate yourself from the crowd of other applicants, will give you a fighting chance at getting an interview. The right Gap Year can and should be that differentiating factor.
A Gap Year that has taken you off the beaten track, where you have experienced first hand another culture and learned to not only survive, but thrive on your own will stand out to an employer looking at a sea of CV's or resumes. If you have gained stand out work experience by volunteering in the developing world then you will have something unique to talk about at interview, something that will help employers realise you aren't like other graduates. With this in mind, the question really is… can you afford not to take a Graduate Gap Year?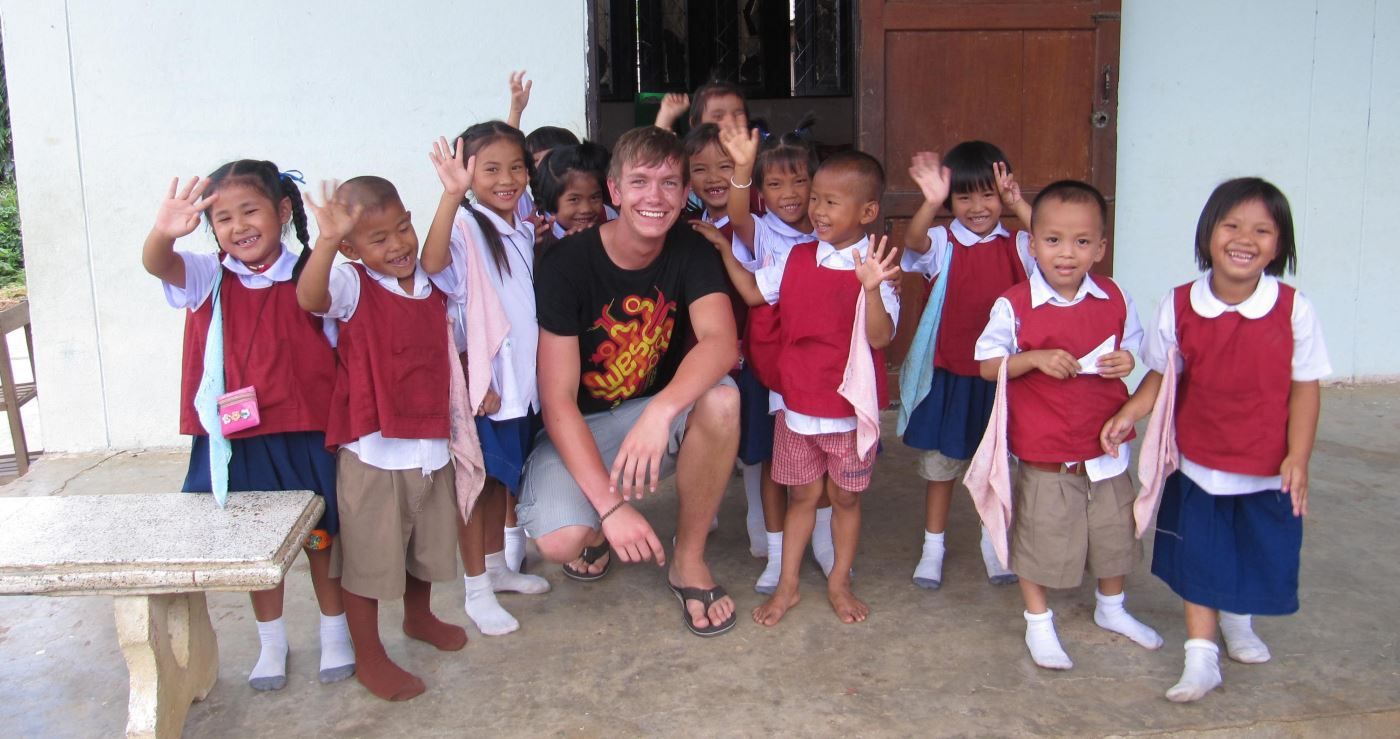 Don't just take our word for it…
"If you choose to do something worthwhile on your gap year, like AV in Africa or Asia, then you are differentiating yourself to employers. When it comes to applying for summer internship/graduate positions at big firms, their approach for discovering more about your qualities is through asking applicants "competency" questions both via their on-line application systems, and at interview.
Having applied to a number of financial institutions and accountancy firms, across the board similar questions about leadership qualities, demonstrating decision making and overcoming problems, came up again and again. When answering these I had the option to churn out generic university based answers which I imagine many other applicants will have done, but instead I used my experiences in Africa with AV.
Particularly in interviews, firms always seemed to pick up on my time in Africa and spend time allowing me to discuss how my work there had contributed to my people, leadership and time management skills."
Where can you go on a Graduate Gap Year?
Escape to Kenya for a Wild Experience this Summer
Spend your summer by the beach in Kenya and get stand out work experience at the same time!
Travel on a Short Graduate Gap Year Program for 2-5 weeks. Or stay for longer if you are taking a whole Gap Year.
Live in a small rural community and volunteer in the village school.
You can teach English, sports, music, drama and much more. You don't need any teaching qualifications, just bags of enthusiasm.
Go WILD, explore on Safari or have a close encounter with Elephants and Giraffes.
Relax on the beach, enjoy water sports or travel across Africa. You could even climb mount Kilimanjaro!
Departs May and July 2019. Flexible travel options are available.
*Ask for our offer if you want to come with a friend.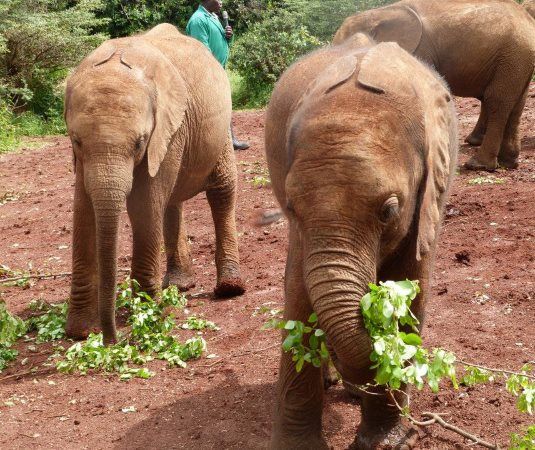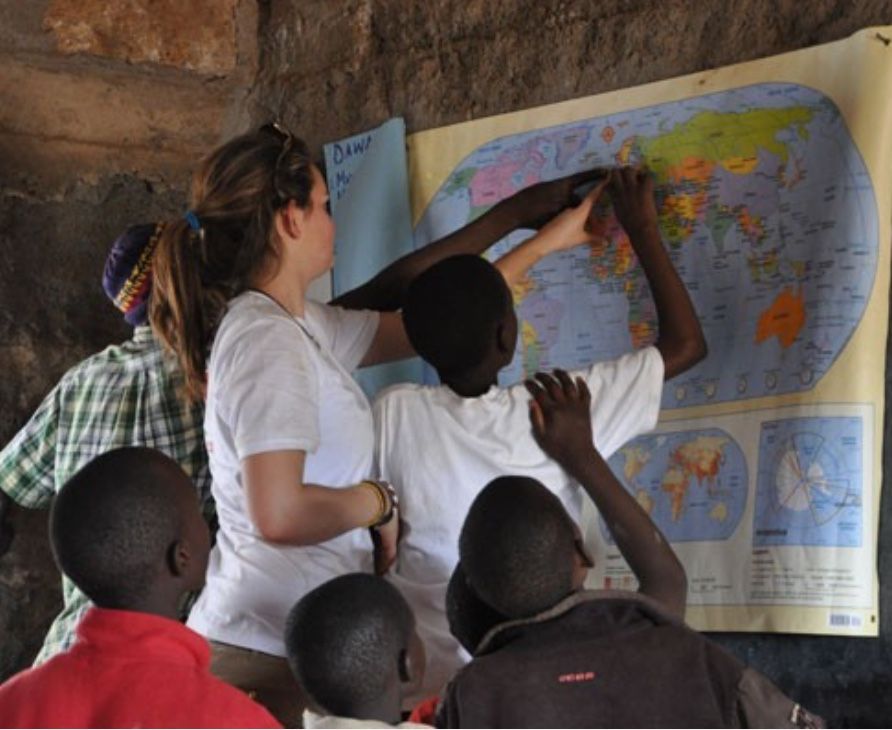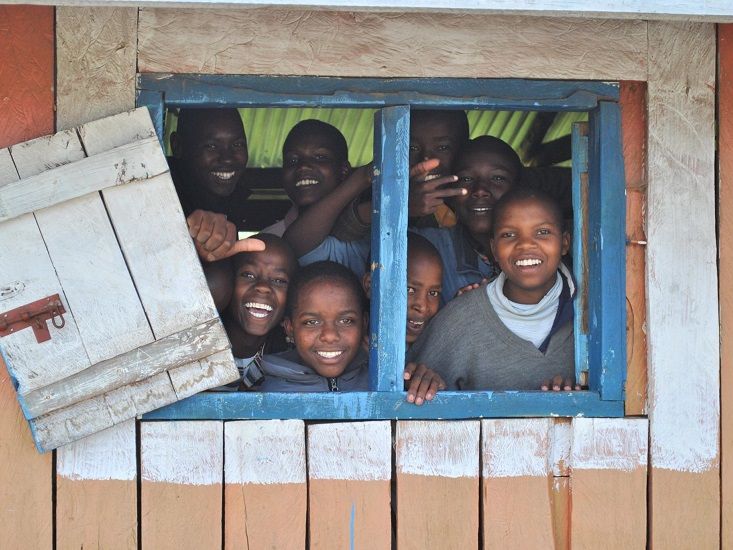 Spend 5 weeks in northern Thailand this Summer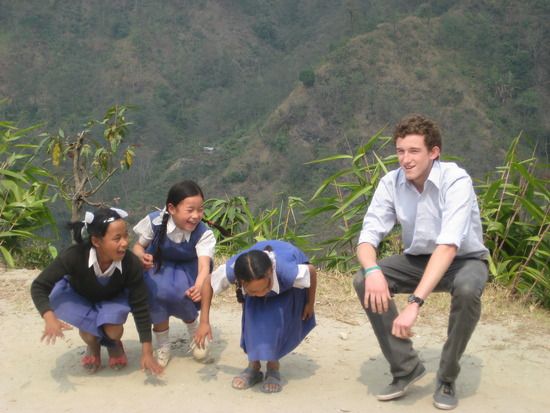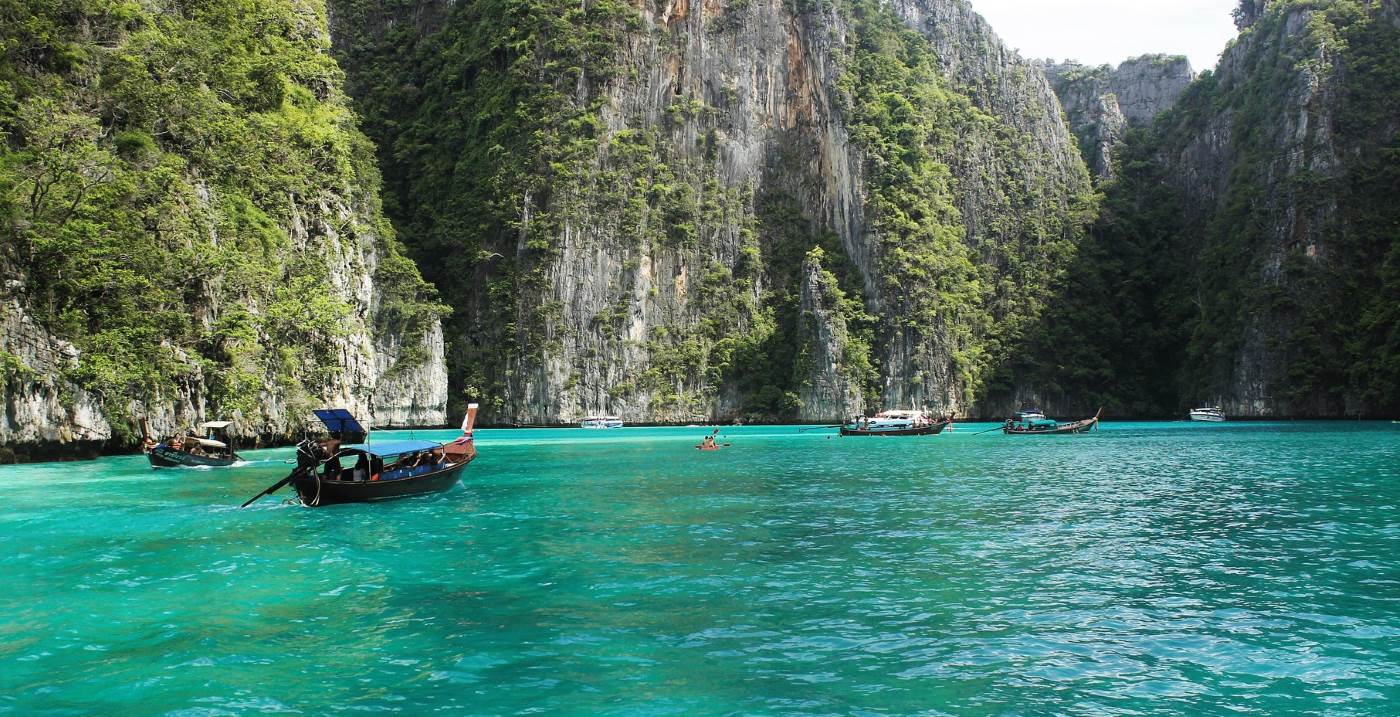 Travel off the beaten track to a village surrounded by blue skies and green mountains in the Mae Ai region.
Volunteer teaching children in the small local schools and teach English, sports, music, drama and much more.
Enhance your CV or Resume with stand out work experience that will help set you apart from other Graduates.
When you are not teaching you can explore the beautiful surroundings, see wildlife and try water sports.
Group programs departing in May (for 5, 12 or 16 weeks) and July (for 5 weeks).
*Ask for our offer if you want to come with a friend.
If these destinations don't appeal then we work in seven other amazing countries, visit our Gap Year Destinations page to find out more about the volunteering opportunities available on your Graduate Gap Year.
When you travel with Africa & Asia Venture you benefit from:
Dedicated 24/7 in-country support from the AV team
We are only ever a phone call away, so our team are there if need us, but not when you don't.
Travel independently but supported by us, you choose your itinerary and we help you achieve it.
We run our own gap year programs and never rely on a 3rd party, so AV are with you every step of the way.
Programs from 2 – 16+ weeks all year round, travel whenever you like for as long as you like.
Travel on our Gap Year Programs and experience life as a local rather than a tourist.
Say no to youth hostels and coach trips, say yes to a true gap year experience!
Immerse yourself in the culture of your destination.
Challenge yourself and improve your career prospects.
Make lifelong friends and lasting memories.
Experience adventures you never dreamed possible.
So what are you waiting for? Start planning your Graduate Gap Year today and set yourself apart from everyone else.
Apply for a Graduate Gap Year or ask us a question...