Choosing what to do on your Gap Year and where in the world to visit can be really hard. There are just so many options! One word of advice: don't waste your gap year. It is a once-in-a-lifetime opportunity to do something really special and meaningful that will stand out on your CV and be a real bonus when you come to apply for jobs.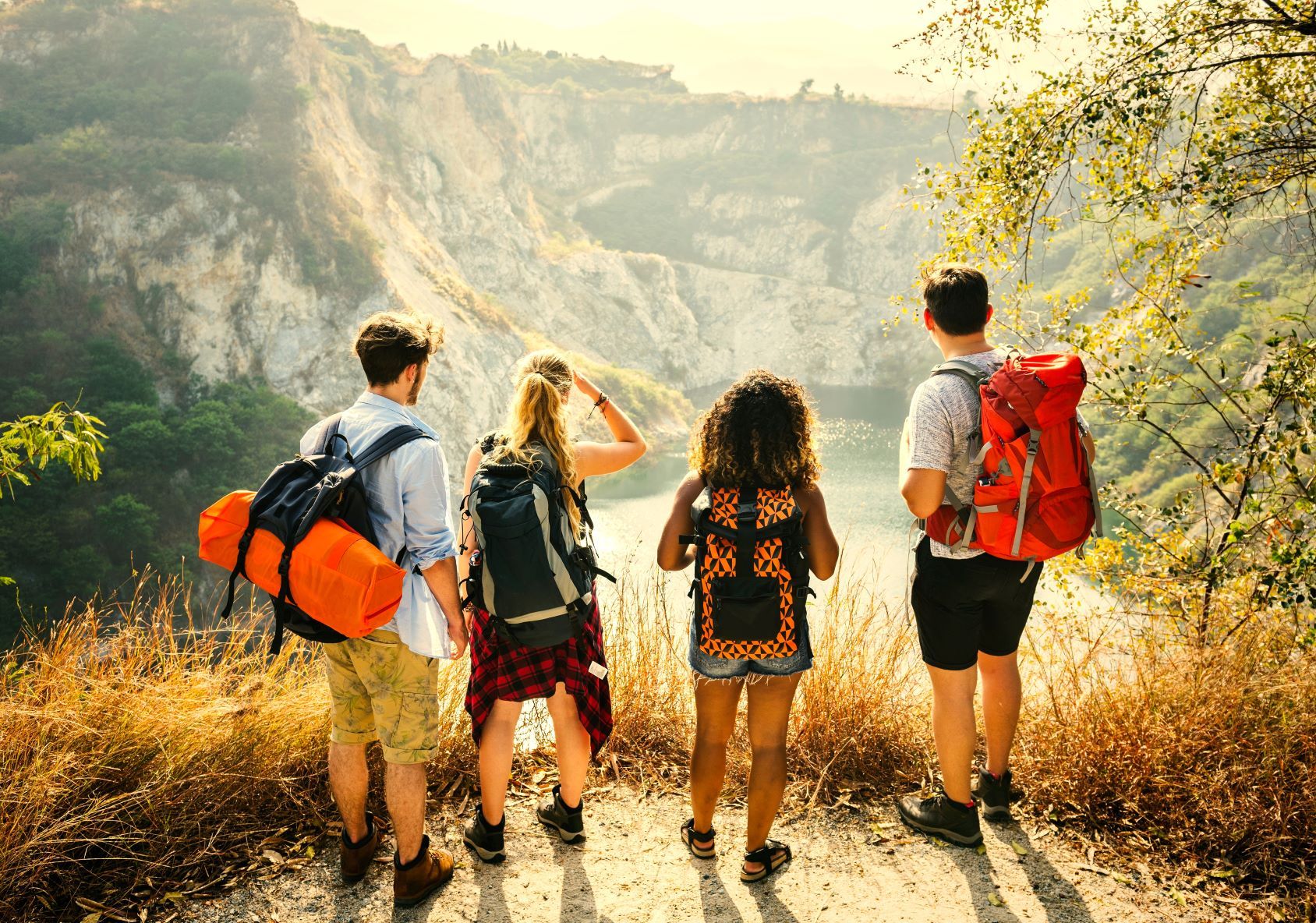 Thankfully, you don't have to make the decision all alone as there are loads of resources out there to help you choose the best Gap Year program for you.
Firstly, you need to start by asking yourself some basic questions. Once you've answered these, you're well on the way to choosing what to do on your Gap Year! Read on to find out our top tips for choosing the perfect Gap Year, including what to do and where to go!
How long do you want to go away for?
 Ok, we'll start with an easy question. One of the simplest ways of choosing what to do on your Gap Year is to first think about how long you actually have. If you're heading to university or starting a new job, you'll need to take into consideration your start date to make sure you're in the country for your first day! Similarly, if you're already at uni, you're going to have to fit your Gap Year experience around your term times.
 The great news is, there are a range of Gap Year programs on offer to suit every schedule! Ranging from 2 weeks to 16 weeks, you can start by choosing the programs that realistically work with your plans. Check out our summer programs for some shorter programs on offer during the summer holidays if you're really tight on time. These summer programs give you the same amazing experiences of a full length Gap Year but for a fraction of the time!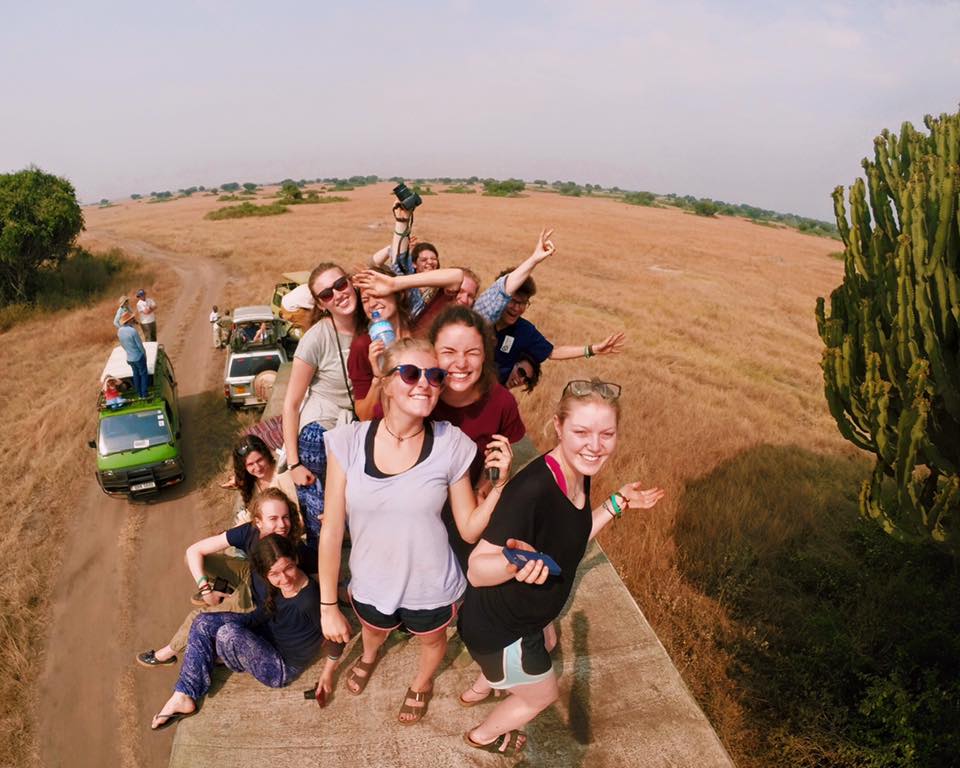 What kind of location are you looking for?
 Once you've decided how long you've got to spend on your Gap Year, the next challenge is deciding where to go. Picking between snow-capped mountains, thick forest and white sandy beaches can seem like an impossible choice! However, with some Gap Year destinations you can find all three landscapes and more! We love Gap Year destinations like Nepal, India and Kenya for this very reason.
 Taking our Gap Year to Kenya program as an example, you'll be based on the beautiful Diani Beach, which just happens to be a tropical paradise! White sandy beaches, turquoise seas and amazing marine wildlife are right on your doorstep with this location. And at the weekends? Head inland to see the amazing plains that Africa is known for, complete with incredible animals and safari-style activities! Then, when your program is over, use your independent travel time to head to Mount Kenya or explore more of Africa and even climb snowy Kilimanjaro! With the right destination, you don't need to miss out on any of your top choices!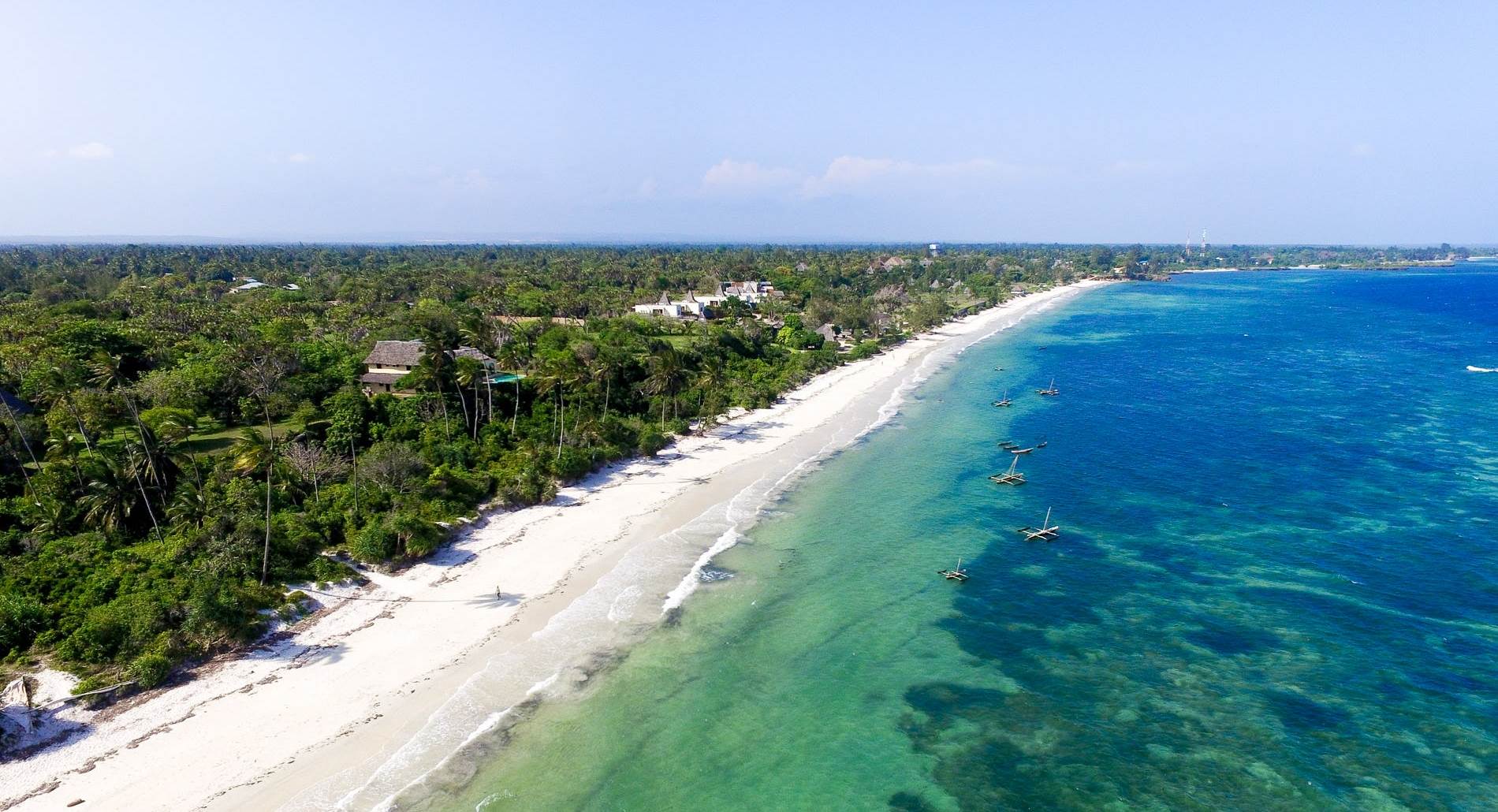 What kind of activities do you enjoy?
 Next up, you need to think about what kind of activities you actually enjoy doing! Take a look at your current hobbies – do any of them fit into something you could do on your Gap Year? Whether it's sports, drama, music or nature, your interests should inform what you want to do on your Gap Year. At the same time, there might be something you've never tried before that you've always wanted to do! A Gap Year is the perfect time to try skydiving or snorkelling, safari or singing! The choice is yours!
 To make it a little bit easier, AV Gap Years offer you customisable programs so you can choose what you get involved with according to your interests. All our Gap Year programs involve time in the community and can have an adventure travel element but what exactly you do is up to you! If you love sports, you can help to run sports activities with children in the local school. If writing is more your thing, why not set up a community newspaper? There's so many fantastic things to do on your Gap Year but don't worry, you don't need to choose now! Just take a look at the programs and then decide later down the line what activities you'll do – there's no wrong answer!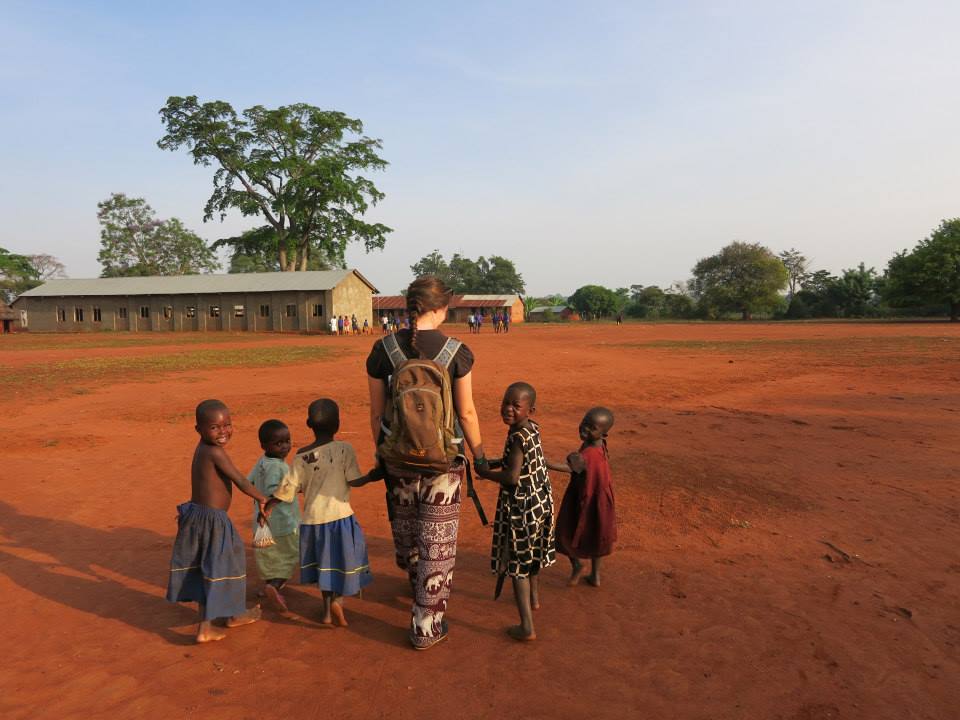 Take our Gap Year Quiz!
The great news is, we've made choosing what to do on your Gap Year simpler than ever! Our Gap Year Quiz is specially designed to help you answer the age-old question: what can I do on my Gap Year and where should I go?
 We've got you covered with easy to answer questions and an informative analysis when you complete the quiz. You'll have a destination and idea delivered straight to your inbox. Our quiz does the hard work for you so all that's left to do is book your program and start fundraising!
 Click here to head over to our Gap Year Quiz now.
Find out more about what you can do on your Gap Year