Take the Gap Year Quiz and find your perfect Gap Year!
So you are thinking about taking a Gap Year, hurray! The next step is to decide where you want to go, how long for and what you want to do while you are away. With so many options to choose from it can be a bit daunting but it doesn't have to be. Take our Gap Year Quiz to find your ideal Gap Year experience…
At Africa & Asia Venture (AV) we believe in a different type of gap year travel.
Where there's adventure and excitement but also where you find your second home.
Where you don't just look at the scenery, you become part of the community.
It's more than travel.
It's a different way to see the world.
#seetheworlddifferently
Design your perfect Gap Year…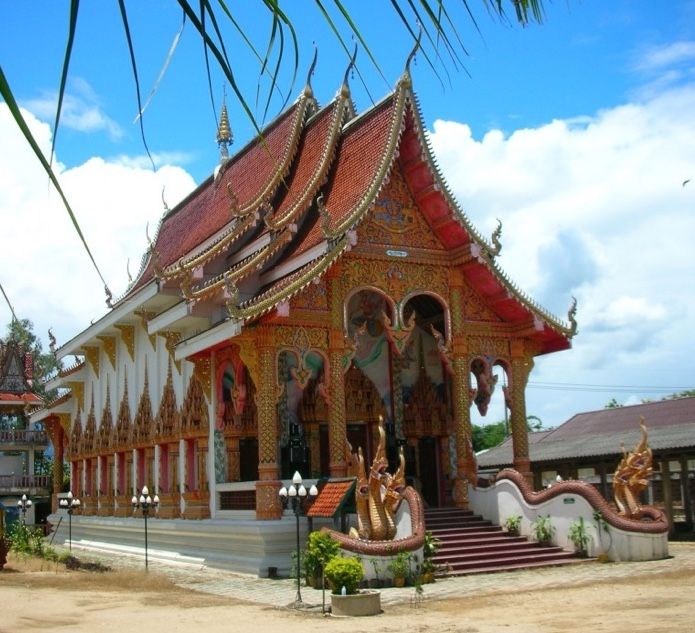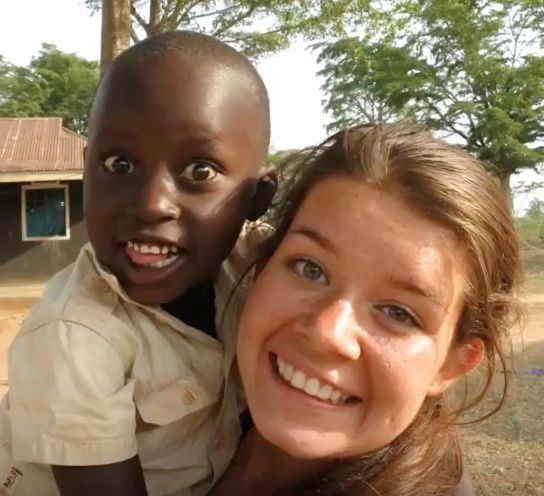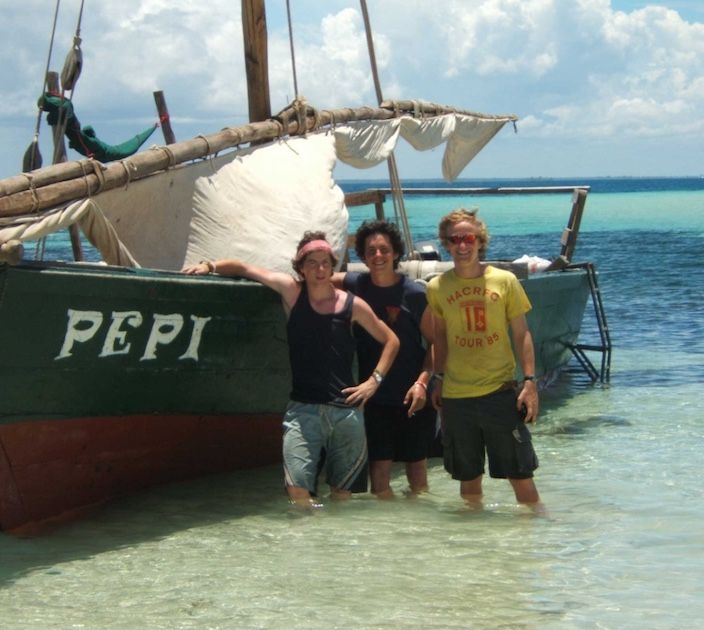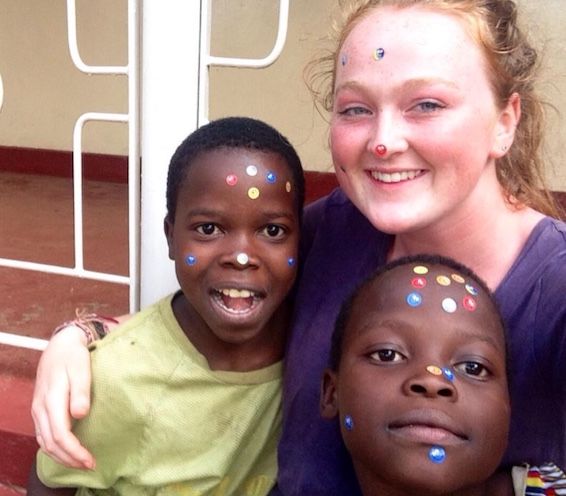 Want to know more?
If you've got any questions, get in touch. We're here to help.
Want to join our mailing list?