With everyone is talking about their resolutions for the year ahead, the big question is "will you achieve it?"
Our resolution is simple, to enable people to visit incredible countries, immerse themselves in different communities and see the world differently.
So, what are the top three tips to help you achieve your resolution this year?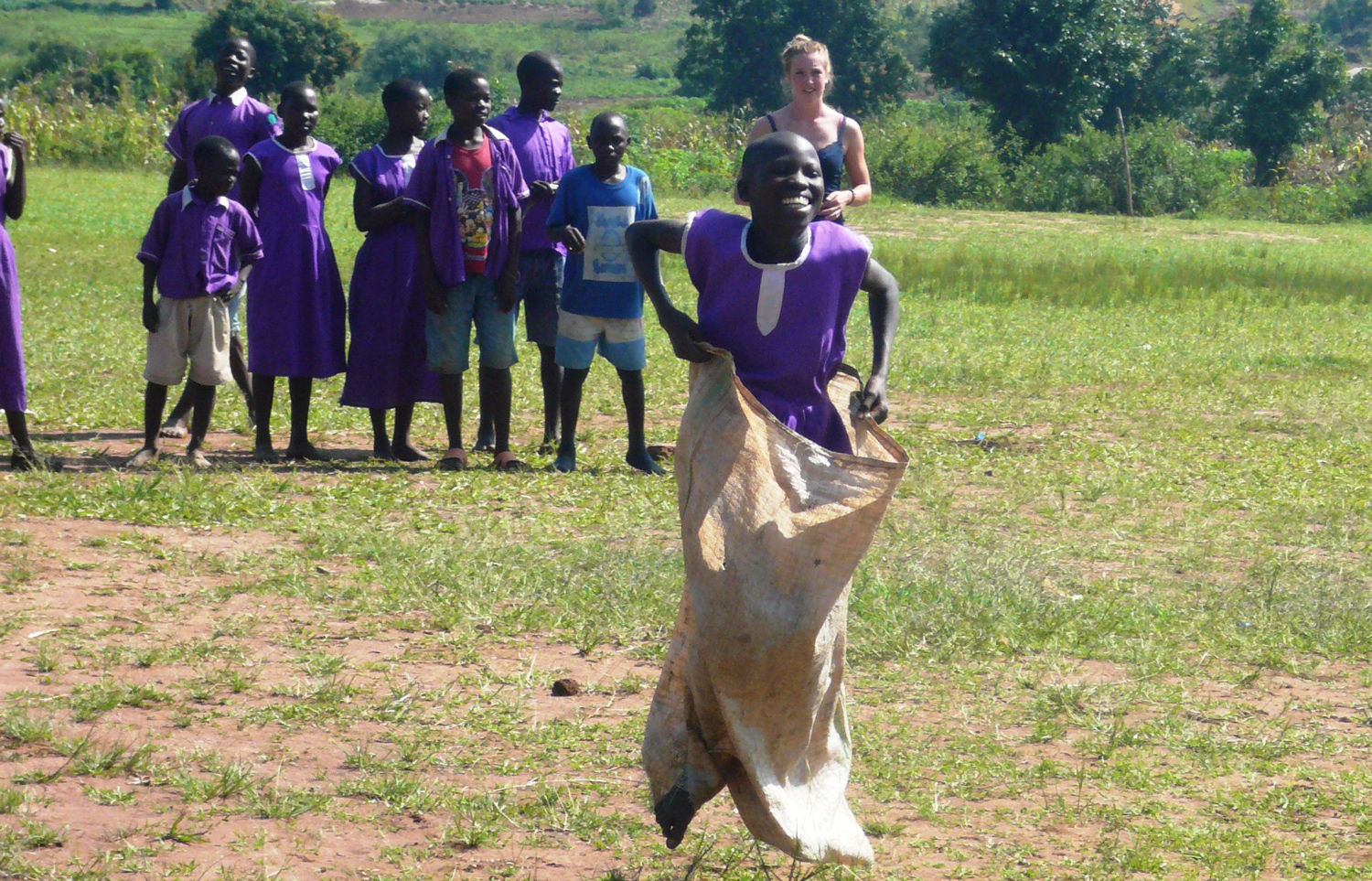 Top tips
Whether you plan to go to the gym more, learn a new language or volunteer somewhere, the steps toward meeting your new year's resolution remain the same.
Clearly define your goals
I'm going to make a difference, is a great statement but make it specific. Picking something like, "I am going to volunteer at a homeless shelter" gives you a focus. Similarly, saying that you want to travel is a little vague. Choose a country and work out if there is anything concrete stopping you from getting there!
Make them measurable and realistic
Psychologists claim that if you can measure something, you can change it.  If you want to become fitter then it might be something like "I will be able to run 1km by the end of January", then set your next goal a little for the following month.
Get your support network in place
It's hard to succeed if you don't have the support of your nearest and dearest so get them on board. If you want to eat healthily then make sure they know, so they don't keep offering you biscuits! Similarly, make sure your friends understand if you are saving for something specific that they are not being helpful if they keep inviting you out to the pub. Try inviting them round for a meal instead and ask everyone to bring a contribution. The pennies will soon start to mount up.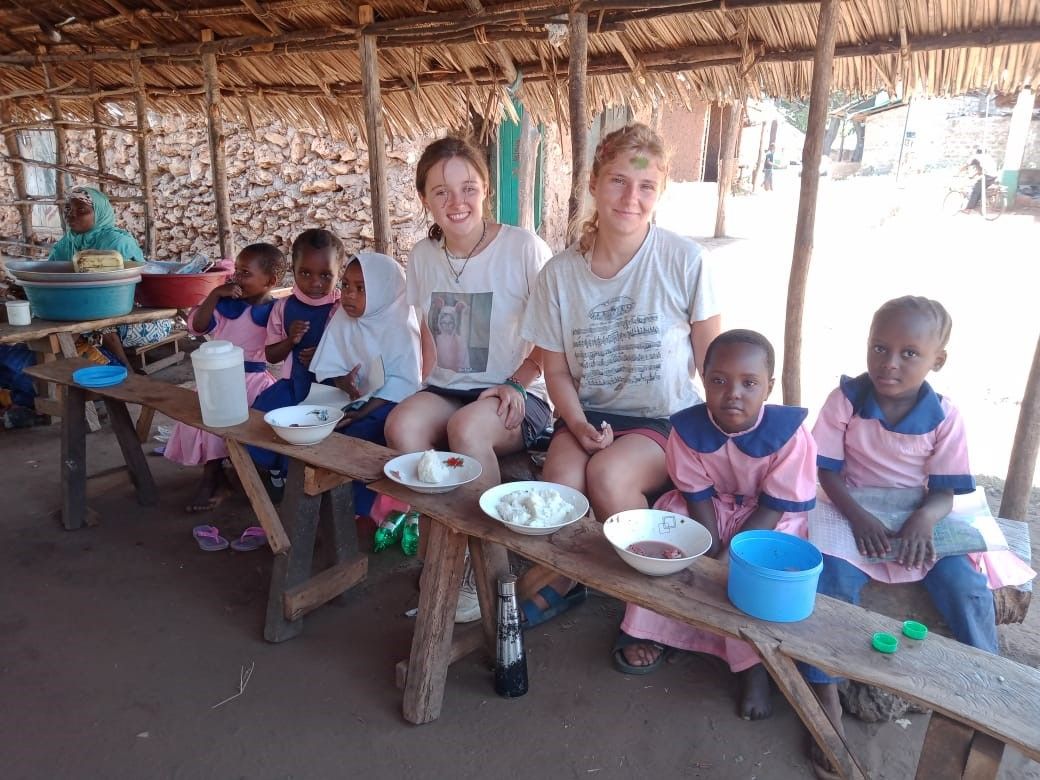 Becoming a global citizen in 2023
The biggest problem with any resolution is that life tends to get in the way and planning for a gap year or summer volunteering program is no different.
We know there are hundreds of programs to sign up to globally so here are some things to help you make your decision.
How independent do you want to be?
There are so many opportunities to travel the world, meet new people, discover other languages and cultures and grow as individuals.  Some of you want to do it entirely under your own steam and some of you are looking for a set programme and structure – and these suit different people for many different reasons. Our programs strike a sensible balance between the two and there are so many options to choose from at different price points.
How much money do you need?
An important question is around "how much" a gap year should cost.  If it looks too good to be true, it most probably is so if the cost doesn't seem right, find out more. Most programs, including ours, list the program price and what is and isn't included. Most don't include the flights or independent travel costs so make sure to read the details on every website you apply through and don't be afraid to ask questions.
One you've decided to go ahead and book, there is a lot of fantastic advice out there on how to save to book the trip that will transform 2023 for you. Here is a good example from Travel Hack and we also provide lots of tips on fundraising for your gap year on our website, including the idea of people buying you AV gift vouchers, to contribute to your fund.
How do you convince your parents it's a great idea?
However independent you feel – particularly if you're already at University or College – your parents, friends and family will have a strong opinion on your decision to take time out to go travelling!
Here's The Parents Guide to Gap Years over at The Gap Year Hub which should help you to arm yourself with all the necessary info to answer everyone's questions.
Dip your toe in the water
Not sure if you're able to devote several months to your trip of a lifetime?  No need! We offer 5 week trips too!
We hope you have a fantastic 2023 and wish you all the best for the months ahead!