If you've already got your season planned out and booked, now's the time to be thinking about the rest of your year. What will you do at the end of your ski season? At AV we think Gap Years work best with balance, combining the excitement of a ski season with a period of volunteering and learning new skills. That's why our Kenya program is designed to fit perfectly into the ski season schedule, with our trips departing on 1st June and 1st August 2023.
Read on to find out more about travelling to Africa at the end of your ski season.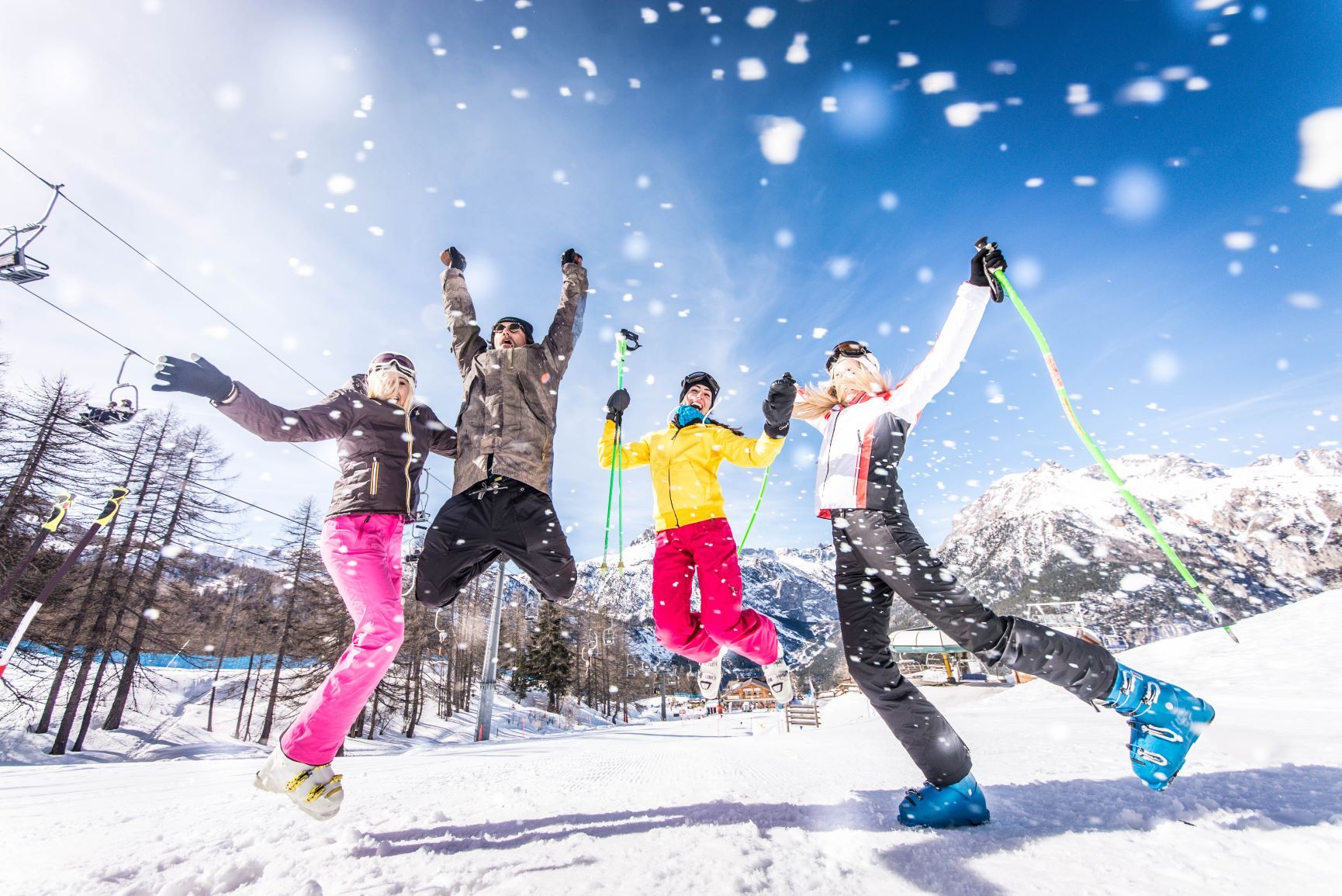 Mixing up the experiences
Doing a ski season is a fantastic way to kick start your Gap Year, promising a fun-filled few months. They're a great way to meet new people, spend time in a winter wonderland and relax. At the end of your ski season, you can change up the experience and go somewhere completely different.
Kenya offers a whole new range of challenges and adventures that offer such a contrast to a ski season. The landscape and weather alone couldn't be more different but it also offers a new and diverse array of opportunities. AV's Gap Year to Kenya programs incorporate both volunteering and adventure travel, giving you the chance to experience Kenya in a meaningful and amazing way.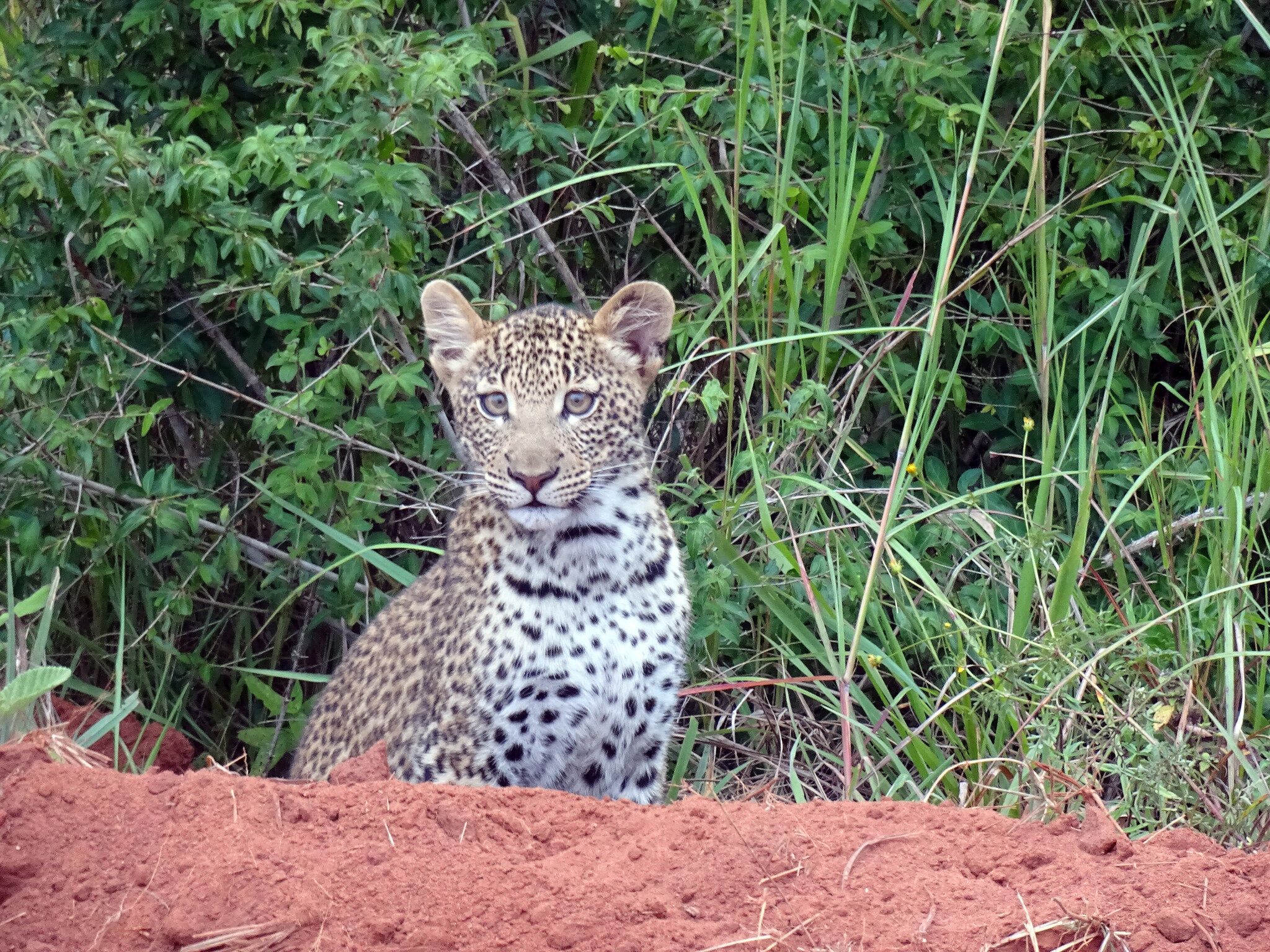 Test new limits
 If you've done a ski season, you will have learnt a lot about yourself from the experience – at least improving your skiing if nothing else! Following up the experience with a Gap Year to Kenya gives you a chance to test your abilities in a new way. You'll have fresh challenges to overcome and a whole new environment to navigate, explore, and eventually call your own.
 The volunteering involves working in a local school, introducing you to the creativity of teaching and working with children. You'll learn new skills as you settle into the community and the school environment. There's also the chance to customise your travels and what aspects of school life you get involved in so you can tailor the program to your interests, be it art, sports or sciences.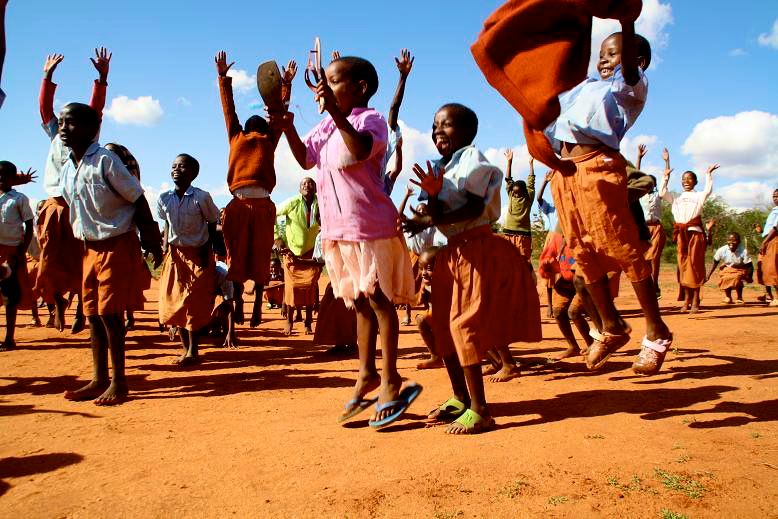 Add value to your future
The thing we love most about our Gap Year to Kenya program is the real advantage it gives AV participants once they get home. This kind of Gap Year experience offers value to students, giving you concrete work experience and transferrable skills that'll help you when it comes to applying for jobs and universities.
You can't underestimate how impressive this experience looks on your CV – not only from the teaching but from teamwork, adapting to a new place and improving your leadership qualities. These are vital skills to learn before starting work and on this kind of Gap Year, you won't even notice you're doing it! Your application will stand out to potential employers because of these experiences and you can prove that you are ready for the world of work. This makes a Gap Year to Kenya an ideal experience to add on at the end of the ski season, providing a boost to all your future applications.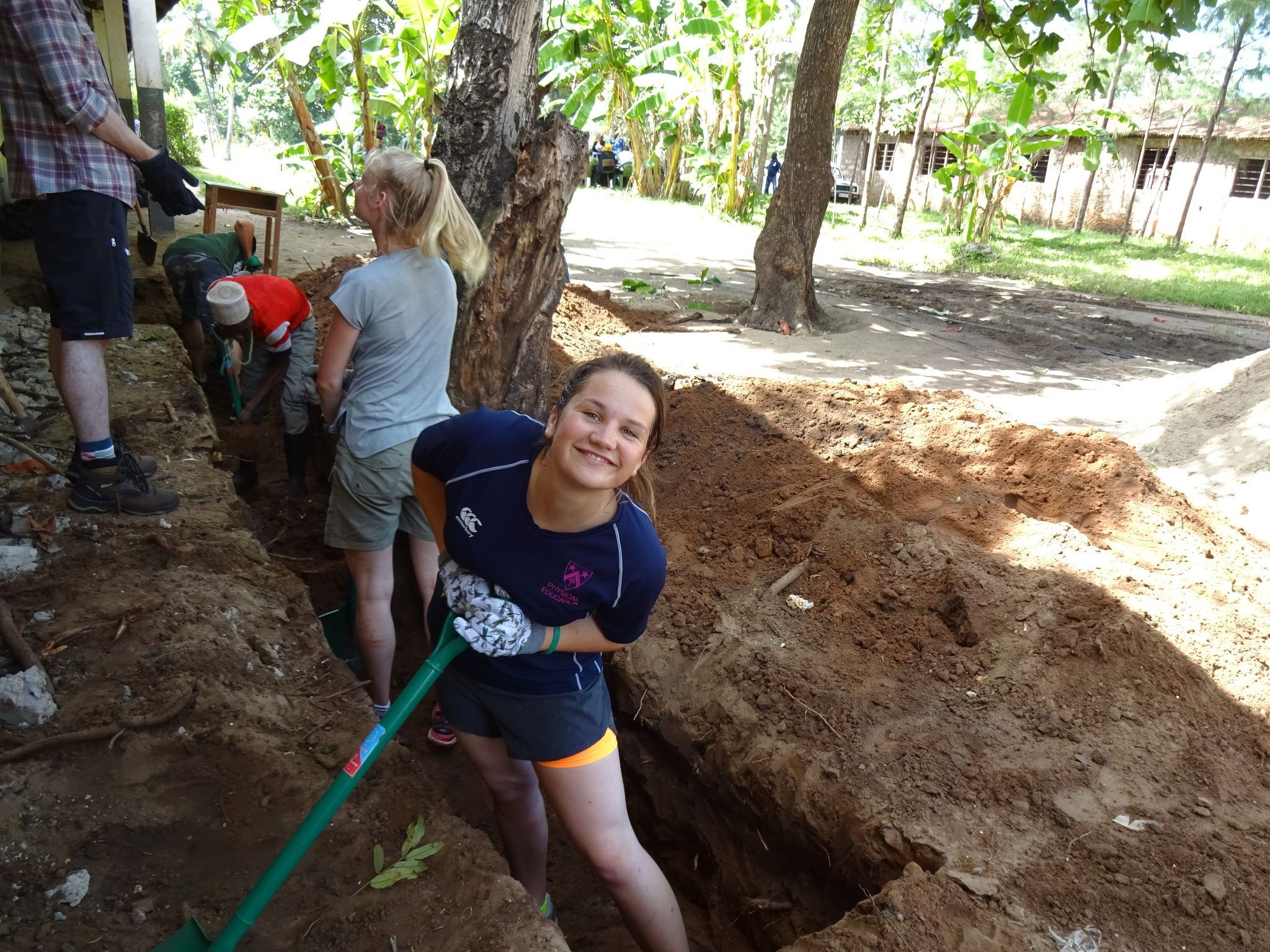 #ExploreAfrica
This program is perfect for adding a meaningful, work experience element to your Gap Year. It is also the ideal opportunity to explore Africa and see the country for yourself. Far from a normal holiday, the AV Kenya program is an immersive experience that gives you a chance to get to know local people and experience the real Africa. Kenya is a beautiful, welcoming place and the program is based on Diani Beach, an especially stunning part of it.
Take a trip to this tropical paradise at the end of your snowy ski season and bask in the sun. The program runs for 5 to 16 weeks in June and again in August, making it the ideal addition to your Gap Year. You can head off and be back in time for Freshers Week! Find the perfect pairing with AV's Gap Year to Kenya and make the question of what you're doing at the end of your ski season a definite one – you're going to see the world, starting with Kenya!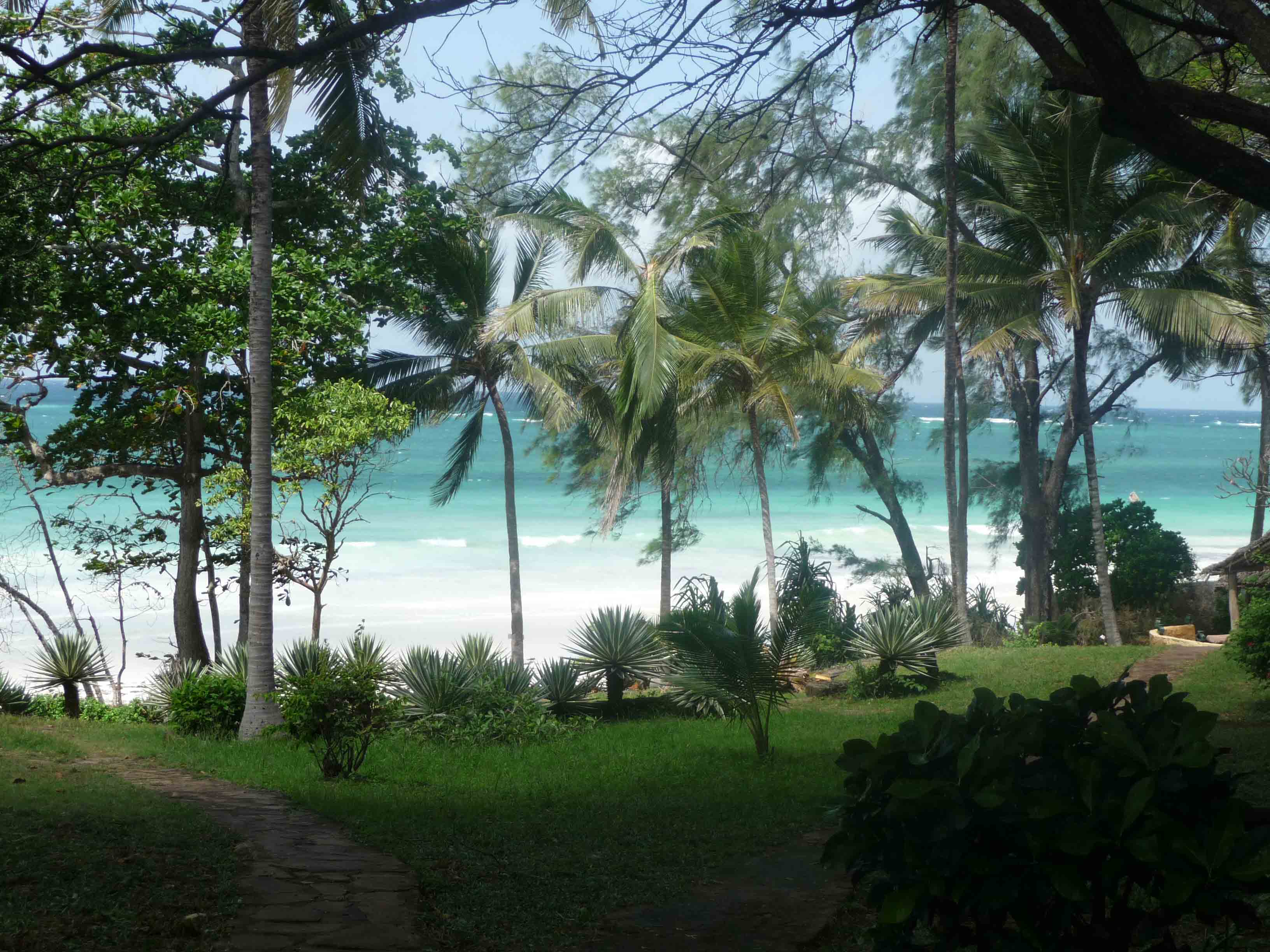 Find out more about what you can do in Kenya after your ski season