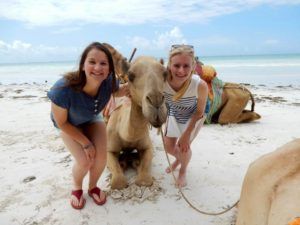 Whether skiing, snowboarding, working in a chalet, instructing or simply enjoying the après ski, there is no doubt that snow season offer the opportunity to socialize, make friends and indulge. As your ski season comes to an end, what can you do to balance this period of extreme energy and expense?
Head to Africa or Asia for a few weeks of course!
Life changing…and affordable
For those who 'work to live' or are still studying, a full gap year or full season on the slopes isn't always accessible for both financial and time-related reasons. That's why our five week programs have proven to be extremely popular.  In fact, one of our recent applicants felt that the opportunity to invest some time in Kenya was the perfect complement to her annual ski trip.
"I absolutely loved teaching and learning Swahili. Being immersed in the culture and meeting lots of different people was amazing.' Georgie Spens (AV Kenya).
Both types of ventures allow our volunteers to meet new people and see other parts of the world but working in a local community, somewhere like Kenya, Uganda or Thailand, really does give people the chance to truly immerse themselves in a local culture,  spend some time experiencing a completely different lifestyle – and do something really meaningful that focuses on others.
What we offer
We offer five week programs in a range of locations and across a few different dates including Uganda, Kenya and Thailand.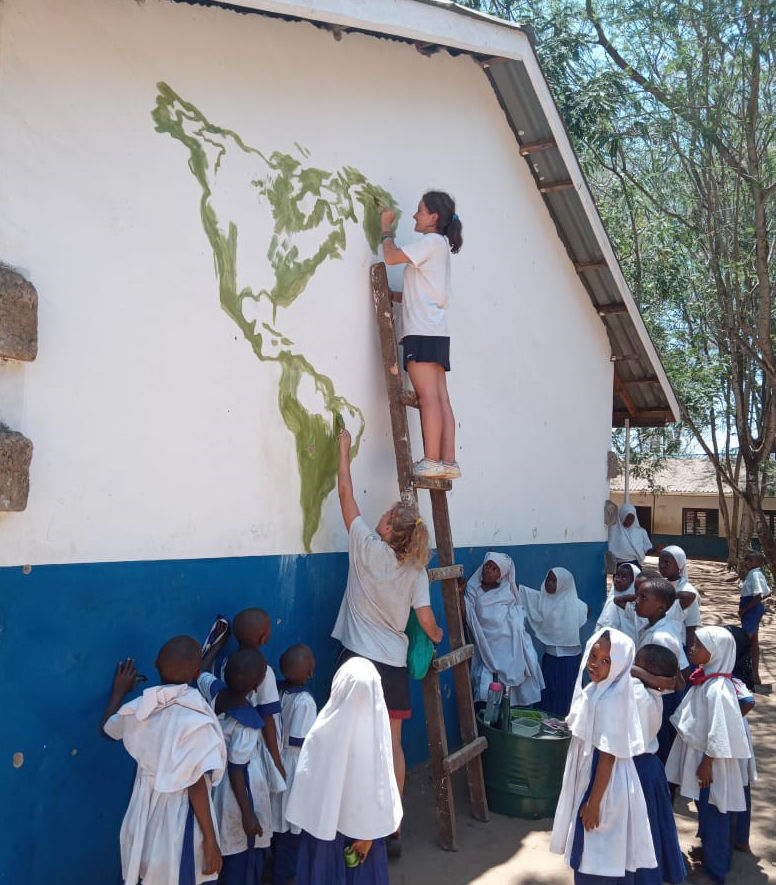 In addition to being a fantastic life experience, taking part in a volunteering program looks great on a college or job application as it demonstrates that you have gained language skills, achieved personal goals and shown your commitment to truly becoming a global citizen – more than you may be able to highlight after a period hanging out on in a ski resort.
Oh and another thing to consider when planning trips for your gap year is whether or not your experience is guaranteed.  Unlike the snow during ski season, we guarantee you will see the world differently after your time as an AV!
Don't believe us? Just read what those before you had to say about their life changing experiences.