Is your perfect Gap Year filled with adventure, adrenaline and amazing experiences? Then you've come to the right place! Our Gap Year programs all include an option for adventure travel, where you can leave the beaten track and experience adventures you never thought possible.
Bungee jumping over the River Nile, snorkelling off Diani Beach, climbing Mount Kilimanjaro and spotting the big 5 on an African Safari, are just some of the opportunities available when you travel with AV. Read on to find out more…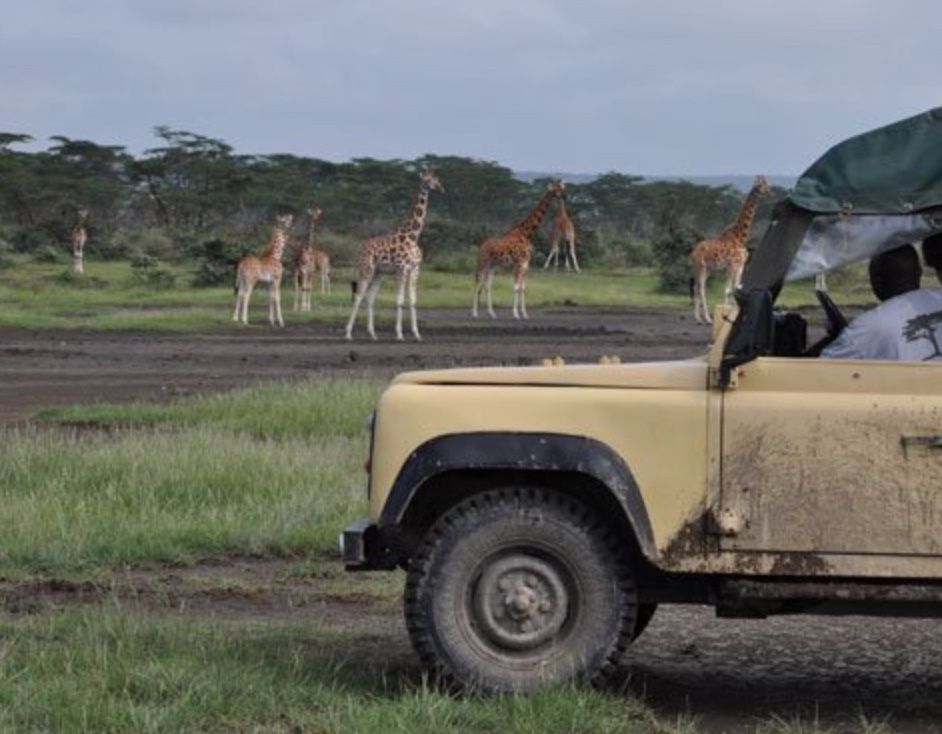 We operate in nine incredible countries and the opportunities for adventure are endless but in order to keep this blog post short and sweet we will focus on just two today; Thailand and Kenya. Why? Well, because these are our next two departures and because we know you won't be able to wait to start your adventure of a lifetime once you read what these destinations have in store. The only difficulty will be deciding which one to choose, Thailand, Kenya, or both?!
What can you do in Thailand?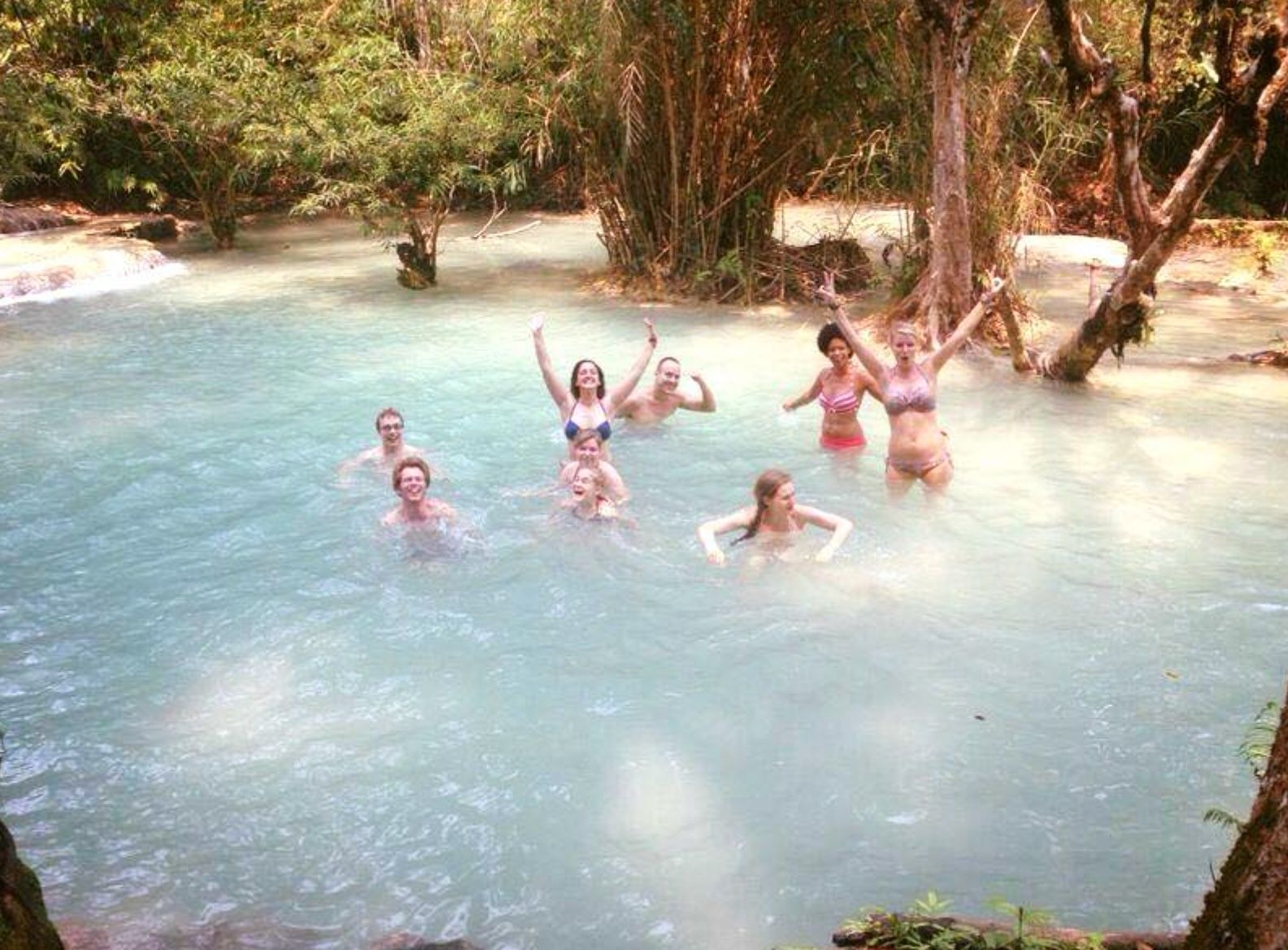 Swim in a natural lake
Thailand is full of hidden gems like natural lakes where you can relax and have fun with friends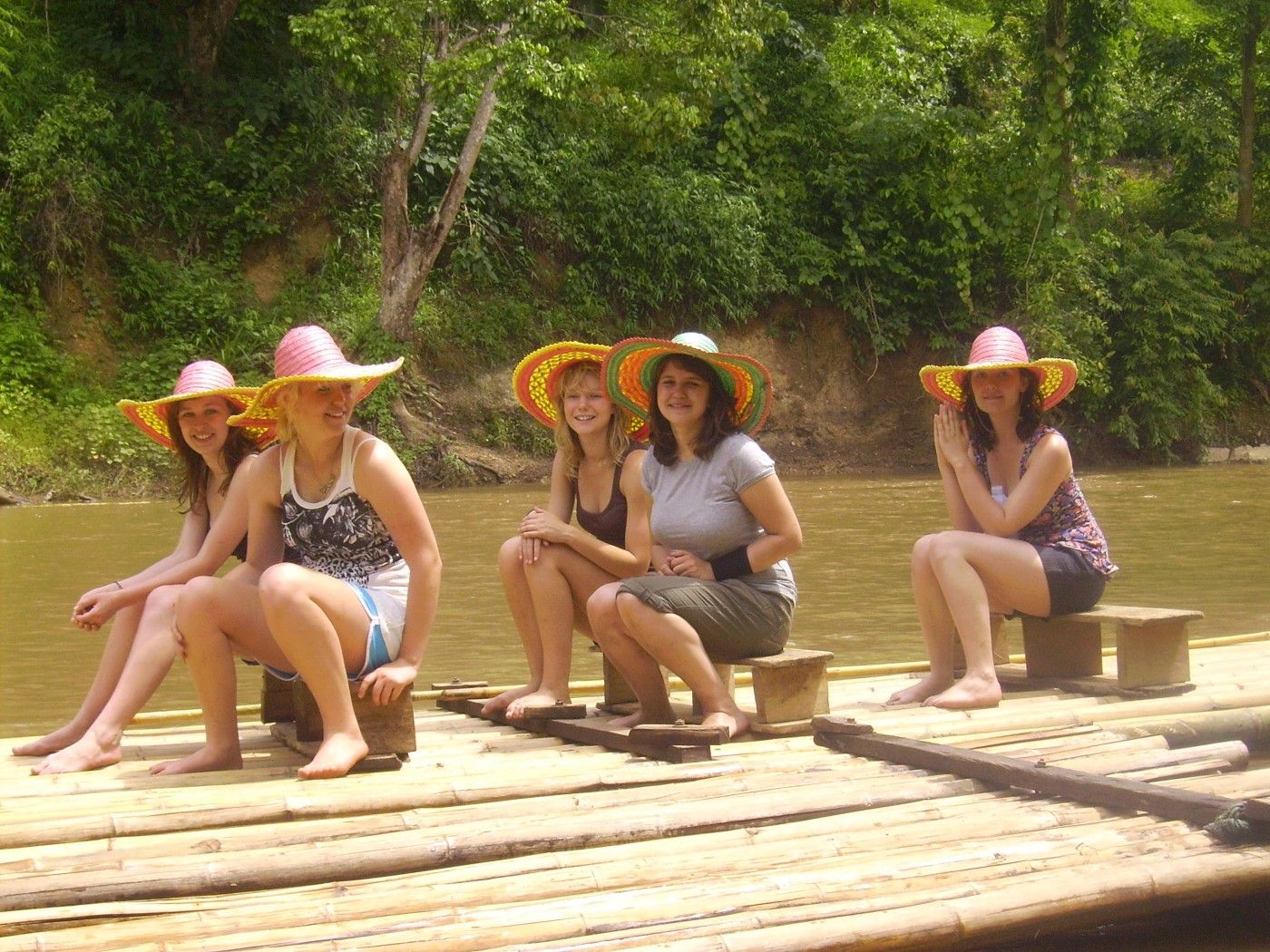 Try a different way to travel
From your base on the Maekok River you can try rafting, kayaking, abseiling and many other activities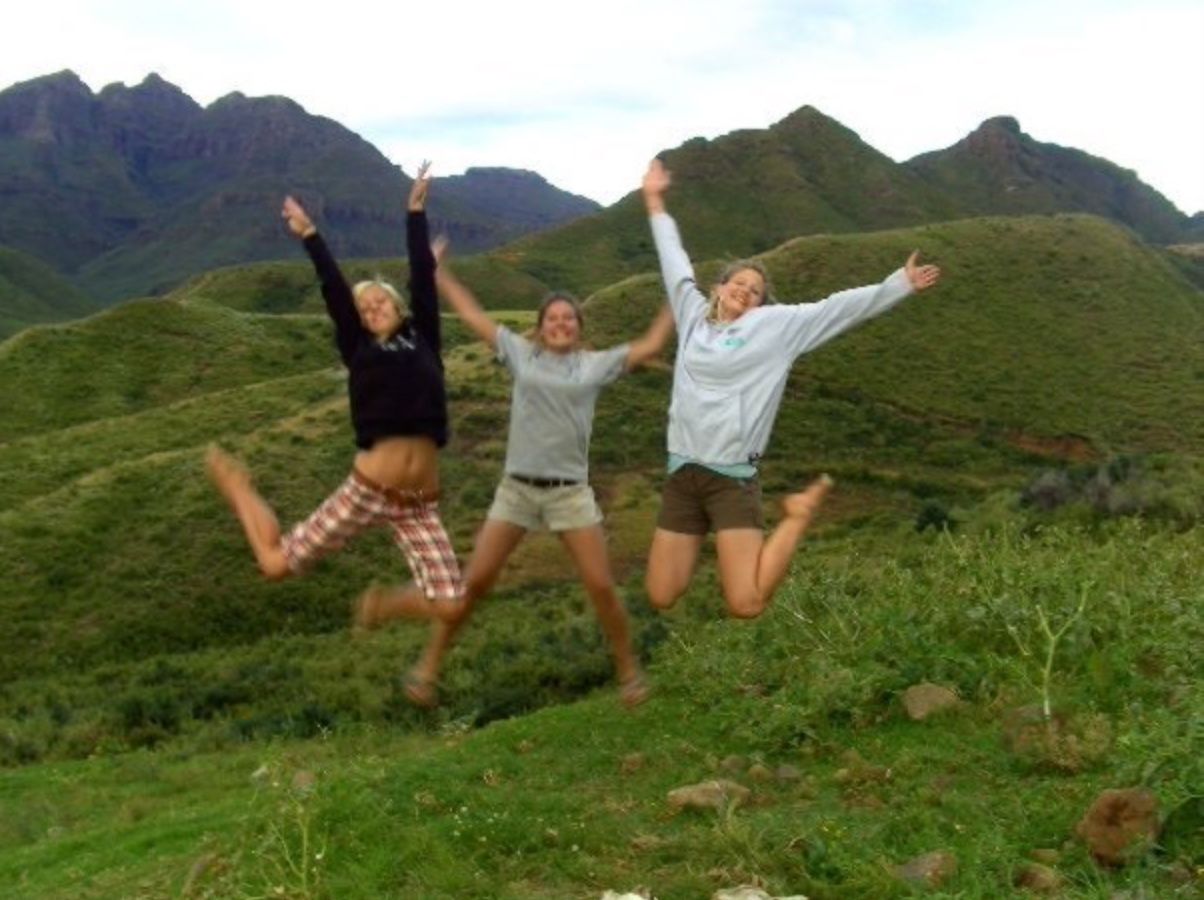 Trek across Thailand
One of the best ways to discover a country is on foot so trek to see local temples and wildlife and see the real Thailand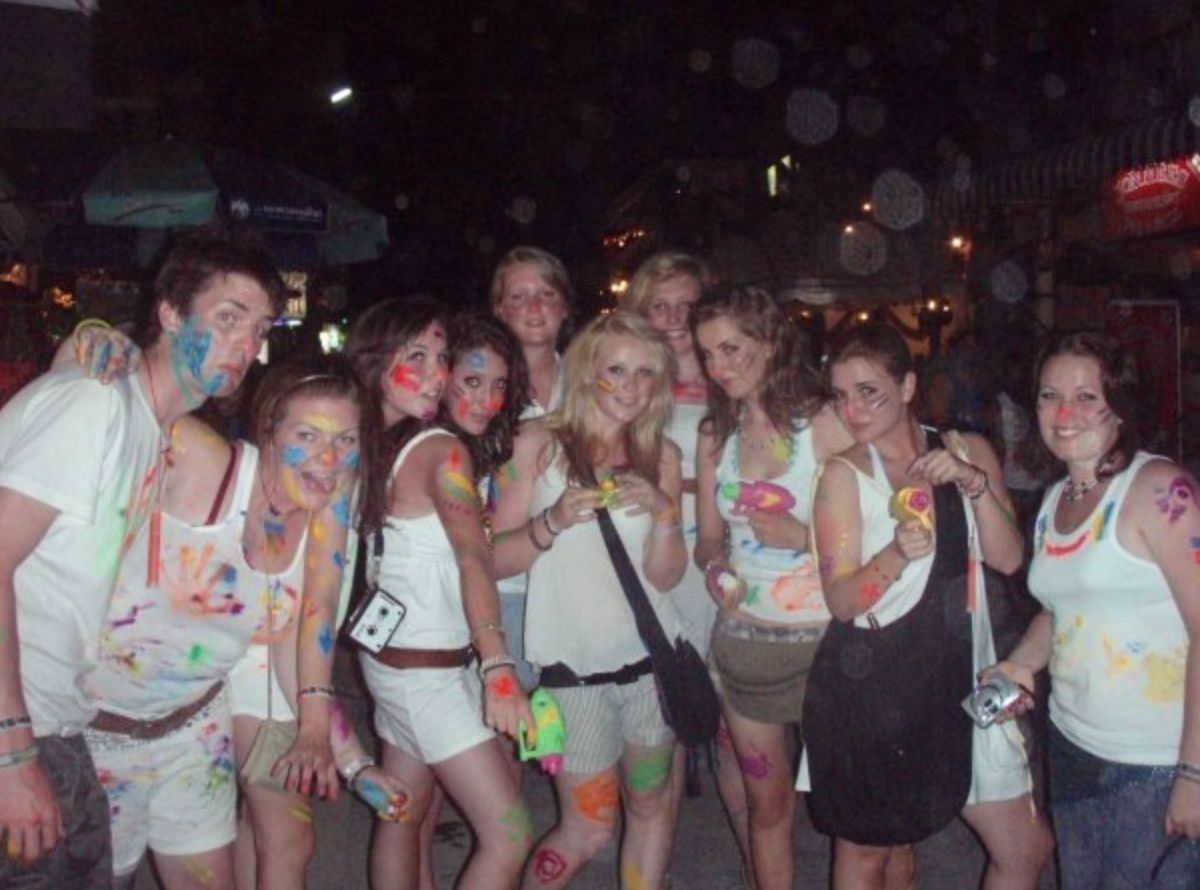 Night life and festivals
Thailand is famous for its beach parties and festivals. Travel after your volunteering program and enjoy the night life.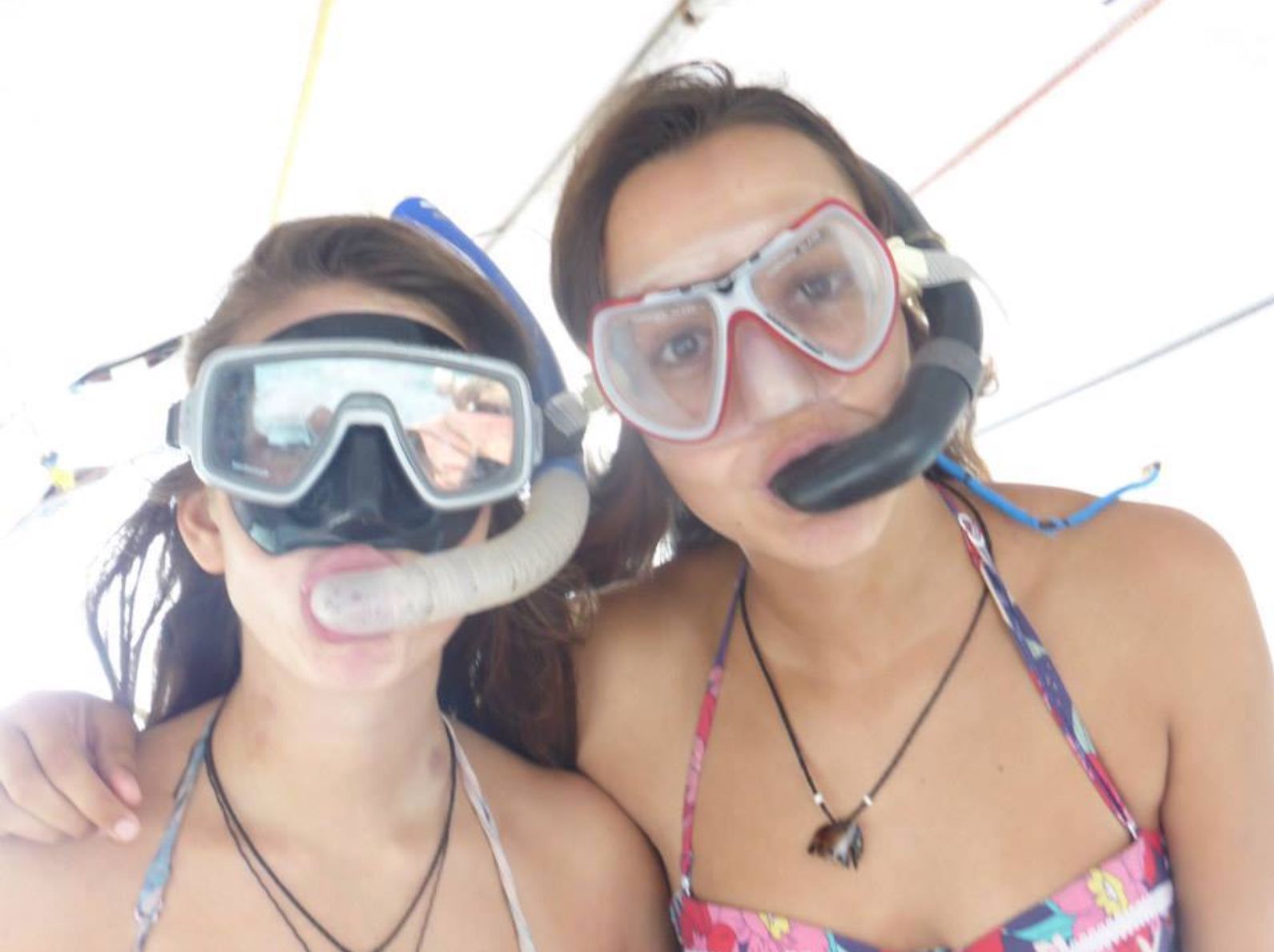 Water Sports
Visit the iconic beaches and secluded islands for sunbathing, snorkelling or scuba diving.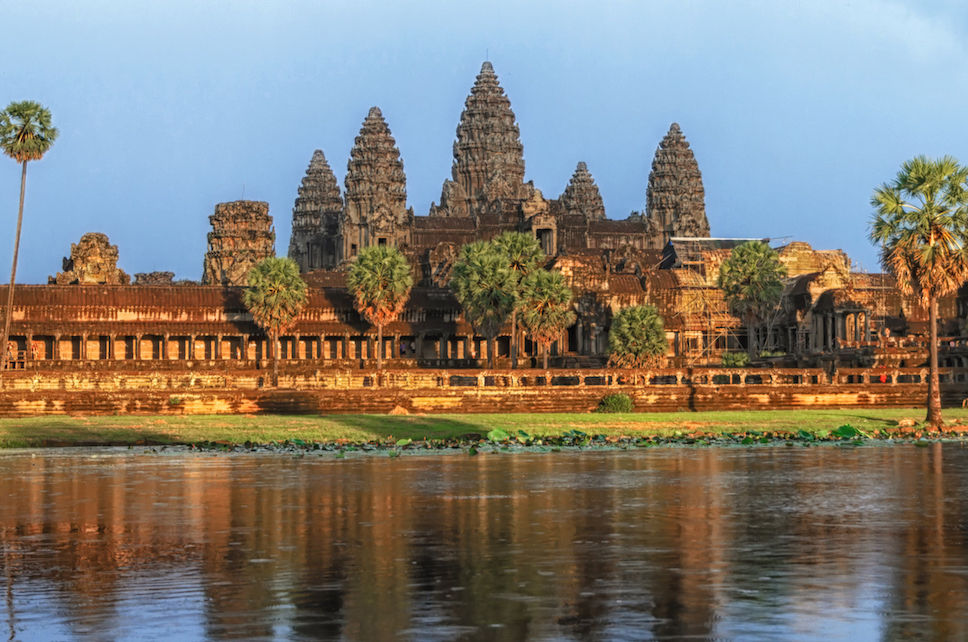 Visit Angkor Wat
Travel by plane to Siem Reap and visit the astonishing Angkor Wat in Cambodia, one of the wonders of the world.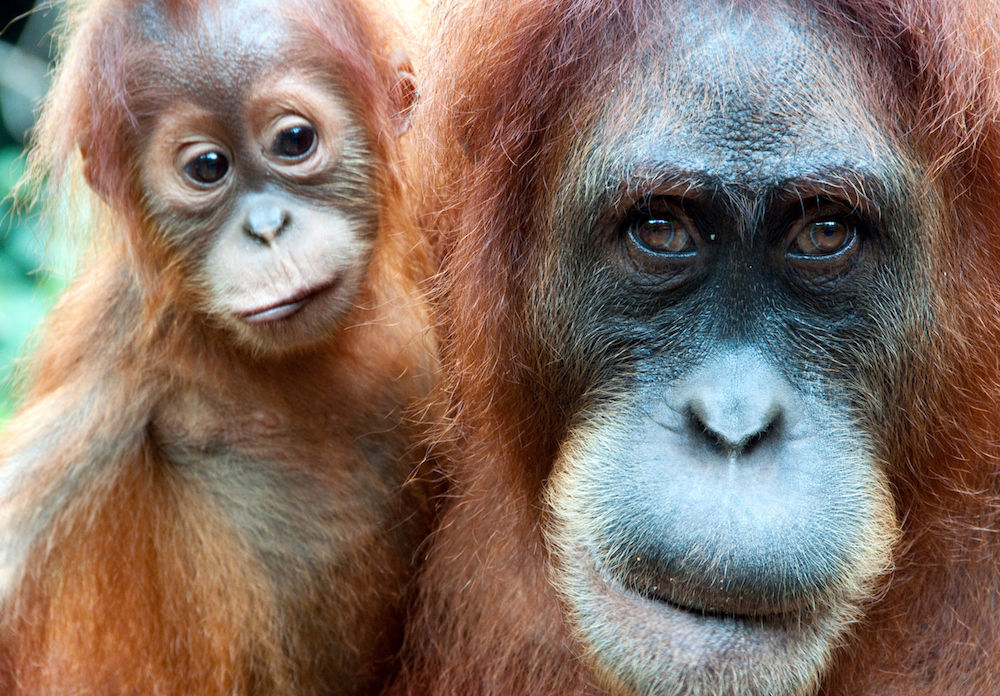 Find Orangutans
Travel down into Malaysia, taking the train to Singapore or crossing to east Malaysia to visit the orangutans before they become extinct.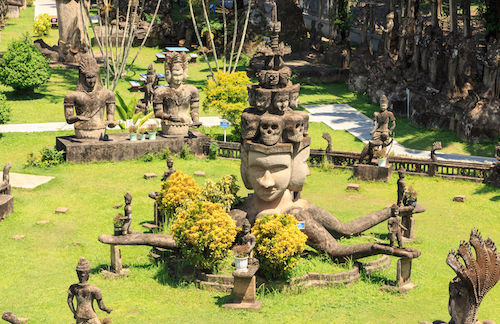 Soak up the culture
Cross into Laos to visit Luang Prabang and head down the Maekong River to Vientiane, that very French city.
What can you do in Kenya?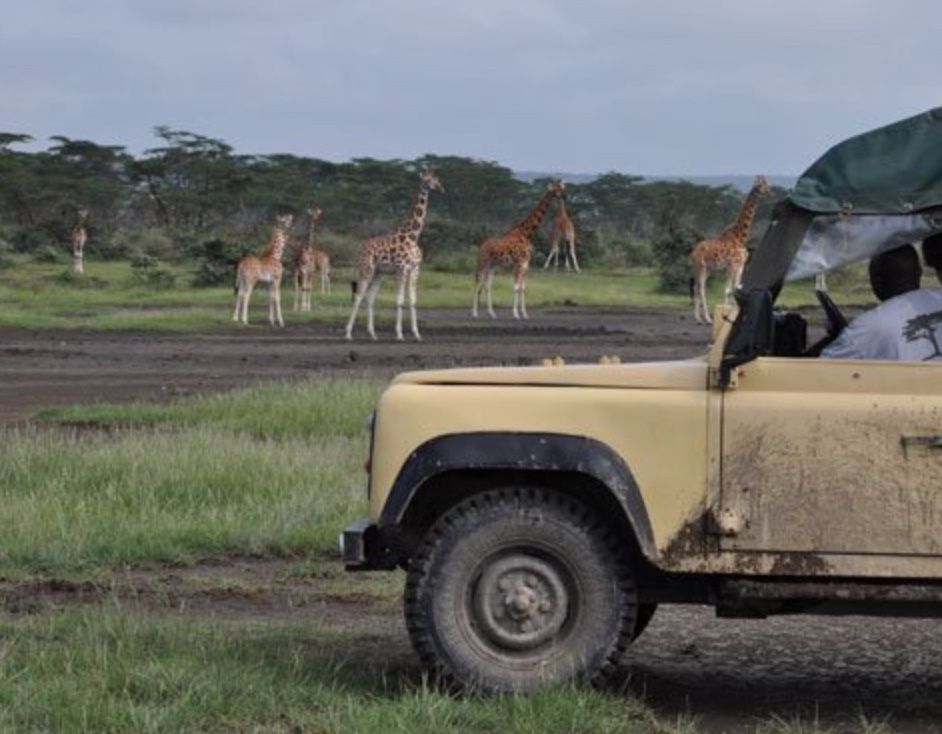 Go on Safari
Get up close to amazing animals on Safari in Kenya. See Giraffe, Zebra, Lions and more…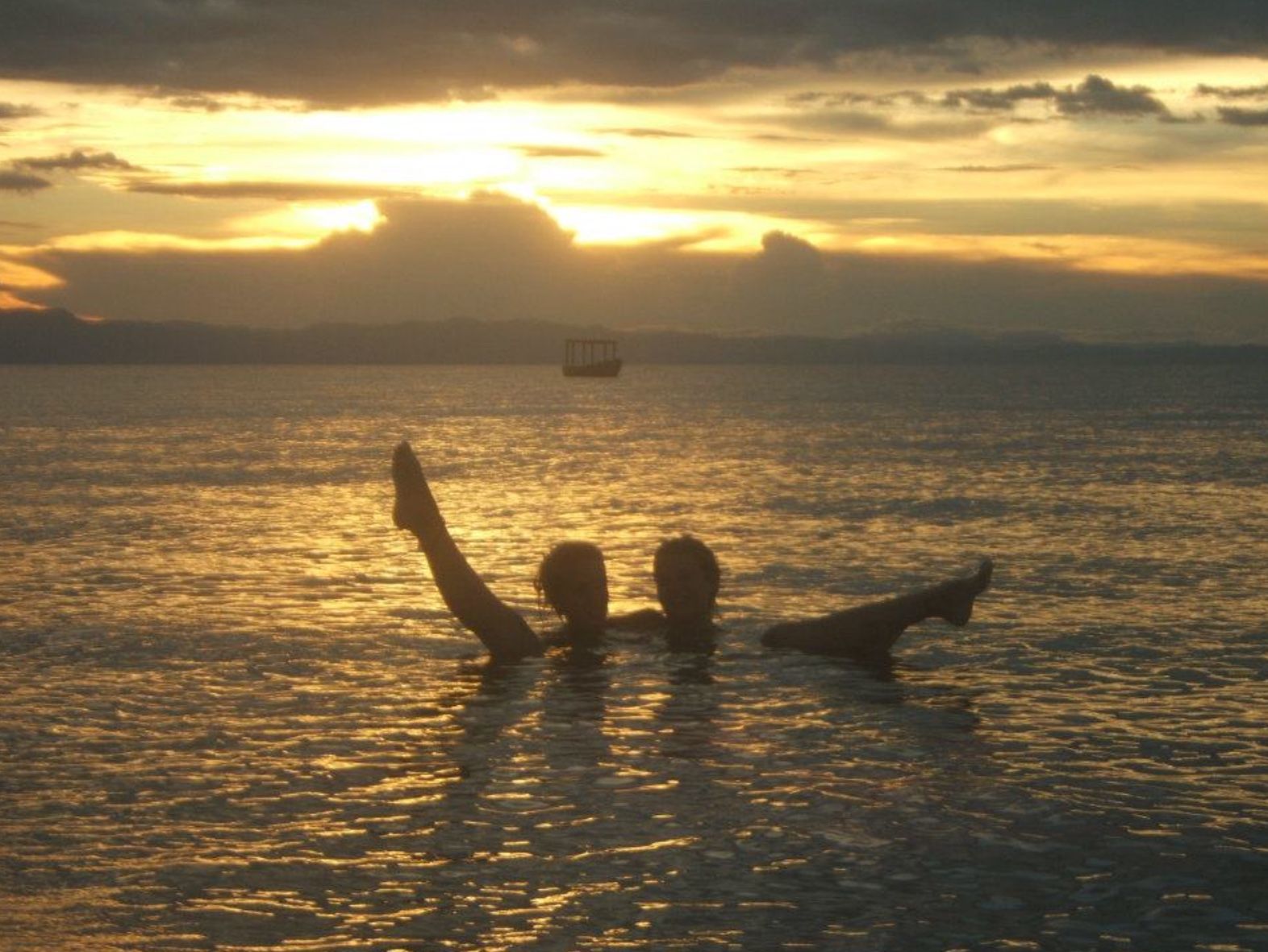 Enjoy white sandy beaches
Make the most of the beach side location of our Kenya program and relax in crystal clear waters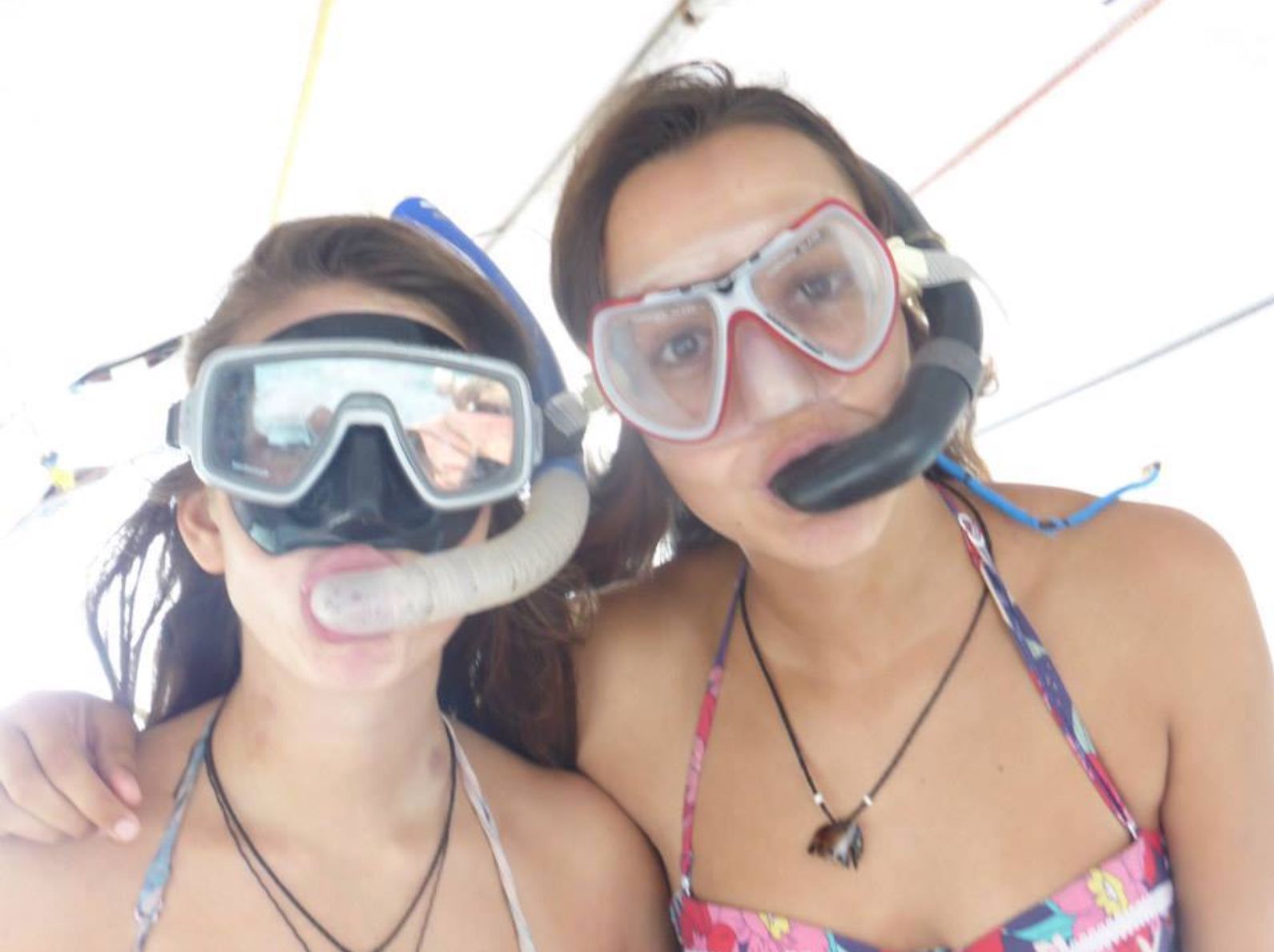 Water Sports
Whether you want to go out on a boat, go snorkelling, kayaking, surfing, the possibilities are endless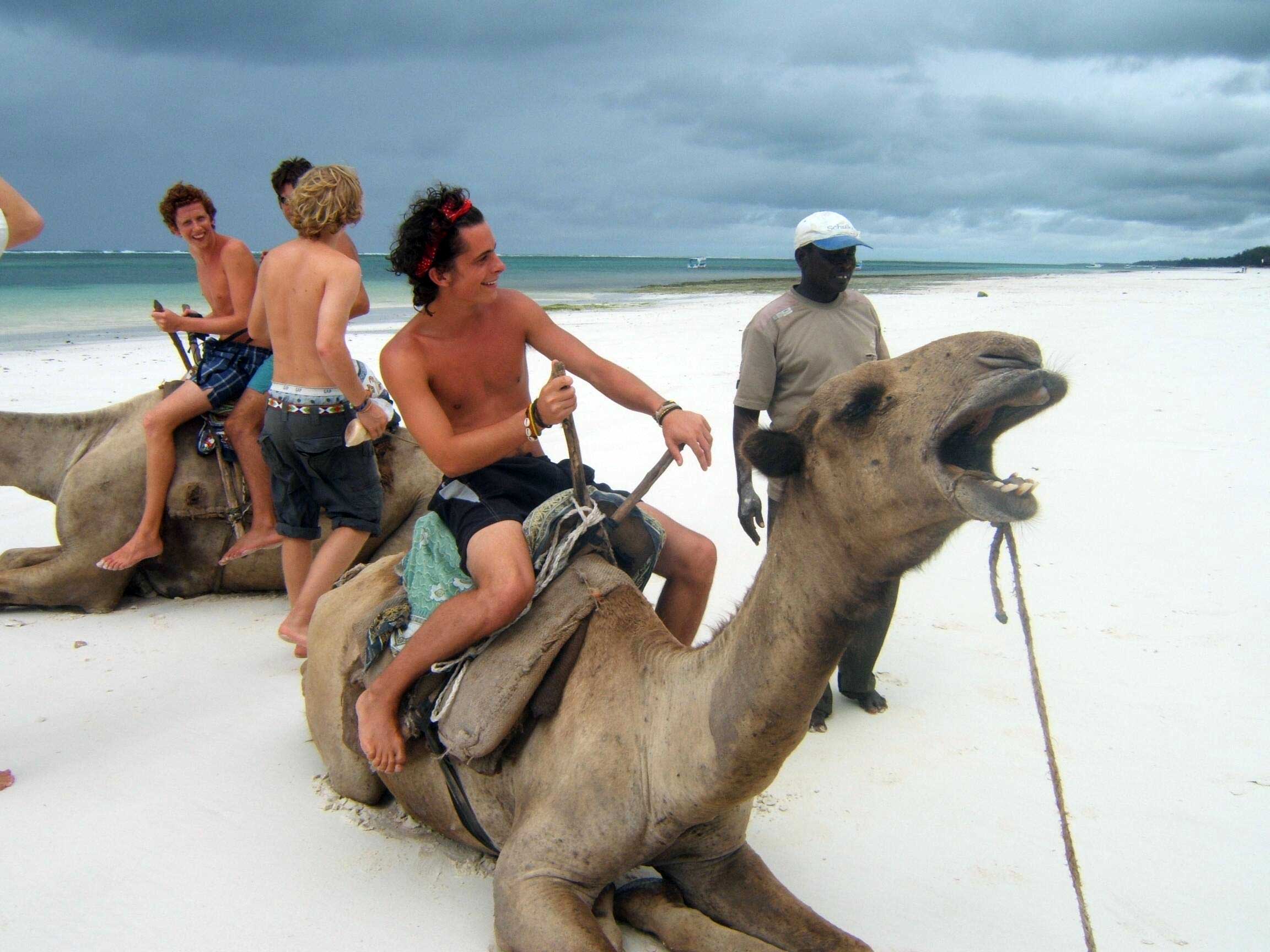 Take a wild ride
Travel in unexpected ways during your Gap Year in Kenya!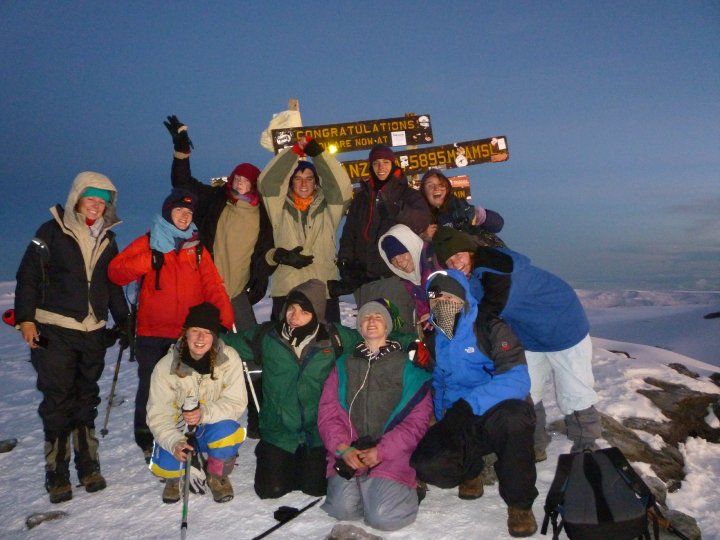 Reach new heights!
Take on the ultimate challenge of climbing Mount Kenya or Mount Kilimanjaro.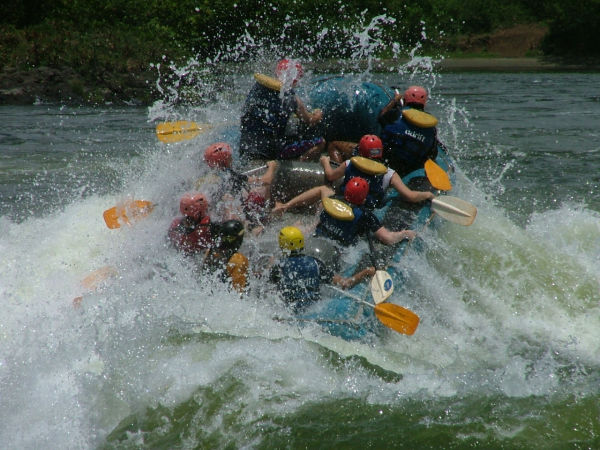 White water rafting
Try rafting the Source of the Nile in nearby Uganda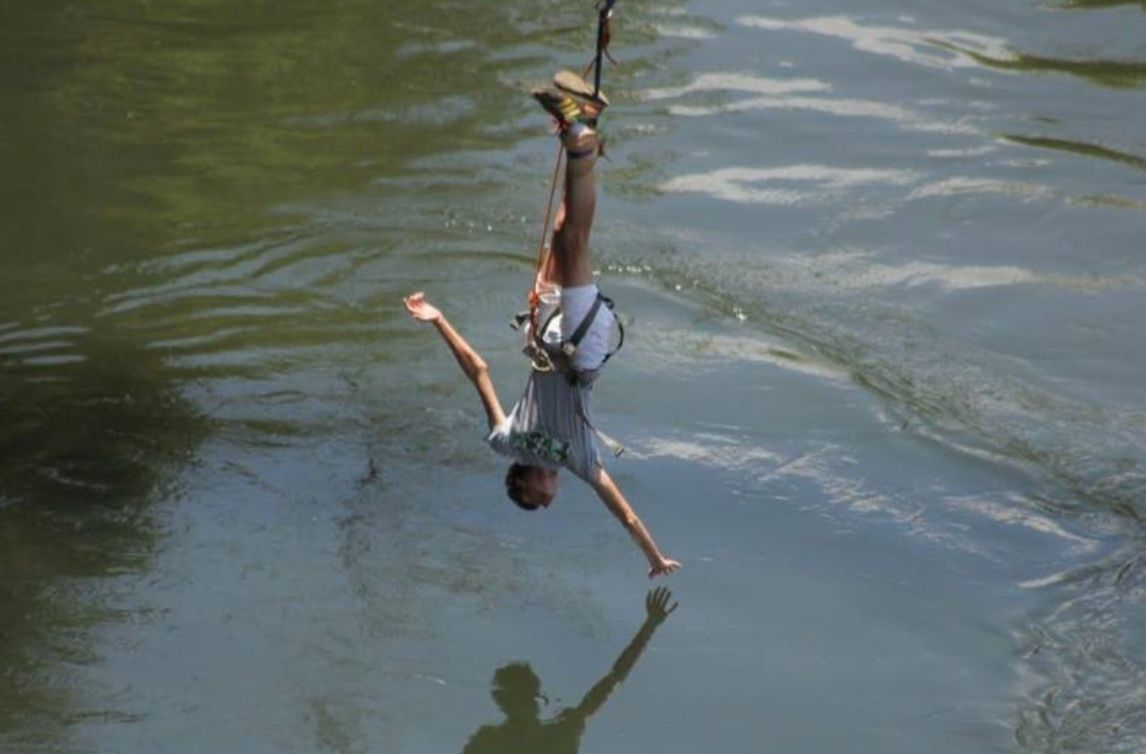 Bungee Jumping
See the world upside down when you bungee jump over the River Nile in Africa!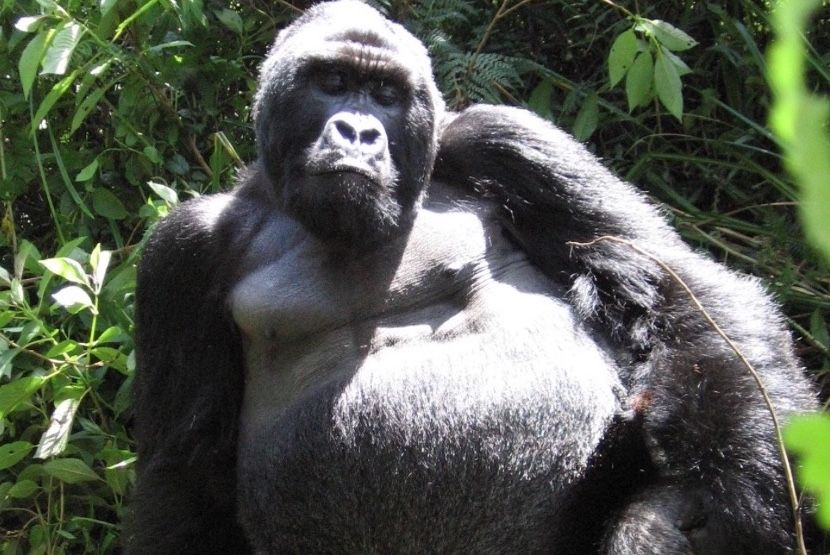 Find a Gorilla
Go Gorilla trekking in the Bwindi Impenetrable Forest.
When can you go?
You can travel whenever you want, wherever you want and for as much time as you like, but we recommend you travel on our group programs to get the most out of your experience. After all, everything is better with friends to share it with.
Our next Thailand group program departs on 17th May 2019 for 5 weeks.
The next Kenya group programs depart on 27th May and 1st August for 5 weeks.
If you want to stay for longer so you can travel and see more of these amazing destinations then you can. We offer independent travel options but you still benefit from the 24/7 support of our in-country team so you have the peace of mind to enjoy your adventures.
So where will you go?
We hope we've given you food for thought, but if you don't fancy Kenya or Thailand then you can check out our other destinations here. Or take our short Gap Year Quiz to find your ideal Gap Year destination. Wherever you decide to go, we would love to hear from you…
Speak to a member of the AV team now to start your next adventure