Get hands-on teaching experience in a classroom overseas in your summer holiday with our five week volunteering programs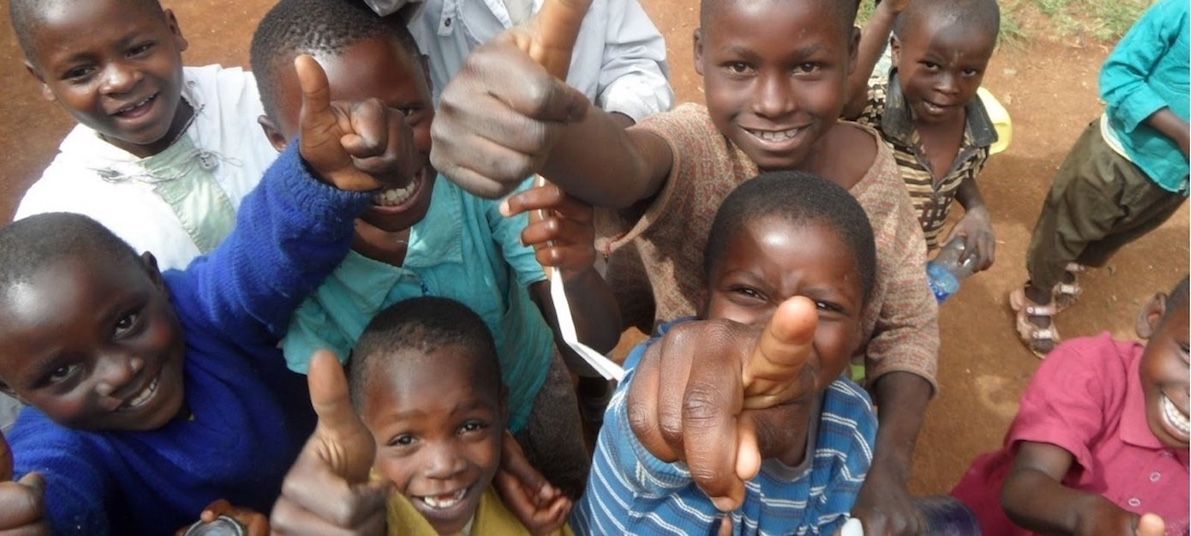 Visit Kenya
Our Kenya summer program is based on the coast with plenty of beach time when the school day is over. The children here are so appreciative of the work our volunteers do and are great fun so expect to get as much out of this experience as you put in!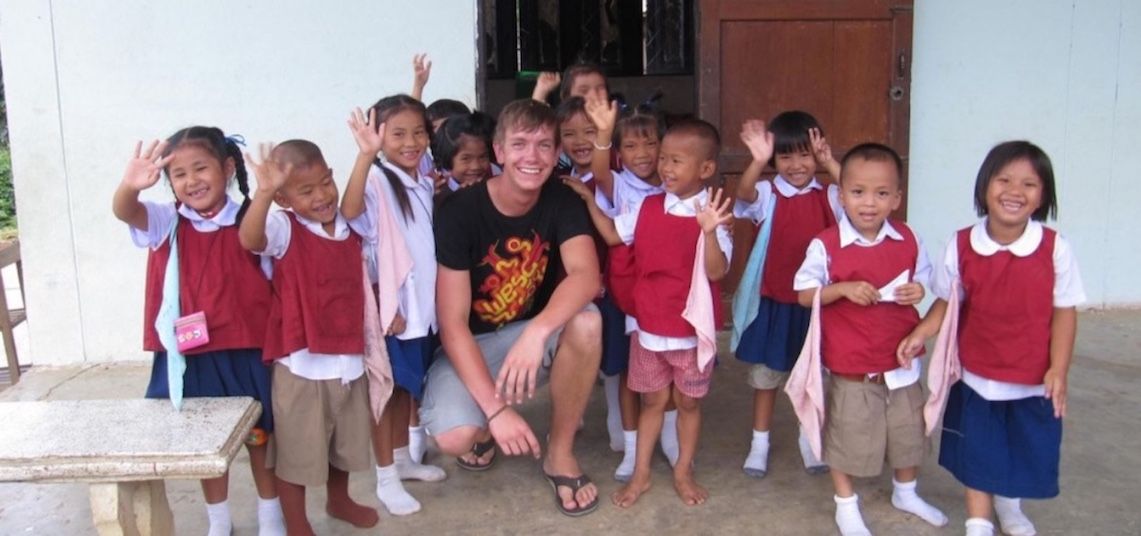 Visit Thailand
The Thailand summer program offers a teaching experience like no other. You will spend time in a fantastic rural hilltop school on the border of Burma. Make a lasting difference to the local community and enhance your teaching application with valuable classroom time.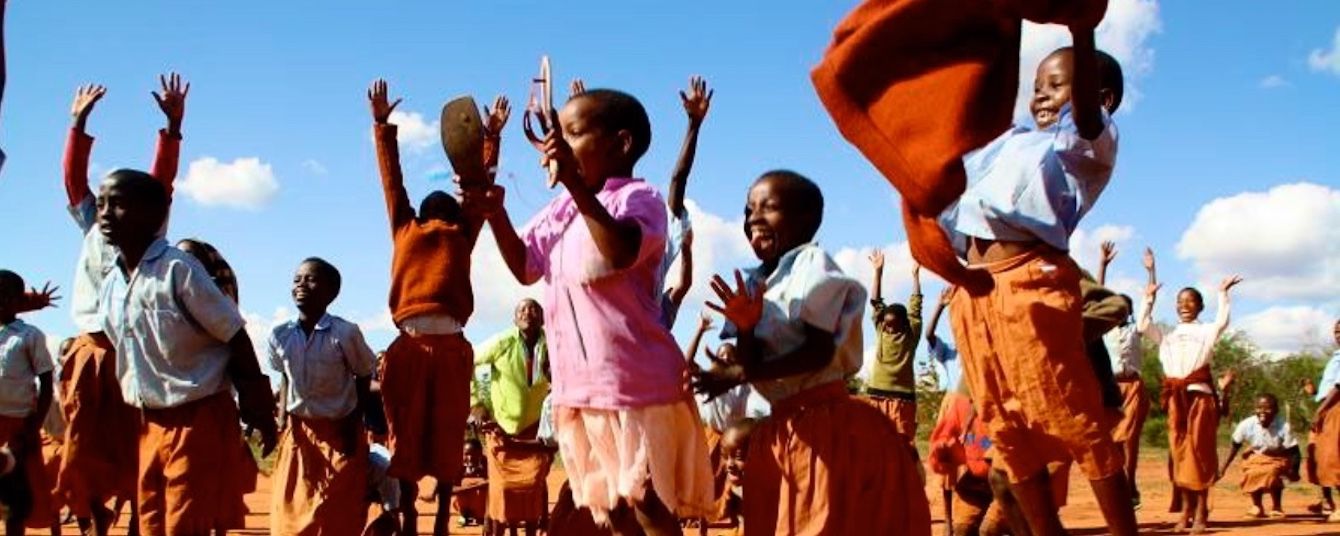 Visit Uganda
Many who have travelled to Uganda with us sight their time in the classroom there as the best teaching experience they have gained. It has also been the deciding factor for many of the universities when offering them a place too because it shows a transferable skill set and a passion for teaching.
You will notice how needed you are by your students the moment you arrive at the schools. It isn't until later that you realise how much you need them too. My students taught me to be fearless, happy and hopeful.
Get invaluable teaching experience in a classroom overseas to transform your application for a teaching course at University and for potential employers. Whether you are already studying at uni and considering a PGCE or SCITT when your studies are done, or if you are still choosing a degree and considering teaching as your subject, our summer programs offer stand out work experience to enhance your application.
Increasingly, universities and employers are interested in applicants that can show hands on experience working with children from their local community and also from different backgrounds and facing different challenges in the classroom. Our summer programs offer you five weeks in a destination completely different from your home town and where your experiences in the school will teach you to relate to children from any background. We pride ourselves on offering participants an immersive cultural experience where you live, work and play in the local community and your teaching can only benefit from the influence of the amazing communities that you will encounter.
You can go in your summer holidays so you won't be interrupting your studies and you get real classroom experience to write about on your application and talk about when you interview for your place. Not only that, the experience you will have with AV will enhance your teaching style and have a lasting impact on your views on teaching and how to get the most out of every student without relying on expensive resources. It will undoubtably make you a better teacher when you embark on your future career.
What's next?
If you would love to be part of the AV team and join us on a teaching project, apply now to save your place.