Speak to our Gap Year Advisers
Our Gap Year Advisers are pleased to offer a free, no obligation Gap Year consultation service to discuss your wish list and help you make the right choices so you can get the most out of your Gap Year. Read on to find out more!
About our Gap Year Advisers
With over 25 years of experience as Gap Year Advisers, our team have seen it all! 
We believe that the key to a great Gap Year is finding the one that's right for you. We don't believe in catch-all programs, designed for the mass market. Instead, we think your gap year experience should fit your individual interests and what you genuinely enjoy doing. 
These values are so important to our company philosophy that we offer free, impartial advice about your gap year. It is a zero obligation service so you can be sure that we will provide you with an honest assessment. We're here to help!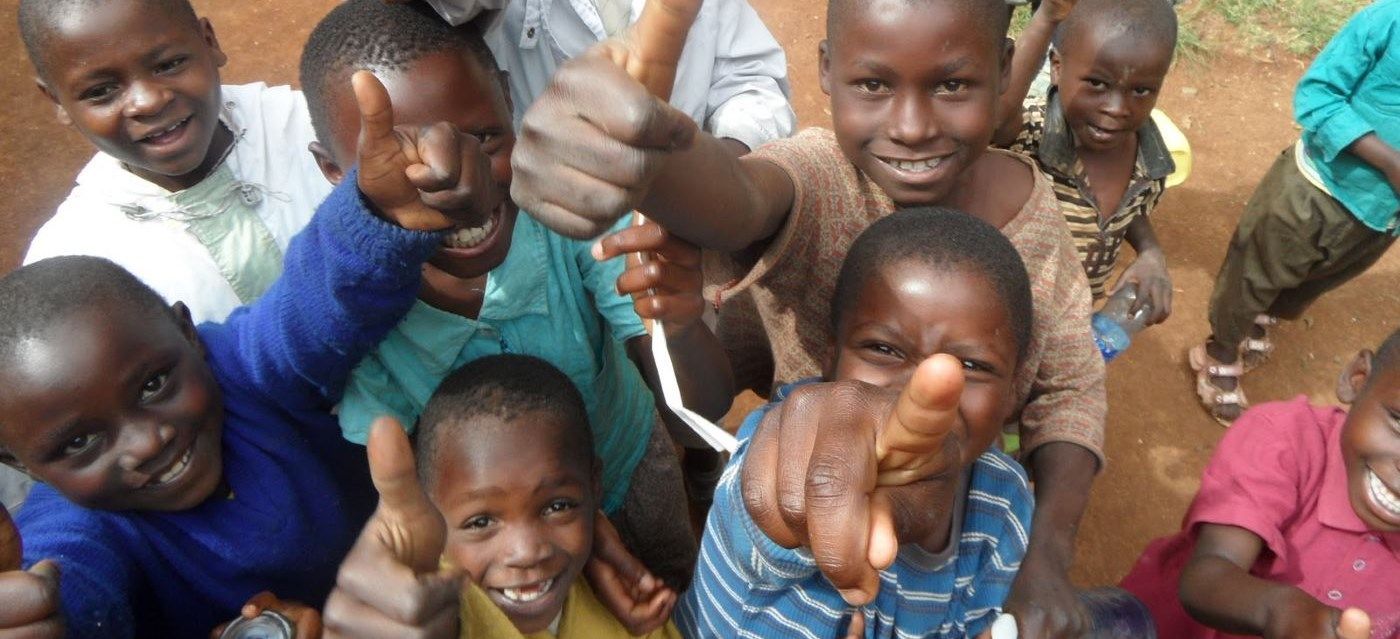 Instant advice
Call or email AV and one of our Gap Year Advisers will get back to you within 24 hours to help you design your perfect Gap Year
Zero fees
Our gap year consultants service is completely free and there is no obligation to book through us
Step-by-step process
We follow a tried and tested consultancy process to help you find the perfect gap year for you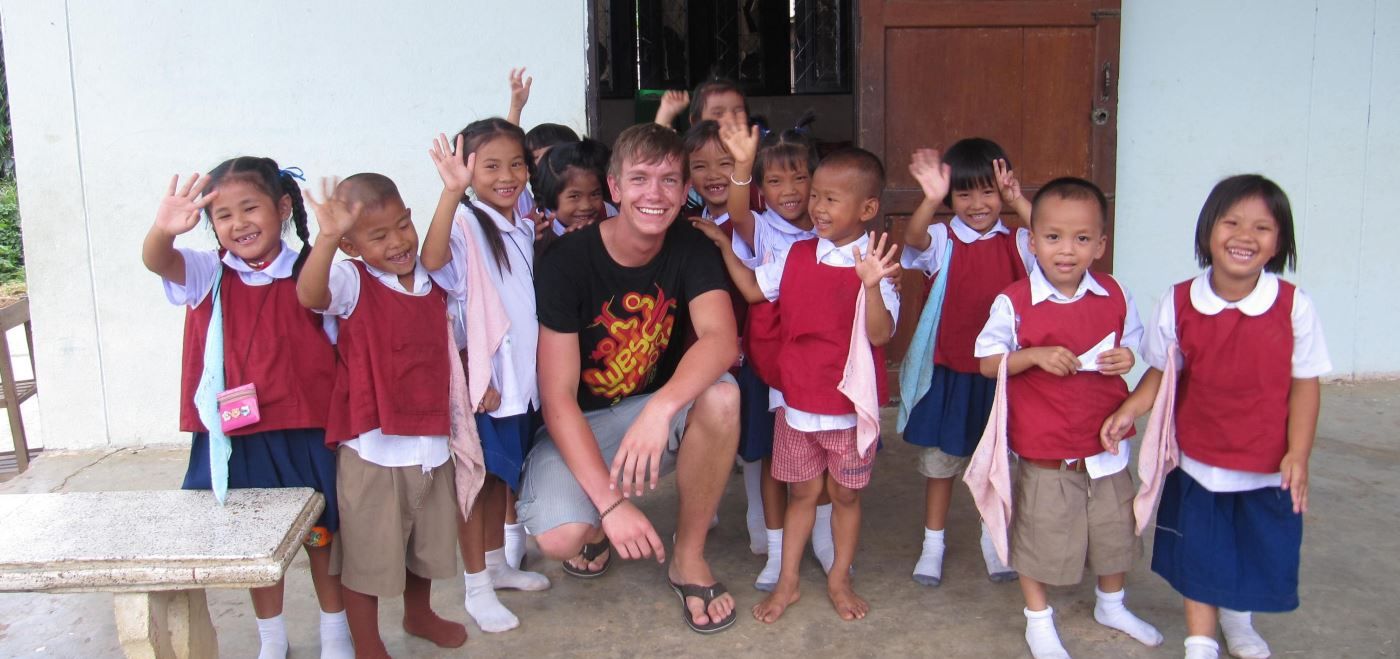 Our Gap Year Advisers will work with you on a one-to-one basis in order to better understand what you are looking for in your gap year experience. We have created a step-by-step service that considers you as an individual. 
This includes narrowing down what part of the world most interests you, as well as what kind of project you are looking for. Do you want to spend your time travelling, volunteering or both?
Do you dream of going somewhere remote or would you prefer to be close to a big town or city? 
These factors all add up to finding the ideal experience for you. Don't worry, our gap year advisers don't expect you to have everything figured out! We're happy to talk through your options and help you narrow down what experience you are looking for.
At Africa & Asia Venture (AV) we believe in a different type of gap year travel.
Where there's adventure and excitement but also where you find your second home.
Where you don't just look at the scenery, you become part of the community.
It's more than travel.
It's a different way to see the world.
#seetheworlddifferently
Choose a Gap Year that will help your career
We believe that a great Gap Year can have a significant impact when it comes to securing your dream job after university. Our Gap Year Advisers know that part of what makes a perfect Gap Year is having a meaningful experience. This includes looking at how your Gap Year can benefit you, even after you come home.
Employers today are not just interested in your academic record, they want to see where your other strengths and interests lie. Spending your Gap Year in a meaningful way can look great on your CV and the skills you will gain will help you to stand out from the crowd and perform better in interviews, not to mention the confidence boost a year of travel can give you!
Our Gap Year Advisers are trained to help with this aspect of choosing your Gap Year. They may ask you about your career plans, if you have any. Similarly, they will look into what jobs you may wish to go into after university. These factors can impact what kind of Gap Year experience will be most beneficial to you.
Our 25 years experience in Gap Years means we have amassed a huge amount of knowledge about how to get the most out of your Gap Year. We have happily helped a wide range of different students to find the Gap Year of their dreams and we look forward to continuing to do so for many years to come.
Not sure where you want to go or what you want to do?
Take our Gap Year Quiz to reveal your ideal year out…
Want to know more?
If you've got any questions, get in touch. We're here to help.