At AV, we believe in the value of the Gap Year experience for every age! That's why we've created a range of programs especially for older travellers, already in full-time jobs. These shorter programs, ranging from 2 – 5 weeks, are perfect for time-limited travellers. It's the ideal opportunity to escape the 9 to 5 with a mini Gap Year and satisfy your #wanderlust!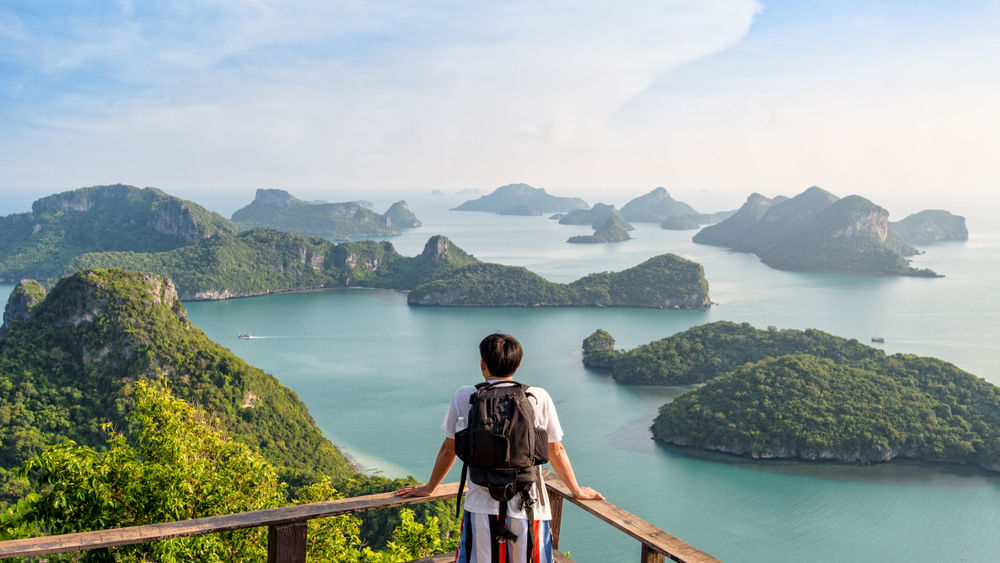 You're never too old to travel the world, experience living in a new community whilst having the adventure of a lifetime! Read on for all the details on our mini Gap Year programs.
What is an AV mini Gap Year?
 Our mini Gap Years are designed with busy people in mind. Not all of us have time to take months off to travel so we've made a program that condenses all the best parts of a Gap Year into just a few weeks! This means you can fit a mini Gap Year in between term times or during your holiday allowance. 
You have the option to travel for between 2 – 5 weeks, depending on your availability. During this time, you'll be able to volunteer in a local community, take part in amazing adventure travel and immerse yourself in the country you're visiting. This is so much more than an ordinary holiday – it is an escape!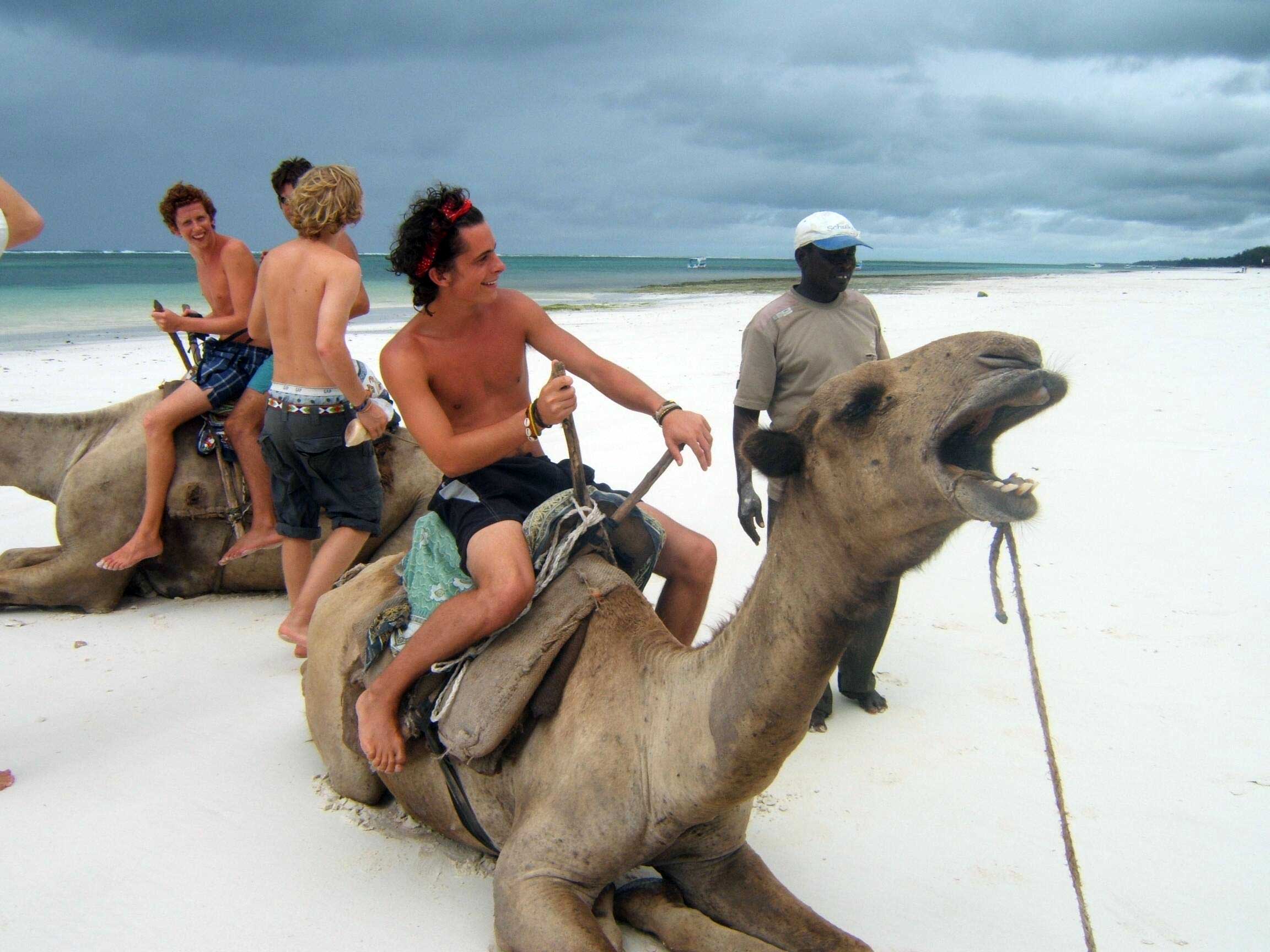 Who can go on an AV program?
Our Gap Year programs are open to everyone! We have specially designed a range of shorter programs for people limited by work, time or other responsibilities. Now you can get away for as little as 2 weeks!
 This is perfect for fitting in around your other commitments, giving you a taste of adventure and all the benefits of a Gap Year in a fraction of the time! Leave the daily grind behind and let your hair down. There's so much of the world to explore and we're doing our best to make it available to everyone! The only thing we ask is that you come with an open mind and an eagerness to get stuck in!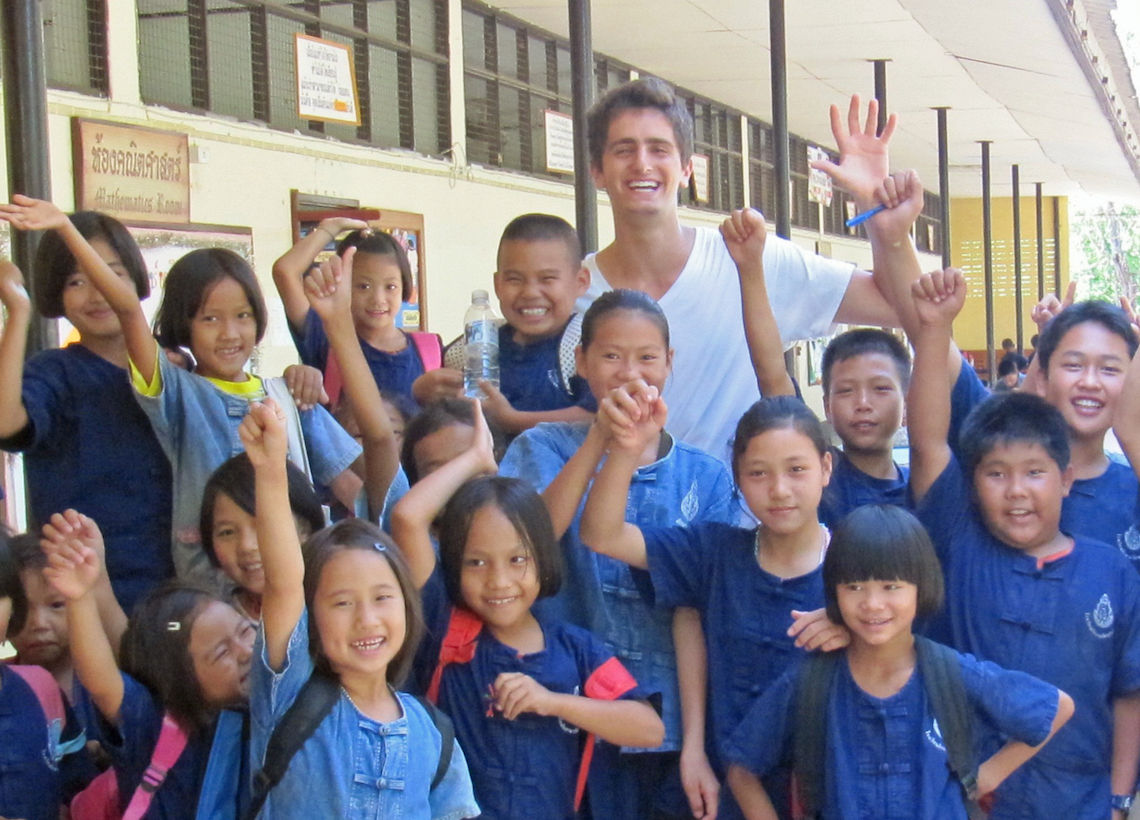 AV Gap Year details
 Our AV programs are all based in Africa and Asia and our mini Gap Years are no different! You have the option to travel, stay with a local community, get to know your fellow AV travellers and make friendships that will last.
 We love the flexibility of our shorter Gap Year programs – you can arrange your schedule and the activities you get involved in according to your interests! Love Geography? Drama? Sport? Tailor your program to prioritise these activities and bring them to the community where you'll be staying! Our AVs always get inventive so let your imagination run wild!
 At the same time, a mini Gap Year is the perfect way to explore the country you'll be visiting in an authentic, immersive way. Stumble upon the hidden parts that other travellers rarely get to see. Whether it's sharing a meal with a local family or getting up close to incredible wildlife, it will be an experience you never forget.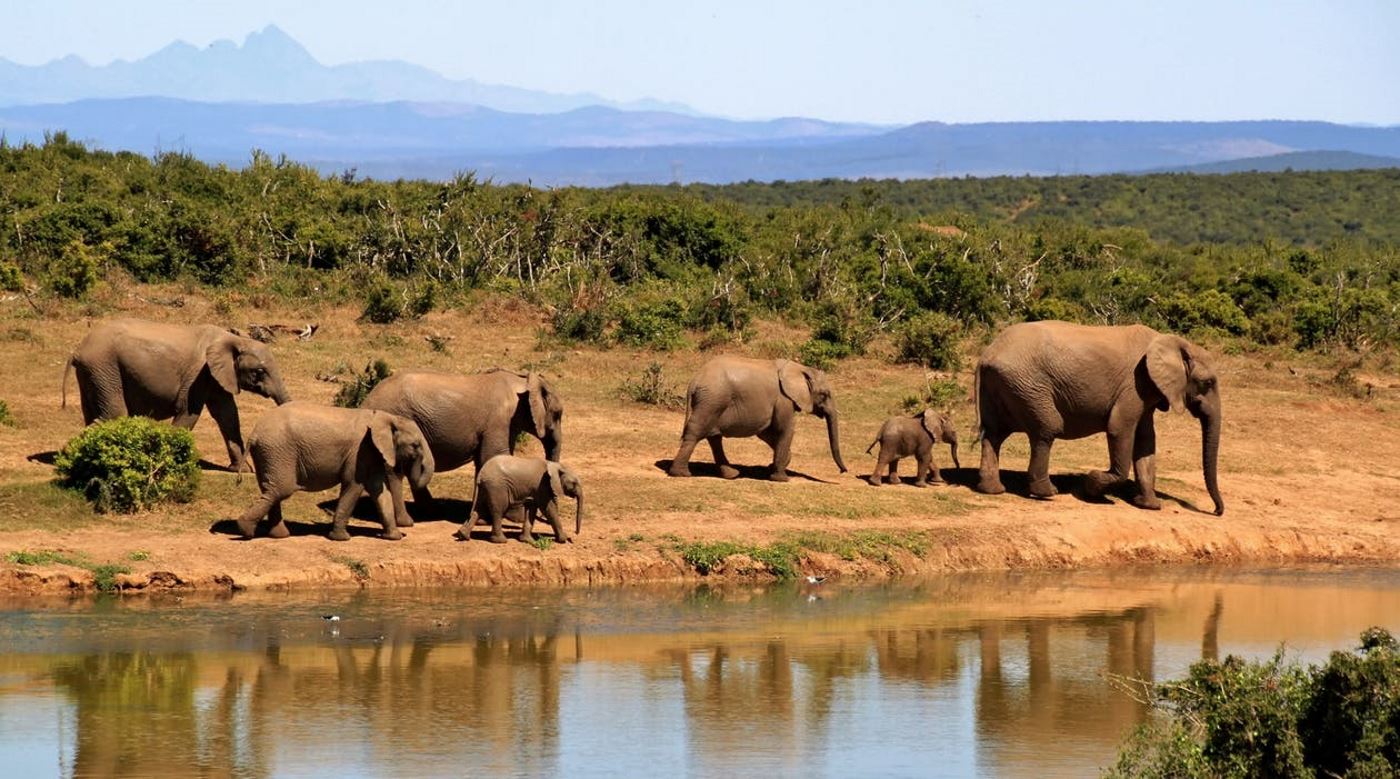 Who says Gap Years are only for students?!
 At AV there's no limit on who can take a Gap Year! We believe everyone can benefit from the Gap Year experience and we're determined to get as many people travelling as possible! Take a break from the everyday, escape from the mundanity and take a mini Gap Year with AV.
 Contact us for more details.
Contact us today to escape your 9 - 5!