We have had a lot of people getting in touch recently to ask us about our Kenya Summer Programme, if you have been thinking about doing more with your summer holiday this year then here is a little insight in to the amazing things you could be doing if you join us…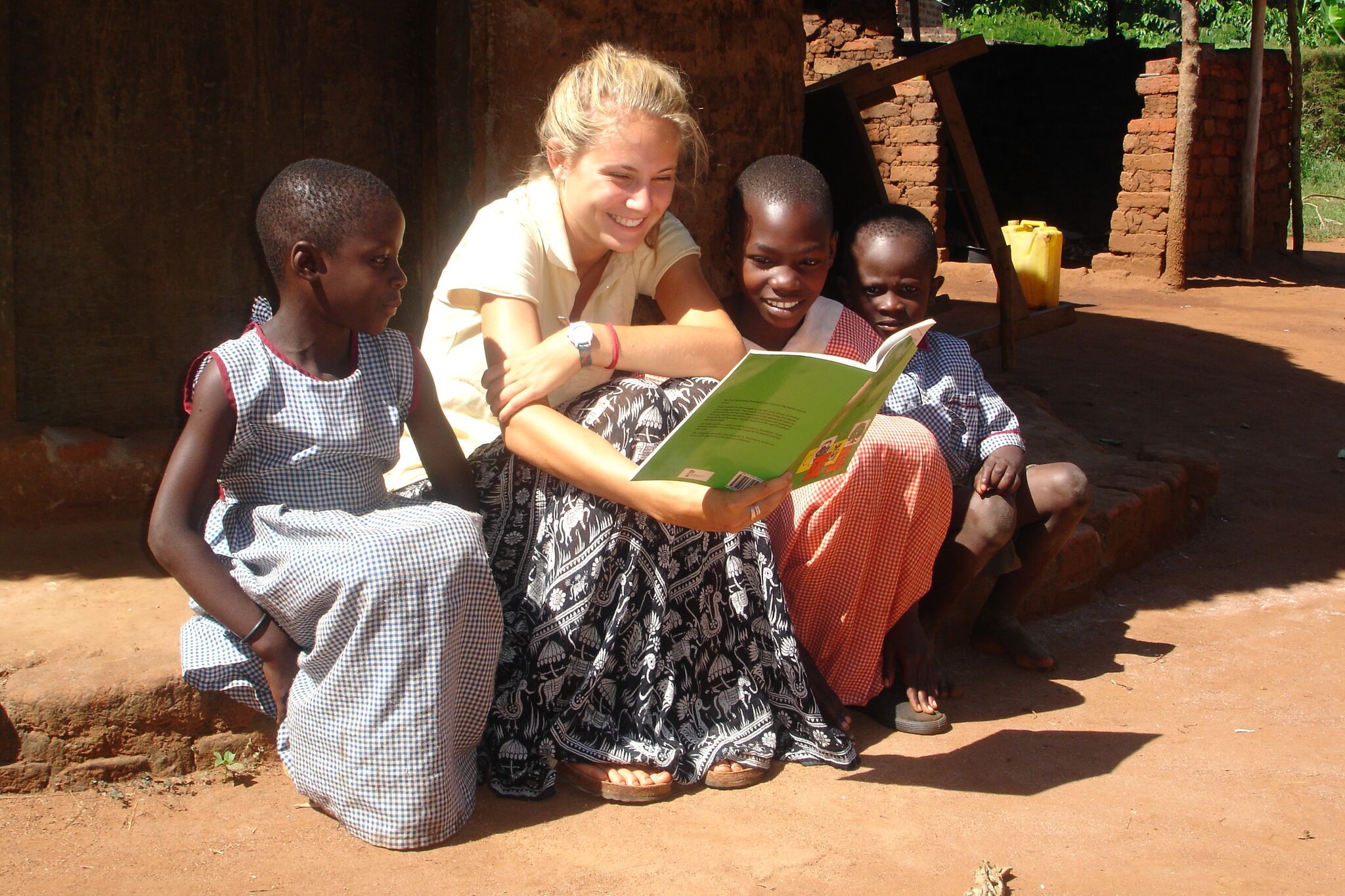 What will you do on our Kenya Summer Programme?
Africa and Asia Venture (AV) are dedicated to providing meaningful, worthwhile projects for all of our volunteers. Offering you the opportunity to enrich the lives of a community in the developing world and add transferable skills and experience to your CV or resume.
Our Kenya Summer Programme volunteers will be greeted at the airport by Charles, part of our local 24/7 management team in Kenya and he will take you to the village that you will call home for the next five weeks.
Our volunteers are treated like part of the community and are often invited to take part in social occasions, weddings, sporting activities and other community events that allow you to become fully immersed in the local culture and experience a summer like no other.
You will spend time in a local school teaching the children subjects that are in line with your own interests. So whether you love sport, drama, music, english, art or whatever is your thing, you can use your skills to influence young minds for the better and can make a lasting impression on the children you meet.
Many of our volunteers go back to visit the communities that they lived with during their summer programme and have created lasting friendships with the people they met in Kenya.
Enhance your CV or resume
During the second half of your trip you will get hands on with a community building project which has included erecting new classrooms, decorating community spaces and many other exciting projects that will leave behind a lasting legacy for your time in Kenya.
You will also learn transferable skills that you may never have the chance to get to grips with if you stay at home this summer and these skills will serve you well in your future, both personally and professionally. If you can't commit to 5 weeks then contact us as we can be flexible to fit around your needs.
Many of our past volunteers have accredited the time they spent with us as the differentiating factor on their CV or resume that helped them to stand out from the crowd in an interview process.
In a time when most people have a degree and some work experience in their own country, international travel and work experience can make a huge difference in the eyes of an employer because it shows that you are adaptable, adventurous and willing to help others.
An experience like no other
While you are in Kenya you will be able to experience living in the same dwellings as the local community, eating the same food and developing life long friendships with your fellow travellers and the Kenyans that you meet there.
Africa and Asia Venture (AV) offer you a fully immersive travel experience but with the safety net that our team are with you every step of the way.
You benefit from all of the thrill of living in Kenya with none of the concerns you may have if you were doing it alone. It truly is a win/win!
So what are you waiting for? Get in touch using the form below to find out more…
Contact us about the Kenya Summer Programme