If you are looking for a unique and truly meaningful Gap Year, then the AV Gap Year in India project is for you. Unlike other Gap Years in India where you will see the sights, stay in a youth hostel and see India through the eyes of a tourist, the AV project is unique as you will be staying with the Lepcha people, a small indigenous tribe who live in the foothills of the Himalayas in Northern India.
There are now between only 30,000 and 50,000 Lepcha people left in the community and very few visitors are able to spend time with the tribe, or even in this area of Northern India, so it is a privilege for our AV's to be able to work with them.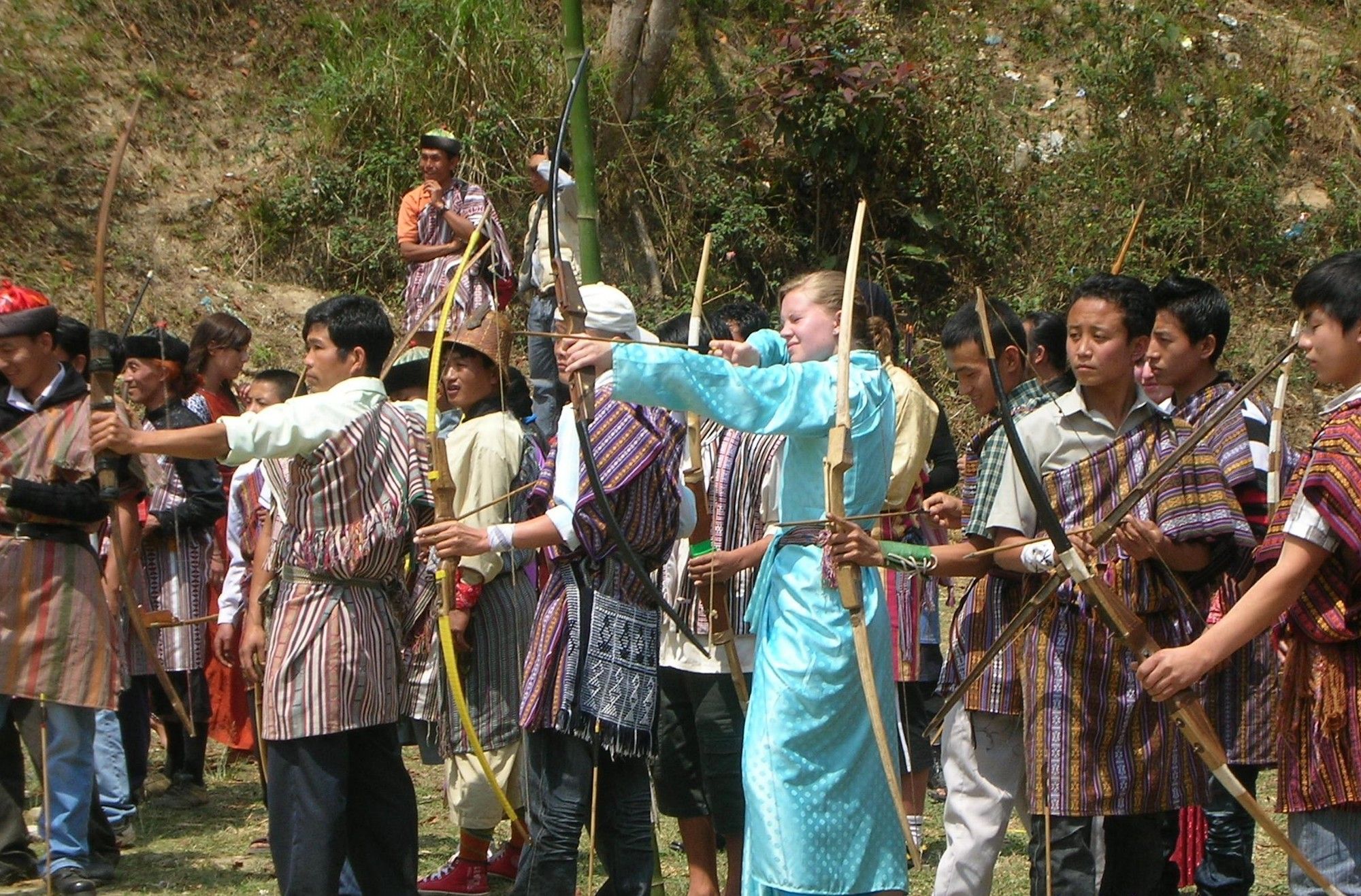 A full immersion experience
The tribe leads a very traditional, rural village life and they do as much as possible to preserve their identity and culture. You will have an opportunity to experience this by living alongside the community as part of a small group of volunteers. In doing so, you will get to know the Lepcha people in a way that only a handful of people have the privilege of doing and you will grow close to your neighbours and their children, developing life long friendships that you will cherish forever. Many of our past AV's continue to return to visit time and again because of the special connections they made with these people during their Gap Year in India.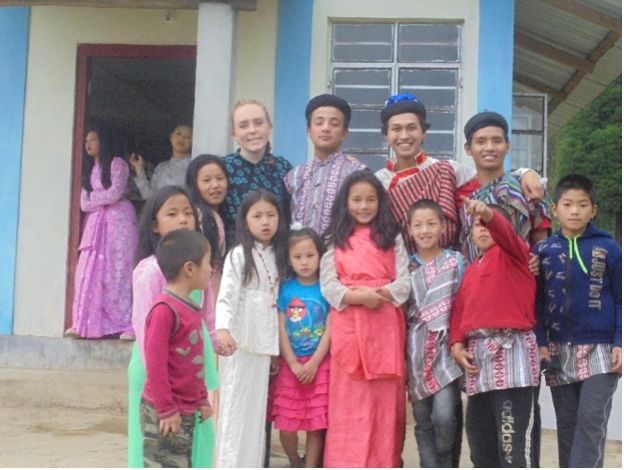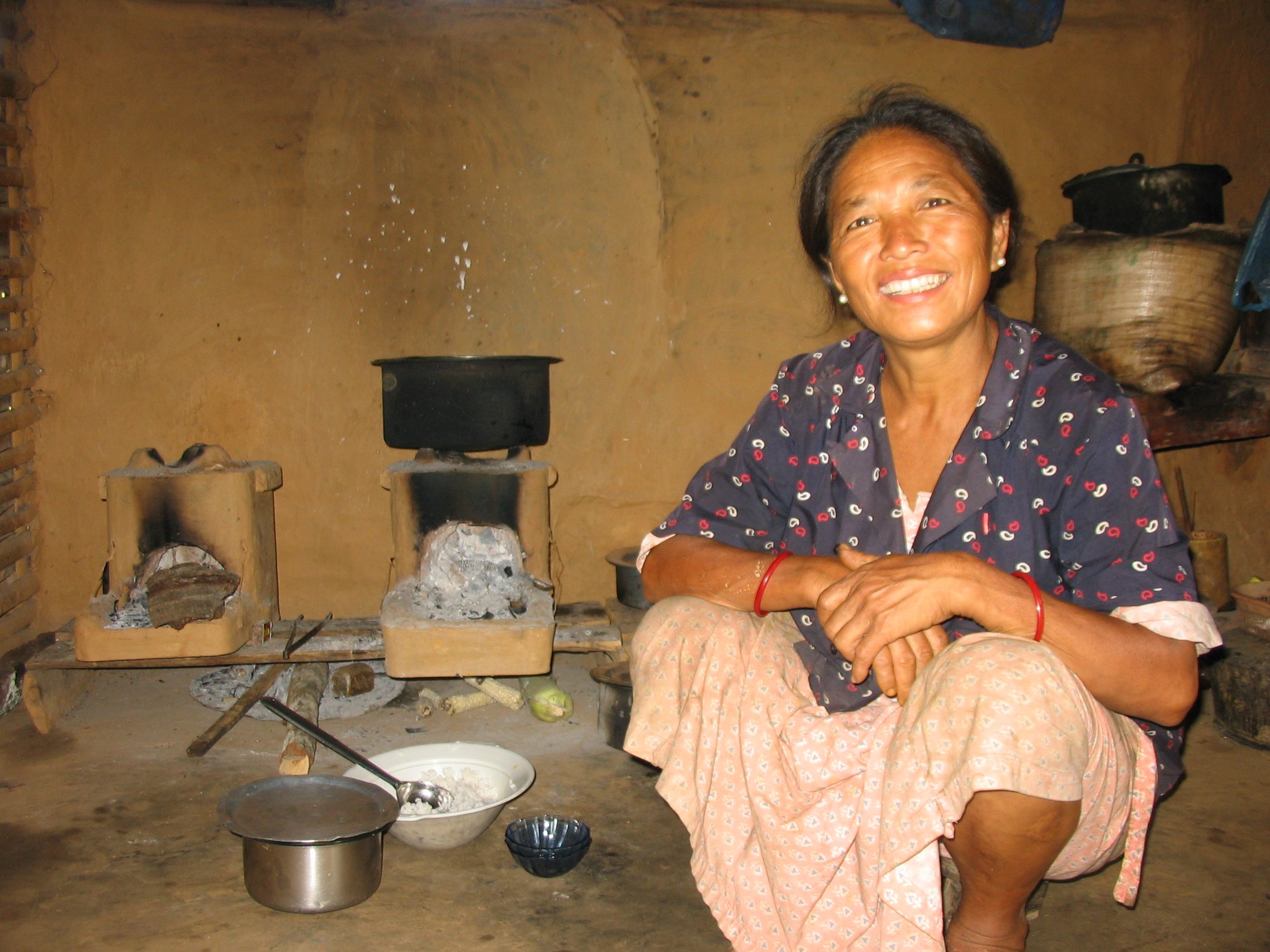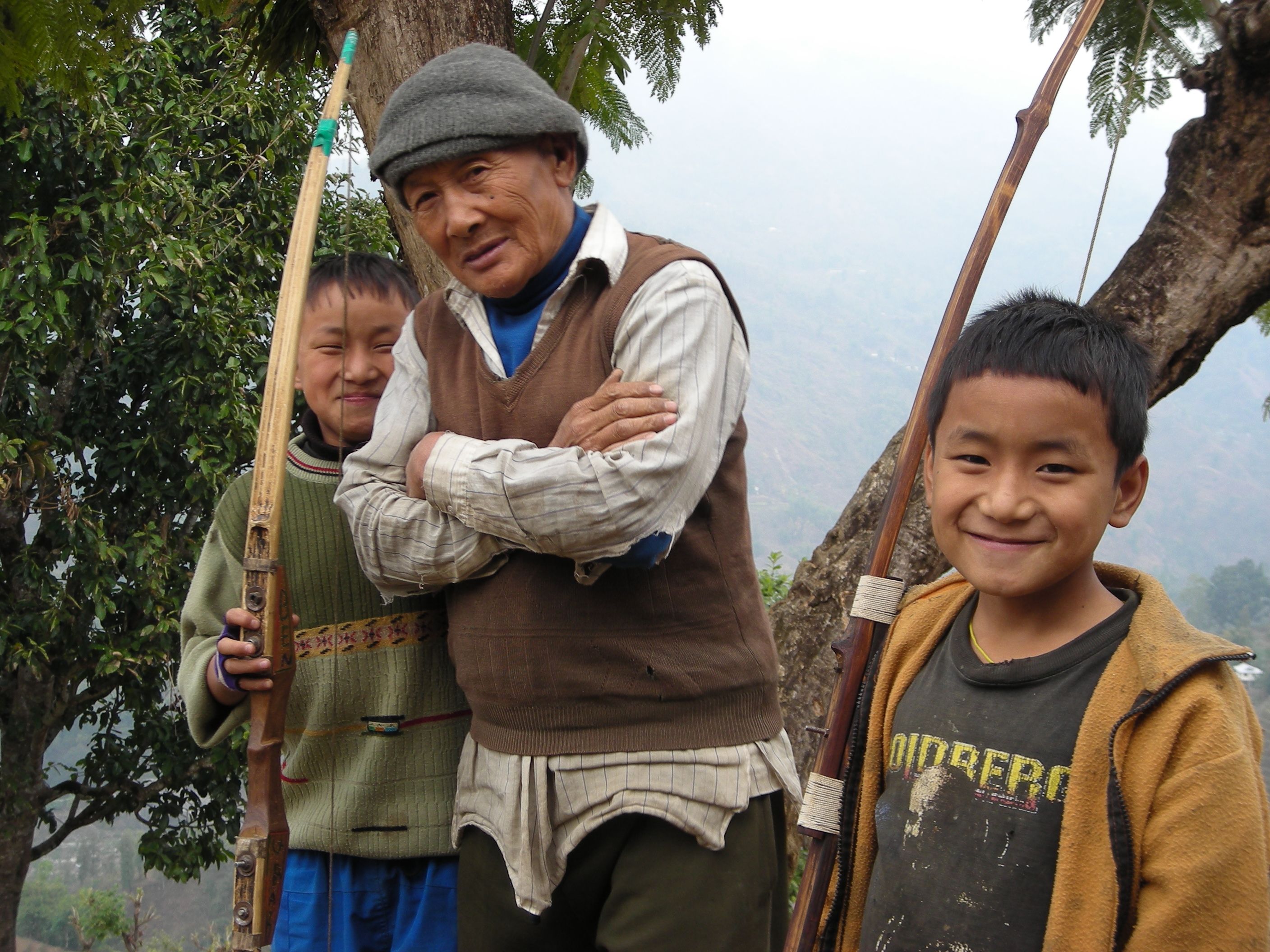 You will be living in the heart of the village with the Lepcha families and you will experience life exactly as the locals live it. You can help the families with their daily chores including cooking, ploughing and milking the cows and goats. You will eat what is grown in the village so over the course of the project you will come to know the seasonal pace of life and how to live by it.
A life changing Gap Year
This is a chance to truly disconnect from the outside world and reconnect with a new community. This is what a full immersion Gap Year in India is all about. It is a once in a lifetime opportunity to experience somewhere truly different and enjoy a unique and meaningful Gap Year experience. Don't just take our word for it, watch this short video from Celia Leng who travelled to AV on her Gap Year in India and stayed with the Lepcha tribe, she says it changed her life, find out why…
Fit some adventure travel in to your Gap Year in India
AV believe that a good Gap Year should involve a healthy mixture of full immersion, meaningful experiences and exciting adventure travel, so to ensure you get the balance right and get the most out of your Gap Year in India, we include four weeks of independent travel at the end of your trip. This is your chance to explore all that India and neighbouring Nepal have to offer, whilst benefitting from the continued support of our in-country representatives.
You can trek to Kanchenjunga and experience new heights, or head to the tourist hot spots to see sights like the Taj Mahal, or even go on a Camel Safari! Whatever you have on your bucket list, you can experience it on your Gap Year in India with AV.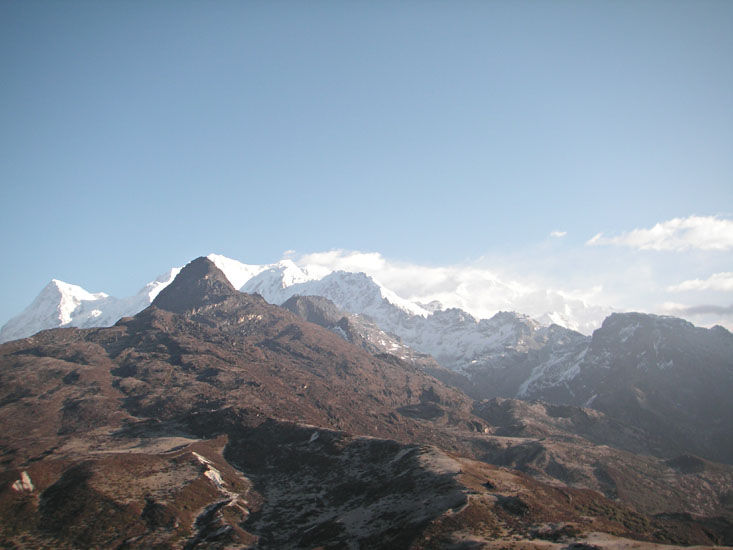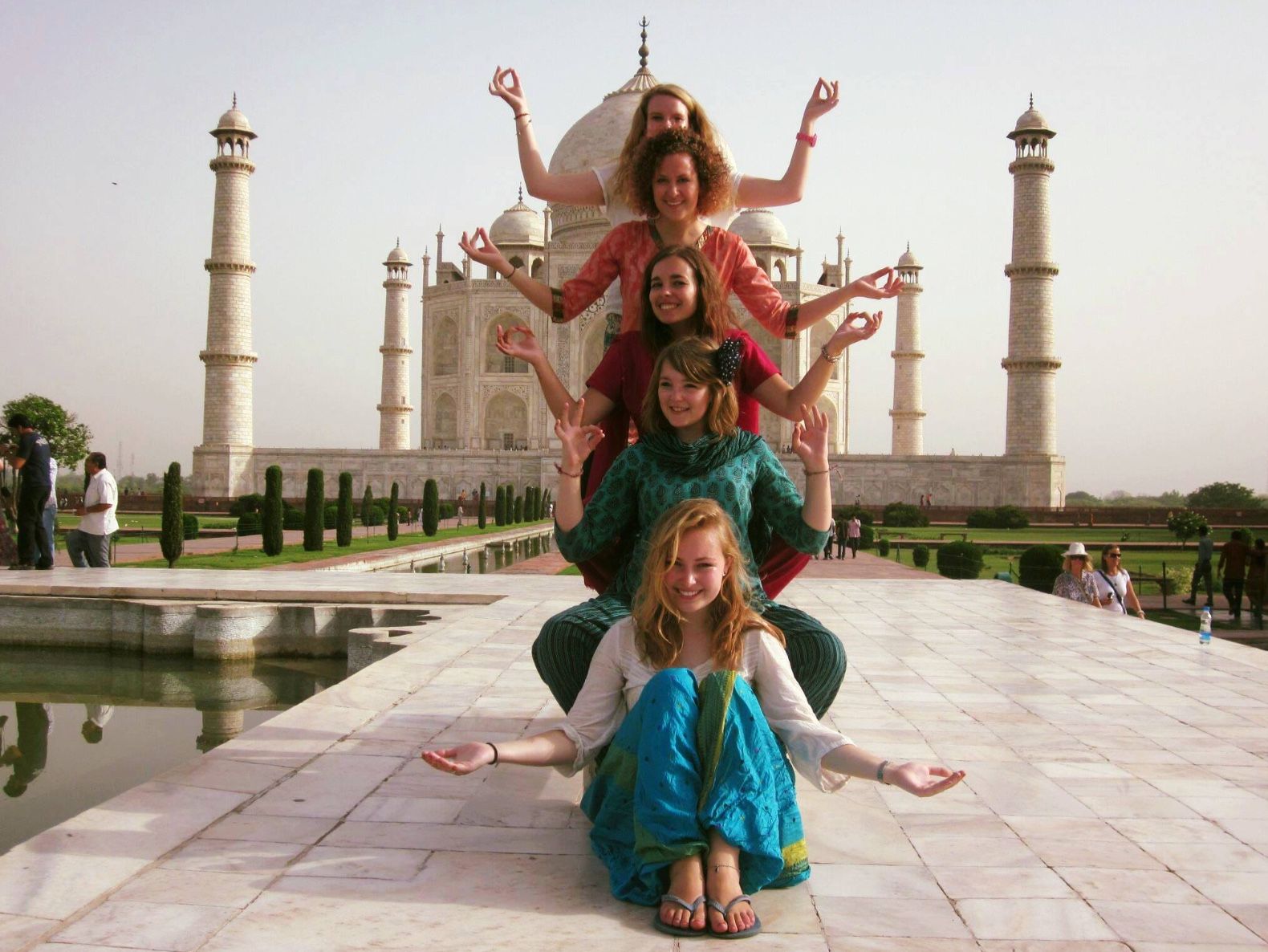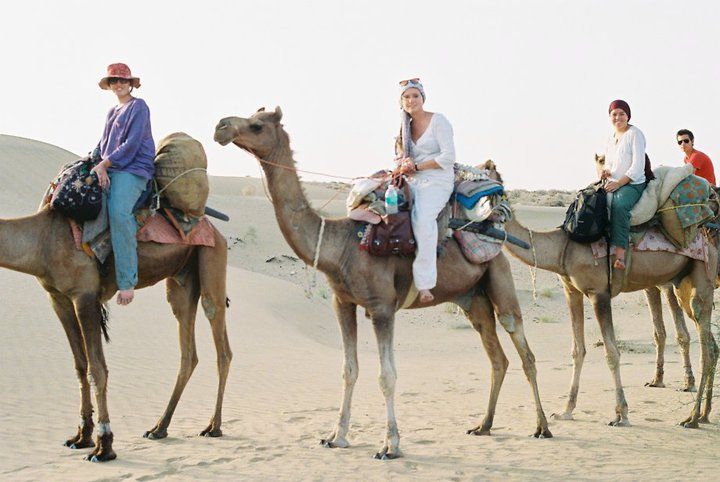 Find out more about our Gap Year in India