If you're travelling to Kenya this year (or even this week!), there's a few things to remember to help you get the most out of your visit. We believe in meaningful experiences where you have the freedom to follow your own path and see the world differently.
 Read on for our top tips for travelling  to Kenya and prepare to pack your bags!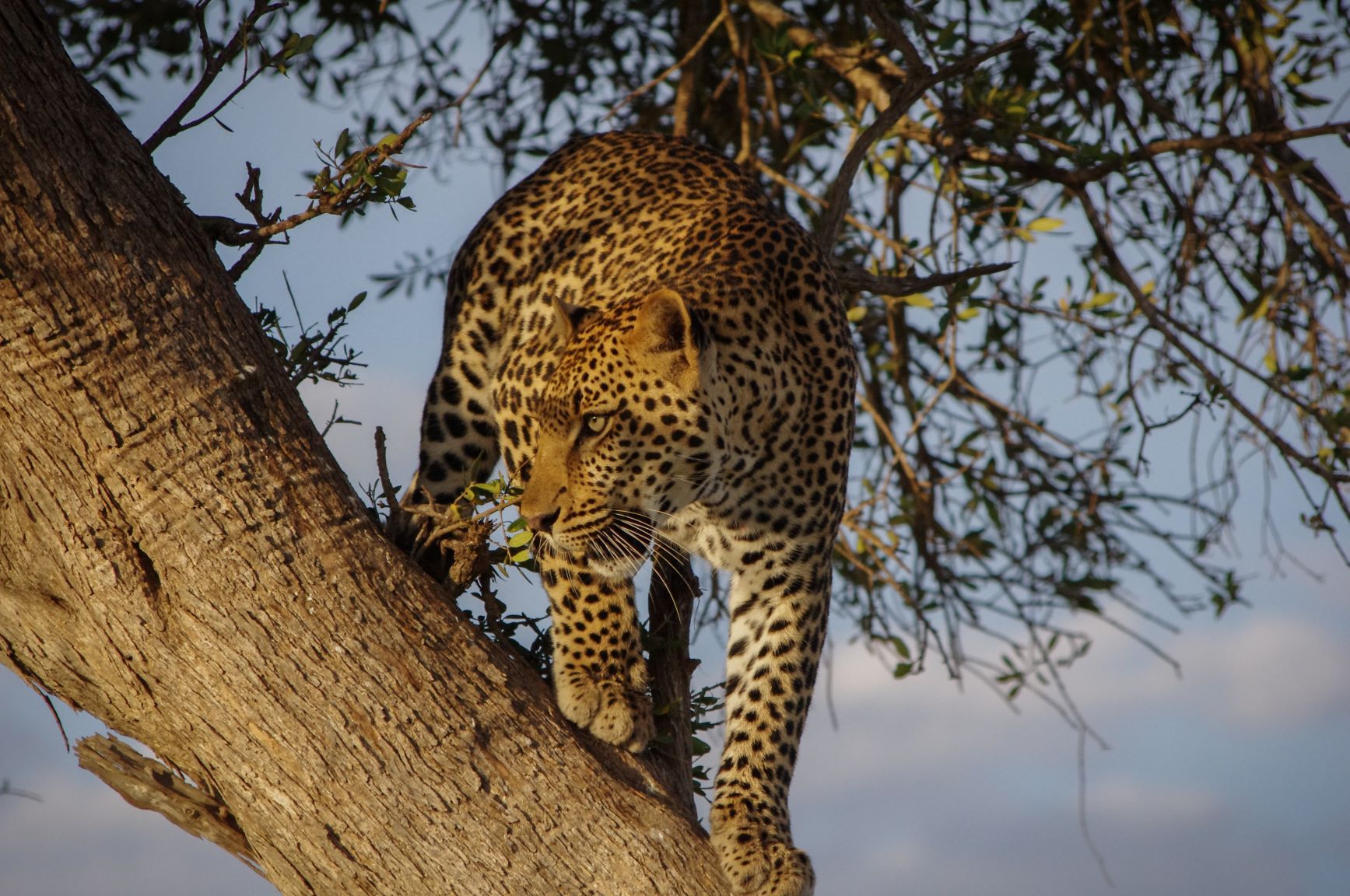 1.Bring Layers
Part of being a solo traveller is being prepared for anything. This starts with your attitude but it can definitely be helped by your packing list! When travelling to Kenya, the temperatures can vary widely between the morning, evening and the heat of the day. Packing lightweight layers that can be easily put on or taken off and put in a backpack is one of our top tips for travelling in Kenya. Longer, light-coloured layers can also help to keep you cool, whilst preventing sun burn and insect bites. If you're prepared for your trip you can focus on making the most of all the experiences on offer.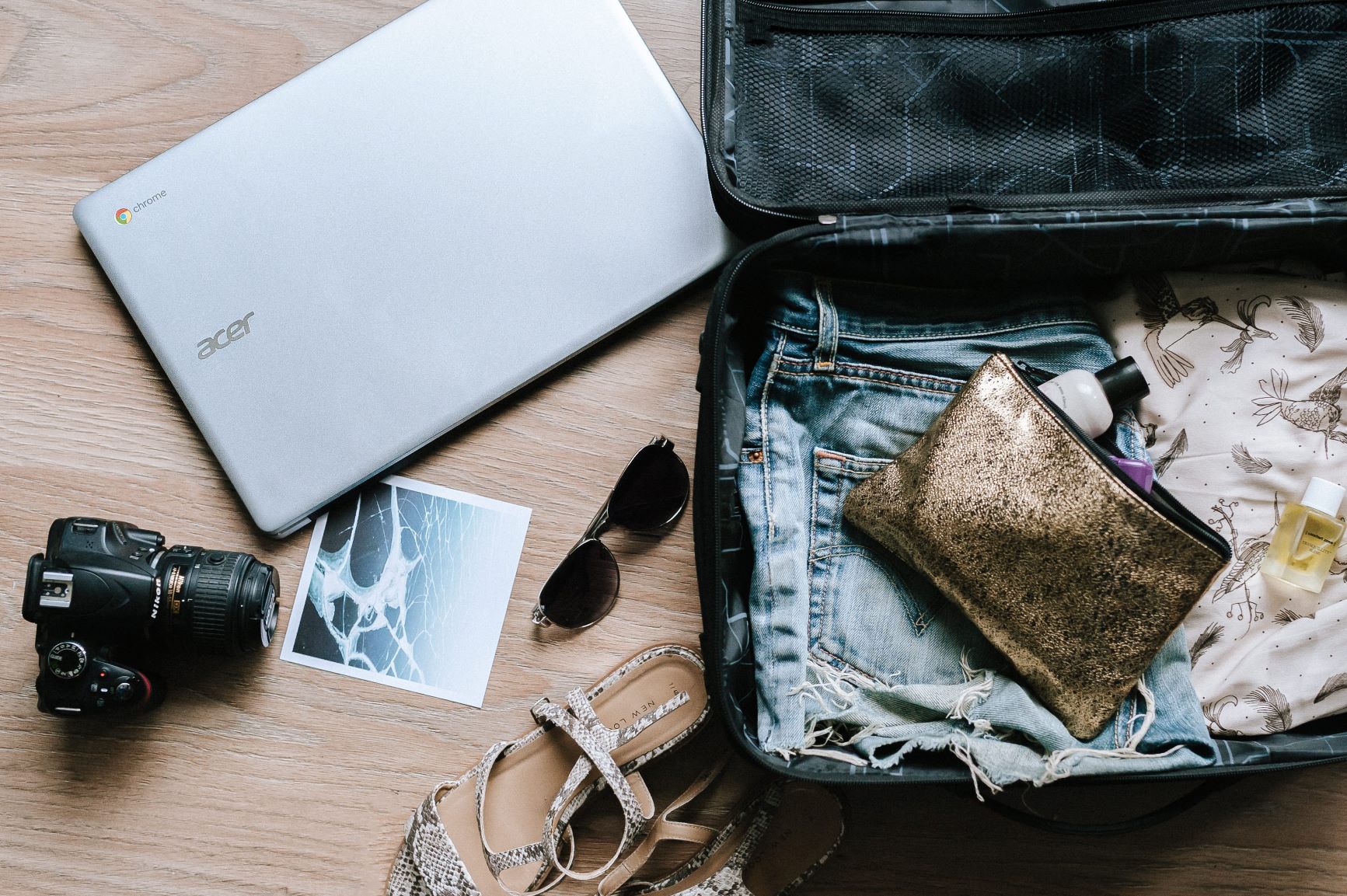 2. Capture the memories
Whether it's through photos, journalling or with a sketchbook, make sure you have a way to capture the memories from your trip. Travelling to Kenya will change you in so many ways and it can be hard to take in all the experiences at once. If you have a way to jot down or preserve your experiences, you can come back to them when you get home and reflect on your journey. This is really important to feel the full effects of your trip long after it's over.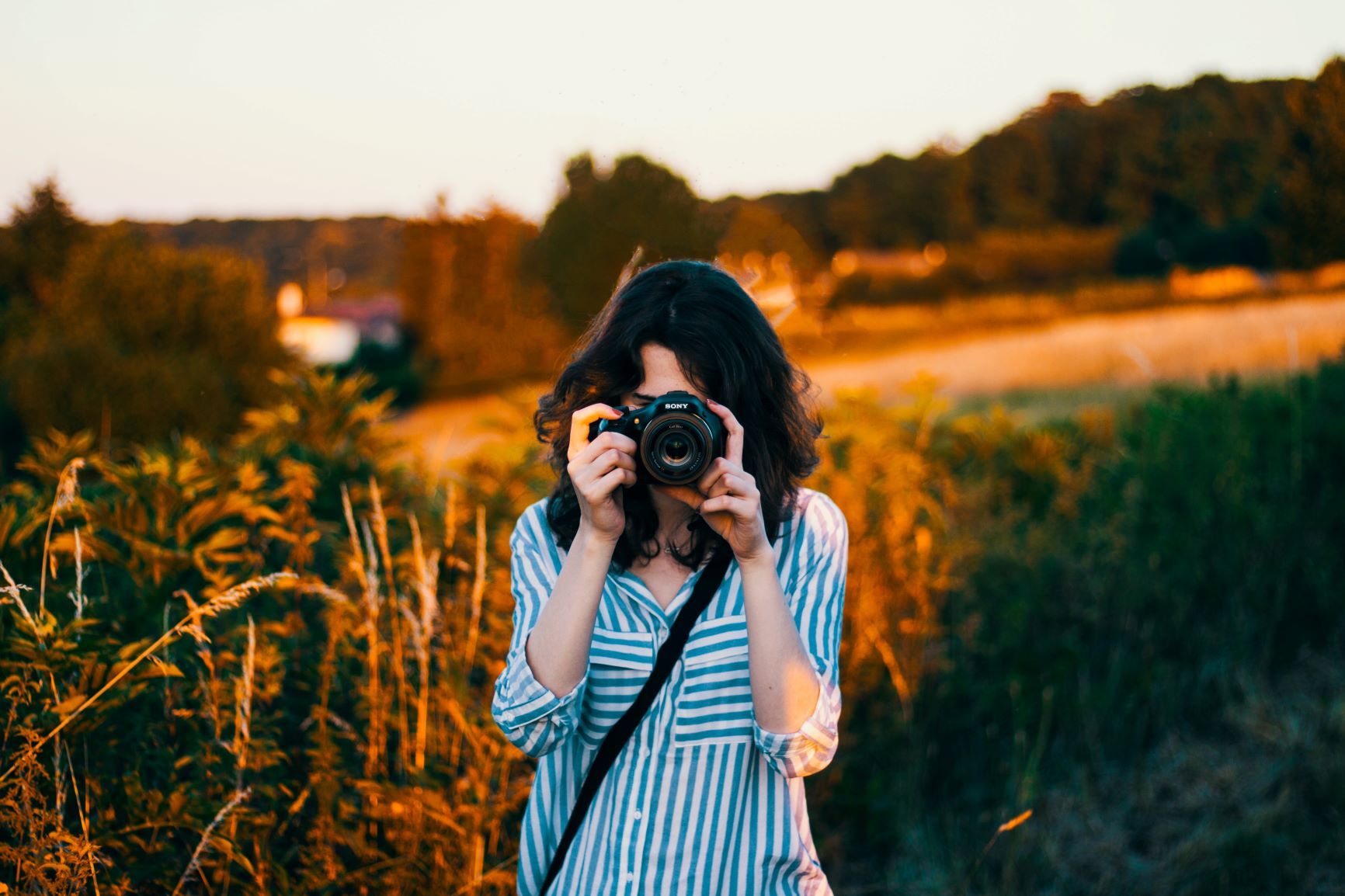 3. Think sustainability
Kenya is home to an incredible array of wildlife but these ecosystems can only be maintained through sustainable travel. When you travel to Kenya, make sure you go with a reputable company and think about your choices whilst you're in the country. Responsible travel can bring much-needed funds to the communities who need it most and help preserve delicate ecosystems. With AV, you can be certain that you are making a positive difference when you travel. We never work with 3rd party providers – all our programs are designed by us and run by us with community at its heart.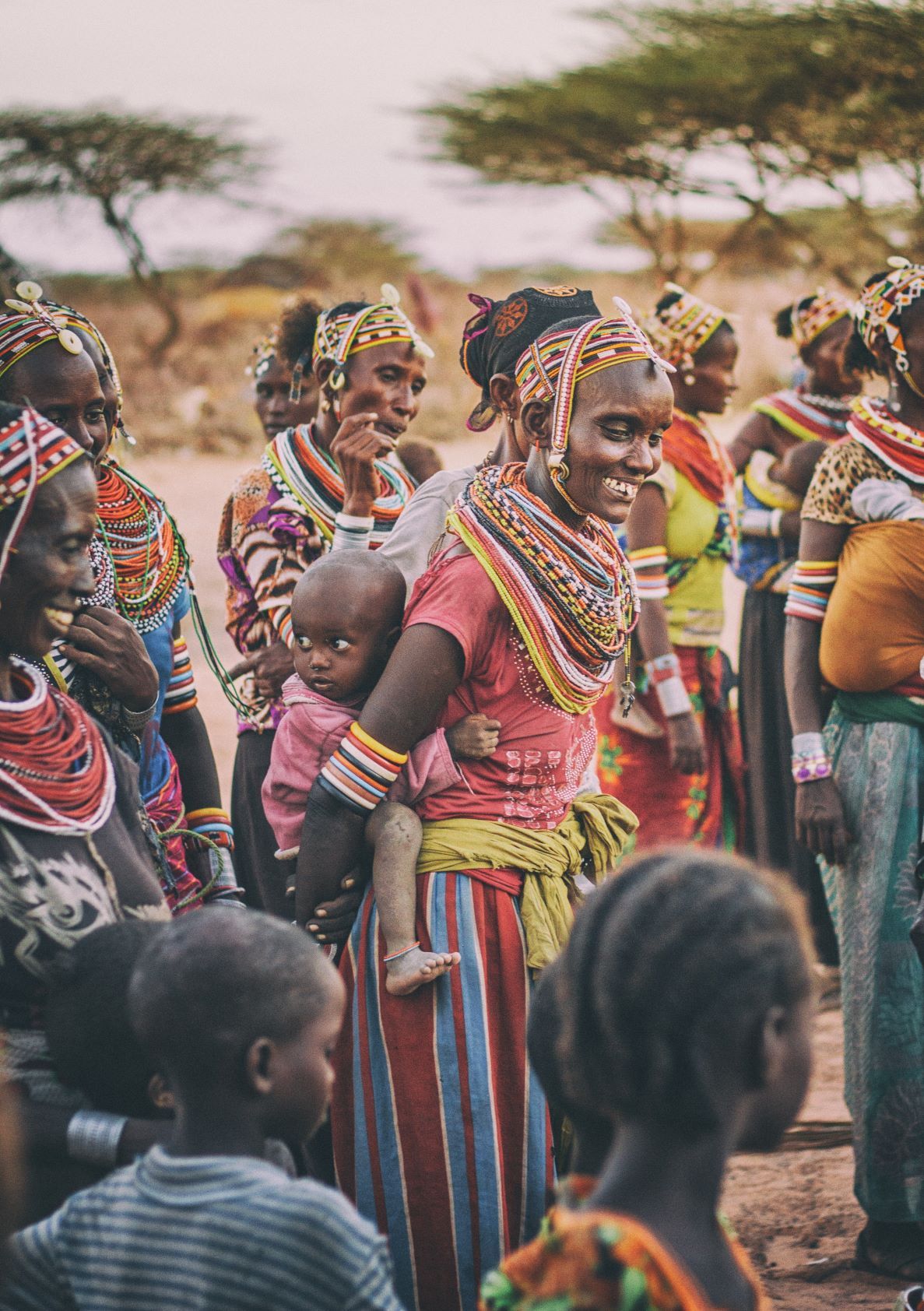 4. Embrace every experience
When you follow your own path, you have the chance to discover things you would never have thought possible. The best kind of travel is the kind where you embrace every experience, opening your eyes and your mind to the place you are visiting. Whether that's spending time in a local community, appreciating the wildlife or doing something out of your comfort zone, make the most out of your trip to Kenya by seizing every opportunity that comes your way.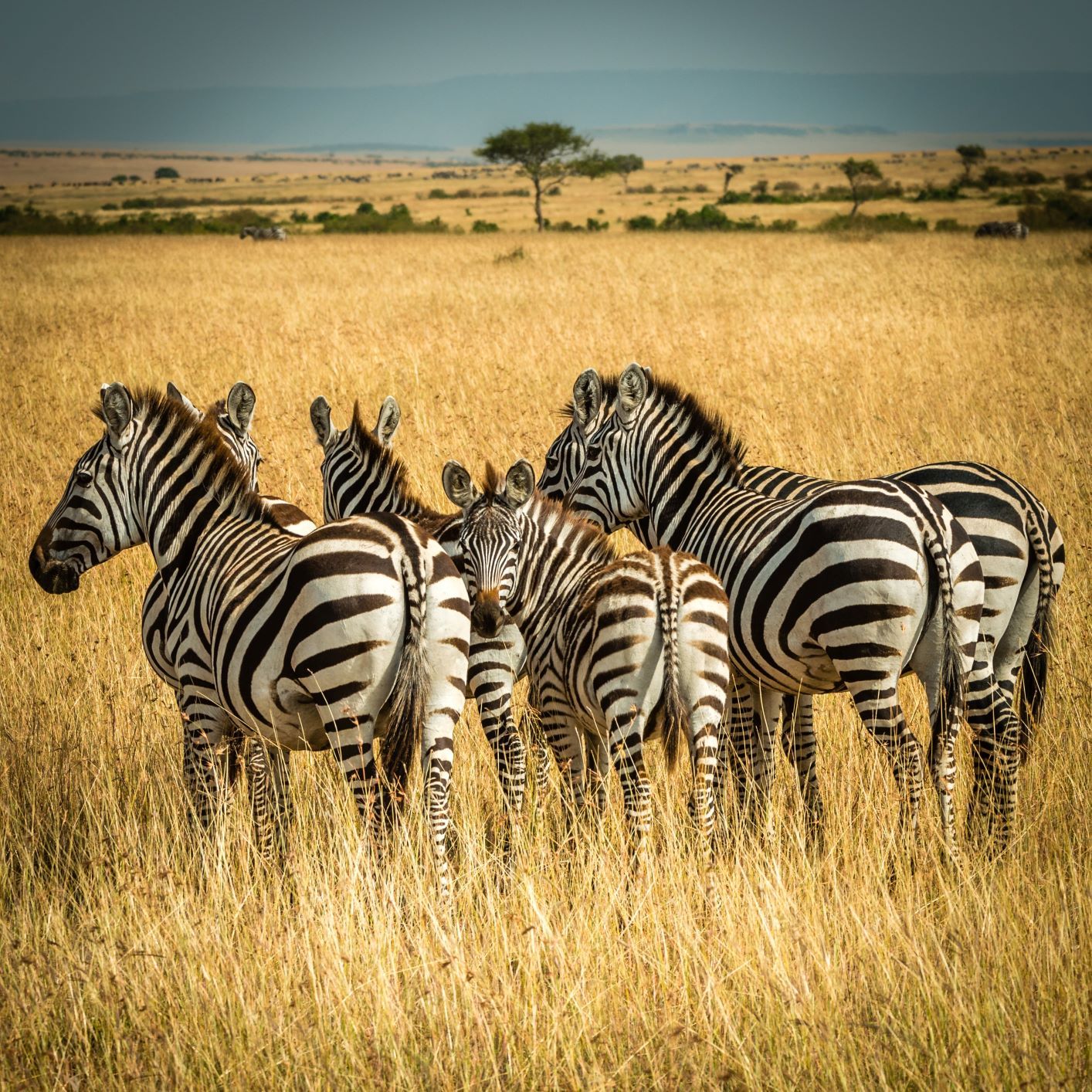 5. Be yourself
Wherever you travel, don't forget to be yourself. This is a chance for you to do what you want to do, without restrictions or the pressure of your normal life. Take this opportunity to be who you want to be as you explore a new part of the world.
We have some amazing AVs getting ready for Kenya right now and you could join them! Sign up now and you can be out there in as little as two weeks; we have groups departing in January, May and September. Travel the way you want to with AV.
Find out more about when you could book your trip to Kenya