It's never too late to take a last minute Gap Year! Even if you've got nothing organised and don't know where to go, there are plenty of opportunities available for a spur of the moment, spontaneous travel experience!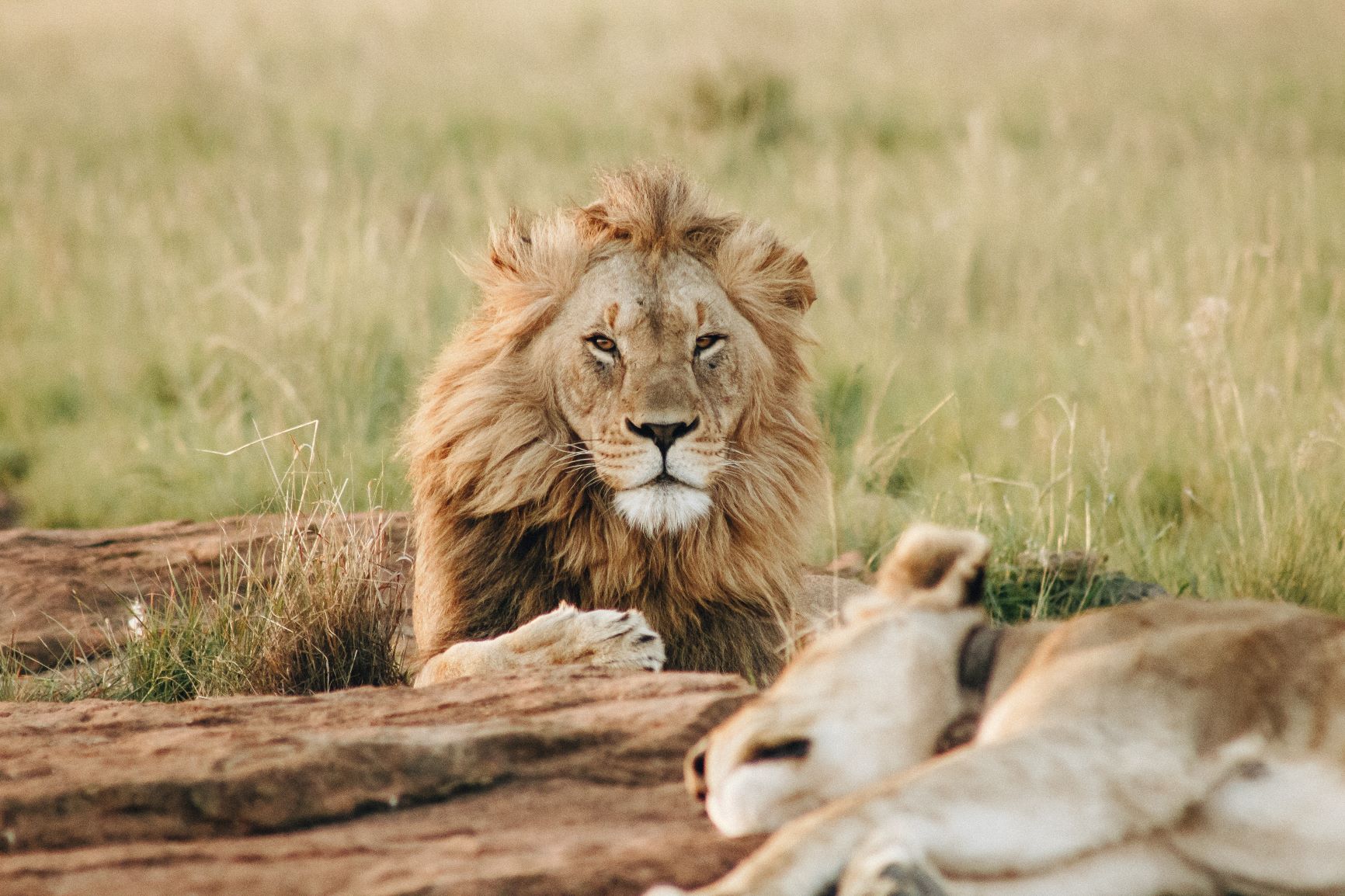 Whether you're finishing your ski season or looking for an adventure to kick start the year, you can book your Gap Year adventure in as little as two weeks! Don't sweat the small stuff – find your ideal destination, book your flights and get ready to go! Read on for our top tips for taking a last minute Gap Year!
Make sure you've got your jabs
 If you're up to date with all your vaccinations, you can travel immediately. Depending on your choice of destination, there will be different vaccinations you'll need to get before you leave. Many of the most common jabs you'll be able to get free on the NHS including polio, typhoid and hepatitis A. Call your local GP's surgery for detailed information on the right vaccinations to get.
 Your GP or local travel clinic can also provide advice on antimalarial precautions so contact them as soon as you know when you're travelling and where you're going. Even within a country, there are regions of higher and lower risk for malaria so it's worth getting professional advice to make sure whether or not you actually need any treatment. Usually you'll be required to take a course of antimalarial tablets before you leave and then during your trip.
Check the visa requirements
Many people assume that visas will hold them back from travelling but with a lot of countries, it's much easier than you think! Depending on where you're planning to travel, you may or may not need a visa. For the ultimate last minute gap year, a destination like Kenya is perfect as it doesn't require a visa prior to departure! If you're travelling to India, you can get a visa in no more than 10 working days!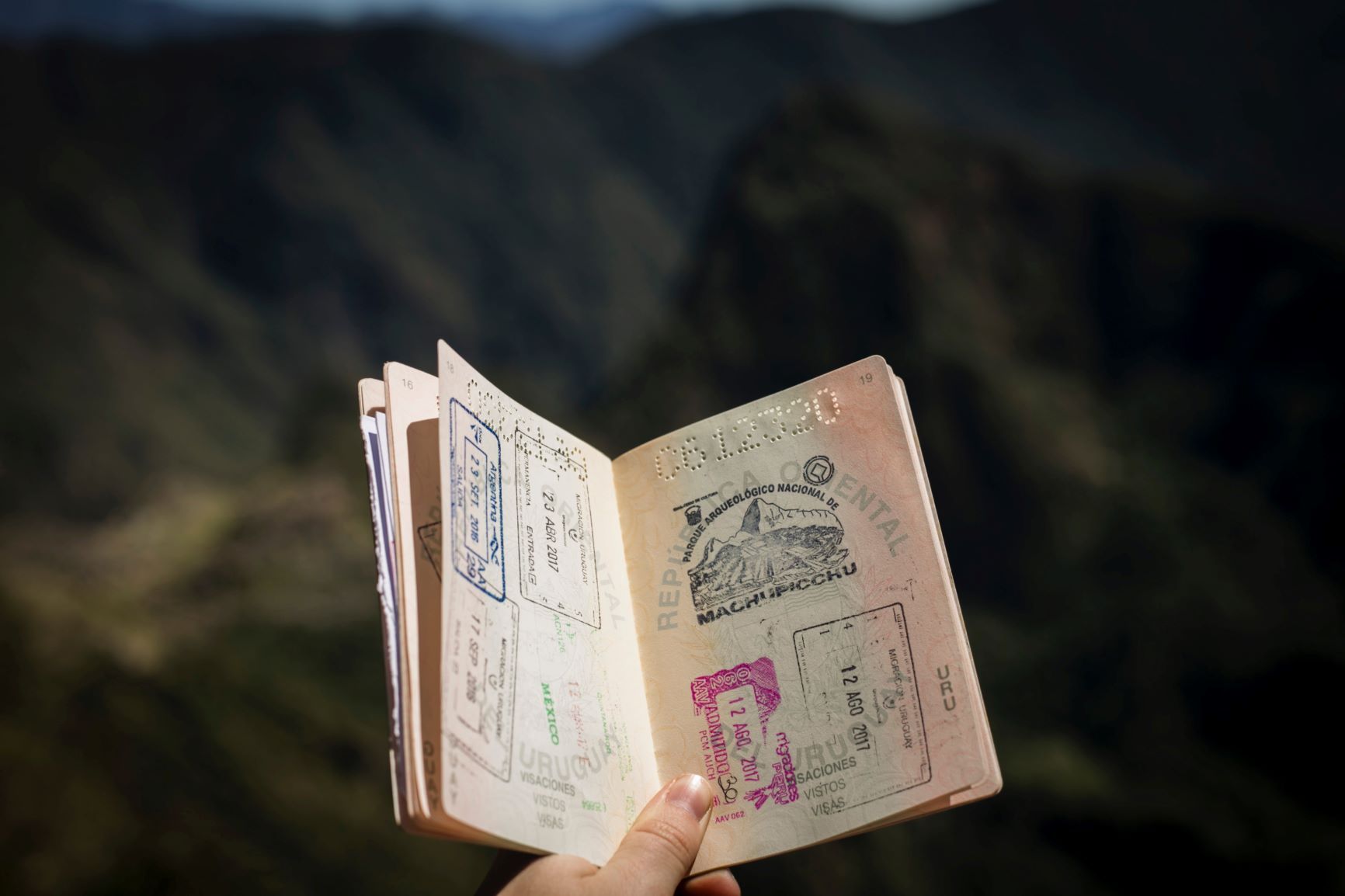 Confirm it's safe to travel
 As well as checking out the visa requirements, you should also double check that it's safe to travel. As you might've seen in the news recently, somewhere that was a popular destination 6 months ago can suddenly have new travel restrictions. The easiest way to check the status of your destination is to go on to the UK foreign office which has up-to-date and accurate information on every travel destination.
 If you're travelling with a reputable company like AV, you can be assured that your safety will always be the priority. AV provide detailed advice on travel safety for all our destinations as well as ensuring that you have support throughout your Gap Year. AV's 24/7 in-country support teams are available to help with any issues big or small so you can have peace of mind throughout your trip.
Call your friends
 A last minute Gap Year is even better with friends so why not invite them along for the ride? You'll need to choose someone who's as adventurous as you! It's the perfect last hurrah before heading to uni or starting work and a way to really bring you closer together.
 Our Gap Year to Kenya program offers an exclusive deal for friends travelling together, making it easier than ever to have an epic bonding experience! If you book your Gap Year with a friend, you both receive 10% off so why not give them a call?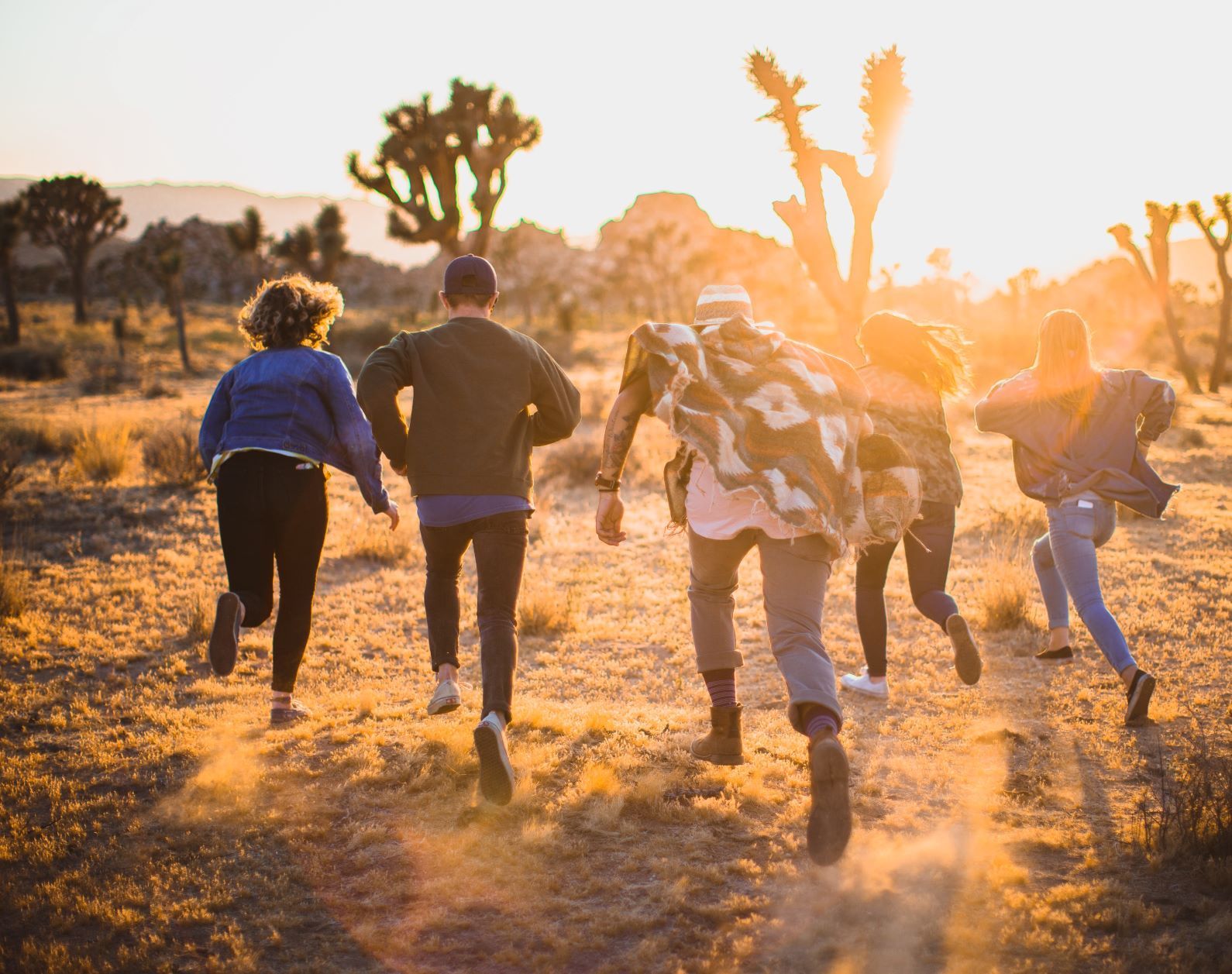 Book your flights
 Once you've confirmed your destination, you can book your flights! Thankfully, there are so many options to book flights fast! Sites like Skyscanner.com allow you to compare different airlines and travel providers for your departure and arrival airports so you can find the best last minute deals.
 Our AV support team will give you recommendations for flights for your destination. There will also be an AV representative waiting for you at your destination to take you to where you'll be staying. This makes the process even easier meaning minimal organisation for you to stress about!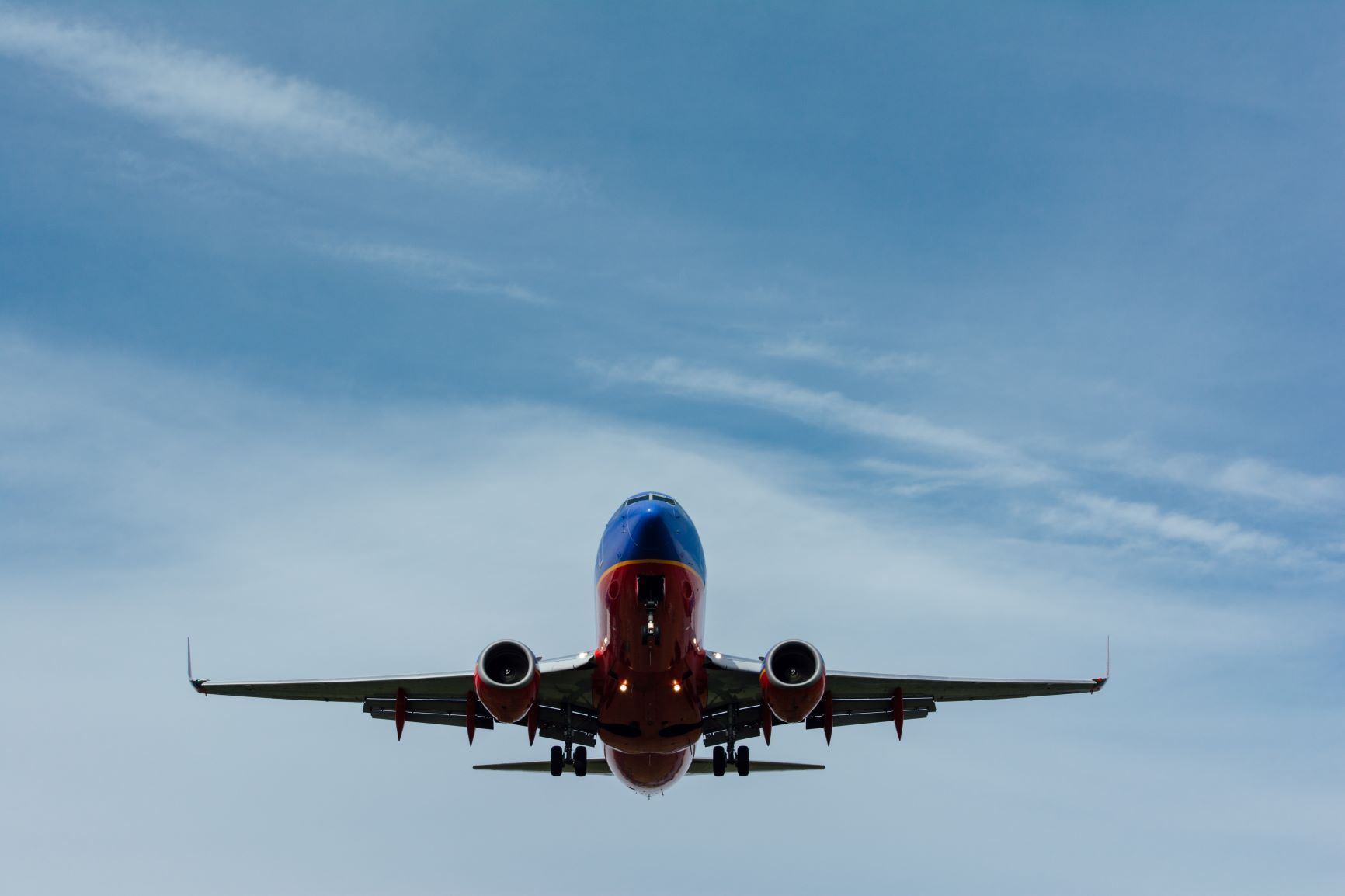 Travel insurance
 If you've confirmed your flights, you'll also want to book travel insurance. This can be done online and can even be completed in less than 15 mins. Again, you can look for the best deals on insurance comparison sites, just make sure that you read the whole policy before you purchase the plan. Make sure that it covers your destination(s) and everything you'll need whilst you're away.
 You should be able to find a worldwide travel insurance policy that includes medical expenses, cover for lost or stolen personal possessions and cancelled flights. If you are planning to do some more extreme activities whilst you're on your Gap Year, including paragliding or white water rafting, you need to make sure that your insurance covers that too! There are many travel insurance plans that are really affordable and they make sure that you have protection, regardless of what happens during your trip.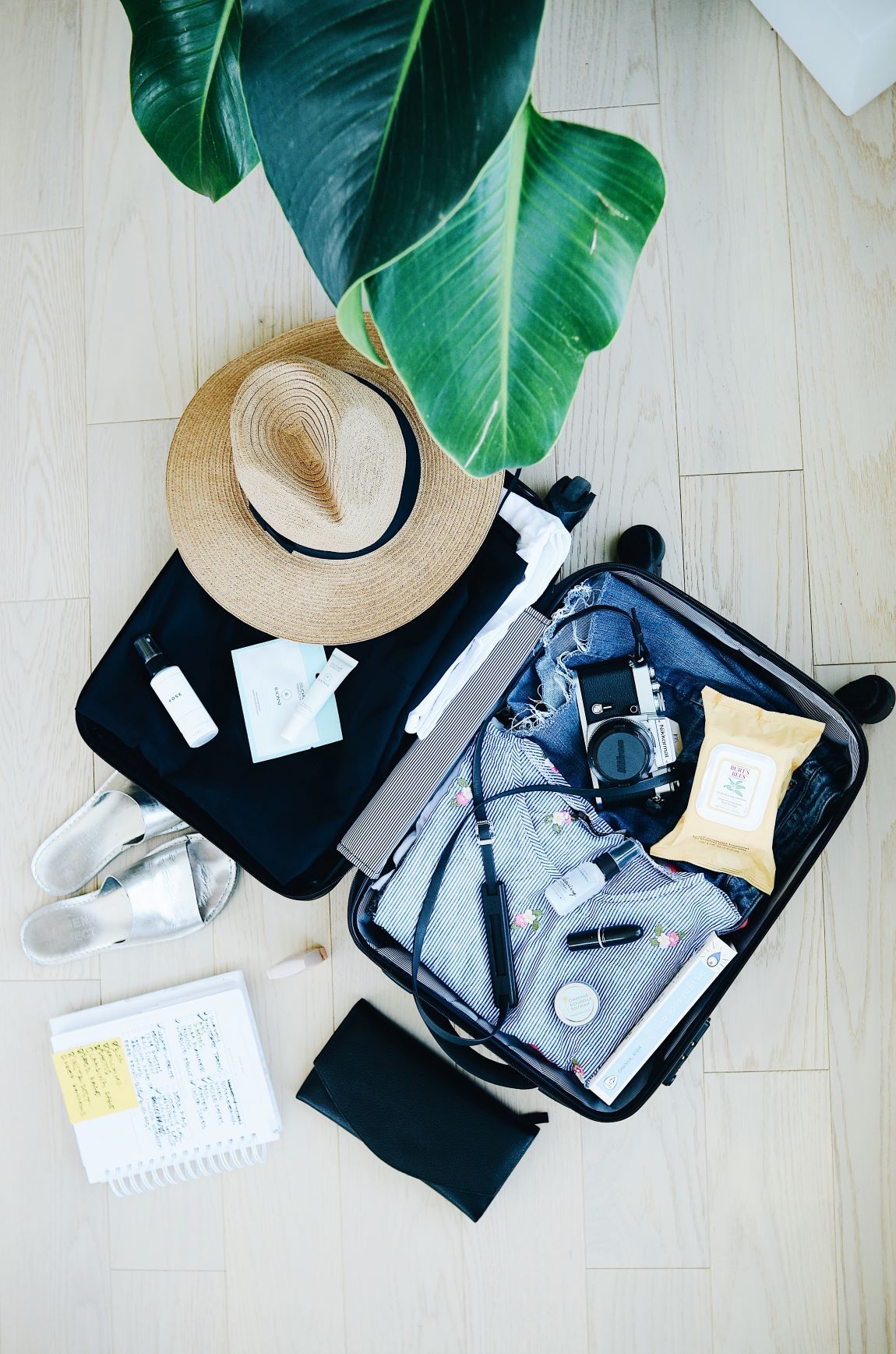 Plan your kit list
 When it comes to last minute Gap Years, you need to get your kit list organised pronto! AV provides you with a full kit list and clothing recommendations before you travel on an AV Gap Year. It's all stuff you can find on the high street, so you don't need to panic about getting any weird items!
 The weather in your Gap Year destination will most likely vary according to the time of year you're going to be travelling. This will determine what clothing you need to bring. As well as clothes, you also need to think about what sleeping bag you'll take and other essentials like sun cream, insect repellant and any prescription medication.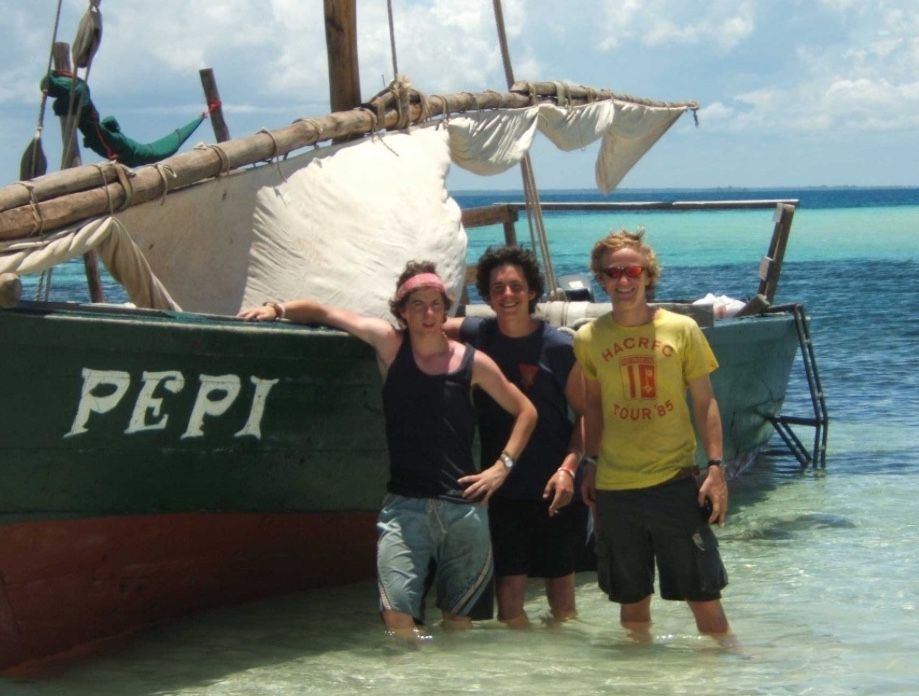 Take a last minute Gap Year to Kenya!
 It's really possible to take a last minute Gap Year in as little as two weeks! AV's hands on approach to Gap Years make the process even easier. We'll help you with organisation, give you tips and even recommend flights. Even better, we have Gap Year programs running right now that you can be a part of!
 There's a group of AVs discovering Kenya as we speak and there's space for a few more travellers! If you have all your jabs, you can get ready to go immediately! Alternatively, there's another Gap Year to Kenya running in May. Every Gap Year to Kenya includes a free safari so it's easier than ever to have the trip of a lifetime. If you've been itching to do a Gap Year but didn't know when to go, now is the time. Take a chance and see the world!
Find out more about how to take a last minute Gap Year.....