If you are graduating from university or college this year then life is about to get very real, very quickly. Once you land your first graduate job you will quickly become wedded to the rat race and the relentless pace of working life. But before you get stuck in the work-to-live cycle, there is still time for one last adventure!
Spend 5 weeks in Kenya this summer and you can enjoy a final hurrah of sun, sea and finding yourself in a foreign land before the real work begins. After all, you may never get the opportunity to spend five glorious weeks travelling again. The meme 'one life, live it' has never been more true…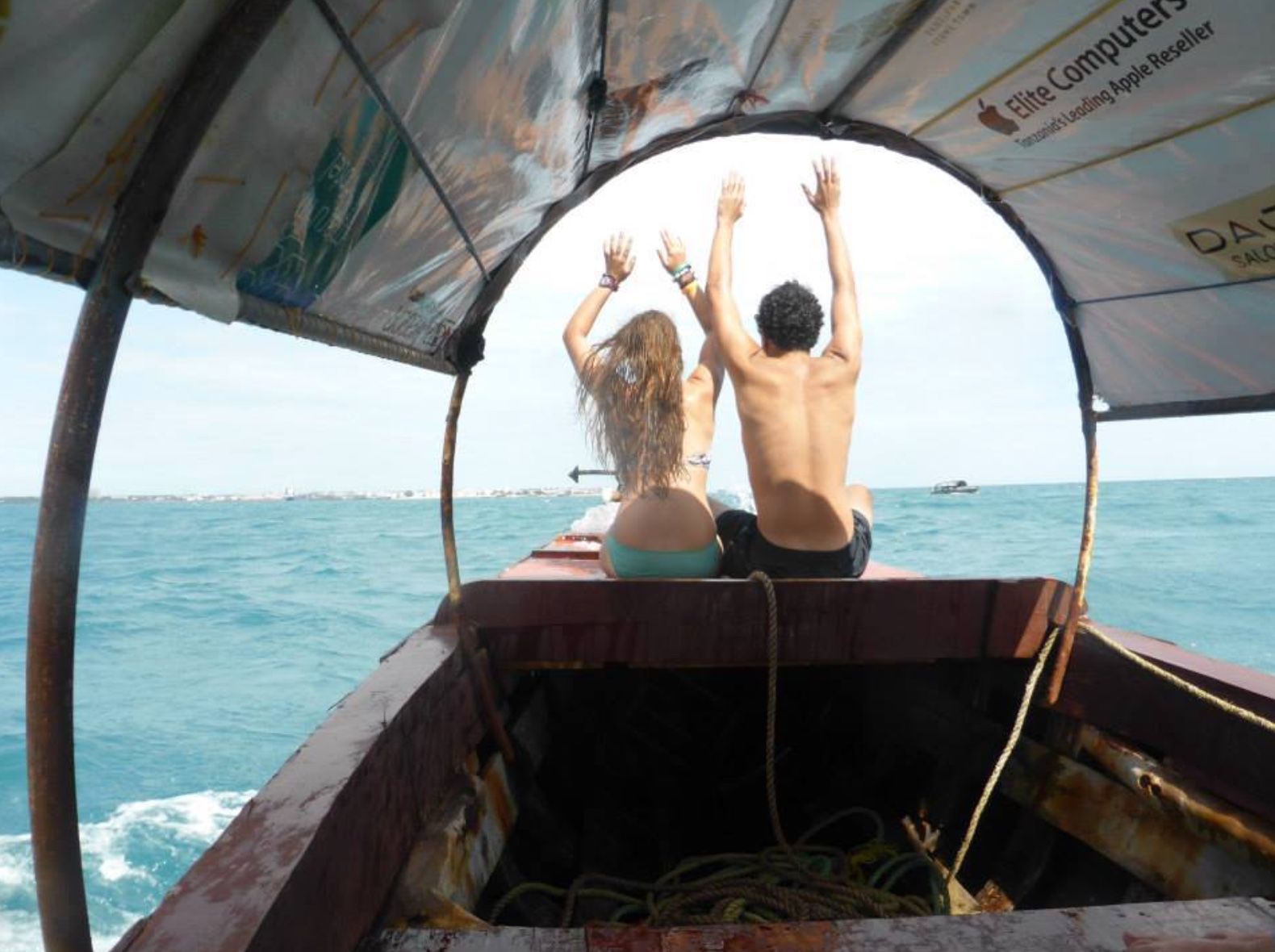 So, where will you go on your great adventure?
Whilst you want to have a final, thrilling travel experience before you start your graduate job, you probably don't want to take too long out of the job market either. That is where our 5 week summer volunteer programs come in! You get the same amazing 'Gap Year' experience but it is condensed in to a manageable 5 week period over the summer so you are home in time to start your new job in September. We have our under grad and graduate program departing for Kenya on 27 June.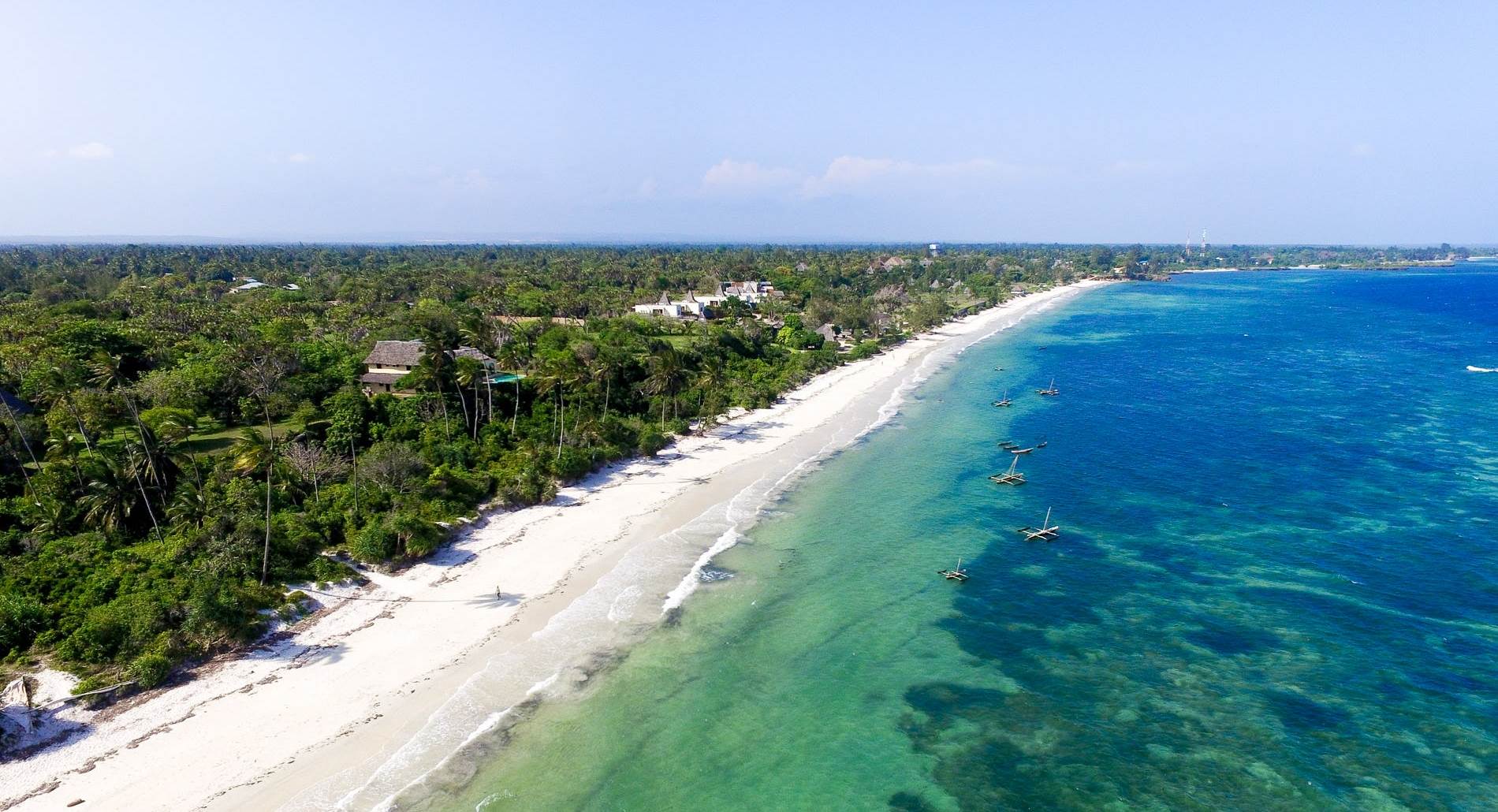 White sand and blue seas in beautiful Kenya
If your perfect holiday involves sunbathing on a sandy beach surrounded by palm trees and crystal clear waters then you will love our summer volunteer program in Kenya. It isn't all beach days and water sports though, at AV we offer full immersion volunteer experiences, where you can live, shop, eat and work like a local and see the world differently.
You can boost your CV with invaluable work experience that will help you stand out from the crowd in the interviews for your first graduate job, and give something back before you join the commercial world of work. Volunteer in a rural village community during the week and then sunbathe, socialise and enjoy the water sports at Diani beach at the weekends.
It is the perfect compromise between a meaningful experience where you will learn things you never knew about yourself and the world around you, and a relaxing holiday before you start your new job. What's not to love?!
With our next group program departing on 27 June for 5 weeks, it will be your perfect summer adventure. Find out more about our summer program in Kenya or get in touch .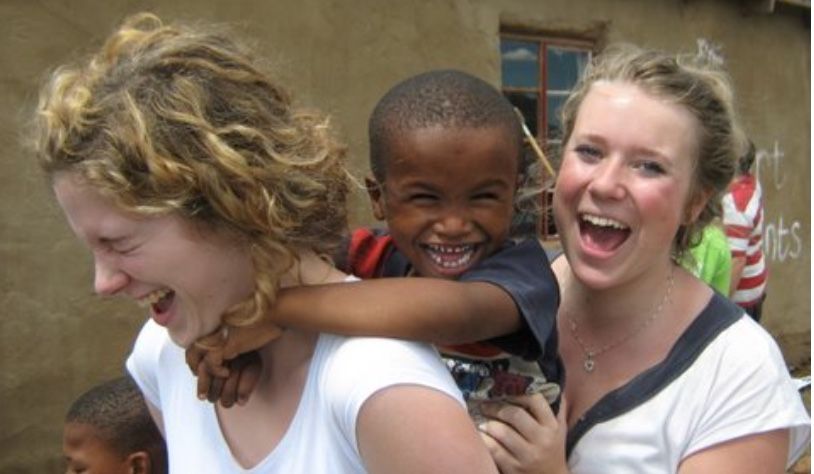 Congratulations on graduating!
Everyone at AV would like to take this opportunity to congratulate you on graduating from your university or college course, and whatever you decide to do this summer, we hope you make it count. Take it from us, you will never get this opportunity for adventure travel again once you join the career ladder, at least not for any length of time anyway. You will be lucky if you get to enjoy five weeks holiday for the whole year once you are working, so take these five weeks now before you miss your chance…
Secure your place on our summer program