If you are dreaming of taking a Gap Year or doing a summer holiday program in 2019 or 2020, why not ask your family for Gap Year vouchers from AV this Christmas? Far better than a new x-box game or the latest perfume, a Gap Year voucher will be the gift that keeps on giving!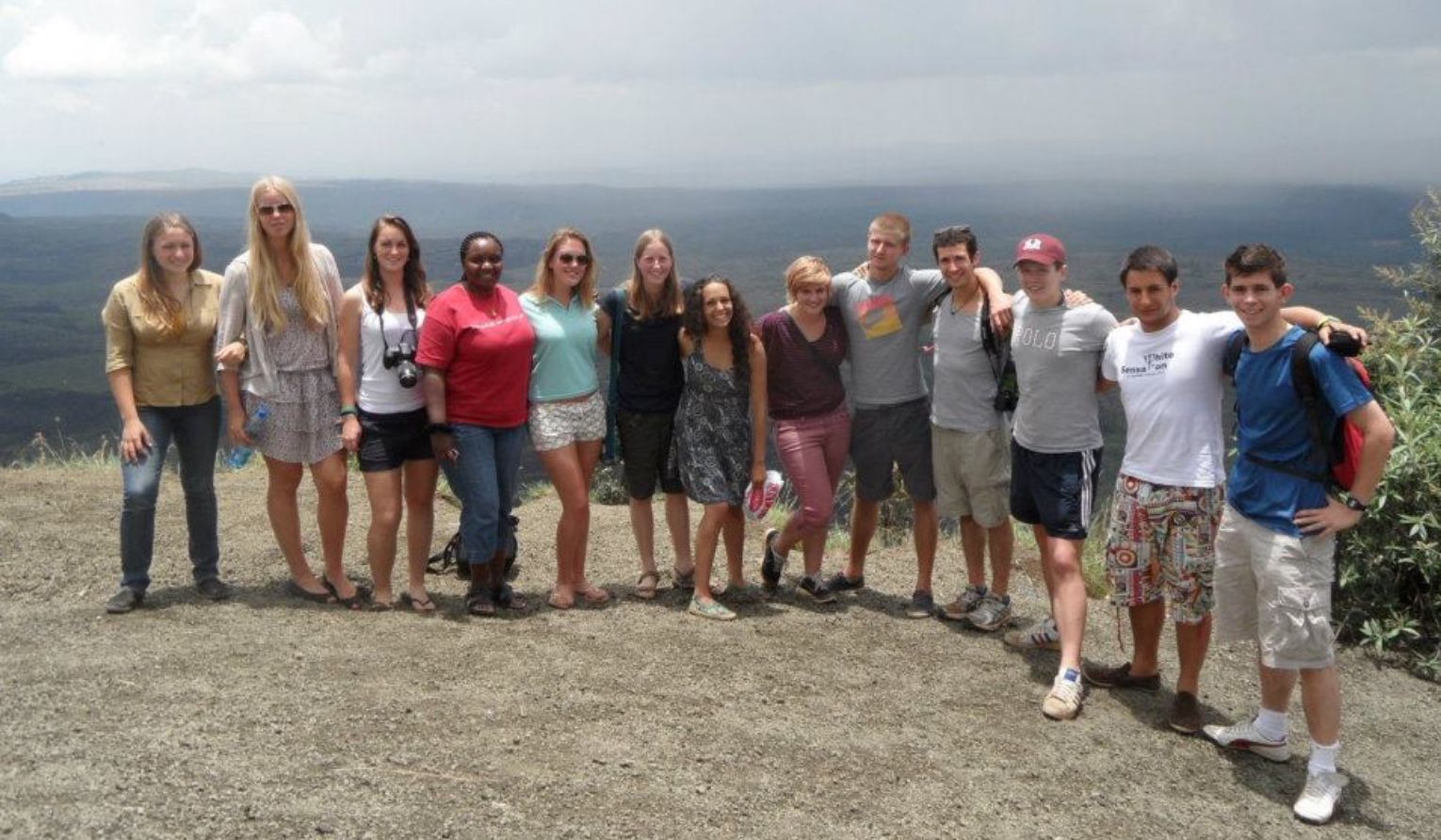 How do Gap Year Vouchers work?
Your family, friends, neighbours, boss or anyone who is feeling generous this Christmas, can buy vouchers from Africa and Asia Venture (AV) and help you cover the costs of your Gap Year or summer program. Terms and Conditions apply. With programs starting from just £1945, you could soon find that your vouchers add up to cover a significant portion of your final bill and could make a significant difference to the amount of money that you will have to save or fundraise for.
The gift that keeps on giving
Rather than buying a throw away present, lots of people would prefer to buy you something meaningful that they know you will really appreciate and the great news is that a Gap Year or summer program with AV really is the gift that keeps on giving…
Graduates that have volunteered with us during their year out or in a summer holiday, often contact us to say that their time spent on their AV program was a significant factor in them securing their graduate job and many even contact us years later to say that their AV experience has had a lasting impact on their lives and helped them to pursue their chosen career path. Visit our reviews page to see for yourself.
This is undoubtedly down to the fact that the graduate job market is so competitive now, that you really need stand out work experience on your CV or Resume that will set you apart from the crowd and help you get your foot in the door for an interview. A degree just simply isn't enough these days. One AV even told us that he spent almost all of his interview talking about his AV experience because the employer was so interested in his time in Africa that he barely asked him anything else!
Think how proud your family would be knowing that they had contributed to your Gap Year or summer program and that this could eventually secure you your dream job. We can't think of a better gift to give this Christmas.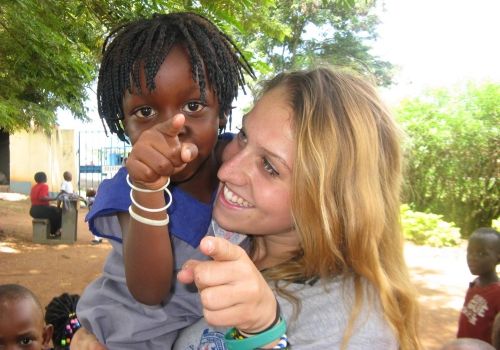 How to get your hands on our Gap Year vouchers
Simply ask your family and friends to email us at info@aventure.co.uk or send them this blog post and they can fill in the contact form below. We will do the rest, it really is that simple! So go on, put AV Gap Year vouchers at the top of your list this Christmas…
Buy Gap Year Vouchers Now