Jambo! This is one of the most common forms of greeting in Kenya! If you are interested in a Gap Year to learn language then we can think of no better program than our Gap Year to Kenya. You will be fully immersed in the culture of the community that you live in during your time in Kenya, spending time with the locals and even volunteering in a school, so it is the ideal Gap Year to learn languages, primarily Swahili! 
The national language of Kenya is Swahili, known locally as Kiswahili. The language originated on the East African coast, where it was first used as a trade language. Today, Swahili is the most widely spoken African language.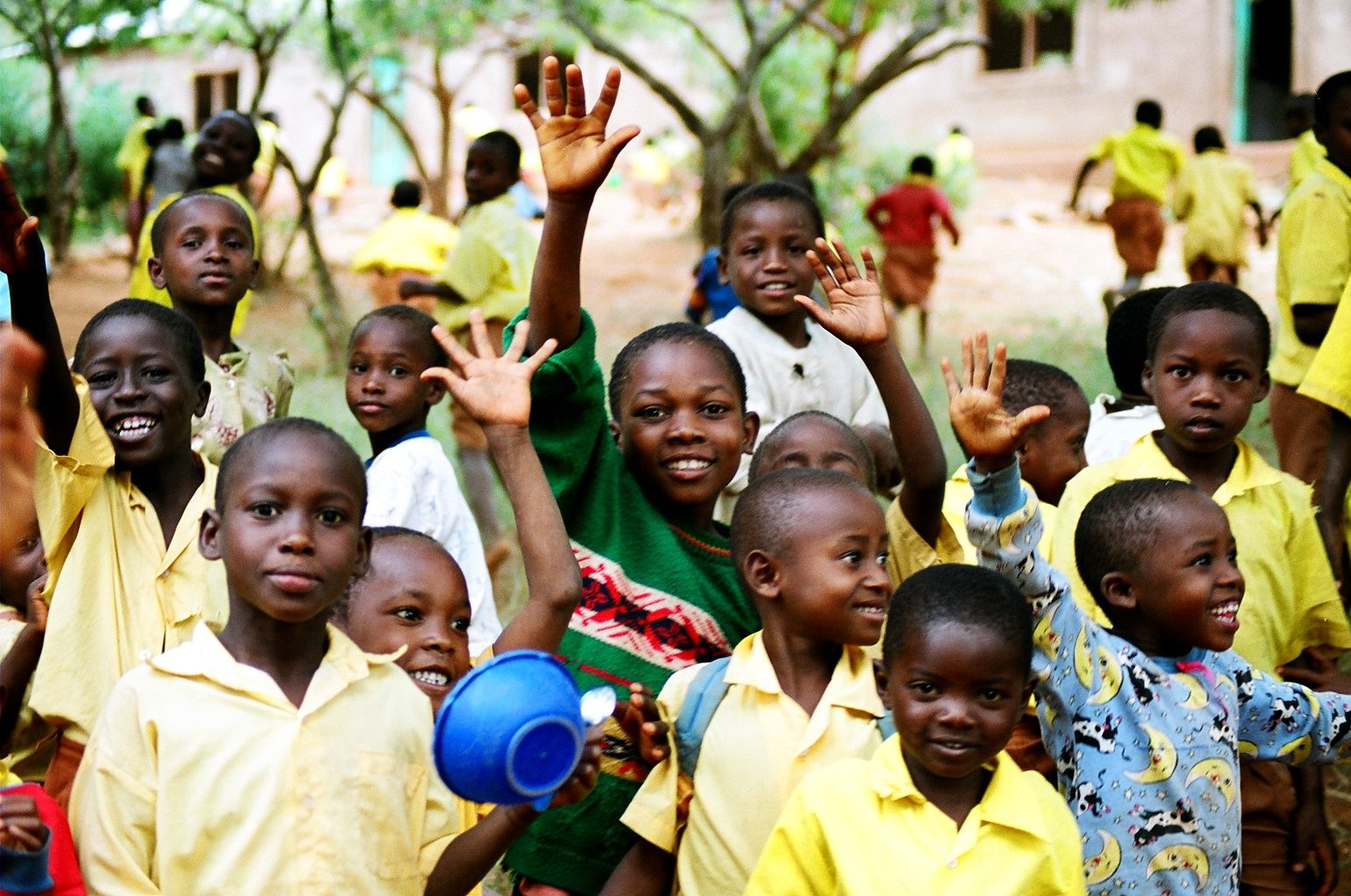 Every AV Gap Year has an orientation course to teach you the most important aspects of the country and the program, it is important on your Gap Year to learn language and therefore this will be covered in your orientation program. Swahili is relatively simple to learn as the words are pronounced exactly as they are written so no worries there! Our in-country AV representative will give you all the basic Swahili words you'll need during your stay but you'll also pick up many more during the program! That's the beauty of cultural immersion!
Read on for our crash course on speaking Swahili the AV way so you can hit the ground running on your Gap Year in Kenya…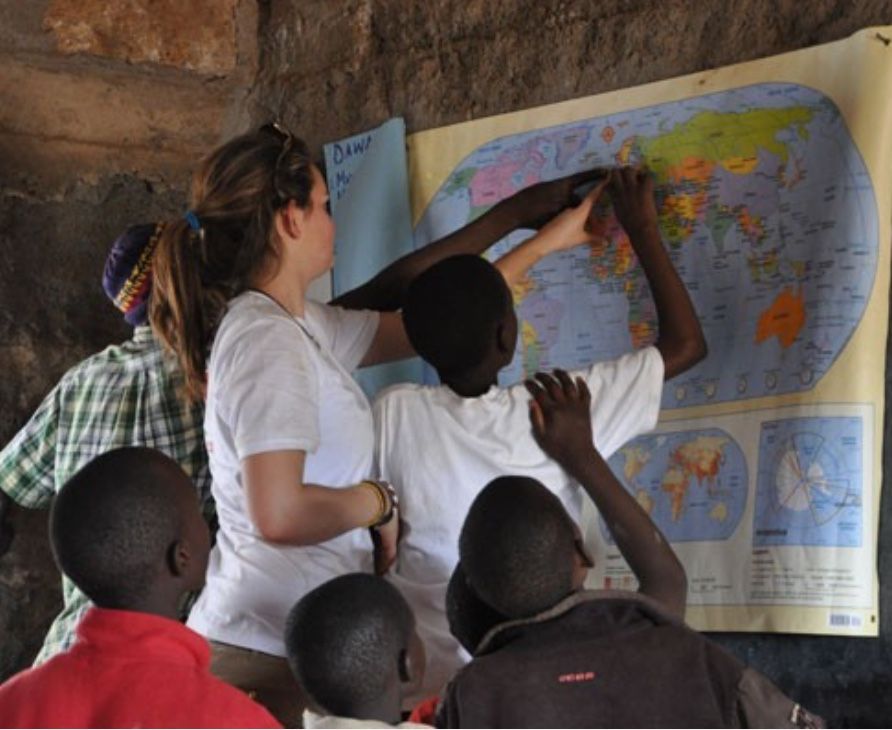 Volunteering vocab
 One of the most important aspects of AV's Gap Year to Kenya is volunteering in the local community. You'll have the opportunity to work in a school, teaching classes, taking sports lessons and running extra-curricular clubs. The children and teachers will be able to speak English but one of the best ways to tackle a Gap Year is to learn the language basics and impress them with your Swahili, here are some useful phrases!
For starters, child is 'mtoto' in Kenya and 'watoto' for more than one. Teacher is 'mwalimu' or 'mfunza' but you can also introduce yourself by saying 'Jina langu ni…' 'my name is…' or just 'Ninaitwa' which means 'I'm called…' People will really appreciate you making the effort to introduce yourself in Swahili and the more you speak, the more you'll improve, after all that is the point of a Gap Year to learn language!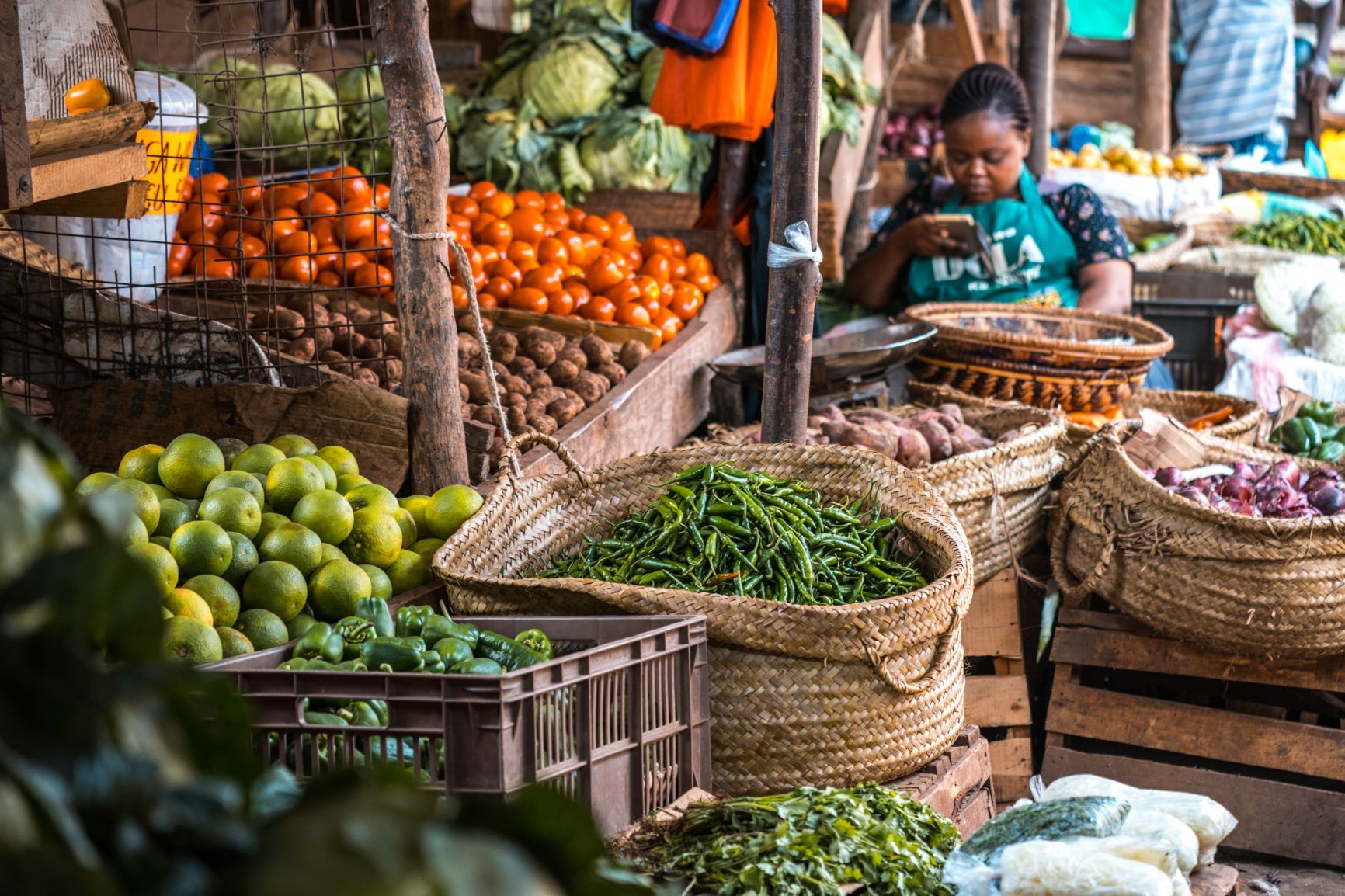 Fun food phrases
All our AVs stay in the community where they're volunteering, giving you a fantastic opportunity to get to know the locals and learn about Kenya through their eyes. Over the program, you'll find that you build up close bonds with many people in the school and the village where you're staying. To get you started, try asking your neighbour 'Habari?' or 'how are you?' If they ask you, you can reply with 'Mzuri' which means 'good!'.
You'll also be responsible for cooking your own meals during your stay, giving you the opportunity to buy your own 'chakula' (food) and spend time in the village, rather than staying in a Gap Year bubble. This is one of the aspects of AV programs that makes them so special, you get to fully experience the country. Basic words that might come in useful include: 'maji ya kunywa' – drinking water; 'maziwa' (milk); 'nyama' (meat); 'matunda' (fruit); and 'mboga' (vegetables). When you're talking to the shop keepers and market sellers, you can also ask 'Bei gani?' or 'Pesa Ngapi' meaning 'what price?' and 'how much does it cost?' You'll also need 'asante' as that means 'thank you'!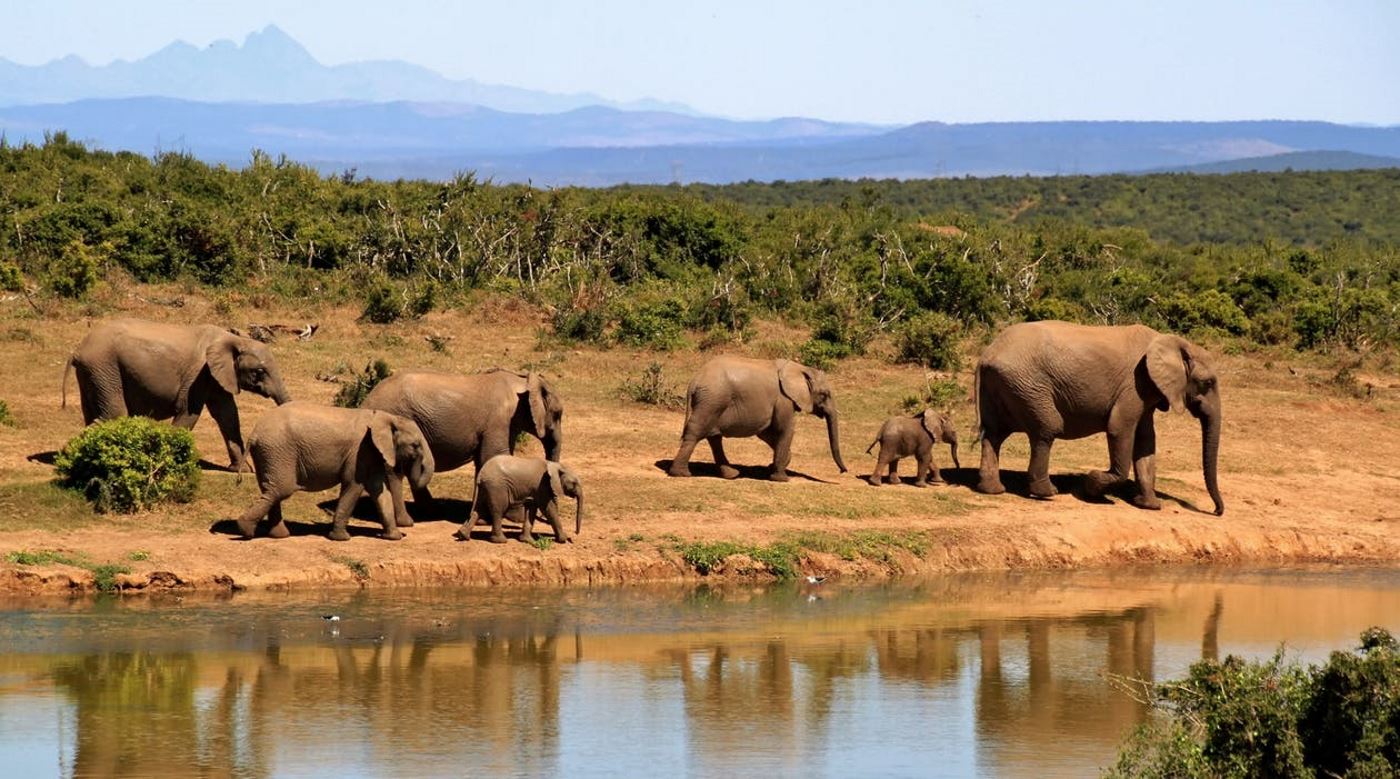 Adventure travel terminology
 At the end of your program, you'll have the opportunity to stay in Africa for longer and explore more of the country with your fellow AVs. This gives you the chance to 'Tembea Kenya', travel the country. You can also venture further afield, heading to neighbouring Uganda and Tanzania!
We offer a free 3-day safari with our Gap Year to Kenya program so it's now easier than ever to see all the unbelievable wildlife that Kenya has to offer. Of course, this language list has to include some animals! In Kenya you'll have the chance to see 'punda milia' (zebras), 'duma' (cheetah) 'ndovu' (elephant), 'twiga' (giraffes) and many more. Did you know the word for lion in Swahili is 'simba'? We bet you won't have any problems remembering that one!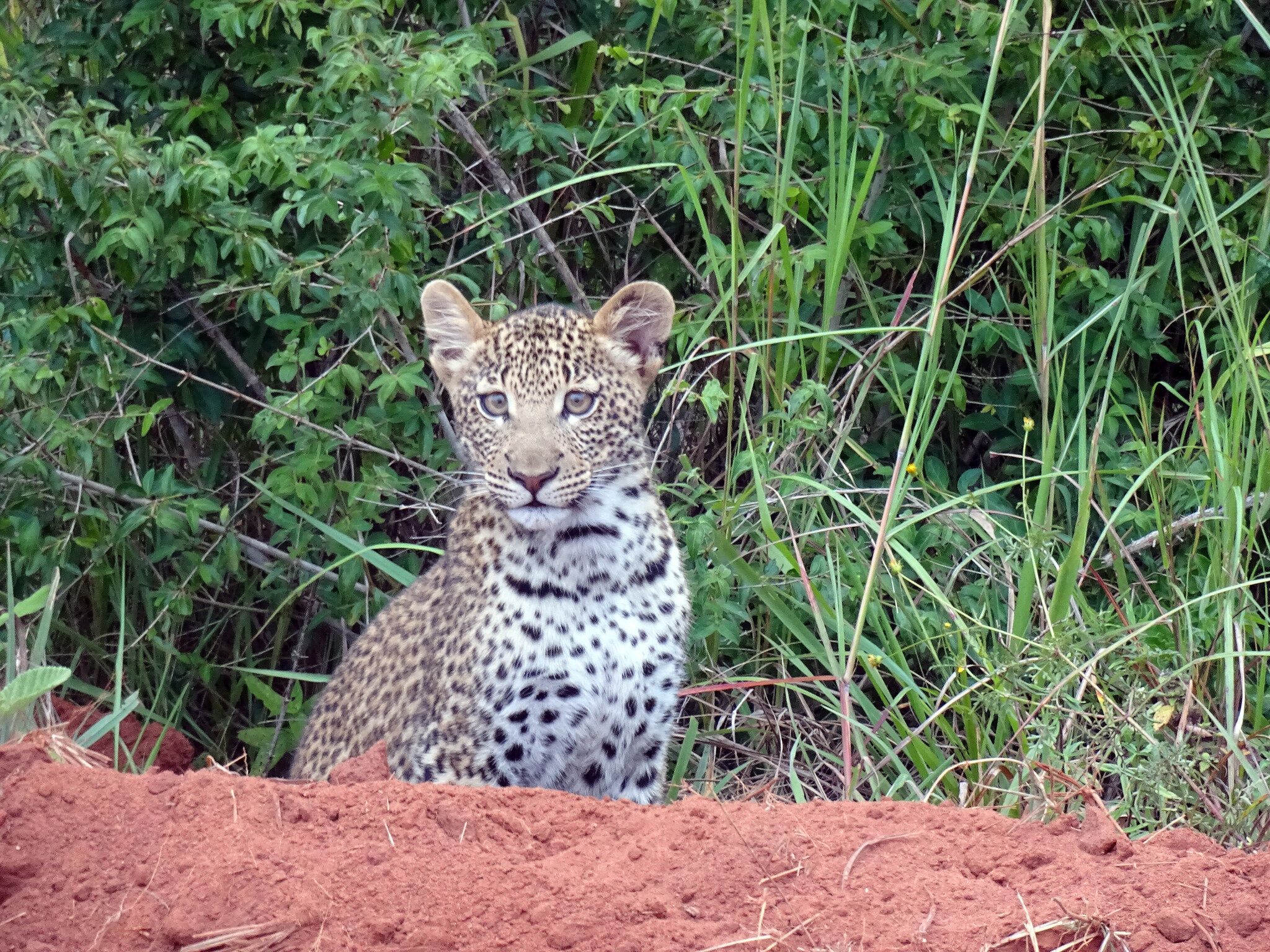 Visit Kenya and #seetheworlddifferently
Gap Years are all about stepping outside your comfort zone and trying something new. A Gap Year to learn language in Kenya is the perfect way to do this, offering you new challenges and helping to build up your confidence before starting university or a new job. It is a beautiful country that is all too easy to fall in love with. The word for love in Kenya is 'Mahaba'. Be warned though, you might never want to say 'kwa heri' or 'goodbye'!
Find out what you could learn on your Gap Year to Kenya