We are excited to announce our Gap Year to Kenya programs for 2020, starting in January. We have group departures in January, May, July and September (but you can join us whenever you like) so you can organise an incredible adventure in Africa according to your plans for the year! There is no better time to travel to Kenya, to experience a new place, relax on tropical beaches, see fantastic wildlife for yourself and take advantage of all the benefits a Gap Year has to offer.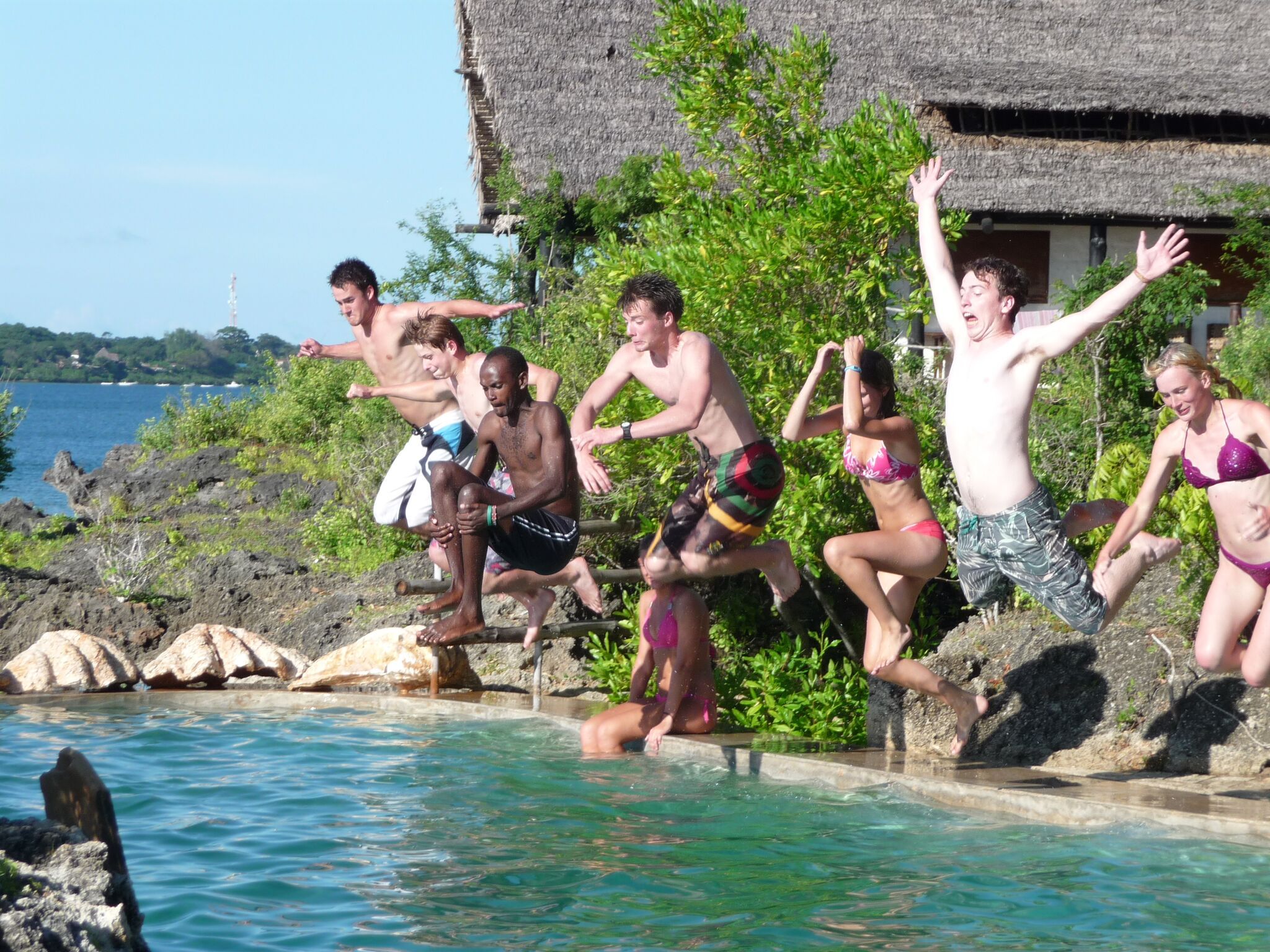 A Gap Year to Kenya is the Ultimate Adventure
Wherever you're headed in 2020, be it starting university, a new job or doing a ski season, make time for an added adventure to Africa. With our Gap Year to Kenya program, you can opt for 5 weeks in the summer or a longer break in the winter, giving you the opportunity to experience Kenya in a way that's most convenient for you.
School leavers
If you've finished school and are looking for an exciting way to spend your year, a Gap Year to Kenya is a great choice. With a combination of volunteering and travelling, it's the perfect way to kick start the rest of your life! Head over in January or May for 12 to 16 weeks of amazing experiences. You'll learn valuable skills like independence and organisation, as well as gaining loads of confidence through solo travel. At the same time, you will always have an AV representative on hand to help should you need it. Know that as an AV you're never alone!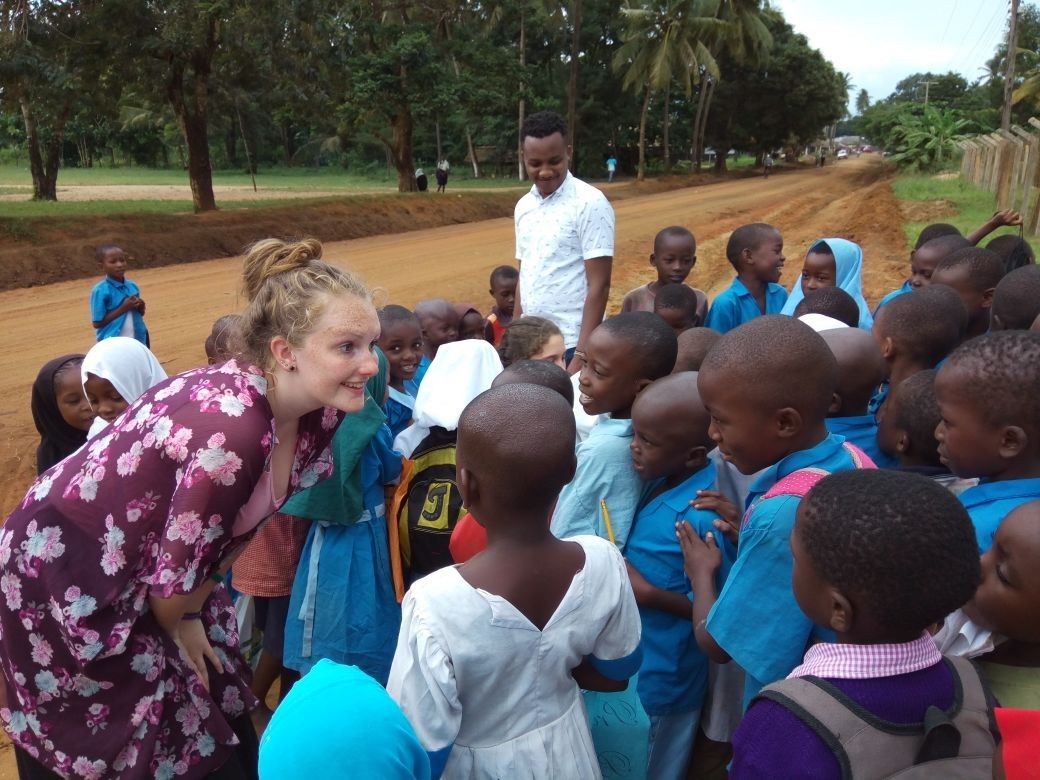 Post-exams break
Once you survive the stress of exams, you'll be in need of a holiday! Book in early and get your summer sorted with our Gap Year to Kenya summer program. This 5 week trip starting in July is the perfect way to experience this unique and beautiful country, whilst slotting perfectly between term times. You can make your summer meaningful and get an added boost to your CV, ideal for when internship applications come around in the winter!
Pre-career adventure
When you're about to start a new job, it's a great idea to take a break and give yourself some freedom before the real work begins! Our Gap Year program to Kenya is designed to fit in perfectly with your plans, giving you the opportunity to travel in January, May or July. Whatever the date for your first day at work, make sure you take time for yourself. You won't regret it!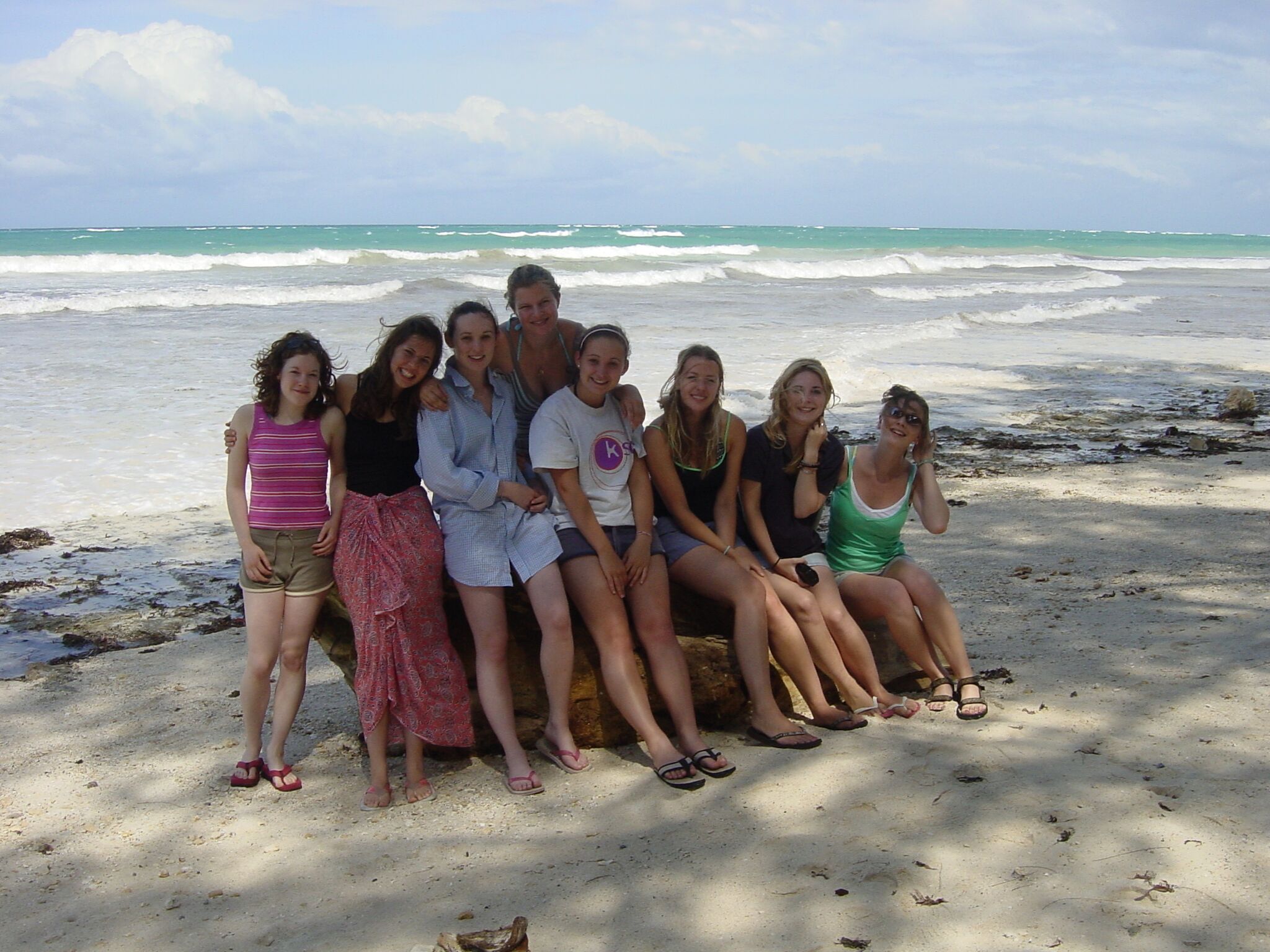 New Year, New You
Start your New Year with a bang and head to Kenya with our January program. There is no need to wait until the summer, why not head South for some much-needed winter sun? You can enjoy the beautiful weather, relax on the beach whilst learning new skills and making friends.
All our Kenya programs offer a fantastic volunteering experience, teaching in a local school and giving you the opportunity to make friends with the locals. Then there's the addition of extra adventure travel at the end of every trip, giving you plenty of time to explore this amazing country. See Africa for yourself and discover a new and enchanting part of the world.
It's time to make 2020 the year you get out of your comfort zone and experience a new country! There is something for everyone in Kenya and with a range of Gap Year programs, you can find an AV adventure to suit your needs. Say Hujambo! to a Gap Year in Kenya and do something meaningful with your year.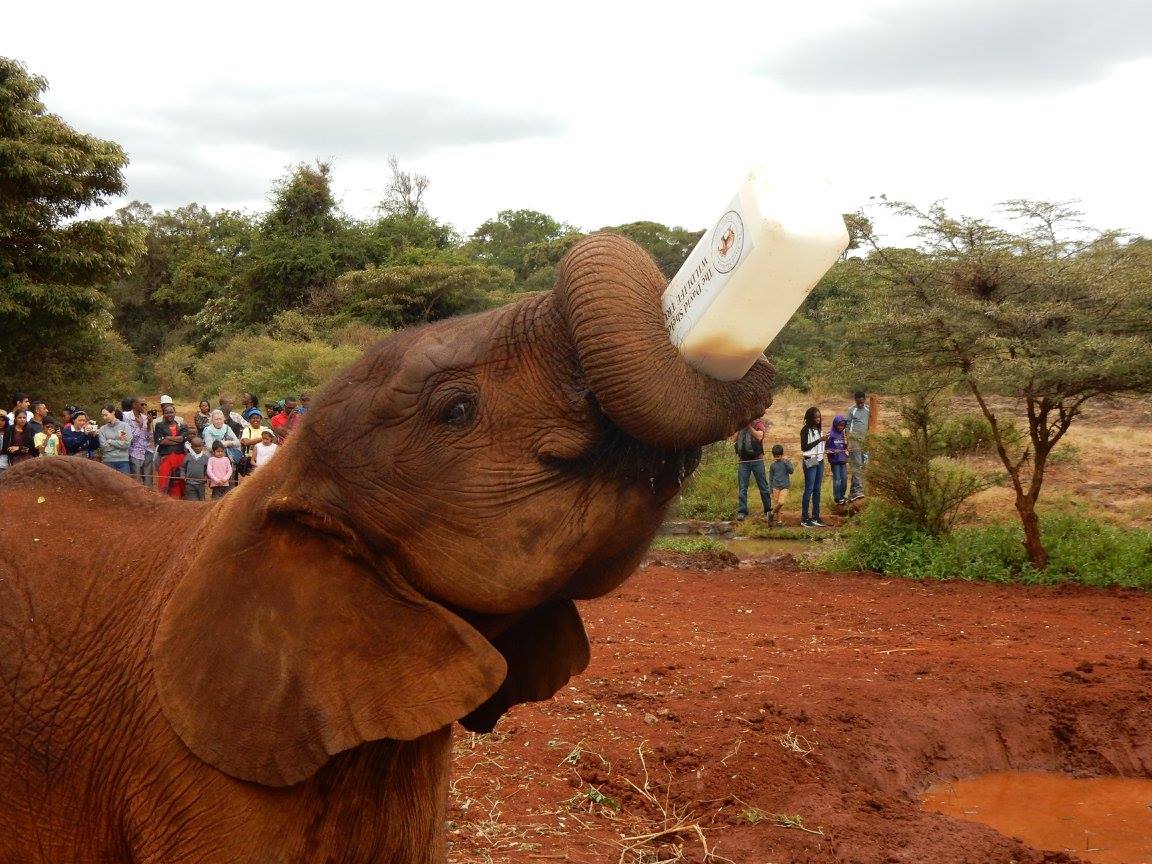 Find out more about Travelling to Kenya on Your Gap Year in 2020