What is Gap Year Decision Day?
The first 'Gap Year Decision Day' will be held on the 25th May 2017. It has been created by a network of organisations to celebrate high school students choosing to take a gap year instead of going straight to college.


How can I get involved?
If you're taking a gap year, or have taken one in the past, post about it on social media on the 15th May using the hashtag #gapdecisionday.
Whether you're just finishing high school and have decided to take a year out, or you're still considering it, we want to hear!
And if you took a gap year (however long ago it was…), share your experiences. What did you get up to and do you wish you could do it again?
Any AV alumni can also use the hashtag #onceanav.
I haven't decided, should I take a gap year after high school?
We get asked this a lot! It's a really hard decision and we've answered in detail over on Quora.
In short, it entirely depends on what you do with it.
 "A structured gap year can set you up for the next 30 or 40 years of your career," Richard Reed, co-founder of Innocent Smoothies.
A gap year is an incredible opportunity to develop new skills, broaden your horizons, gain valuable life and work experience as well as to have a break from education.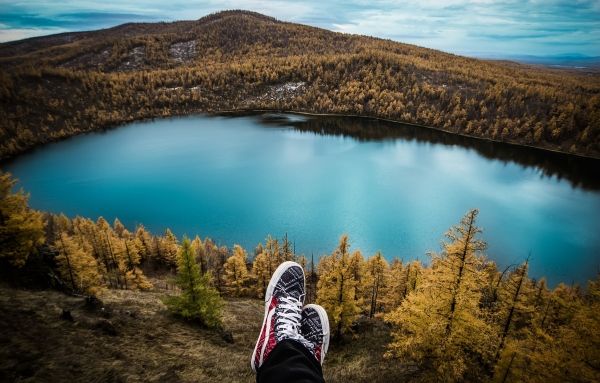 Does it have to be a whole year?
No!
In the US particularly, it is not unusual to defer college for a session. So you can take a gap semester instead of a whole year if the year feels too daunting. Check out our Gap Semester Guide for more information on what you can do with the time.
Where should I get more information?
For starters, we can always help. We've been organising gap year travel and volunteering programs for over 20 years, and our team love to chat, so ask away! You can also check out our blog and reviews to find out about other people's experiences.
There are also some great organisations to guide your choices – have a look at the AGA (American Gap Association) and the Year Out Group which both exist to promote the highest standards in gap year programs. Enroute Consulting offer an excellent gap year advisory service if you don't know where to start.
What's our advice?
Don't think of a gap year as a year off, but an opportunity to gain skills and experience that will set you up for life. Jobs and university will still be there in a year, this chance probably won't.
Want to know more?
If you've got any questions, get in touch. We're here to help.