This week is #mentalhealthawarenessweek and now more than ever, we all need to take a break from the pressures of our everyday life and escape to India, a tranquil place where we can experience true mindfulness.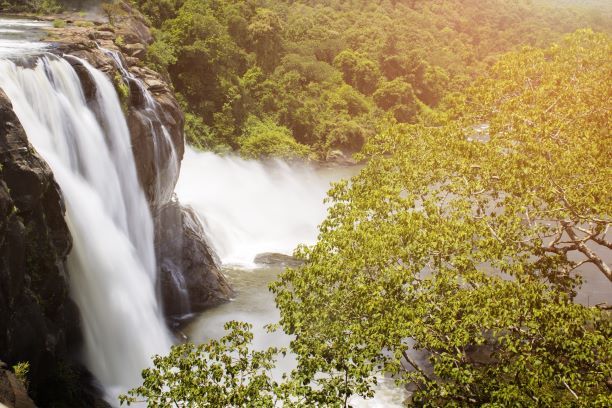 Taking a year out from your busy life on one of the many Gap Year programs that offer meaningful travel experiences, will give you time for reflection. Travelling somewhere new can be a hugely beneficial experience, especially when you remove yourself from your daily life and make time to interact with new people. For Mental Health Awareness Week, we want to explore the ways in which you can have a positive Gap Year experience by taking time to focus on your health and happiness when you escape to India.
Escape to India for Mountain views
Travelling somewhere remote, away from city life and modern stresses can be perfect for creating meditative moments when you can truly relax. Our India program is designed to show you a different perspective on life by journeying into the incredible mountains of North East India. On our India program, you will live in a village in the hills, surrounded by some of the most beautiful scenery in the world.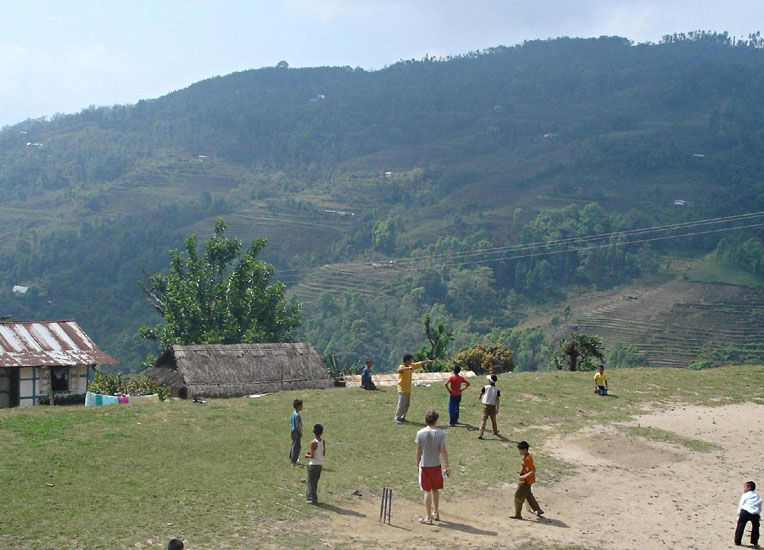 Nestled in the foothills of the Himalayas, your accommodation is staying alongside a local family. You will have the chance to become part of the community, tuning into a culture that has been a part of the landscape for hundreds of years. The village also has limited electricity, offering you the chance to switch off from the outside world and immerse yourself in the experience of your escape to India.
Mindful moments
Whilst you will be volunteering in the village helping to teach at the local school, you will also have plenty of time to yourself. In these breaks you can go hiking in the hills or explore other villages and natural sights nearby. The thing that will hit you most when you escape to India, is the silence from the outside world, allowing you to listen into the noises of nature from the birdsong to the hum of insects to the calls of the oxen on the farm.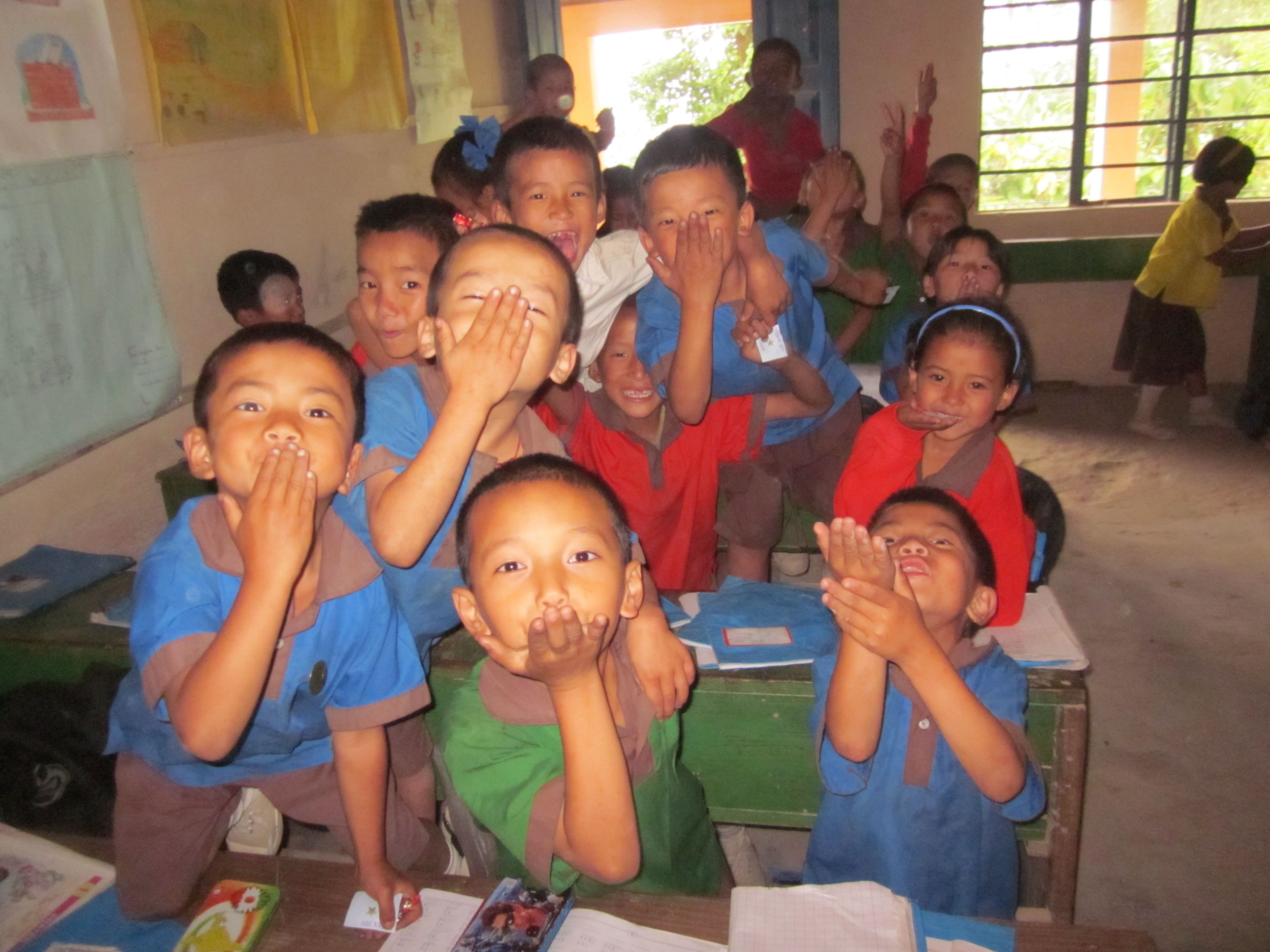 You can start your mornings with a meditation session or yoga as the sun rises, looking over the green hills and to the mountains beyond. Alternatively, spend your time with the locals, learning how to cook and sharing in the communal rhythms of preparing a meal together. You can even help with farming, milking the cows and getting closer to the animals the village relies on.
The Lepcha people
Our AV India program works directly with the Lepcha people, an indigenous community in India. The Lepcha people are unique with their own language and culture, much of which has endured even though the world around them has changed rapidly. Our AV volunteers become an integral part of the community, providing you with an insight into the life of the Lepcha people that very few people are privileged to see.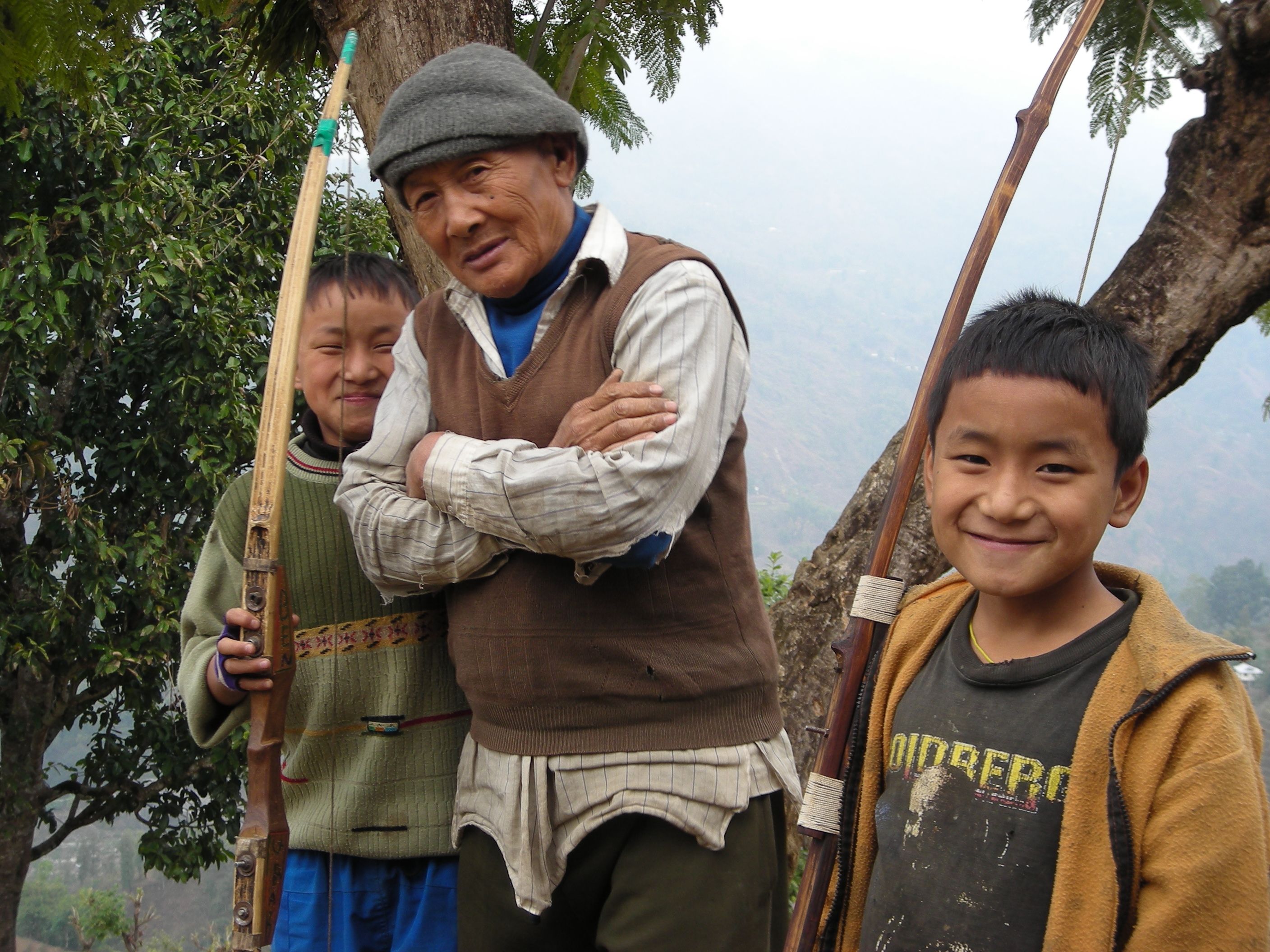 By immersing yourself in a new community, you can gain more perspective on your own life, including your purpose and what really interests you. You can go beyond what you have learnt at school and university, beyond what your friends think and beyond your everyday viewpoint. You can have a chance to truly meditate on the world around you and develop a new way of understanding your life.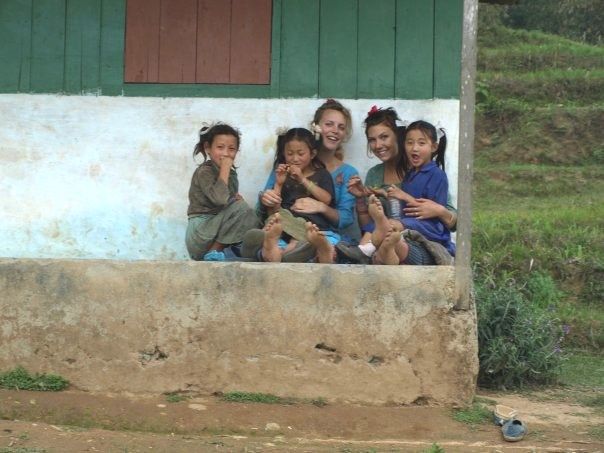 Taking time for travel
We are so passionate about our India program that we are offering a 10% discount for you and a friend to make it more accessible and allowing more people to escape to India. It is a truly unique and special experience that has the potential to change your life. If you are hesitating about taking a Gap Year, we encourage you to look beyond the here and now and think about the future. Ask yourself what you really want. Travelling to an entirely different place, in a different continent, can be a truly mindful experience.
Find out when you could escape to India