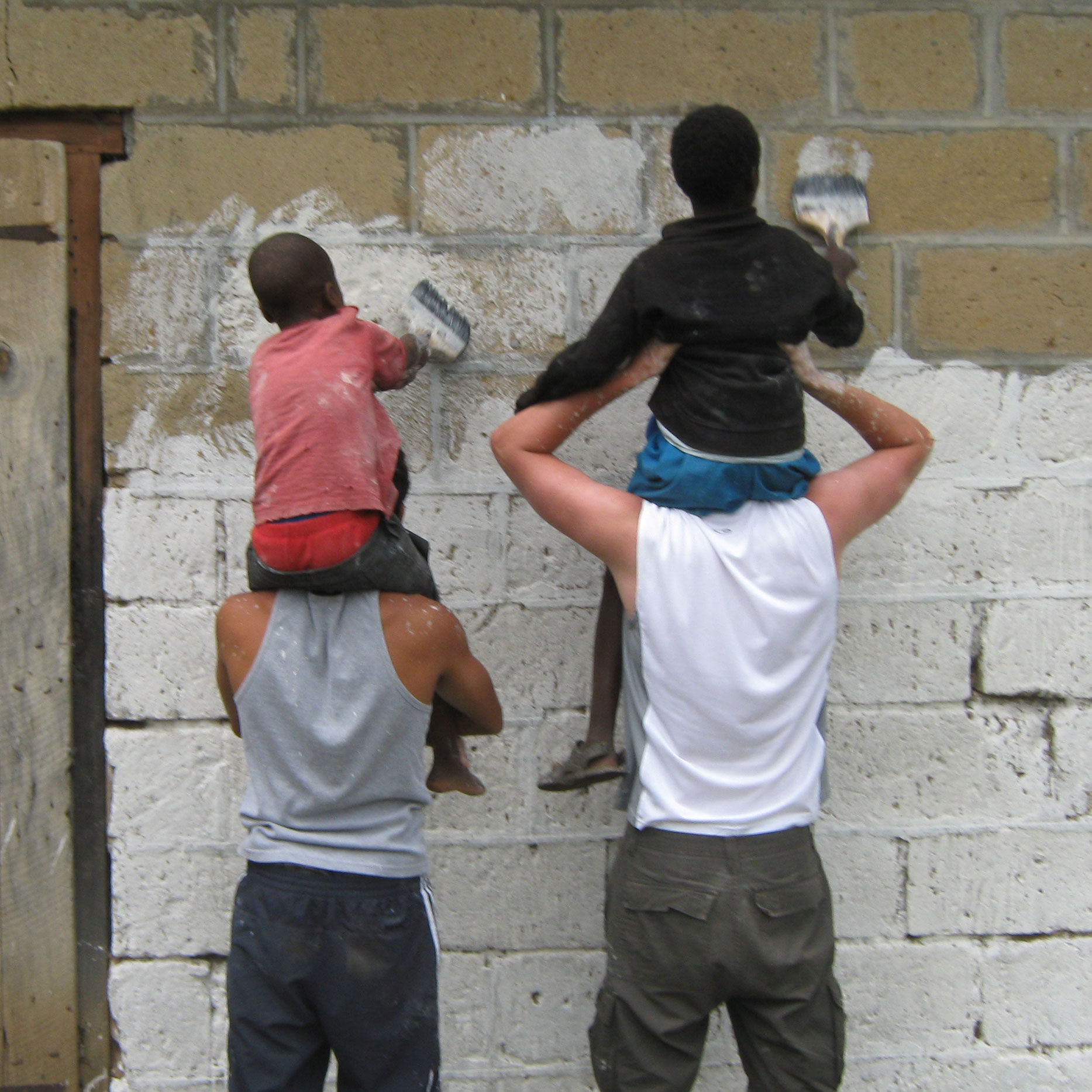 You might be knee deep in revision right now but we know your mind is already drifting to thoughts of summer holidays and what to do with your freedom before university starts again. Our Kenya summer program offers the perfect solution; five weeks of sun, sand and volunteering on the beautiful Kenyan coast. You can benefit from an exciting gap year experience in your summer holidays so you get all of the adventure without delaying your studies.
Our Kenya summer program gives you the opportunity to add invaluable work experience on to your resume or CV which will really help you stand out from the crowd when its time to look for that all important graduate position.
You get real work experience working with children in a village school in Kenya for five weeks (or more!). Our trained team on the ground in Kenya will welcome you in to the local community and you will live, eat and work with the local people to fully immerse yourself in their culture and way of life. This is not your average 'Gap Year' experience where you stay in a youth hostel and only talk to fellow students.
What you do each day is down to you, however, two days with AV in Kenya are rarely the same! You'll spend your time assisting with a variety of activities including classroom support at a local school; coaching sports; and you may even decide to get your hands dirty with painting murals to brighten up their learning environment. It would be extremely helpful for you to spend time with students who have been left behind at the back of the class, helping them to read, write and speak English in smaller groups.
Each day you can spend time socialising with the local community, usually over a cup of chai (sweet tea) or lunch. This is a great chance to get to know your colleagues and learn more about them. They will be keen to learn more about your life at home whilst you can practice your Kiswahili! Support will be on hand to show you round and advice on where to shop, the nearest internet café etc.
At weekends and on public holidays you can stay in the village or travel further afield. You may want to continue work on projects you have started, such as painting a classroom or revamping the desks and chairs and playground equipment.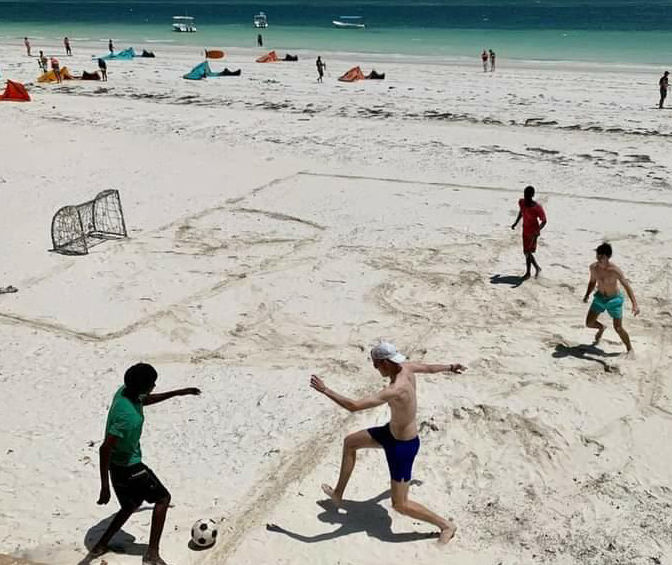 Alternatively you can head to Ukunda or Diani to do some shopping, have a meal at a nice restaurant or meet up with other AV volunteers and travel to see other parts of Kenya. You could also go to Shimba Hills game reserve or Kisite Marine Park – there is plenty to do on the Kenyan coast!
If you are keen to explore more of East Africa, why not spend some time travelling after your time with us. Experience all that this beautiful country has to offer, from water sports to animal sanctuaries, there is something for everyone on this trip of a lifetime.
With Africa & Asia Venture, you get to experience a true adventure and give something back to a community that is totally unlike your own back home. You can add real value and enrich the lives of the children in these Kenyan villages and spend your summer holiday doing something meaningful and worthwhile whilst having the time of your life. There will also be plenty of time for football – the kids love it!
If you think this sounds like your idea of a great summer then get in touch via the form below and take your first step on your incredible journey. Cant stay for five weeks? Tell us and we will see what we can do for you…
Contact us to find out more about the Kenya Summer Program