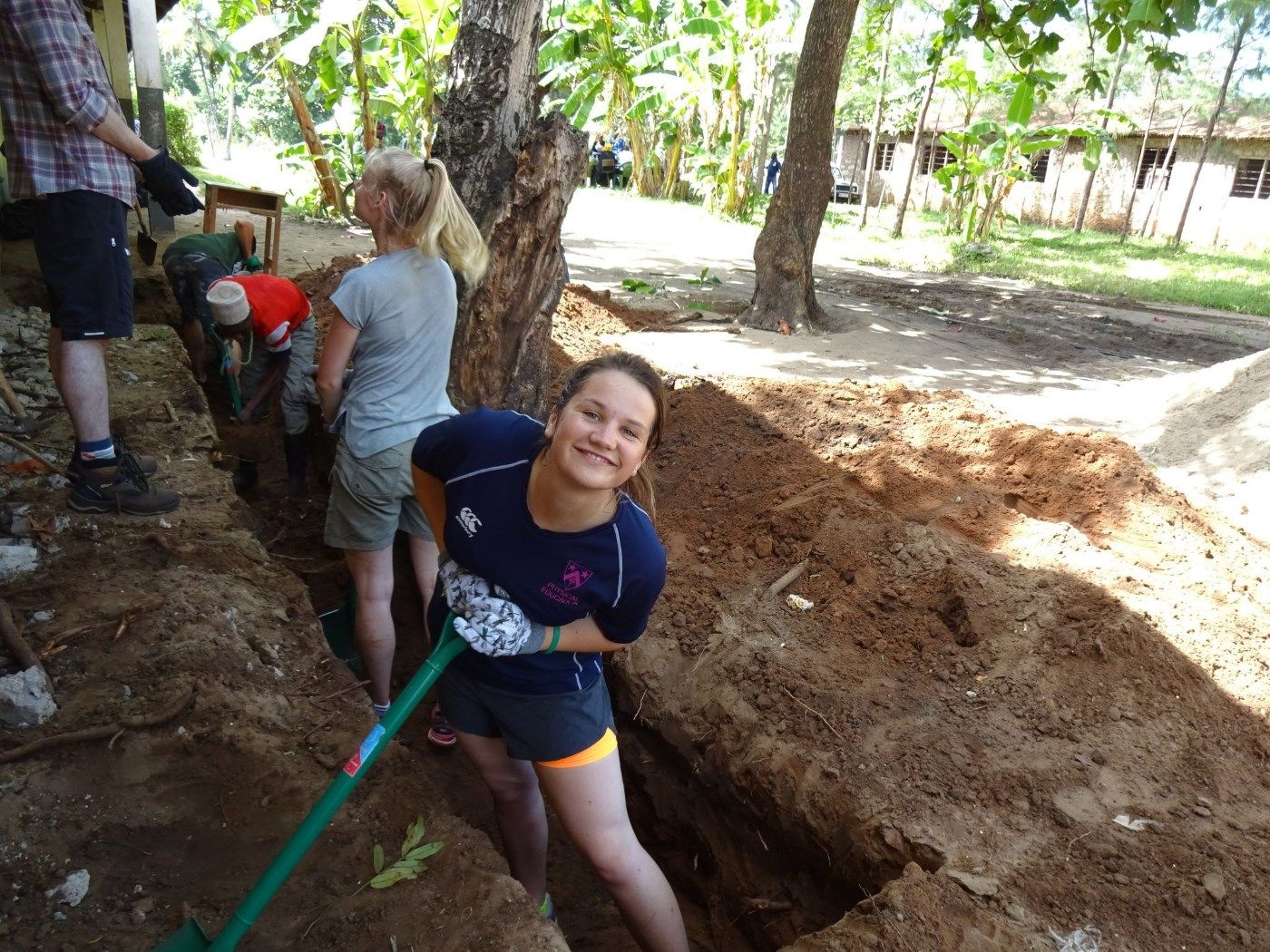 Think you can't afford a Gap Year?
Think again.
You see the real question is, can you afford NOT to take a Gap Year?
If you haven't had the chance to watch Martin Lewis' recent ITV show 10 things your kids need to know then you should. Martin talks to college leavers about how to be successful in todays job market and also dispels the myths around tuition fees, it is quite possibly the most important thing you will watch on TV this year.
Martin says that every experience you have in your life is an opportunity to learn something that can help shape your future. He talks about his experience working on his year out and selling caravan awnings, he was taught to always encourage customers to buy an added extra and that helped to inspire his interest in financial sales techniques for PPI etc and how to guard against them. He went on to build a successful career helping people to avoid financial scams through his TV shows and money saving expert website but attributes that initial idea to the work experience at the caravan shop all those many years ago.
In today's competitive job market, Martin recognises that if you can get valuable work experience then this can have a huge impact on your success rate when applying for jobs. Whether you decide to go to university or not, taking a Gap Year and getting stand out work experience could really help to set you apart from the crowd when you start applying for jobs.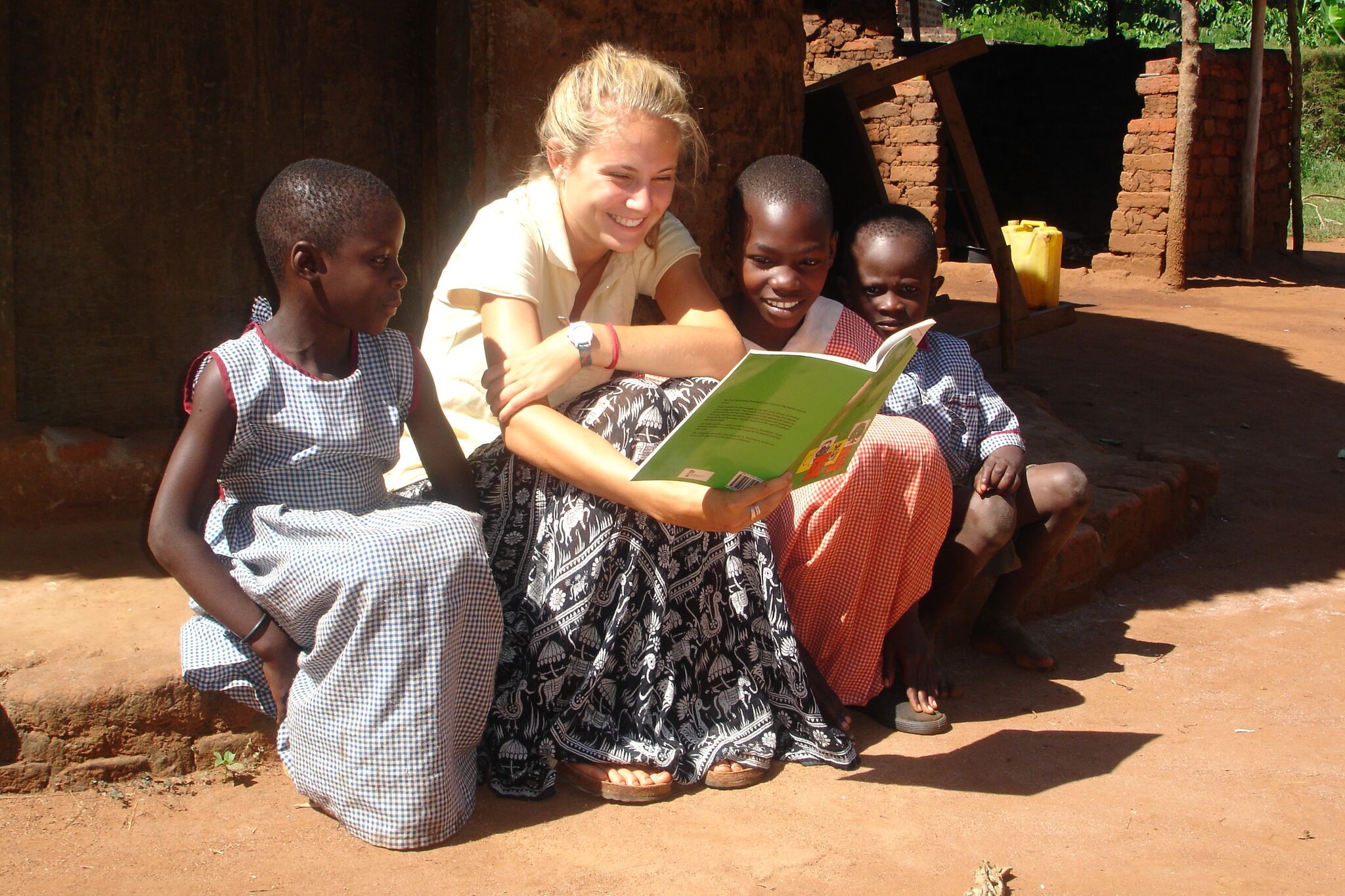 A Gap Year could bag you your dream job!
When we talk about Gap Years making a difference to your future job prospects, we aren't talking about partying on the beach all day and staying in youth hostels with your mates. Whilst there can be plenty of opportunities for all that, it is important to balance it with meaningful work experience or volunteering that will help your CV stand out on an employers desk.
When you volunteer with Africa & Asia Venture (AV) you will be using your skills to enrich young lives in the developing world. You can teach English, sport, dance, drama, music or whatever you are passionate about to enhance the curriculum in small village schools where children are so eager to learn and incredibly grateful. Not only is this rewarding in itself but you will be surprised how many things you take away from the experience and how that can help influence your path in life.
So many AV's who have volunteered through us, have accredited their time in Africa or Asia as being the reason that many of them got their foot through the door at interview and on to the career ladder in their chosen profession. We are incredibly proud to have helped so many of our volunteers achieve their professional and personal goals, going on to become doctors, scientists, lawyers, teachers, philanthropists, company directors, entrepreneurs and many more.
Used wisely, a Gap Year offers you an opportunity to make yourself unique in an ever more crowded professional environment. How can you afford to turn down an opportunity like that?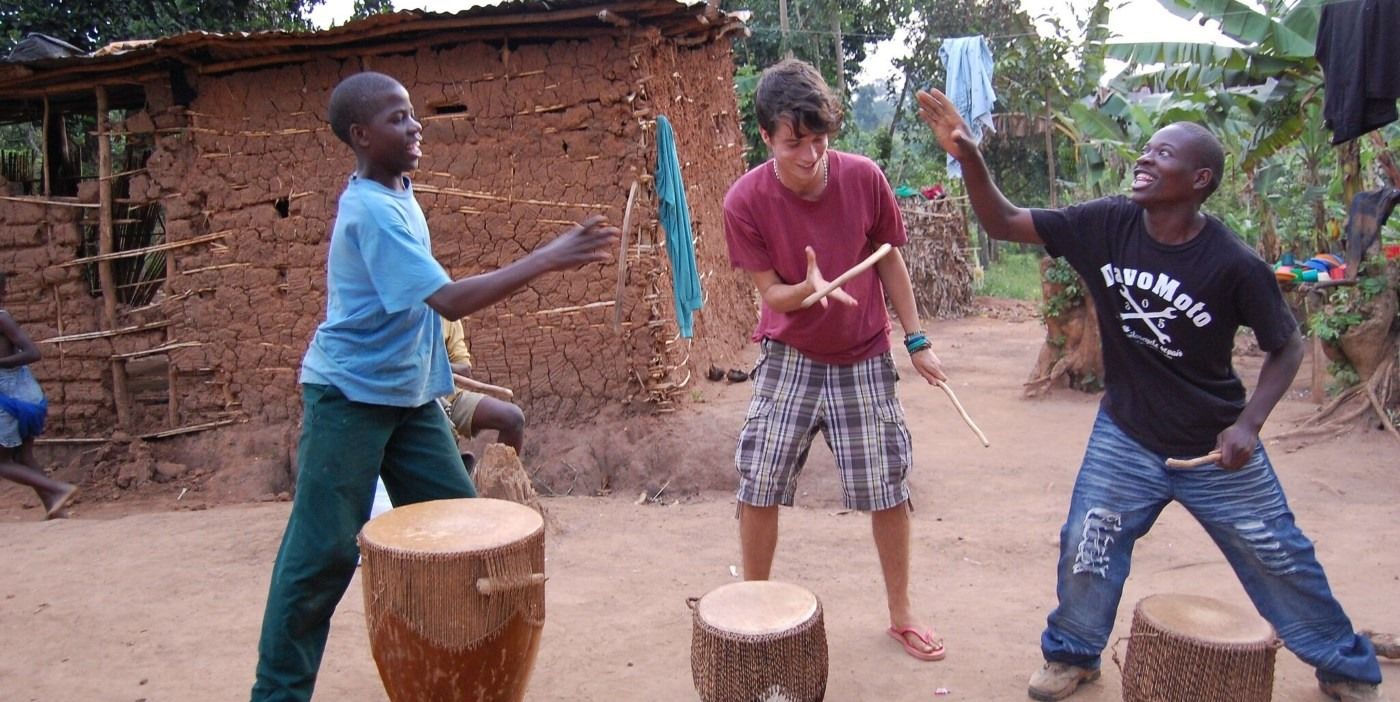 My AV experience in Tanzania was a life-changing one and has had a huge influence in where I am today and how I got here.
The crazy and wonderful experiences of travelling through, some of the most beautiful landscapes the world has to offer, making new lifetime friends (AVs and Tanzanians), swimming the beautiful Indian Ocean, safariing in the likes of the Maasai Mara and climbing Kilimanjaro were all adventure that will live with me forever.
It is hard to believe that AV can give you an opportunity to do something even more special than all of those adventures put together… but it does. Living amongst a local Maasai community in the foothills of Mount Kili and being given the trust and responsibility to teach their wonderful children (aged 8-9f or me) is just that. The emotions, the sounds, the laughter, the bonds, and the chaos were the biggest adventure of all. I think of my pupils often, and cannot thank AV enough for giving me this opportunity.
AV provided a week long training bootcamp at the start to prepare us (Swahili classes were… interesting) and were close by if called upon (not that we needed it). Not only this, but they helped us to invest in the schools in which we worked (i.e. building a new classroom, buying supplies, painting walls). I couldn't recommend the company more if you want this incredible experience to take with you through life.
Last year, I quit my corporate job in the UK in search of a new adventure and now find myself working for a technology start up in Toronto. I doubt I would have had the confidence to make such a life-changing decision if I hadn't taken the amazing opportunity given to be by AV.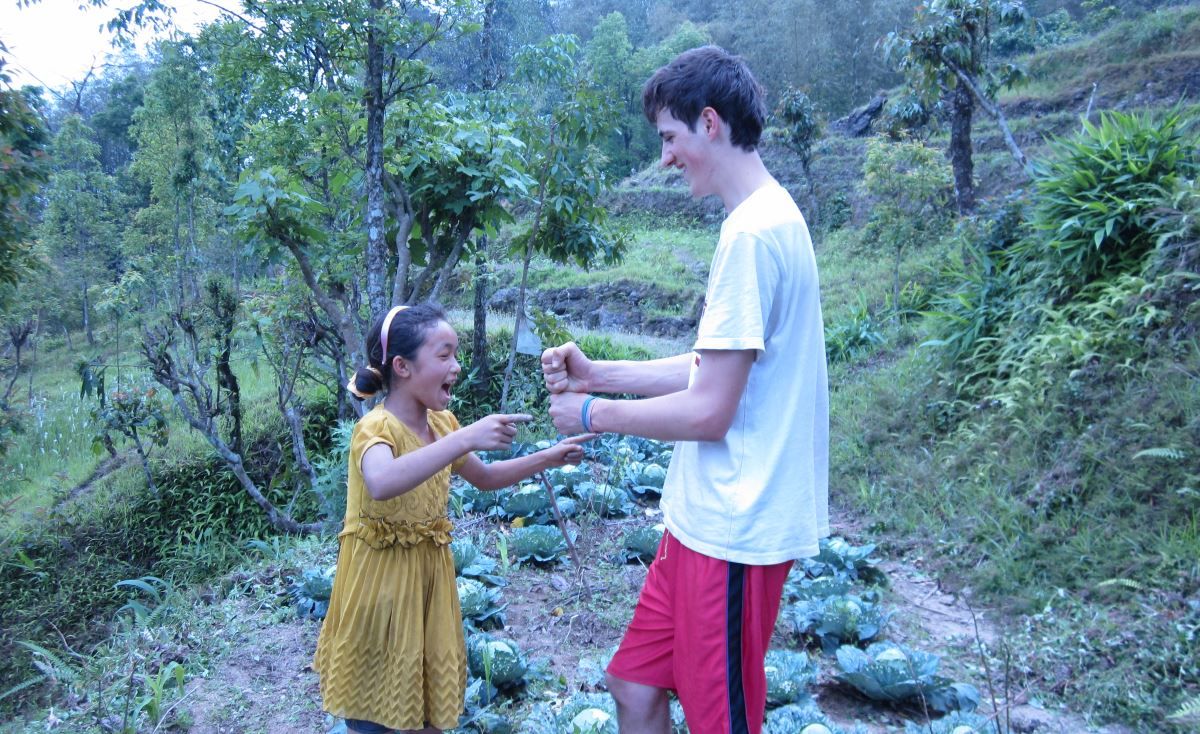 Think you can't afford a Gap Year AND Uni?
Think again.
During the show Martin Lewis dispels the myths surrounding tuition fees and how expensive it is to go to University in the UK now. We speak to people all the time who are worried about taking a Gap Year because they think they can't afford a Gap Year and Uni, and they are worried about being in debt with a tuition fee loan. As Martin says, this is UTTER RUBBISH!
Every student, regardless of what course you are studying, what University you go to, or how much you have to borrow on a student loan to cover your tuition fees, will only have to pay back 9% of what you earn over £25,000. So if you are earning £30,000 per year when you graduate, you will only pay £450 per year towards your student loan.
This is true if you borrowed 20,000 to cover tuition fees, or if you borrowed £1million to cover tuition fees, IT DOESN'T MATTER. You will only ever pay 9% on what you earn over the £25,000 threshold so someone with a £1million loan would still only pay £450 per year if they earn £30,000. Martin says that in effect it is an extra tax that you pay on income over £25,000 if you went to University.
Free Uni? Yes please!
The reality is that most people won't ever pay back their student loan because only those earning significantly more than the £25k threshold will be repaying enough to even come close. That means you are effectively getting some or all of your loan for free! Of course, we agree with Martin in that we hope that you do end up repaying it all, because that will mean that you're earning shed loads of money and that would be fantastic wouldn't it?
The most important thing to take away from the program and this blog is that you CAN afford to go to University because you won't be paying for tuition fees for a long time and that means that you CAN afford to take a Gap Year that will enhance your CV and help you stand out from the crowd when you start looking for a graduate job.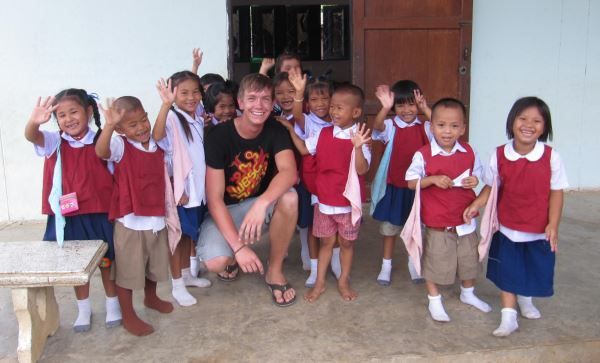 Affordable Gap Years
At Africa & Asia Venture (AV) we have made it our mission to make meaningful Gap Years affordable for all. Our prices are some of the lowest in the Gap Year market but our programs are also some of the most rewarding and beneficial too because we want to help you gain stand out work experience when you volunteer with us. With 25 years experience, we know what makes a Gap Year great.
To help keep costs even lower we are currently offering £250 off your flights when you travel on a qualifying Gap Year program before 31st May 2019. Contact us to find out more…