Tired of Christmas leftovers? As you're tucking into turkey sandwiches for the third time this week, there is so much amazing food to try in Kenya as well as everything else, we wanted to take your imagination on a journey.
 Travelling to Kenya includes so many incredible experiences and the food to try in Kenya is just one part of it. Kenya has an incredible cuisine that's largely unexplored by most travellers. A trip with AV is one of the best ways to taste the local food and experiment with cooking it yourself!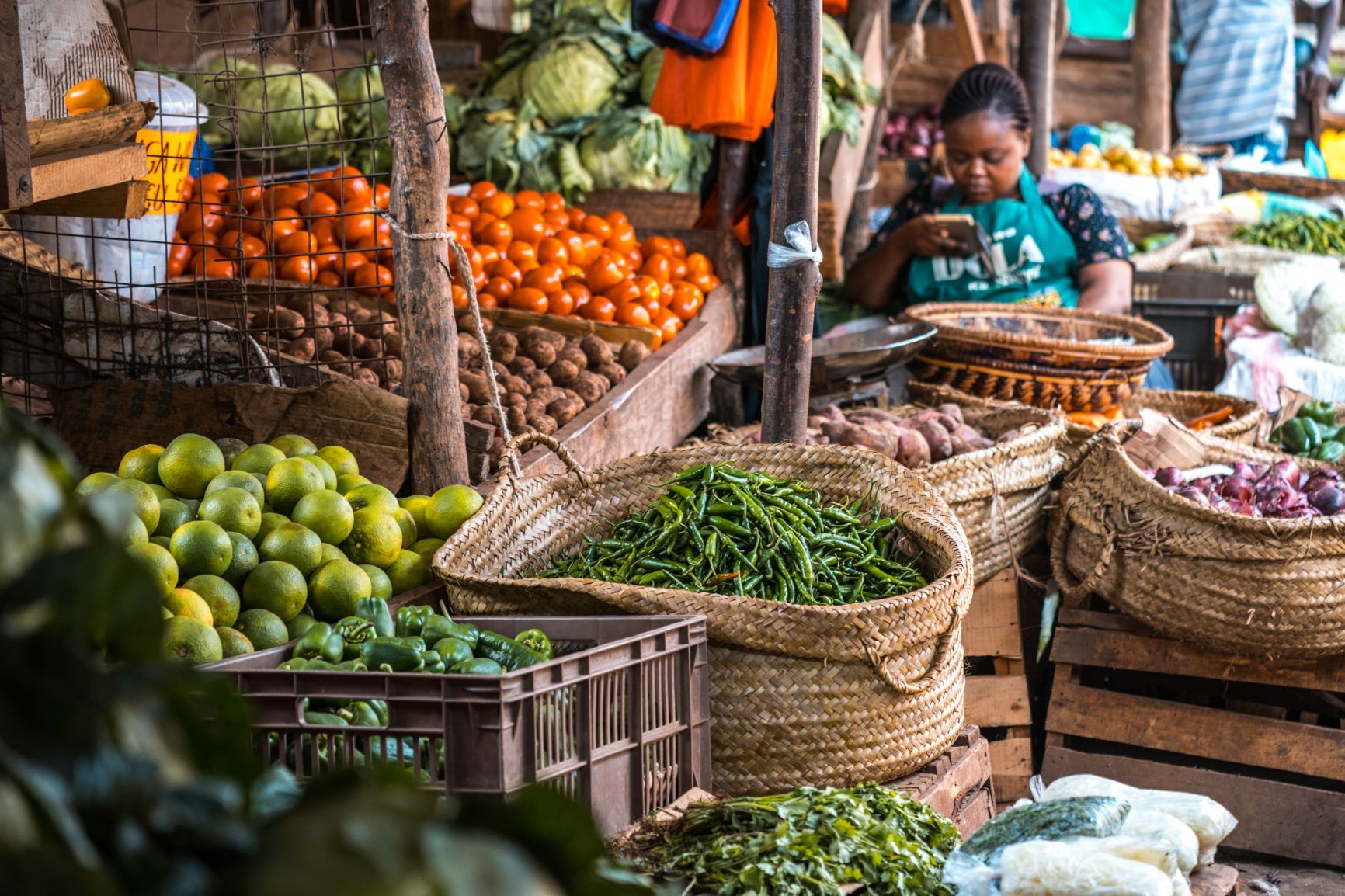 We've written this mini foodie guide to introduce you to Kenyan food before you go. Read on to find out everything you need to know about food in Kenya and get your must-eat list started!
Main meals
 We're diving in at the deep end with the main meals! There is such a variety of food to try in Kenya, which you have to try whilst you're there but here we'll introduce you to the basics. Everyday food in Kenya tends to be largely vegetarian, involving vegetables, beans and pulses. Coconut milk is also a common addition. Most main meals in Kenya consist of ugali. Ugali is a dense, iron-rich carb made from cornmeal with a grainy, doughy texture. It can also be made with millet or sorghum flour.
One of the favourite cheap eats in Kenya is ugali and sukuma wiki, a simple dish made from collard greens sautéed with tomatoes and onion. Alternatively, have ugali alongside nyama choma, roasted or grilled meat served with a kachumbari salad. This refreshing mix is made from chopped tomatoes, onions, chilli, fresh coriander and lemon juice. Together, these three elements make the perfect dish!
 Interestingly, immigration from India in the late 19th century infused Kenyan cuisine with many familiar Indian dishes too. Names you might recognise like biryani, pilau, chapatis and even samosas can be found everywhere in Kenya. At the same time, these dishes are given a local twist with different spice mixes and East African flavours so it's worth tucking in to see how they compare!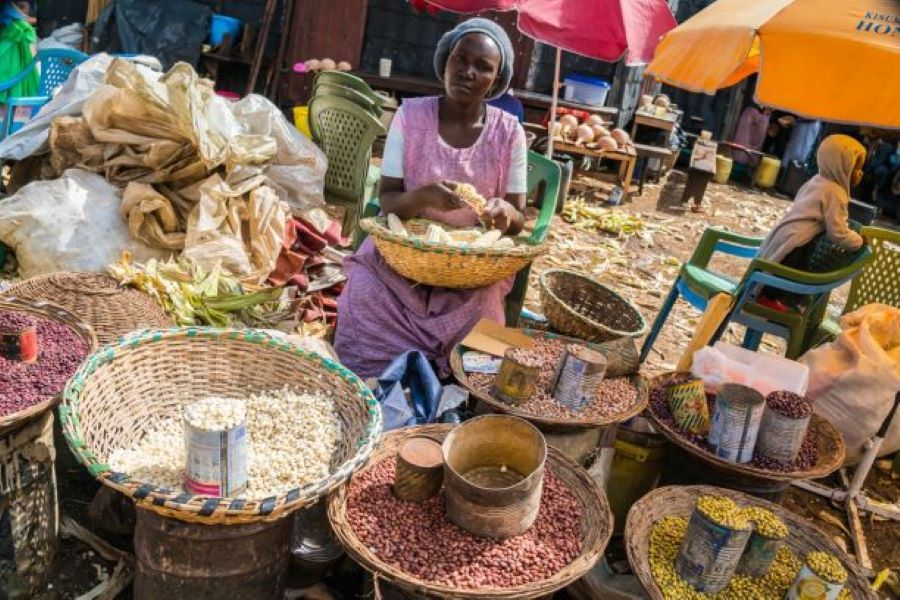 Sweet treats
Of course, you have to try the local desserts! Kenya has some incredible sweet treats on offer that you won't find anywhere else. If you've got a sweet tooth, be sure to try vitumba, sweet pancakes made from coconut and rice. They're fluffy and light and completely delicious! You can have them for breakfast, as a snack or as dessert. These pancakes are also served with Mbaazi, a soupy dish of beans (called pigeon peas) and coconut milk. Mbaazi can be sweet or savoury.
 If you prefer something a little more simple, you could always follow the locals and buy some sugar cane. This is a favourite streetfood snack – sugar cane is sliced into strips and sucked or chewed on to extract all the sweet juice. Otherwise, enjoy the range of fresh, exotic fruit on offer from papayas to pineapples and so much more.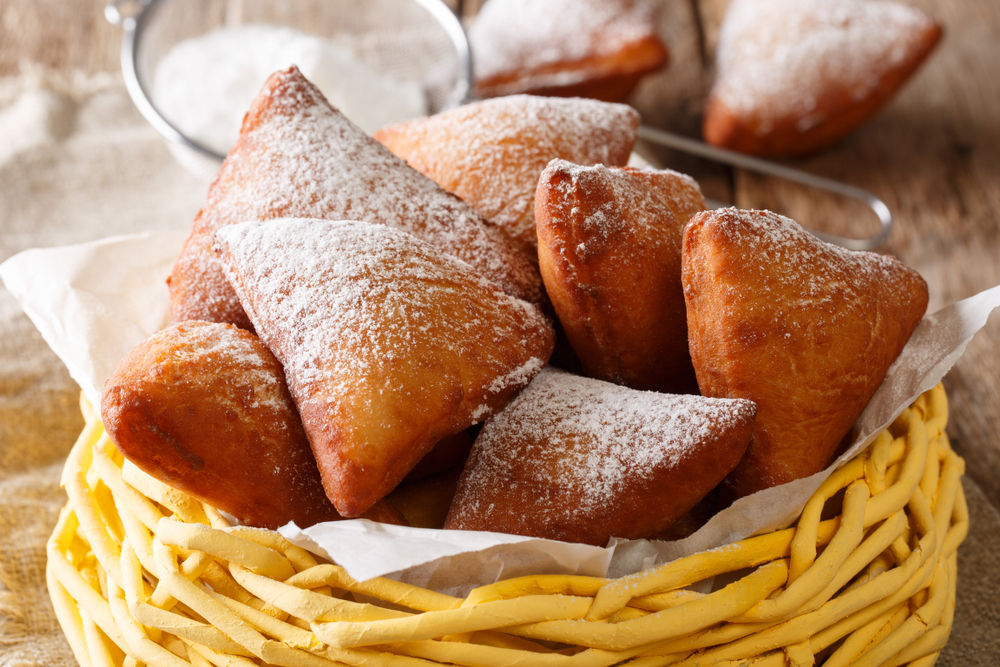 Snacking surprises
 Regional snacks have to be one of the best parts of travelling! It's almost worth going on a long journey just so you have an excuse to stock up on snacks! The food to try in Kenya is no exception with some deliciously salty and sweet options on offer.
 A popular super crispy and satisfying snack in Kenya is Bhajiyas. These addictive snacks are made from potatoes dipped in a batter made of seasoned chickpea (gram) flour batter and then deep-fried. These filling bites are usually served with ketchup or another sauce. Best eaten hot!
 One of the best-known Kenyan snacks are mendazi. They're a delicious variation on a doughnut! Essentially, they're deep fried dough, sometimes flavoured with coconut milk. These small snacks are a super popular street food and often eaten along with a cup of sweet chai. If you're not a fan of coconut, try mabuyu. This Kenyan treat is made from baobab seeds coated in sugar. They often come in different flavours and are especially popular in coastal regions, available in supermarkets and as streetfood.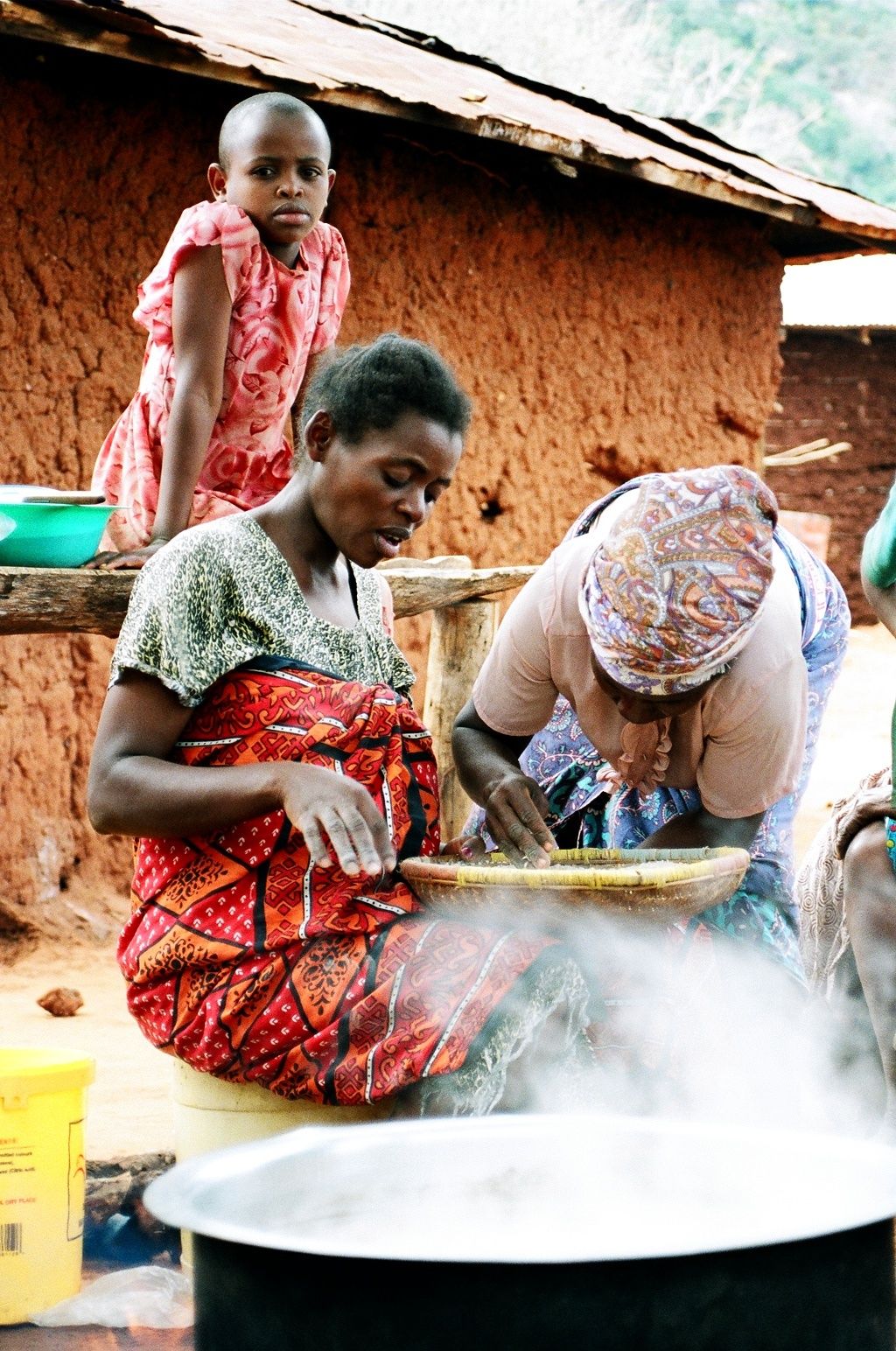 Kenya's delicious drinks
 Let's not forget the local drinks on offer! They might not be as eye-catching as the main meals but they're just as tasty. You might try urwagwa, one of the local brews. This alcoholic drink is made from fermented bananas and grains. On the coast, palm wine known as mnazi or tembo is also served, it is a naturally fermented drink from the sap of palm trees.
 For non-alcoholic drinks, Kenya has some different variations on black tea to try. Chai is the Swahili word for all tea. However, there's also chai masala, another Indian infusion made from Kenyan black tea infused with spices and served with milk and sugar. You could even try a milkshake or lassi drink known as falooda with different flavours like mango and coconut – yum!
Cooking in Kenya
 The beauty of a Gap Year with AV is that all our group members cook for themselves! This gives you a true taste of the country and everything it has to offer, whilst getting more involved in the local community and daily life in Kenya. This means there are plenty of opportunities to try new foods and even cook your own versions of popular local dishes!
 Cooking and sharing a meal is one of the most timeless ways to make new friends and bond with your group. Cooking can help to bring people together in a way that nothing else can especially when there is amazing food to try in Kenya. This is why it's an essential part of every AV Gap Year and we're sure it's what makes our Gap Years so special. From trying sweet mendazi to cooking your first batch of ugali – these are the memories that will stay with you forever.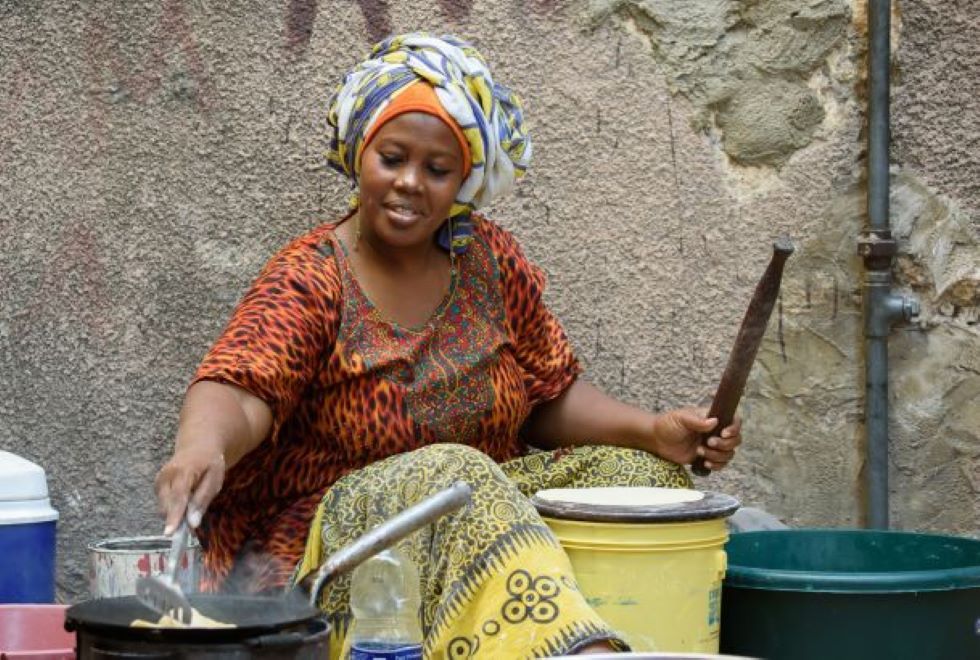 There is some amazing food to try in Kenya, contact us to book your experience.