India is one of the most popular destinations in the world for adventure travel. There is so much to see and do that you can stay for a year and never run out of new places to see on an adventure in India.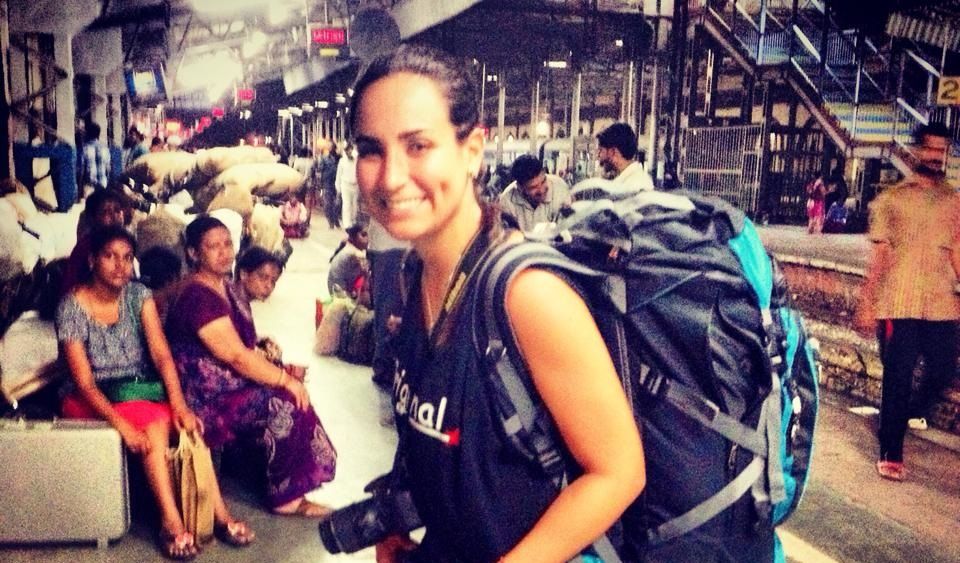 Every AV program offers an extra 4 weeks of adventure travel at the end of each volunteering experience to make sure you have plenty of time to travel on your own terms. You can set your own itinerary and head across the country, knowing that AV are always on hand to help if you need it. India encompasses the whole world in one country – where will you discover?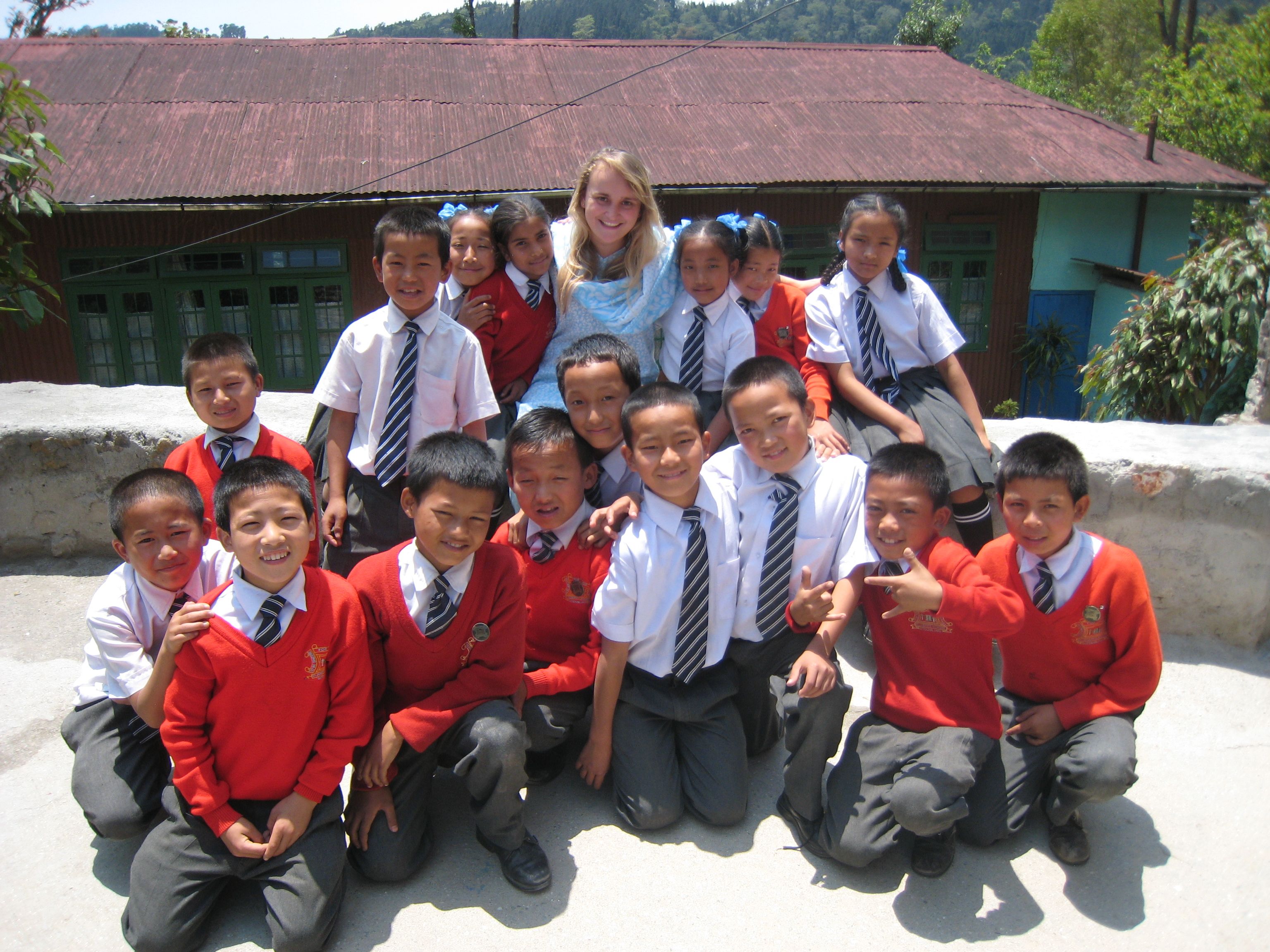 AV's India program
Our India program is completely unique – there is no other Gap Year experience like it! You will have the chance to volunteer in a local community and then have an adventure in India by travelling at the end of the program. This mix makes sure you have a meaningful Gap Year, gaining valuable skills and experience for your future, whilst having the freedom to explore India and discover all its exciting diversity.
To celebrate our 25th birthday as one of the UK's leading Gap Year providers, we're giving you and a friend 10% off our India program to make it even easier for you to have an adventure in India on this once in a lifetime trip in 2020.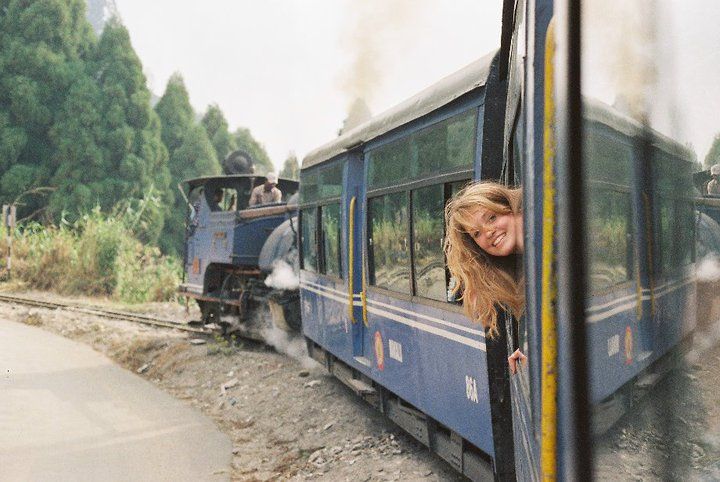 Planes, trains and automobiles
The AV India program is based in the north of the country, in the foothills of the Himalayas. Staying with a remote community, you will have a chance to experience life in India in an authentic and immersive way. Once the program is over, you can launch yourself back into modern life, travelling to an adventure in India's busiest cities! Fly to Mumbai for a taste of India at its most buzzing or head to the beautiful beaches of Goa for a more laidback experience.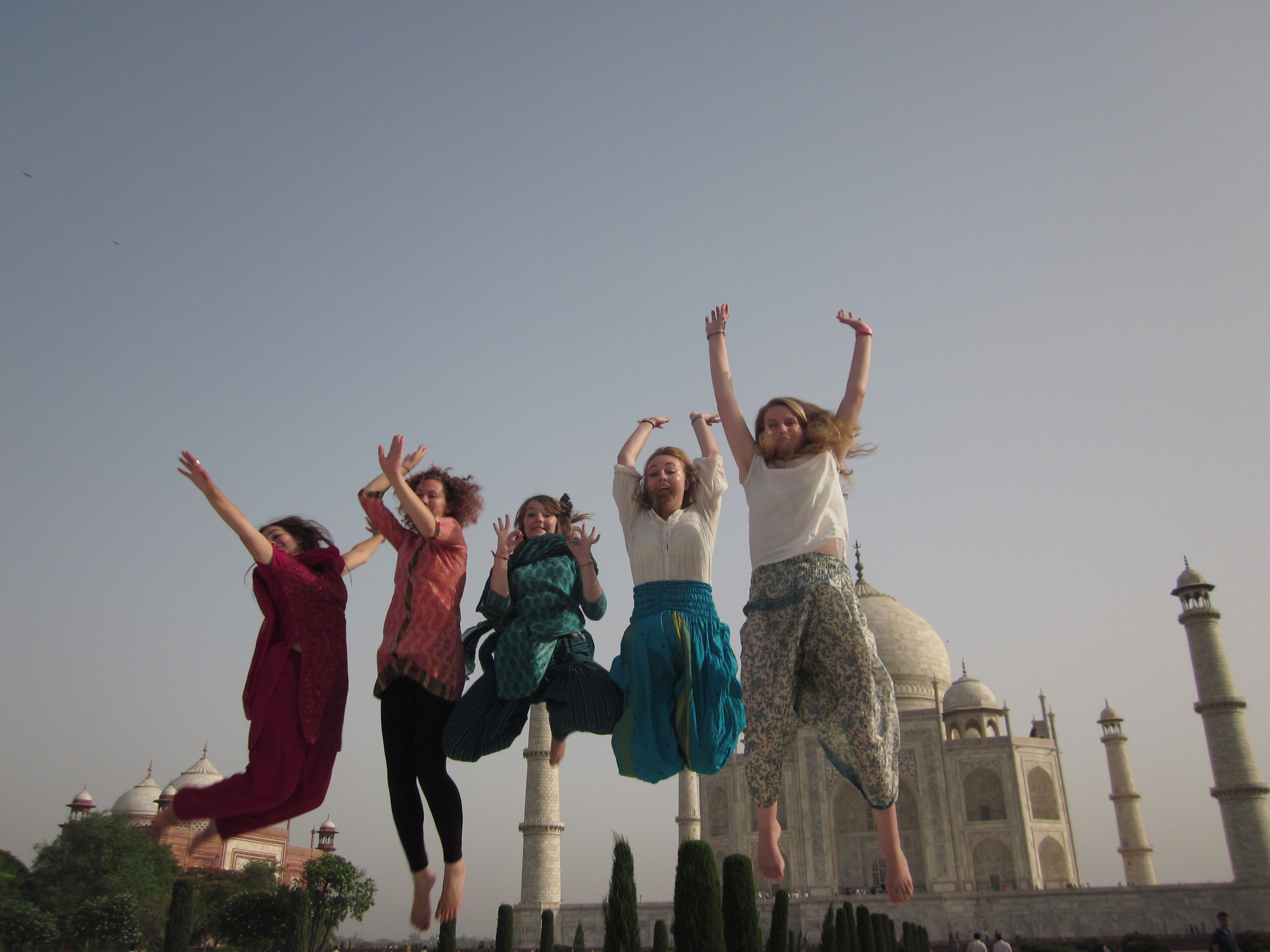 Alternatively, continue the zen of the program and discover more of the incredible nature that an adventure in India has to offer. Take a train to Namdapha Wildlife Sanctuary, the third largest National Park in India and the richest area of biodiversity in the whole country. This northern nature reserve is the only place to see four species of big cats: tigers, leopards, snow leopards and even the extremely rare clouded leopard.
You can even catch a bus into neighbouring Nepal. Just make your way to Delhi and take a direct bus over the border to Kathmandu. It won't be the comfiest mode of transport but it will give you a true taste of India, including the experience of crossing the border in person!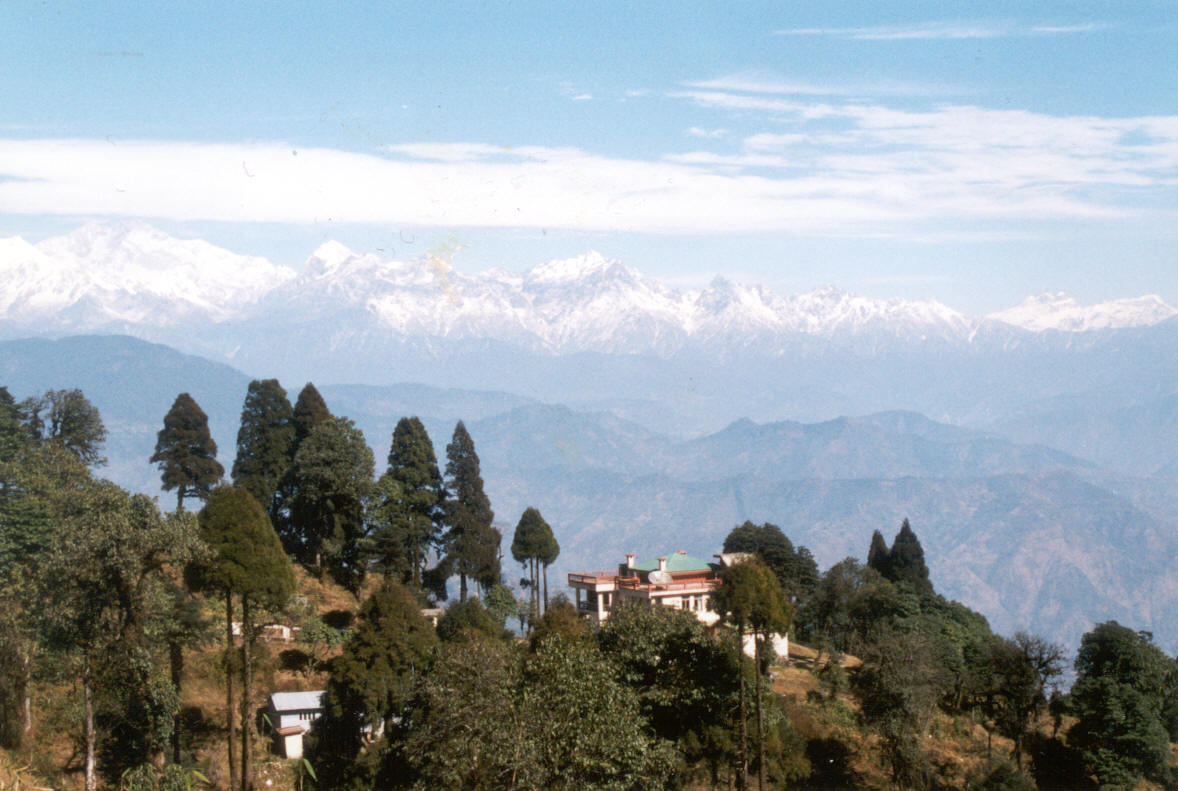 Explore the extremes of India
India is a country of contrasts, encompassing stunning mountain ranges, coastal plains, islands and desert. It has enormous sprawling cities and the tiniest villages, along with everything in between!
During the program you'll be living in some of the most stunning mountains in the world – the Himalayas. You cannot underestimate how breathtaking they are until you see them. However, there's plenty more natural wonders to explore elsewhere in the country. The Central Highlands, including the Malwa Plateau and the Deccan Plateau offer some of the most impressive landscape in India thanks to rivers, thick forest and stunning views. It's the perfect place to watch the sun rise behind the hills or get some hiking done – now that's an adventure in India!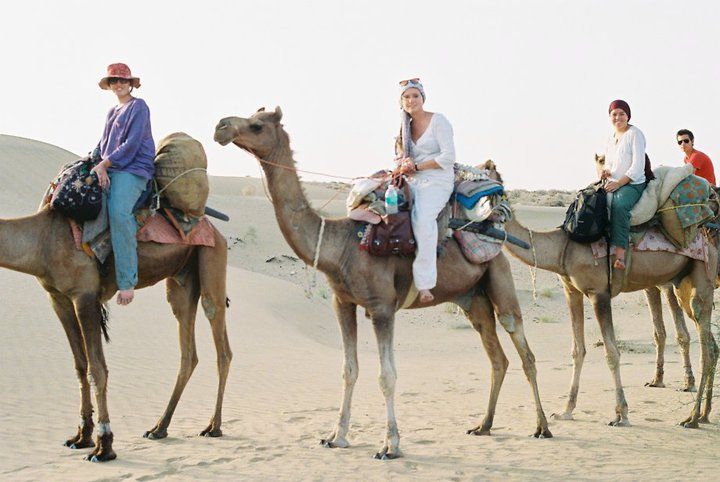 If deserts are what you're after, India is also home to the Thar Desert, known as the Great Indian Desert, that's thought to be over 10,000 years old! There's even rainforest to be found in India – it just involves some island hopping! The Andaman and Nicobar Islands boast an incredible number of rare plant and animal species in their tropical, evergreen forest. You can fly direct from Delhi to Port Blair, the capital of the islands and experience a taste of the tropical paradise.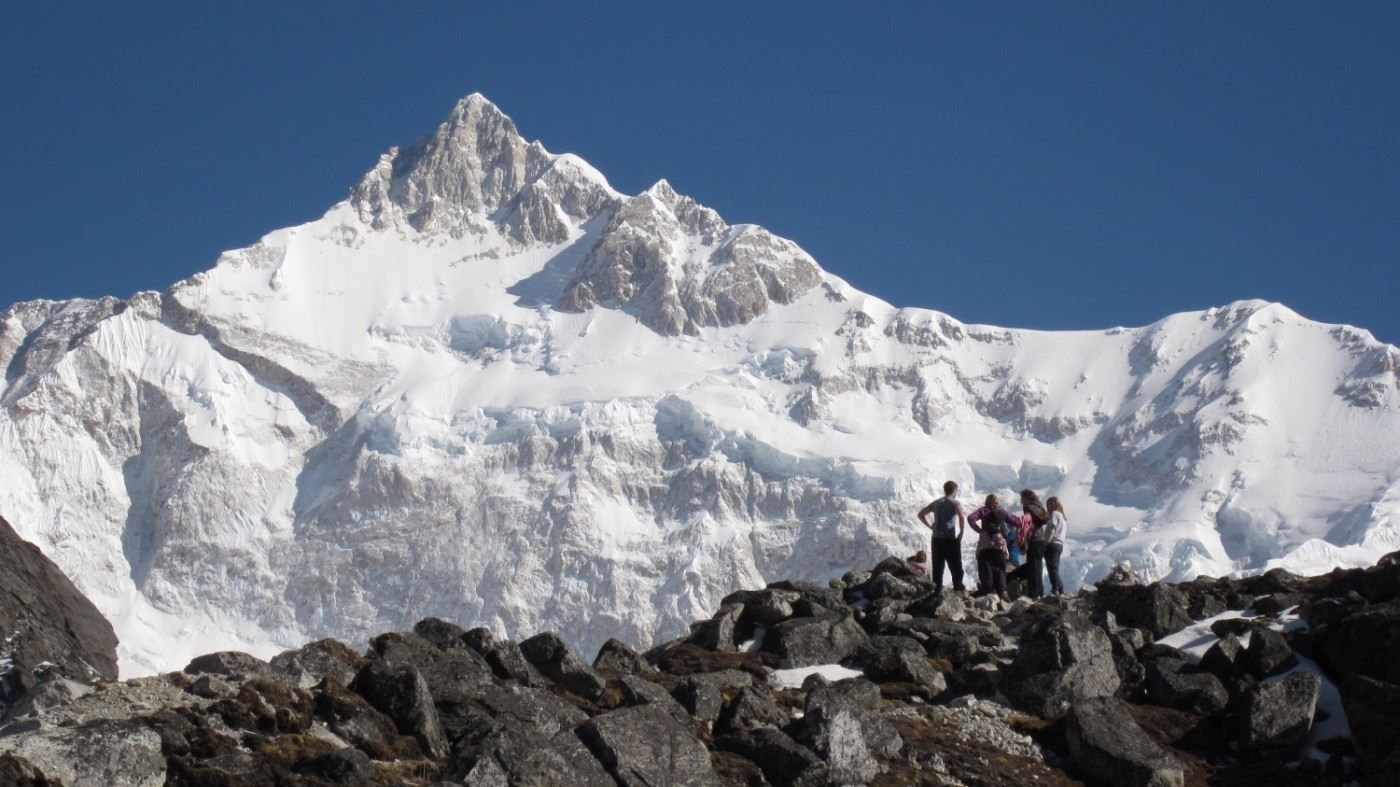 AV supports you throughout your adventure in India
The beauty of travelling with AV is that you will always have someone on hand to help if you need them. Support is just a phone call away. Whether it's something small like a train timetable or a crisis like a lost passport, AV's in-country representative will be able to help and ensure that your time travelling is as easy as possible.
You can't predict what might happen on a Gap Year and sometimes you might run into problems. With AV's adventure travel program, you can have an amazing time, knowing that if anything goes wrong, you always have somewhere to turn. No stress, maximum adventure. Now all that's left is to start planning your itinerary!
Start your adventure in India