Travelling to India is one of the best ways to spend your Gap Year and there is a whole host of reasons to choose India as your top destination. Whether it's landscapes, food, culture or wildlife that captures your imagination, you can find all this and more on our Gap Year to India program.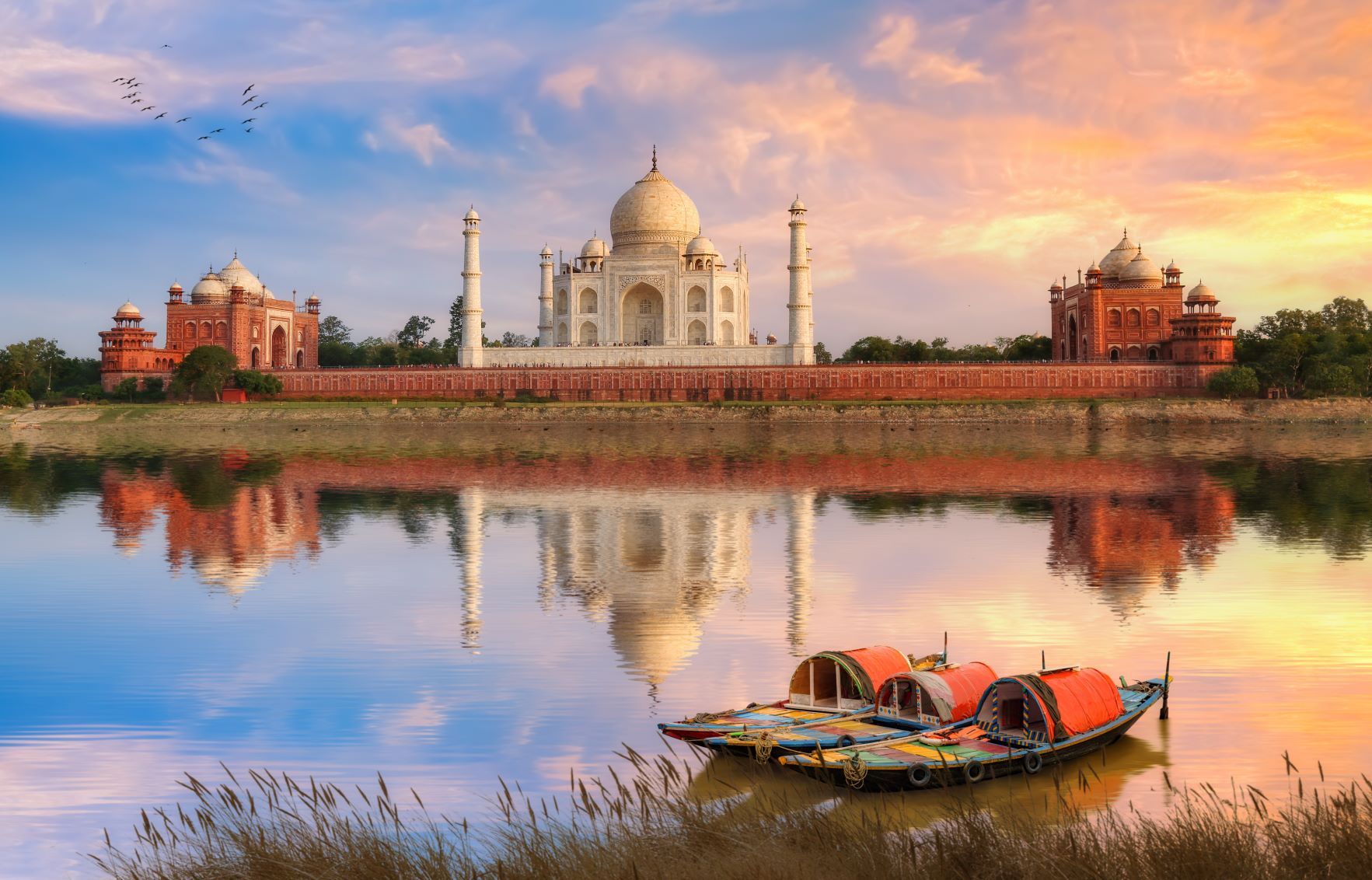 With AV's Gap Year to India, it's so simple to get on a plane and experience the country in an authentic and immersive way. With none of the stress of planning or organising, you can see a side of the country that so few people get to see whilst experiencing all of the amazing things that make India unique.
Read on to find out our top reasons to take a Gap Year to India in 2020!
1. Incredible landscapes
India is renowned for its stunning scenery, from dense forest to untouched beaches to sand dunes in the desert, there is no end to the beauty of this country. AV's Gap Year program is based in Northern India where you will stay in the foothills of the Himalayas, home to one of the seven wonders of the world: Mount Everest. There's plenty of chances to go hiking and you can explore even further by heading into neighbouring Nepal at the end of the program.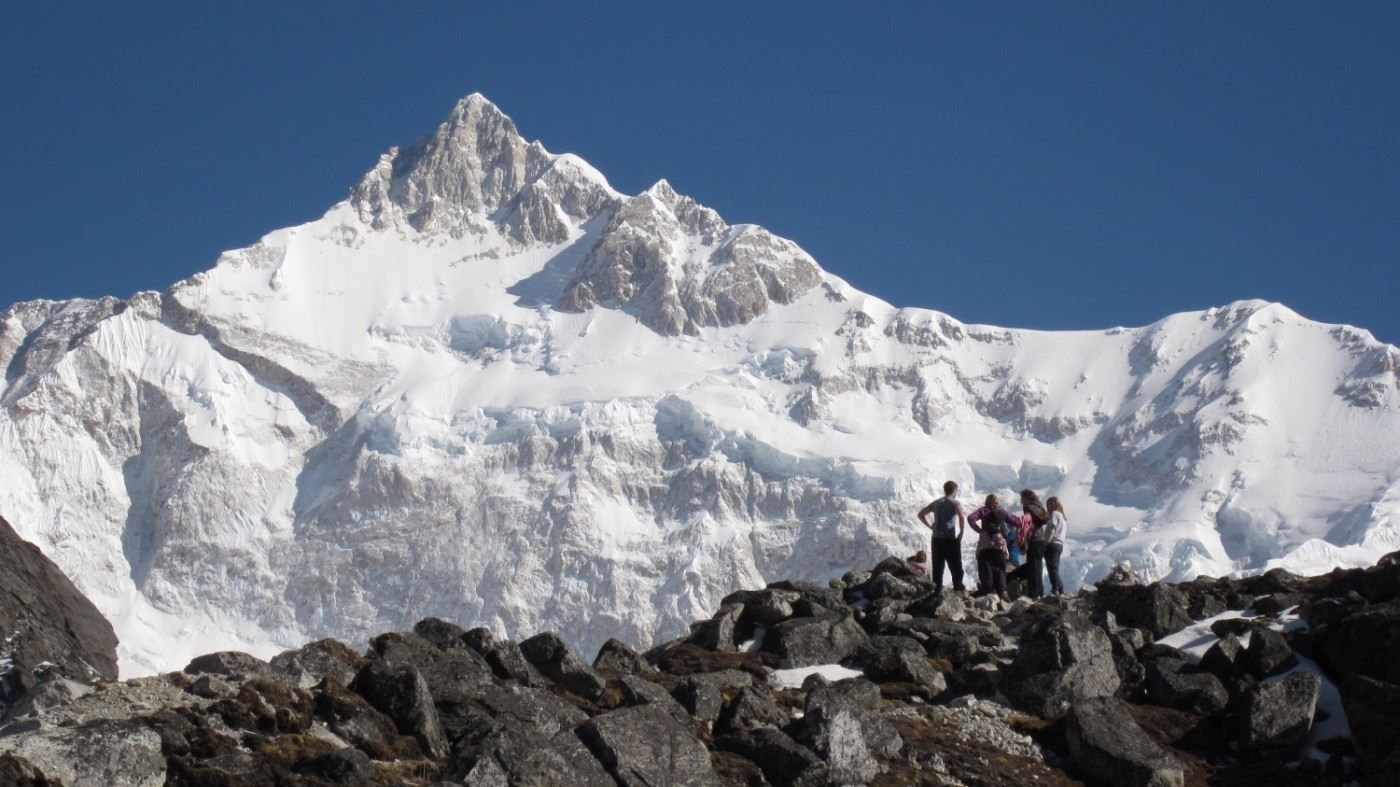 2. Developing skills for the future!
Think about your Gap Year Goals – on the AV Gap Year program in India you'll have the opportunity to develop and learn new skills. If you want to gain independence and step out of your comfort zone – AV could be for you!
3. Immersive travel
AV Gap Years are a little bit different to normal – we concentrate on immersive travel, giving you a taste of the real India that's off the beaten track and away from the tourist traps. We believe this is the only way to travel and we know you'll agree with us.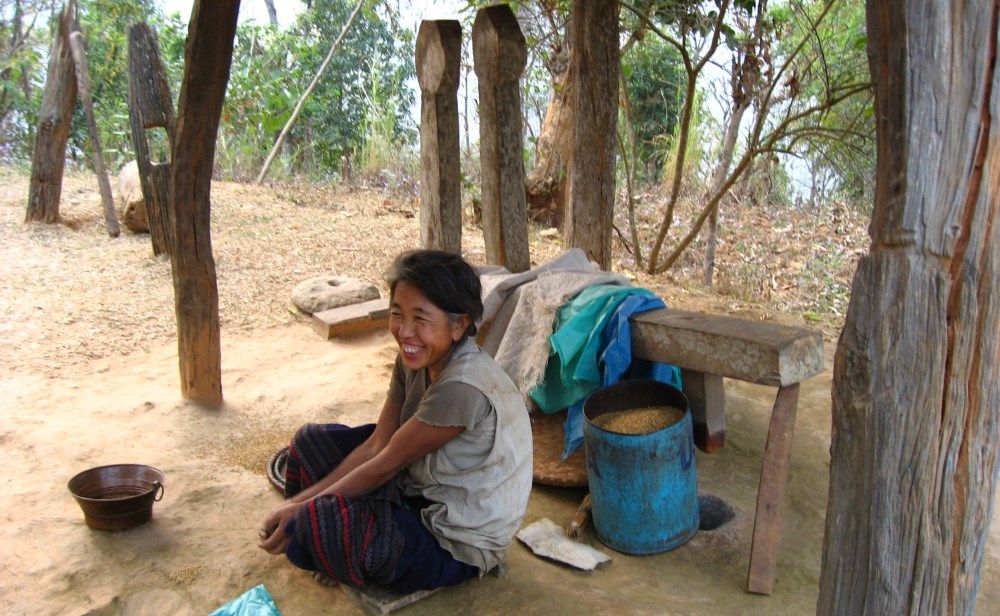 4. See the wildest wildlife
From elephants to snow leopards, India has some of the most spectacular wildlife in the world. Head to Namdapha Wildlife Sanctuary in your free time, it's the third largest National Park in India and the richest area of biodiversity in the whole country. This is the only nature reserve where you can see four species of big cats in one place, including tigers and leopards. It's not to be missed!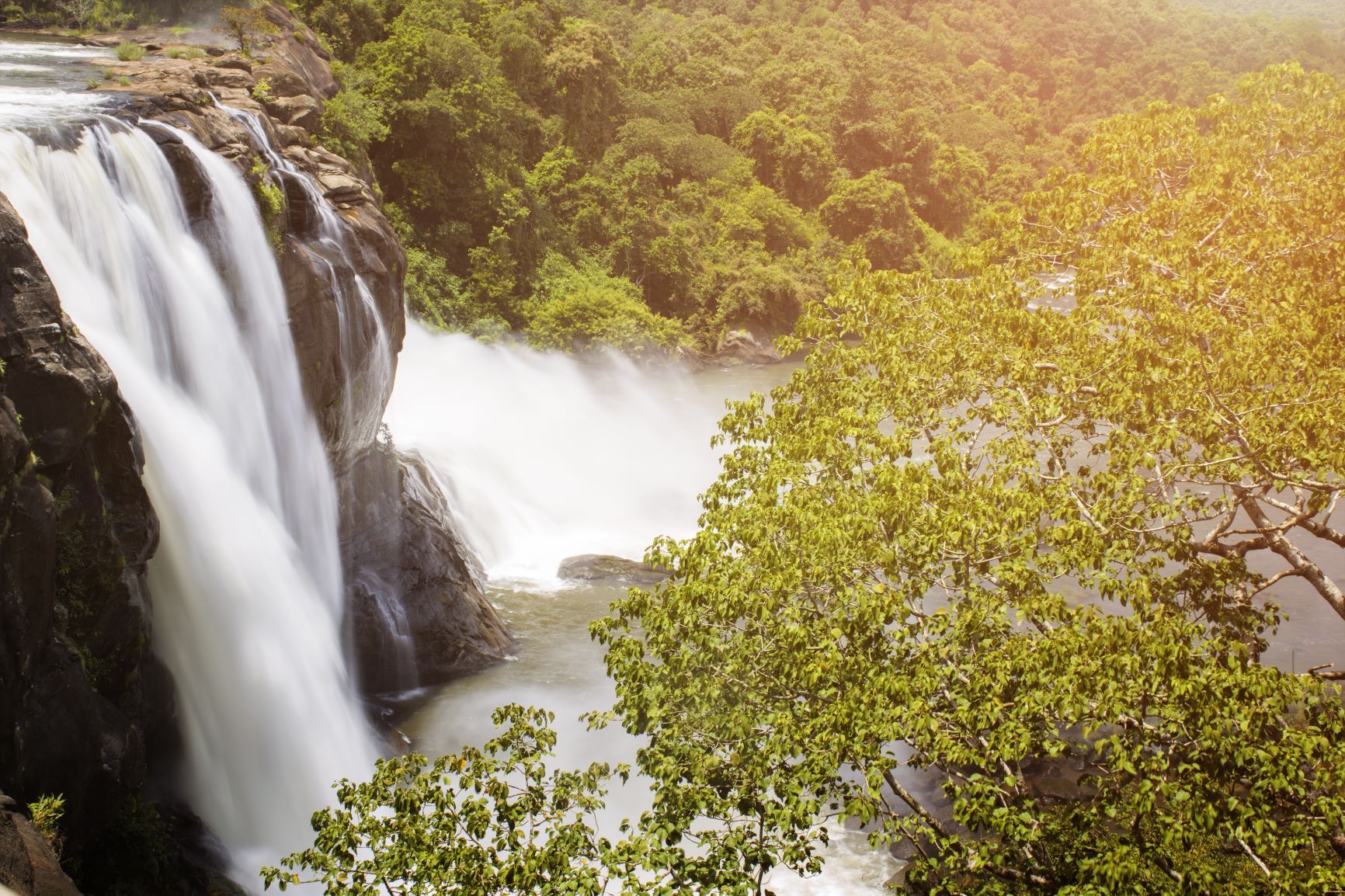 5. Take a mindfulness journey
Gap Years are about more than just adventure, they're also about taking time for yourself. By travelling and seeing the world, you can focus on what makes you happiest. India is the perfect place to step away from your hectic life and prioritise self-care, taking time for mindfulness. It is only through this kind of journey that you can discover what really matters and gain perspective.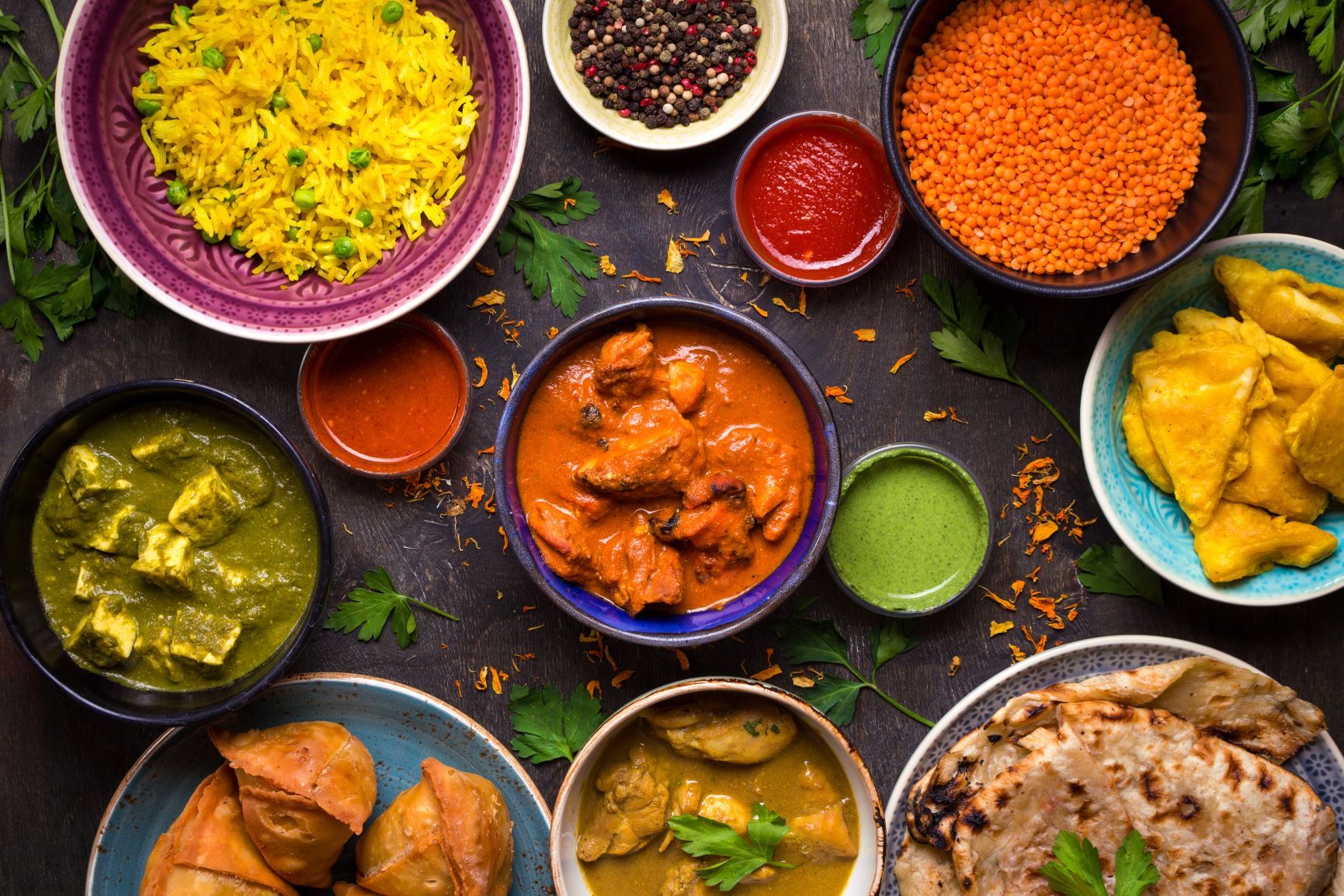 6. Food!
Rich, fragrant curries, exotic fruits, street food – there is a huge range of amazing culinary experiences to have in India. During our Gap Year to India program, you will have the chance to eat food prepared by local people, giving you a taste of authentic Indian cuisine. At the same time, you can learn how to make these dishes yourself, picking up recipes to take home with you and recreate for friends and family.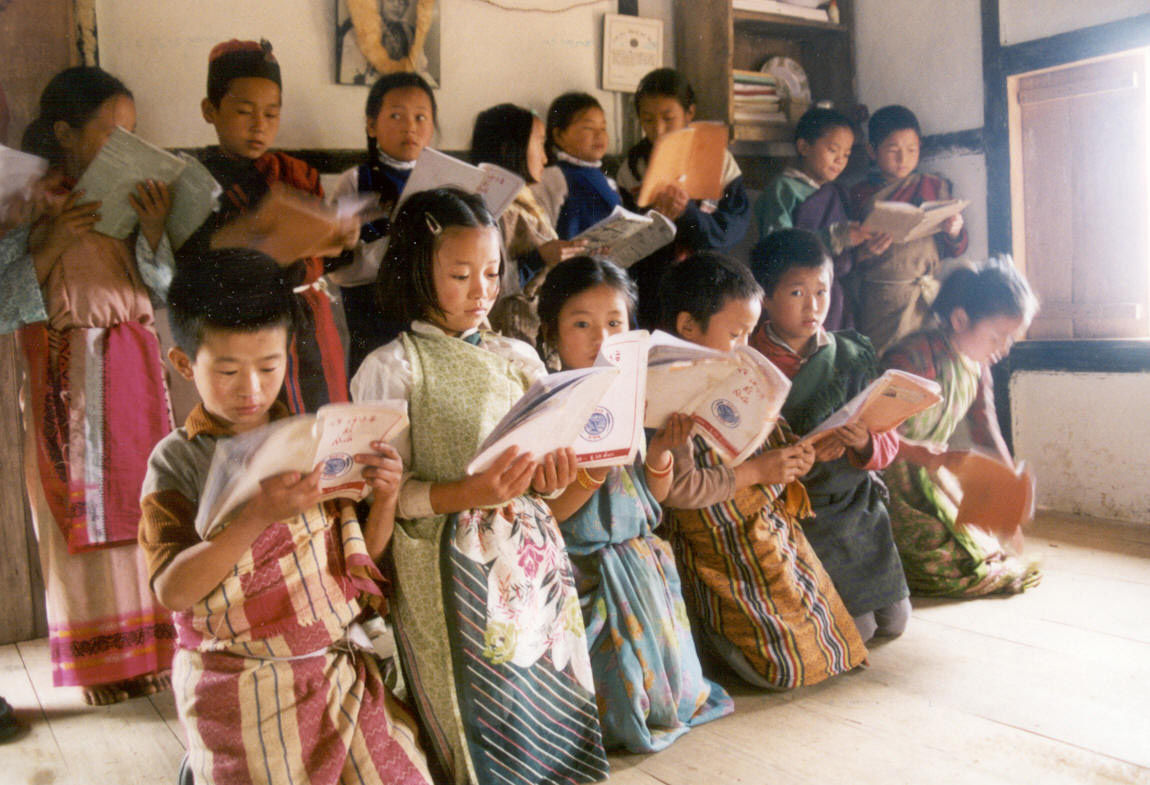 7. Cultural experience
India has a unique and rich culture that will surprise and enchant you. Whether you're fascinated by history or Hinduism, there are so many world-famous cultural sites you can visit. You've seen them in the movies, now see them in real life.
8. Discovery awaits
The only way to know what India is like is to discover it for yourself. There is no end of things to explore and experience. On an AV Gap Year to India, you will have an optional 4 weeks of extra travel at the end of your program, giving you plenty of time to see the country. The best part is, AV are always on hand to help if you need us, even after the program ends. We're just a phone call away!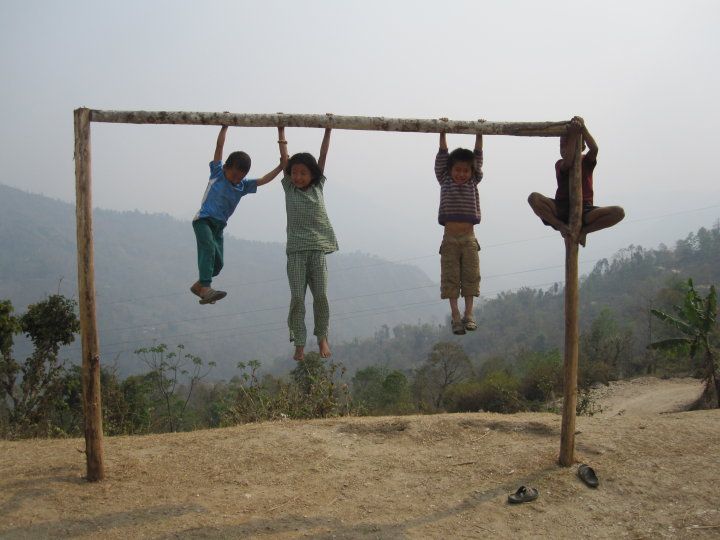 10. Travel with friends on a Gap Year to India
Travel is even better with friends. Together you can seek out unforgettable experiences on your Gap Year to India, making memories that will last a lifetime. For groups of four or more people doing programs of five weeks or longer there is a discount of £100 per person and we can arrange a program for you at any time of the year.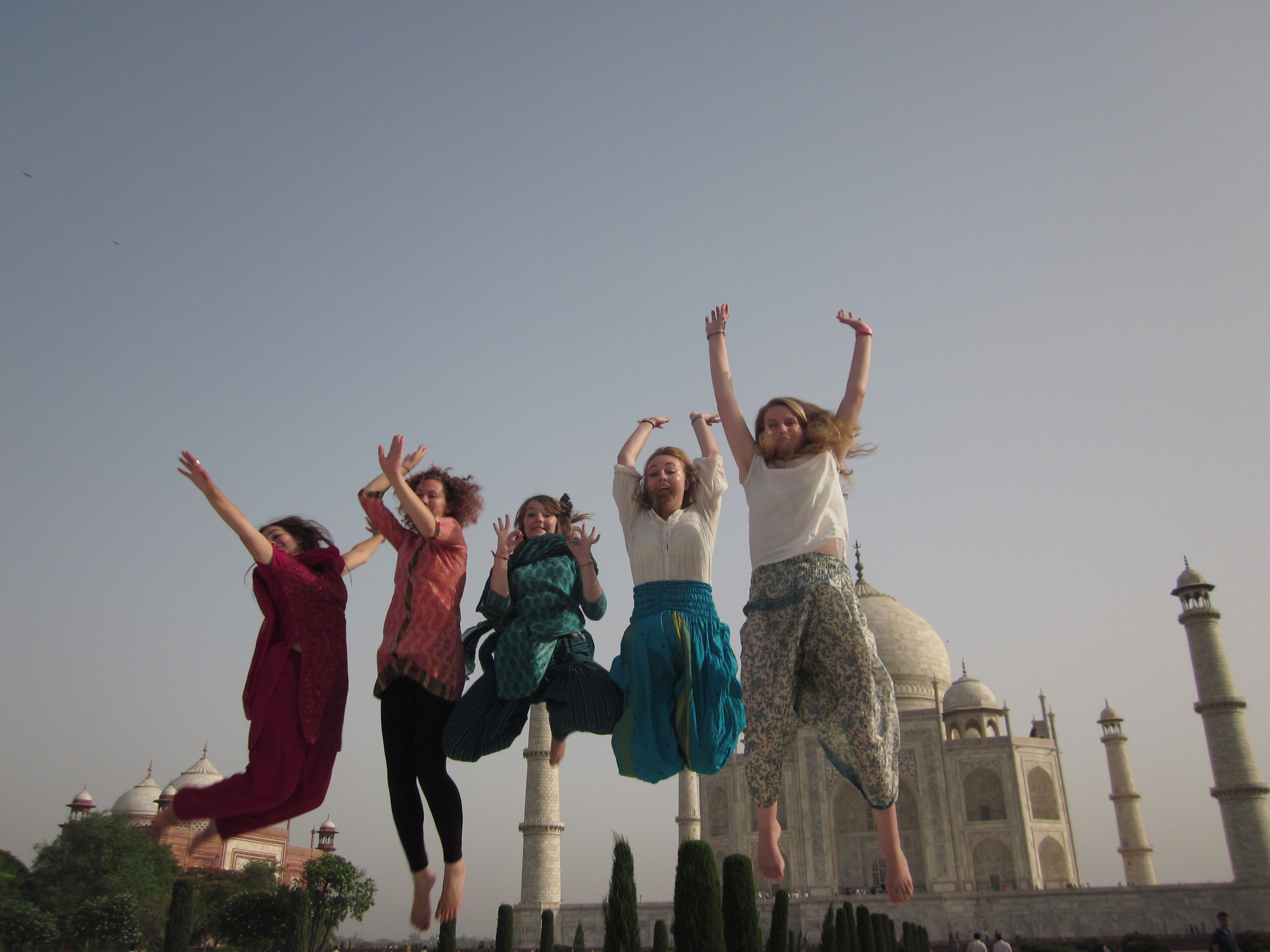 Contact us today to book your Gap Year to India!