If you want your Gap Year to be one big adventure then you need a destination that offers loads of amazing things to do. One country that certainly won't dissapoint is India. This incredible country is like a whole world in one destination and you can do so much there that the only difficult thing will be fitting it all in! Here is our guide to the top 10 things to do in India on your Gap Year…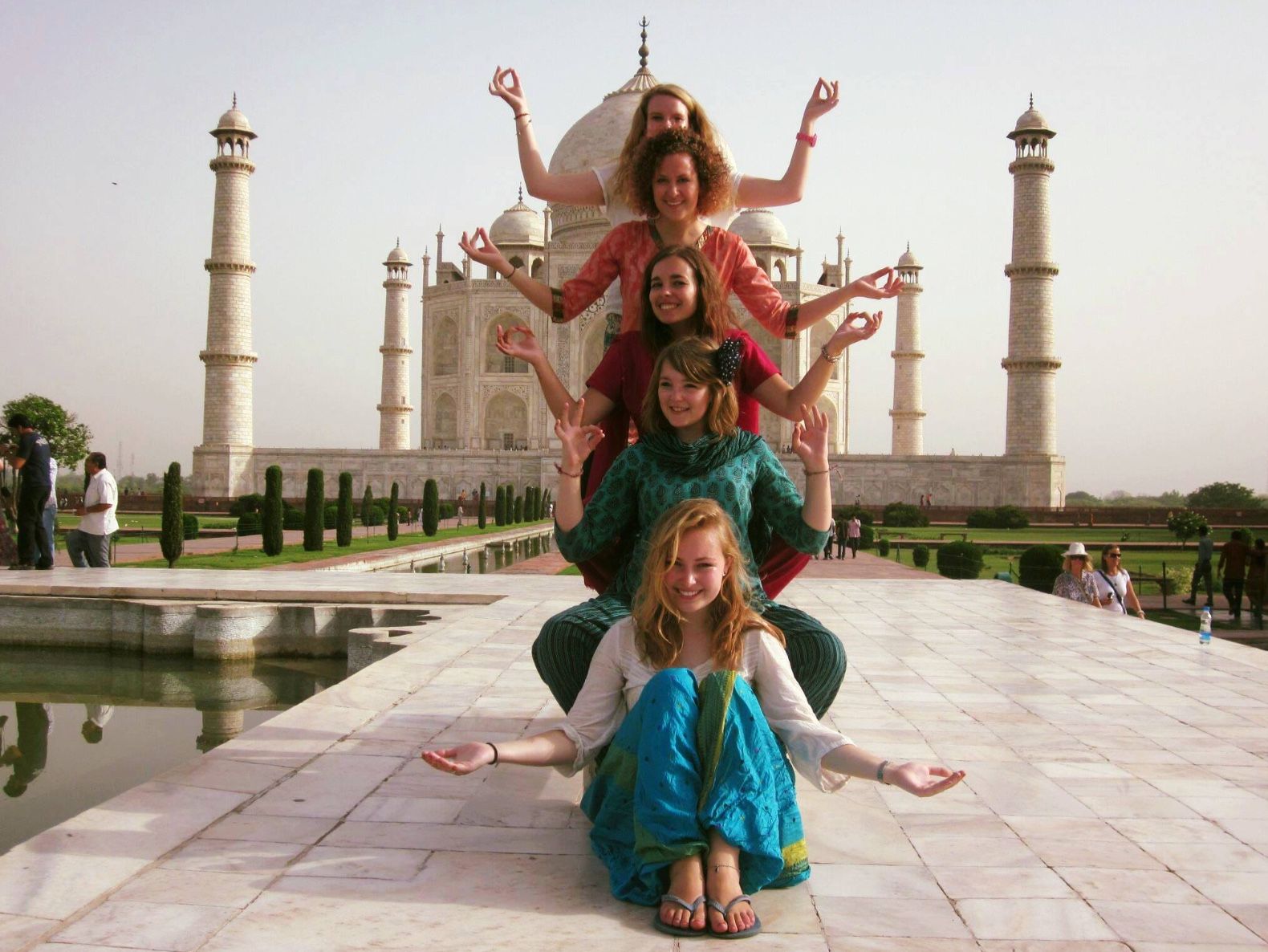 Go for a wild ride
Try a different kind of transport with an exhilarating Camel safari in the Rajasthan desert. Camp out under the clear desert skies for a truly authentic experience.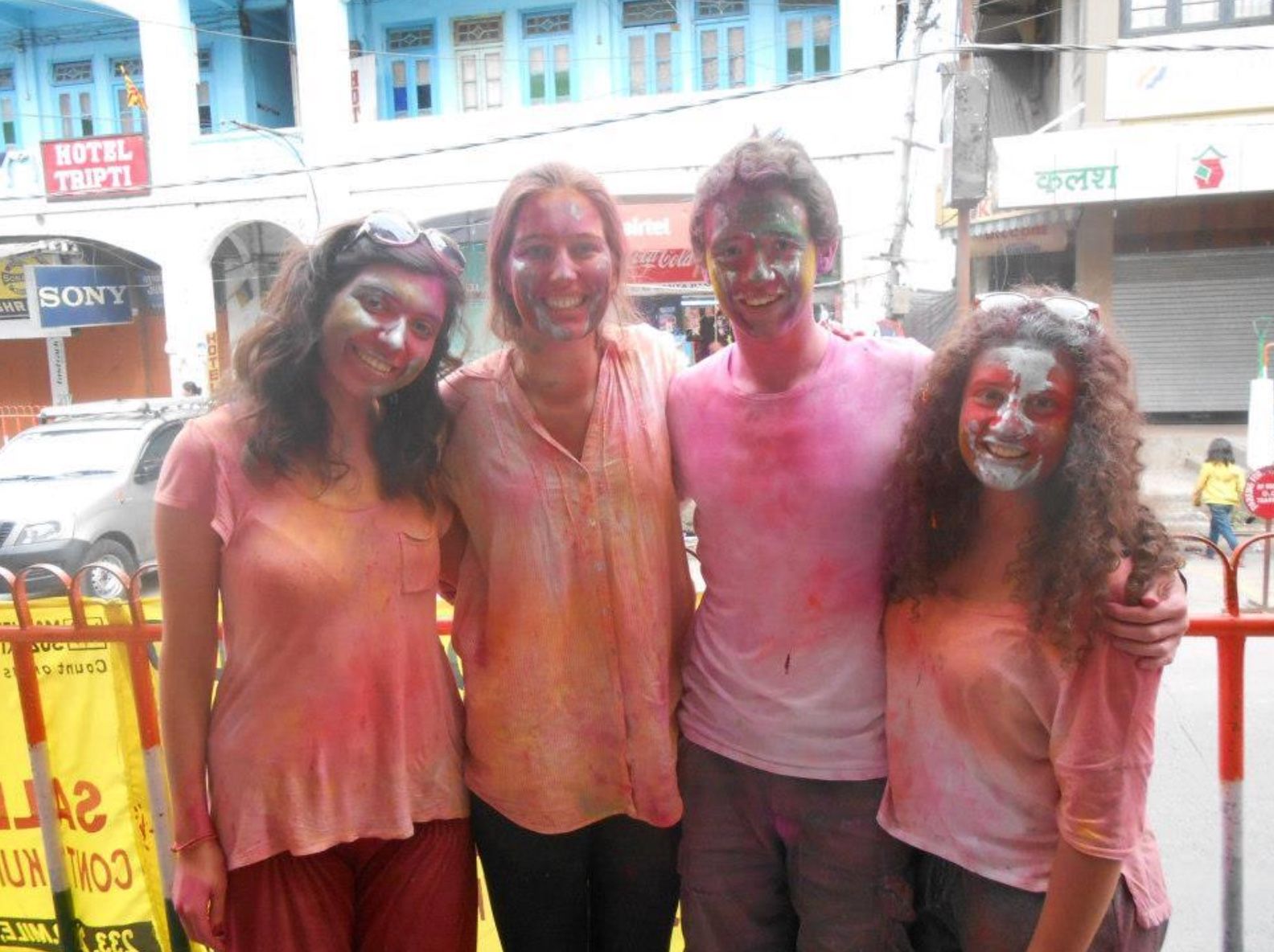 Go Paragliding
Reach new heights with a paragliding experience in Goa, the views are breathtaking and this is sure to be an experience you will remember for ever.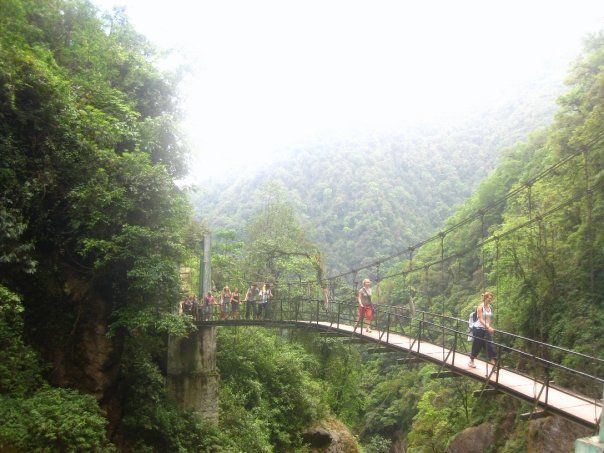 Trek to Kanchenjunga
For the best views and a huge sense of achievement you have to take the Sikkim Kanchenjunga trek with some of the most beautiful scenery in the world – just make sure you pack your camera!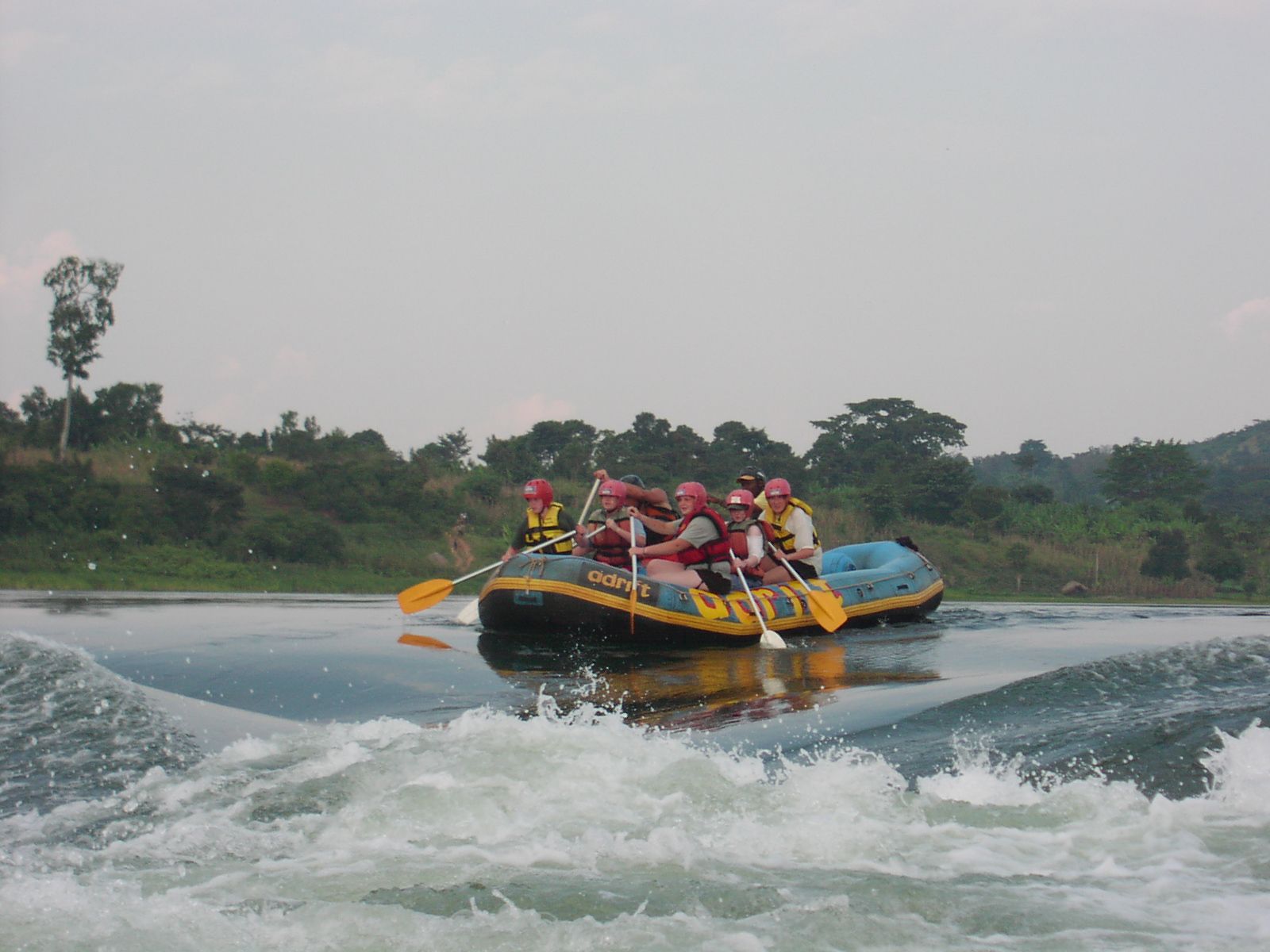 Take the 'Toy Train'
Travel from Kolkata to Darjeeling by rail and experience a journey like no other on the Darjeeling Himalayan Railway known as the 'Toy Train'.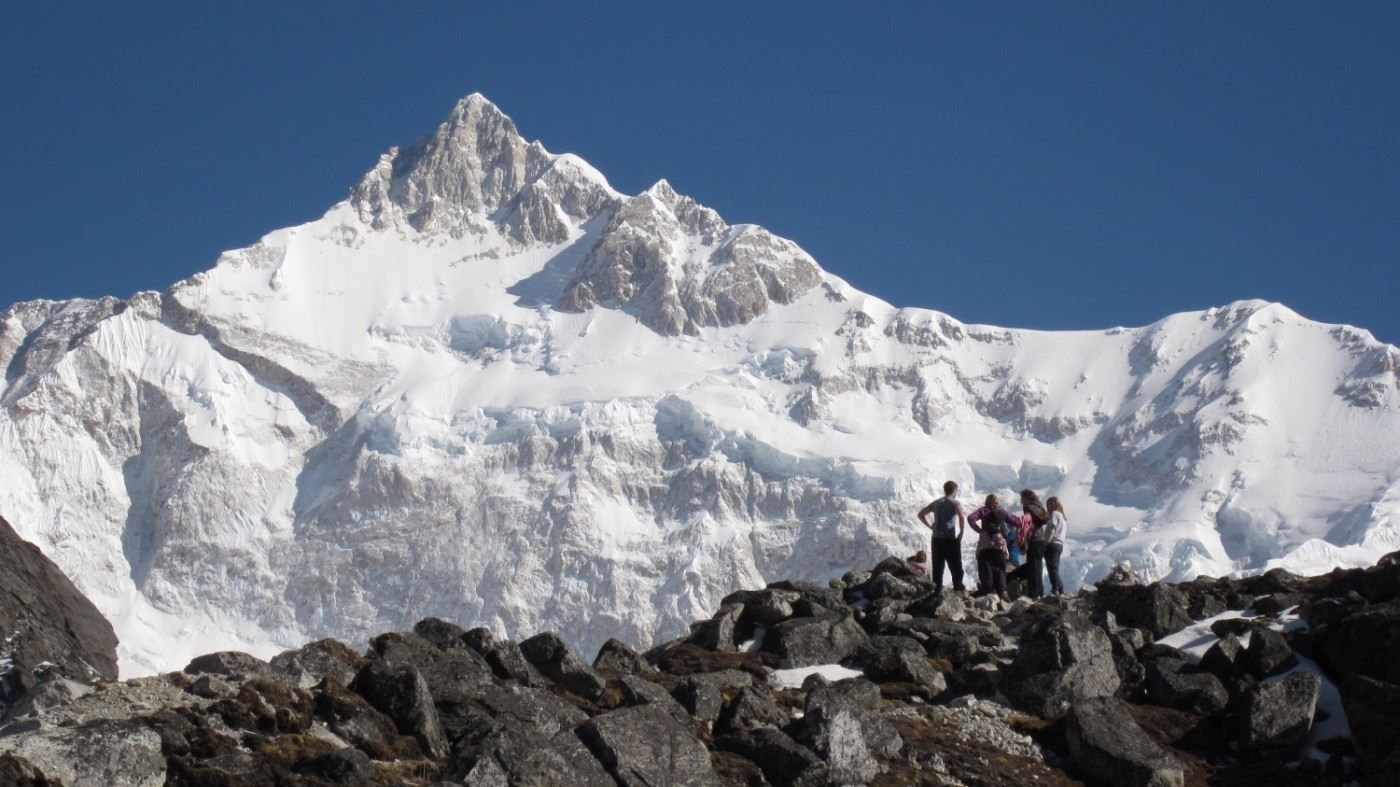 Try your hand at Archery
Try some of the local sports during your Gap Year. Archery is a favourite with the Lepchas where you will be volunteering so why not give it a go? You may discover a hidden talent!
See the famous sights
India has a rich and varied history so make the most of your Gap Year and see some of the worlds most famous landmarks. The Taj Mahal has to be top of your list of things to do in India.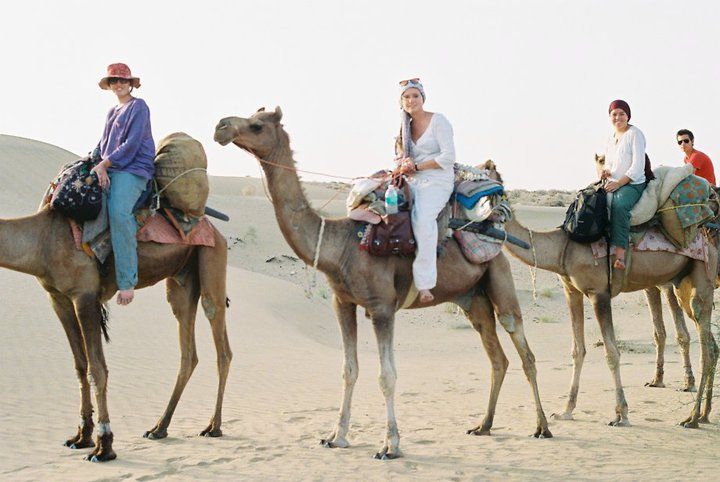 Soak up the colours of India
Dance, sing and take part in the local festivals like Holi festival where the streets are full of sound and a riot of colour. Prepare for a messy and unforgettable experience!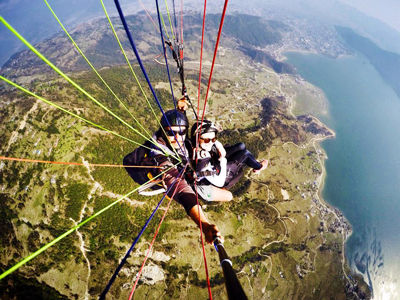 Search for Tigers and Rhino
India has an amazing variety of wildlife, visit one of the many national parks where you can search for Tigers and Rhino hiding in the undergrowth on a safari experience. Take some time out and get in touch with nature.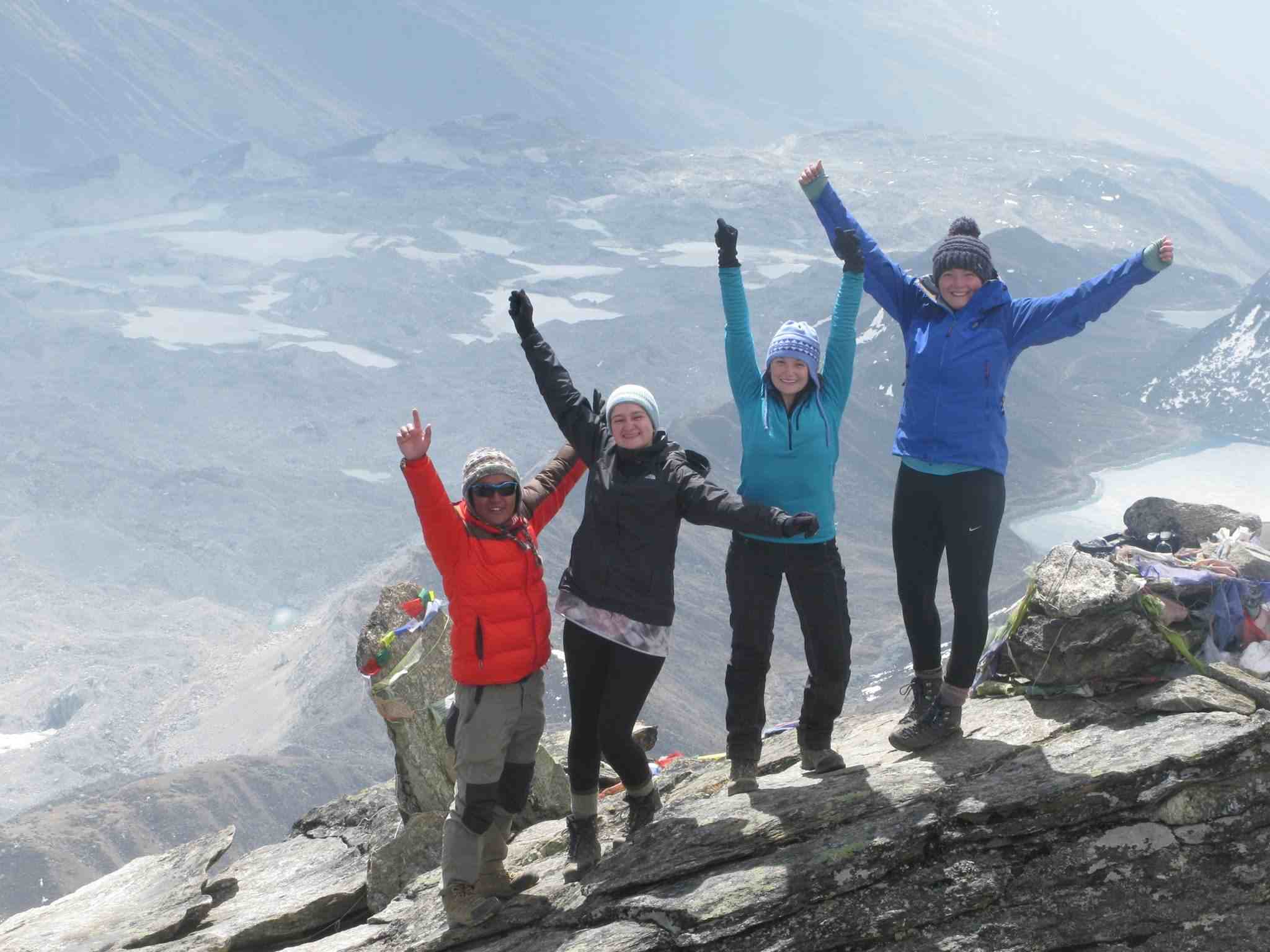 Try white water rafting
Get ready for a rough ride when you take on the challenge of white water rafting in India. Just hang on to your paddle and prepare for one of the wettest things to do in India!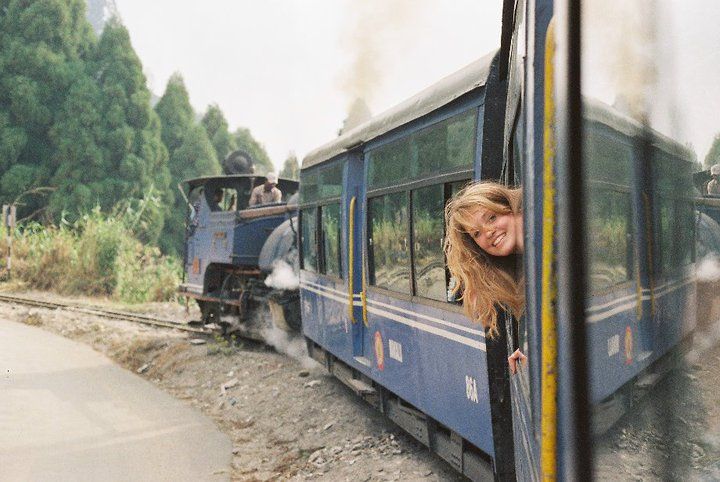 Ski in Himachal Pradesh
India really is a whole world in one country, you can even go skiing! You can hire ski gear and cool off in the crisp mountain air. This has to be one of the most unexpected things to do in India!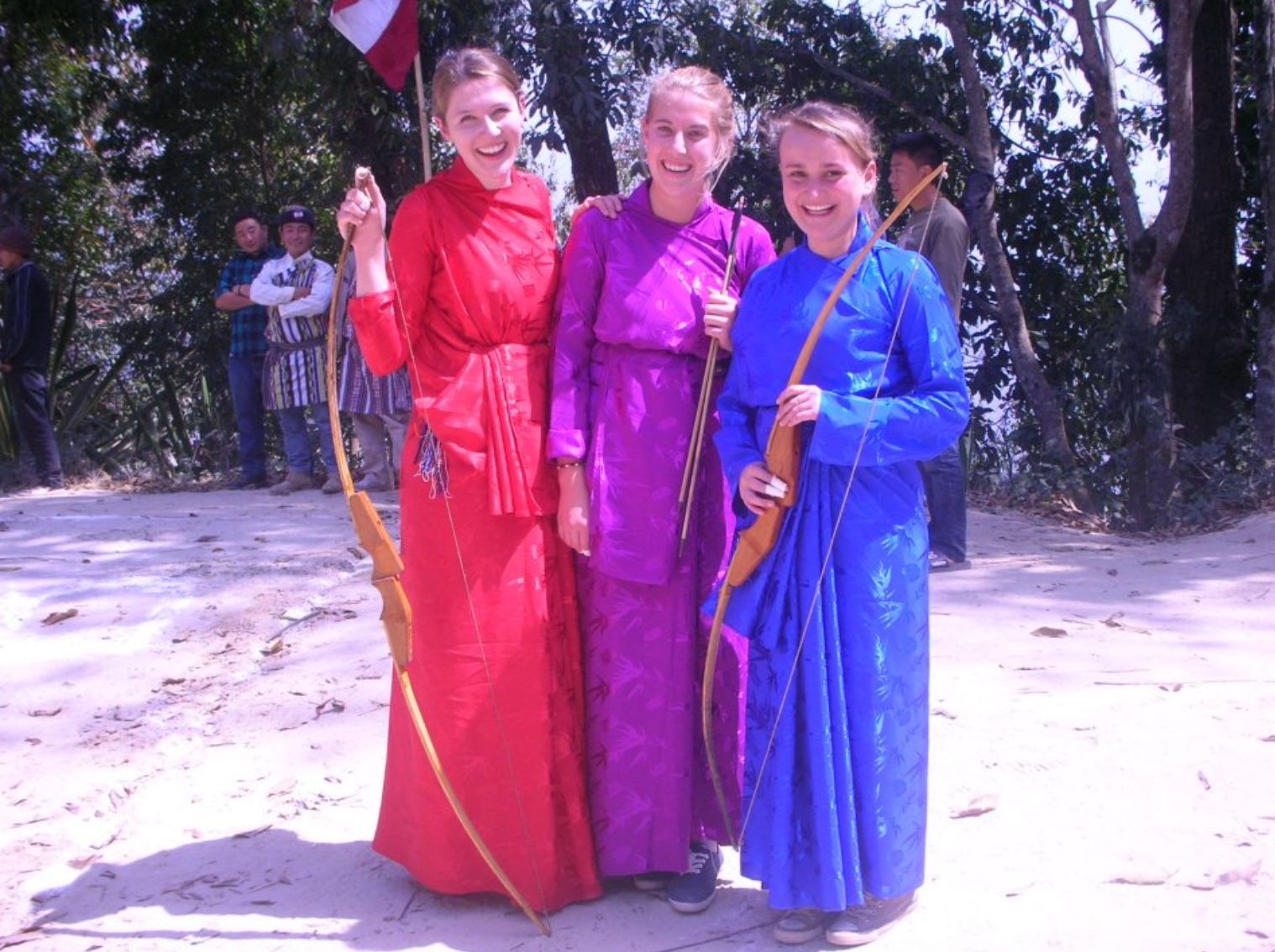 Whatever you decide to do on your Gap Year, you are guaranteed to have adventures in India. This huge country has so much to offer gappers because there are so many things to do in India.
Our next group departure to India leaves on 11th February 2019 so get in touch now to book your place or find out more.
You can qualify for our birthday special offer of £250/$250 off the cost of your flights if you travel to India with us in February!
I want to know more about India