Coronavirus/C0VID-19 is changing the way we live, socialise and work, not to mention travel. If your travel plans have been ruined because of coronavirus and you're confined for now, we've come up with some ideas to help you through. Isolation doesn't have to be all negative, you can use this time to plan for the future and make a list of things to look forward to!
Read on for our favourite ideas for keeping busy during isolation and get those positive feelings flowing.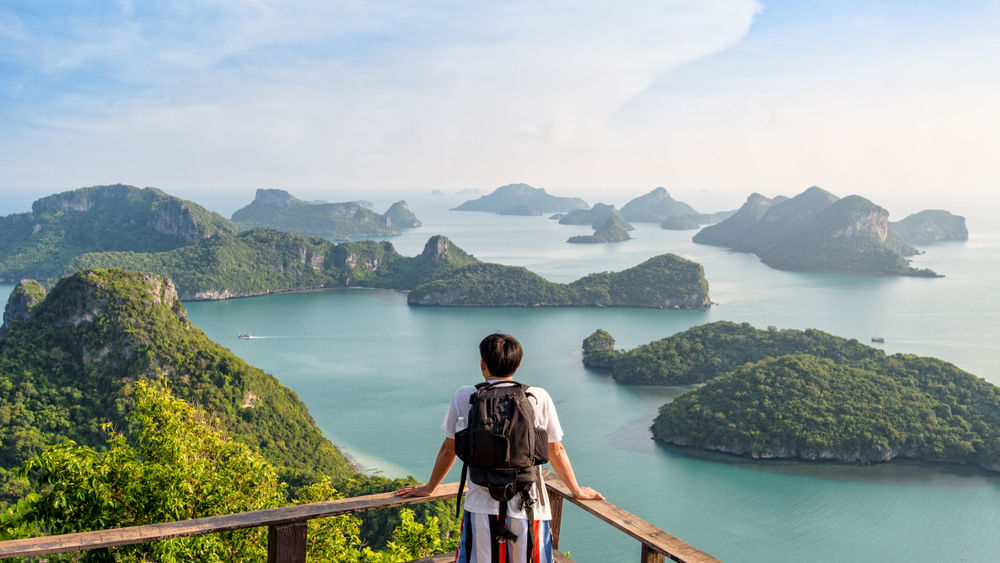 Plan your bucket list for next year
Ok so you can't go travelling right now but there's nothing to stop you planning for the future! If your travel plans fell through or you were supposed to be starting your Gap Year soon, you can use this time to make a list of all the places you want to go in 2021. Look at destinations, activities and travel itineraries and choose your top bucket list locations. Check out our website for ideas to get your started and you can even take our Gap Year quiz!
Create a mood board
As well as creating an epic bucket list, you could also try making a travel mood board. Make a compilation of all the amazing places you want to go, things you want to see and activities you want to do. For maximum effect, stick it somewhere you can see it every day and focus on the future, rather than the present. Collaging can be a really calming activity and can help bring some brightness into your home. Self-care includes creating a positive environment around you so start with a mood board and go from there!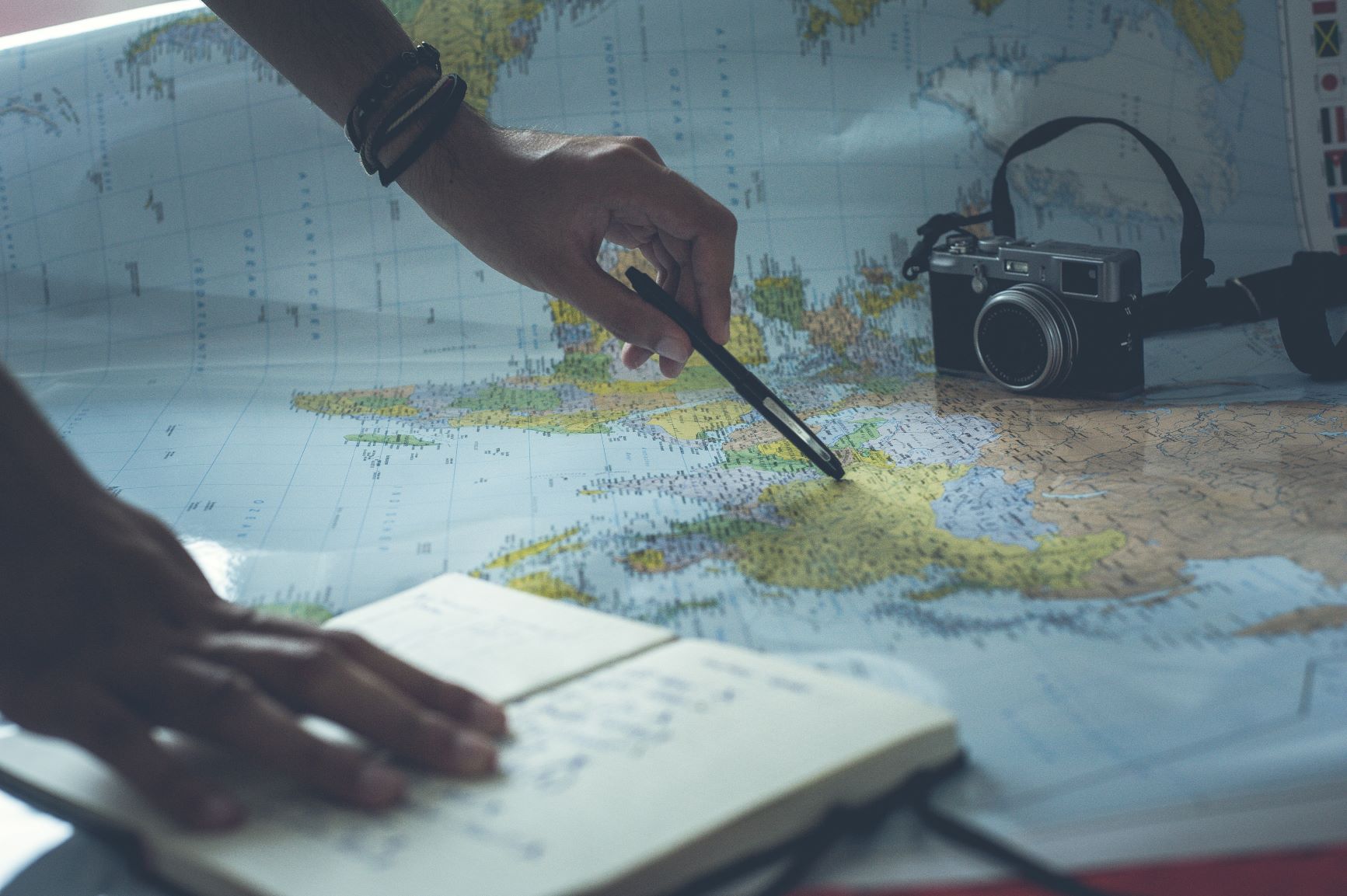 Stay connected with friends
To help reduce feelings of anxiety, try to limit your amount of exposure to the news. Reading or watching the news all day during stressful times can have a negative impact on your mental health. Instead, try to spend some of that time connecting with friends and family and stepping away from the negative headlines.
You could start with friends thinking about all the places you want to go together and your favourite group activities. Swap ideas and images and create your dream trip. By bringing something positive to your group chat, you can help your squad to feel more optimistic and less anxious overall – everyone benefits!
Keep busy
Don't forget that even if you're stuck at home, you still need to keep your mind active. By working out some different activities, you can use your time productively and stay positive. Pick up a new hobby, do your favourite activities and organise your life. You could even take an online TEFL course from the comfort of your living room. This is all about focussing on your mental wellbeing and doing things that make you feel good, in spite of what's going on outside.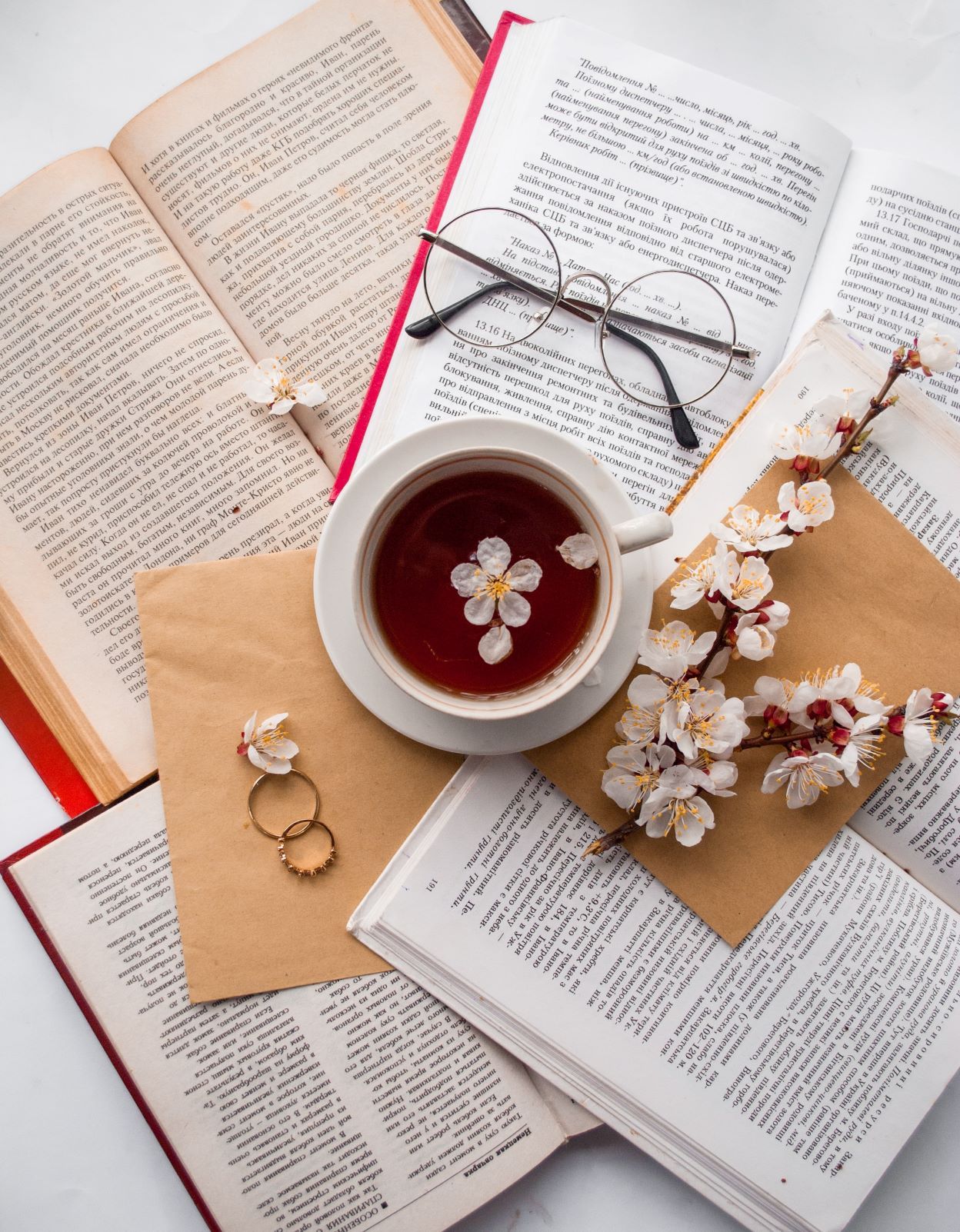 Remember: This is only temporary
If you feel your anxiety levels rising or you're getting sick of being inside, remind yourself that this is only temporary. This won't be your life forever! At some point, you'll be free to travel and get out and see the world, so start planning for it now. And while you're at it, call your friends, eat your favourite food, get a good night's sleep, have a bath, do all the things that make you feel good. Look after yourself and it will get easier.