A Language & Cultural Experience in China
Chinese is the most spoken language on earth and thanks to the economic and technological boom in China in the last decade, speaking Mandarin is a skill in hot demand across many industries and throughout the developed world. Mandarin is a language steeped in tradition and the best way to learn it is to experience it for yourself. Our new Language and Cultural program immerses you in the language from day one so you will not only learn a new skill but also experience life in one of China's busiest cities.
Our China program is departing on:
19th February 2024
Live in the bustling city of Hangzhou and experience the Chinese way of life first hand. The sounds, sights and smells of the city will immerse you in the culture and help you to learn Mandarin far better than you ever could in a classroom back home. You will have time to explore the Dragon Trail and all that this amazing city has to offer and you can choose to stay longer and travel around China if you wish to explore further afield.
What can you do on our Language & Cultural Program in China?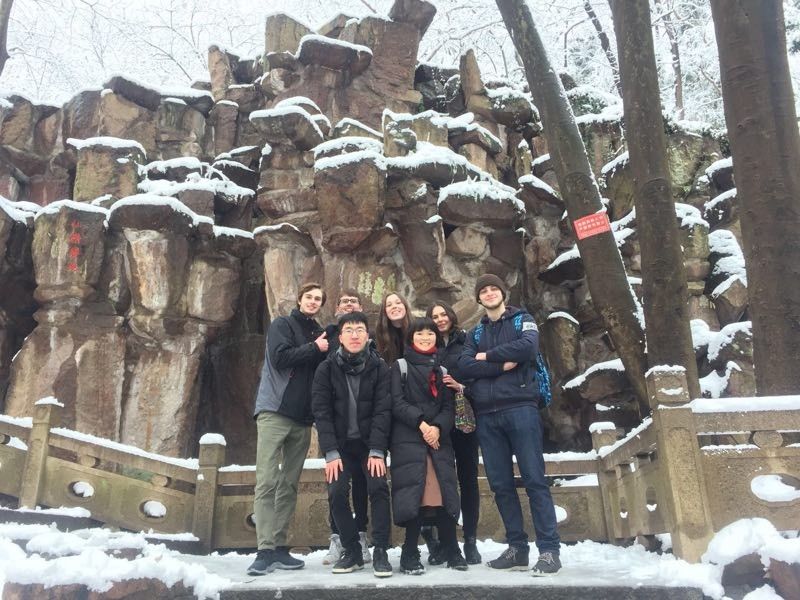 Explore with your group
We only send groups of three or more likeminded travellers at a time to China so you will have a ready made friendship group to travel and explore the sights with.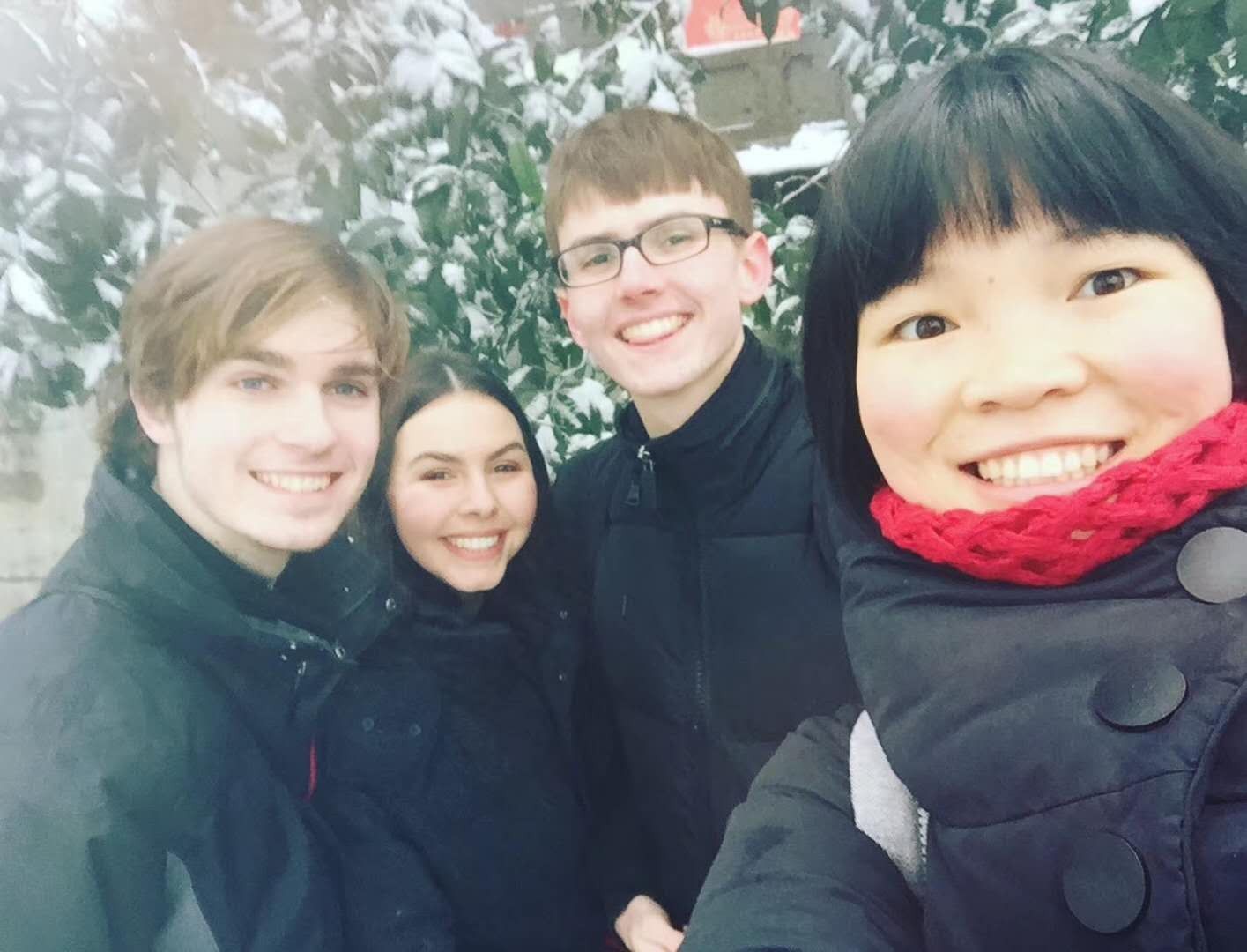 Learn Mandarin
You will have the opportunity to learn Mandarin and then put your new language skills to the test during your time in China.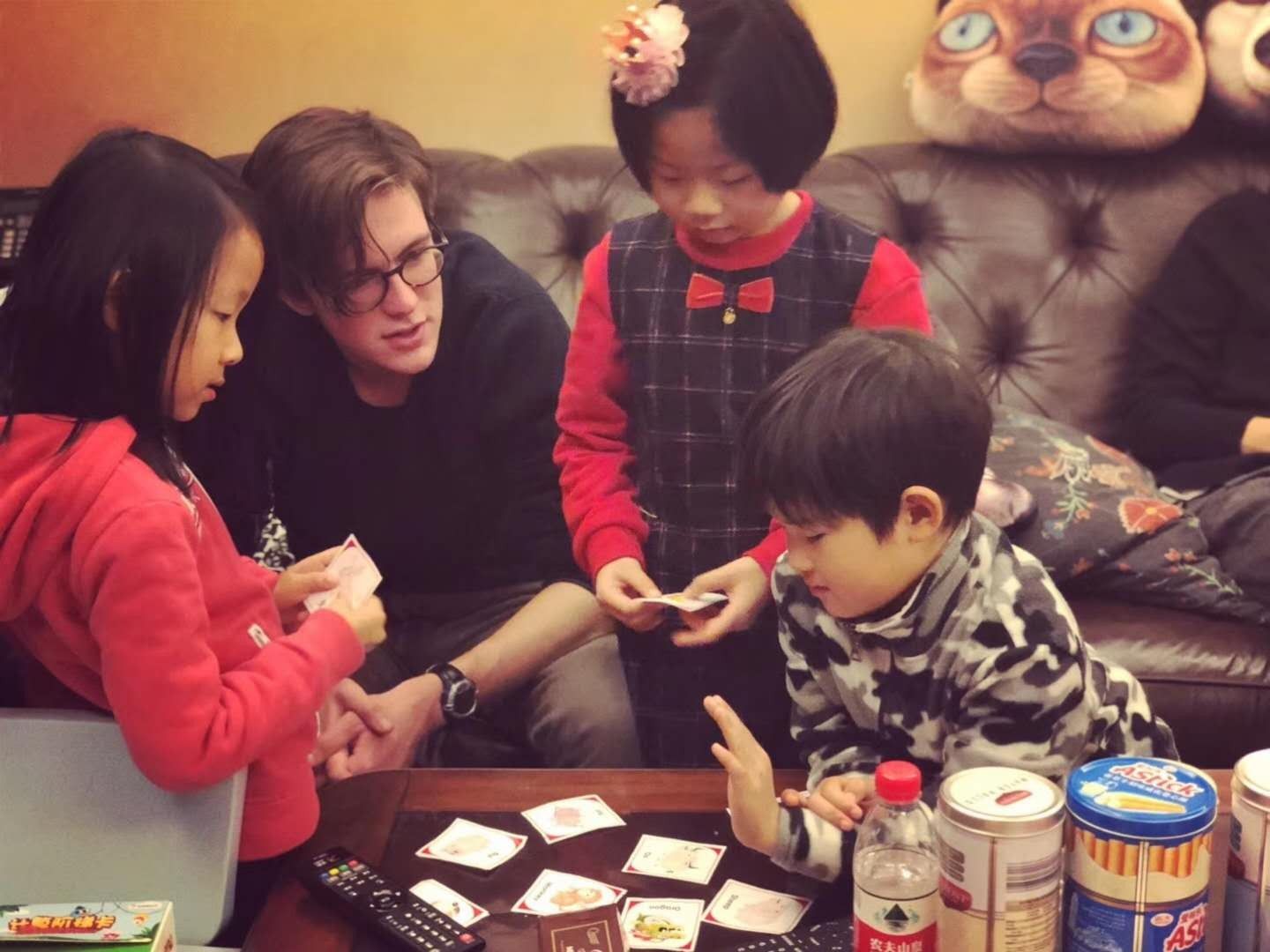 Enhance your CV or Resume
Mandarin speakers are highly sought after in the graduate job market, especially those who understand the culture behind the language.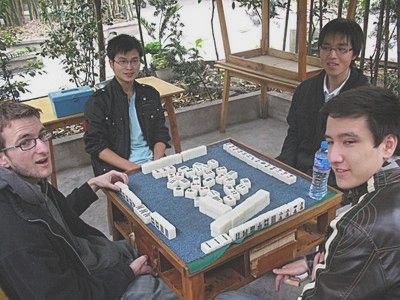 Learn skills for life
You will undoubtedly leave China with a whole host of life skills that you will take with you in your future and may even change the course of your life for the better.
I think it's fair to say that the programme changed my life! I completed a degree in Chinese and am now living and working in China. I never would have dreamed of being here if I hadn't gone on AV.

Experience Chinese Culture
Chinese Cooking
Chinese Lantern Making
Chinese Kite Making
Chinese Calligraphy
Chinese Painting
Chinese Paper Cutting
Light show
Music Fountain
Cycling around the lake
Museums
Chinese tea ceremony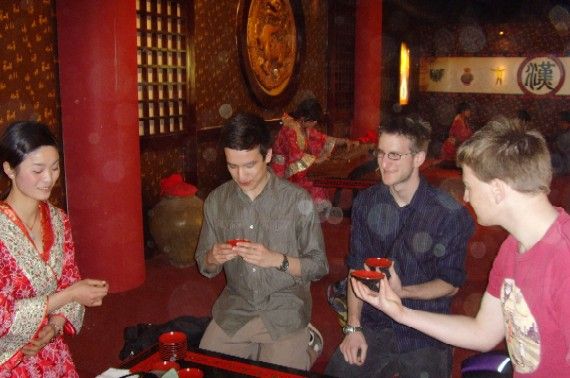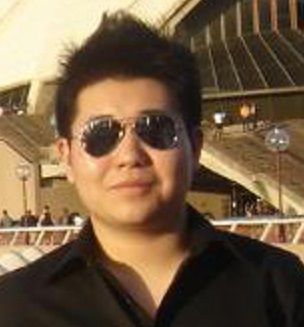 "Nǐ hǎo! I am excited to welcome you to this bustling city and help you learn or improve your Mandarin. They'll be lots of fun and exciting activities for you to enjoy along the way."
Not sure where you want to go or what you want to do?
Take our Gap Year Quiz to reveal your ideal year out…