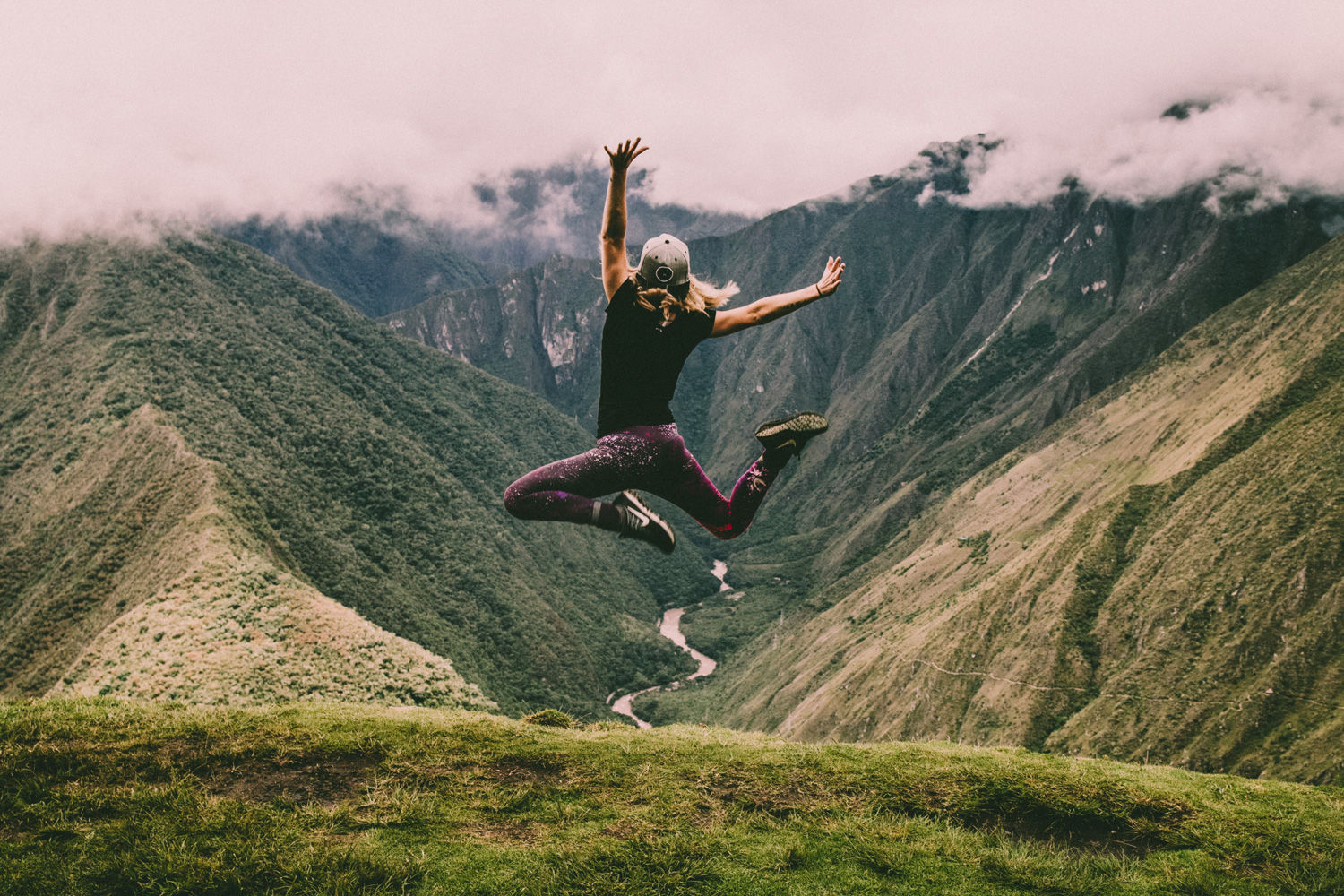 Since 2020 we have changed the way we live and travel because of Coronavirus. We now need to think more carefully about where we can go, what we can do and how flexible we need to be while overseas. With Covid-19 vaccinations rolling out travel has got a little easier but there are still some restrictions you need to be aware of when taking a pandemic Gap Year.
The current situation for pandemic Gap Year travel
Travel since the pandemic has become more difficult but it's not impossible. If you're set on heading overseas, you will need to take into account the travel restrictions that you might encounter on a pandemic Gap Year.
Things to consider on your pandemic Gap Year:
1. Have you had your COVID-19 vaccine?
Your vaccine status will determine what Gap Year travel restrictions could affect you and you may need to show proof of vaccination too.
Vaccine passports are being used in some countries and travellers will be required to produce this in order to enter the country, as well as venues, restaurants and even public transport.
For those who are fully vaccinated, travel restrictions have been eased as many countries reopen their borders. Restrictions in-country may also be in place and you should check this before departing – once again, it may depend on whether or not you have been fully vaccinated.
Don't let pandemic Gap Year travel restrictions get in your way, choose to get your vaccinations done before you go.
2. Where can you go?
Pandemic Gap Year travel is looking brighter and restrictions are changing all the time so your plans will need to be flexible. It is not as easy as it was pre-covid to book a ticket and fly anywhere you want. You really need to do your homework, thoroughly! Check entry requirements, visa situation, extra documents required, and the level of risk involved.
Here at Africa & Asia Venture (AV) we are constantly checking updates for each of the countries we have links with but we recommend you also regularly check GOV.UK site which is updated regularly with new travel recommendations for every destination. We would also suggest you sign up for email alerts for your chosen destination so you can get ahead of any pandemic Gap Year travel restrictions.
3. How will you get there?
Most of our volunteers will be arriving by air but if you have other plans you'll need to check if there are any additional pandemic Gap Year travel restrictions that you may face. Some destinations have different entry requirements for travellers arriving by air, sea and land.
We'll guide you through what documents you'll need to enter your chosen destination but you need to make sure you have them with you when you reach the border!
This might include:
Passport
Visa
Proof of a negative PCR or lateral flow test (taken within a set time frame)
Digital vaccination passport
Proof of your reason for entering the country
Don't forget, it is likely that you'll need a face covering too!
4. What will you do after your Africa & Asia Venture project?
Our top tip is to be realistic and be flexible about your plans. If you are planning to cross borders in to neighbouring countries, it might not be as easy as you think. It is likely that new pandemic travel restrictions could make it more difficult than you think. Instead, you might choose to stay in one country and travel around there instead. There's always lots to explore and you can always ask the AV team for advice.
In summary, pandemic Gap Year travel restrictions have meant that many gappers who would normally be travelling overseas this year have decided not to. However, don't be put off, you can still go abroad for your Gap Year, you just need to plan a little more carefully and jump through a few more hoops.
There are many countries that are open and welcoming gappers and you can still have an awesome Gap Year! You will just need to plan things in advance (but remain flexible), book PCR tests and show evidence that you've had your COVID-19 vaccinations. Whichever Africa & Asia Venture (AV) program you choose, stay up to date with new pandemic Gap Year travel restrictions and monitor the situation for your chosen destination.